Looking to spruce up your home but tired of the same old interior design aesthetics? Creativity can evoke a sense of wonder and delight to a drab home, without having to adopt the lackluster themes and designs that are commonly seen in traditional homes. As such, furniture serves as an excellent creative outlet for many looking to furnish their homes with a unique twist. With a little ingenuity and a taste for the unusual, you can endow your home with some of the most unique pieces the interior design industry has ever seen.
Have a look at our collection of crazy and captivating furniture design ideas to see how you can make your home that little extra special.
Bookshelf table
If you're a book lover, you're probably facing a space crisis; as to where shall you keep your growing library? This innovative two-in-one table-bookshelf provides you with some additional space that you can allot towards your beloved book selection. Use the spaces in the table to store your favorite books for easy retrieval and if you happen to have an empty slot, you can surely find another item to take its spot. Easy, efficient, and brilliant idea for bookworms.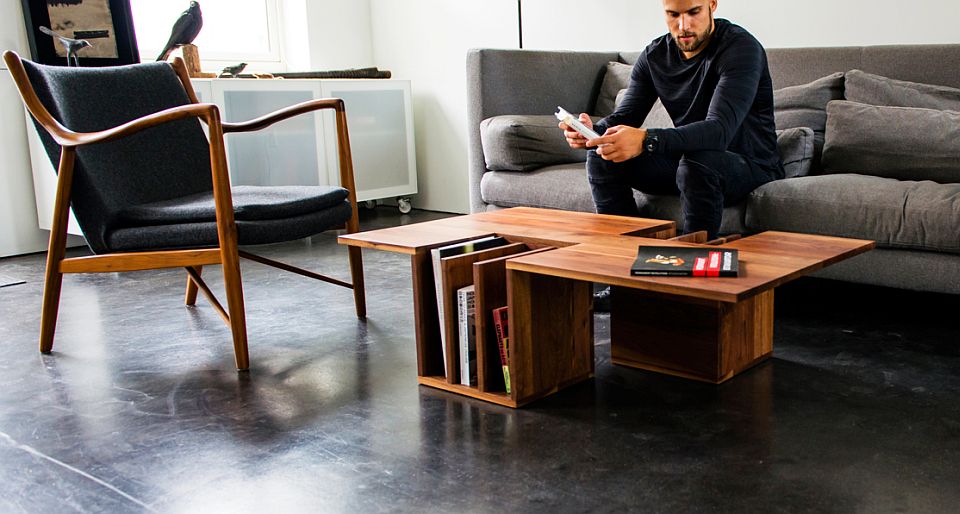 Lego furniture
Who says Lego is meant solely for kids? Lego building blocks can be transformed into decorative and functional furniture with a playful twist. The Lego company also conveniently provides for step-by-step instructions to help build multiple furniture pieces of your choice. If you happen to grow tired of your quirky couch, you can always transform it into a fanciful robot or a dinosaur instead.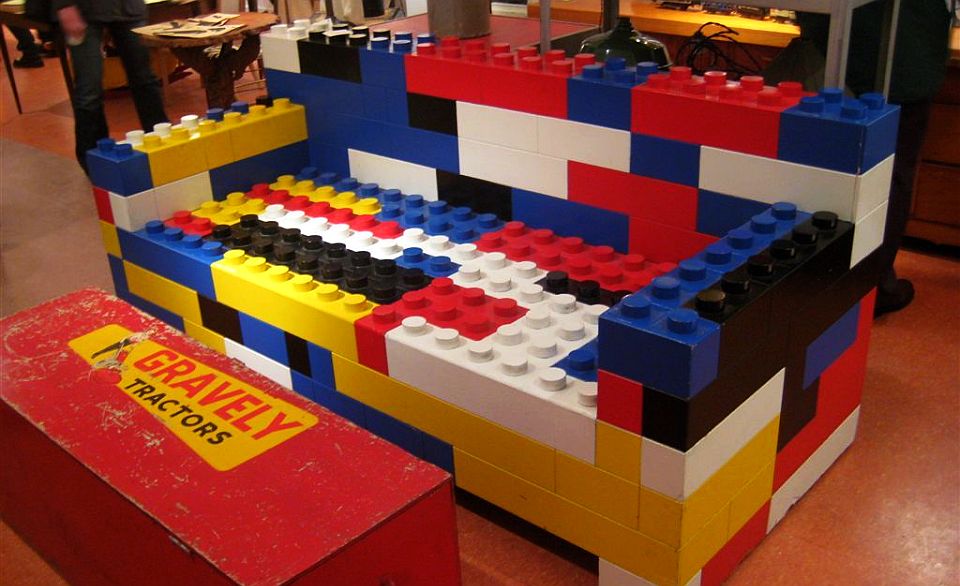 Cork furniture
Why make a good thing go to waste? Cork is one of the world's greatest resources, quickly coming to an unfortunate short supply. Yet, this valuable resource is easily recyclable and serves as an adaptable material for furniture-making. With a unique take on the wooden aesthetic, cork comes with the convenience of being lightweight and relatively cost-efficient. If you're looking to create a piece of furniture that truly stands out, consider a recycled cork chair.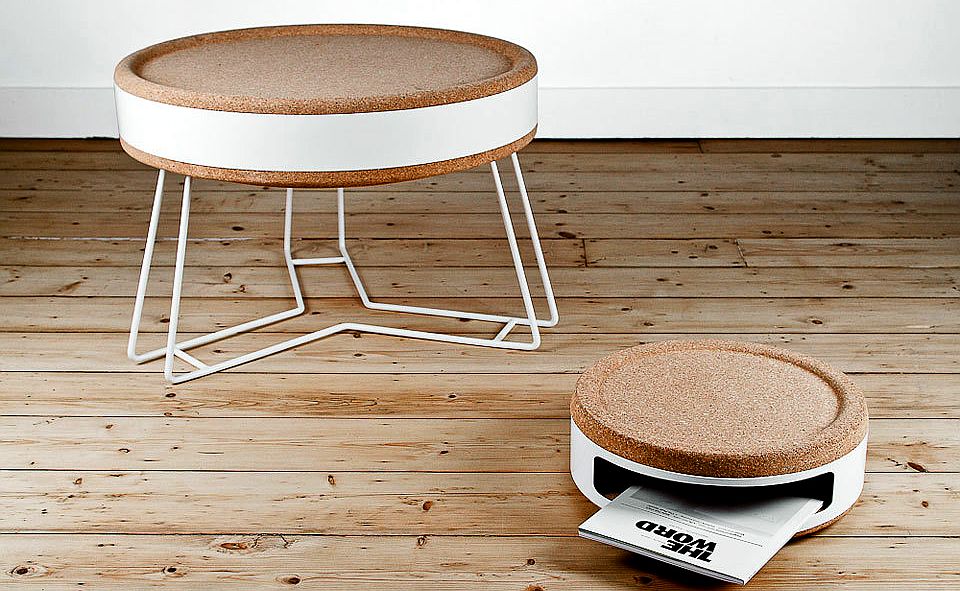 Bingo board-cum-tray
Two-in-one furniture is always fun to play with, especially if it maximizes on space and tends to have that extra edge that makes it that much more special. For bingo lovers out there, we propose a vintage bingo board coffee tray! Not only do you have a legitimate bingo board on hand for fun bingo nights, but also a sturdy wooden tray for serving guests or keeping as an unconventional accent to any table display. So, if you are a bingo fan, then bring home a bingo board-cum-tray to show your love for the great game.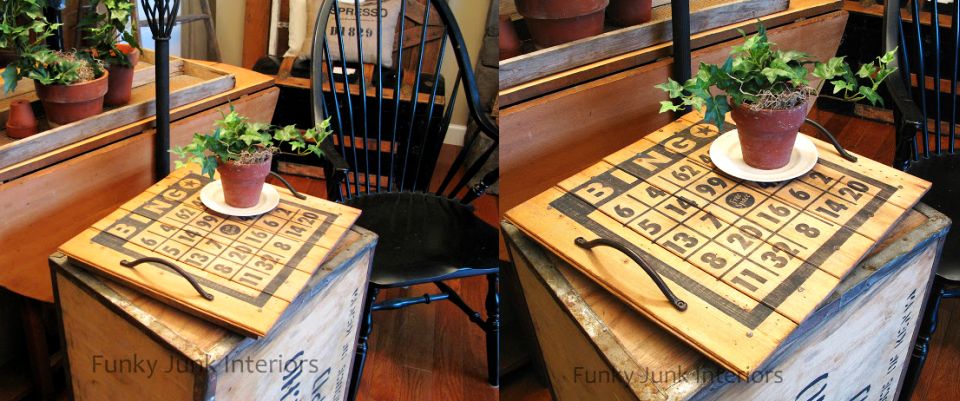 Tree bookshelf
Simply and beautifully, a tree. There's just something so special about respecting nature in its original form. Using it, in its true essence, for decorative purposes within a home is possibly one of the most remarkable furnishings any home could ask for. With an artistic take on traditional bookshelves, the tree bookshelf serves as a beautiful way of bringing nature into your home.
The ideas are endless and eccentric. Furnishing your home in a truly unique way requires ideas that may lie outside the realm of traditional interior and furniture design. However, once you're able to hone in on the kind of atmosphere you want to create for yourself, and for your family, you might open up a window to an extraordinary space to call your own.