Is your small apartment making you feel confined and uncomfortable? Instead of shelling out money on bigger apartment or calling an architect to renovate the whole space, you can make your living space look bigger with few clever tricks.
You can use some design concepts that create illusion by making small space look bigger in appearance. Here are five easy tips to help you make your living space roomier without spending extra money.
Use light colors on walls and floors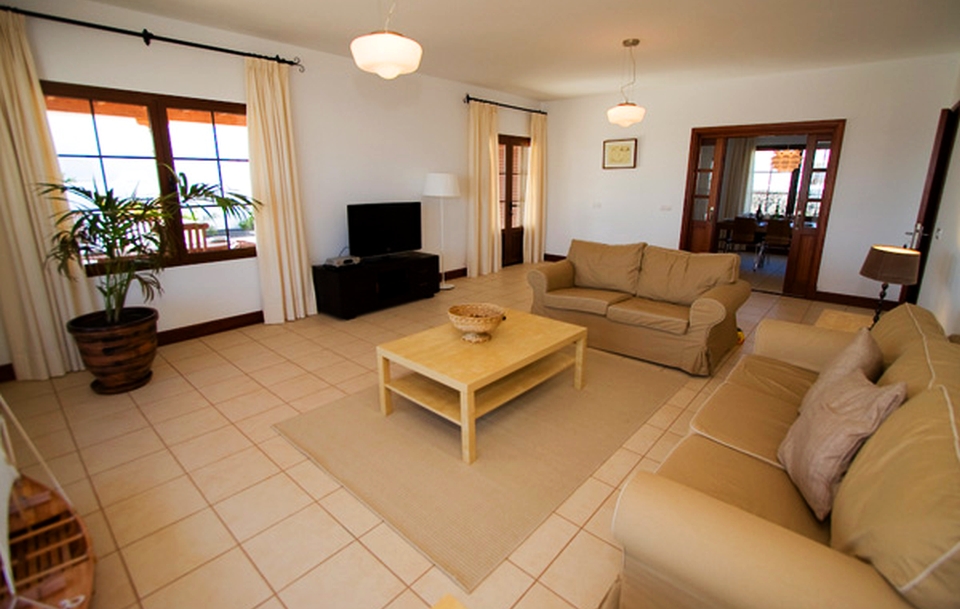 While dark shades make a room seem compact and cozy by absorbing extra light. On the other hand, you can use light wall paints and flooring sheets to make any room look spacious. Light colors like white, cream and pale grays can be used to create open as well as airy feel.
Allow daylight to enter naturally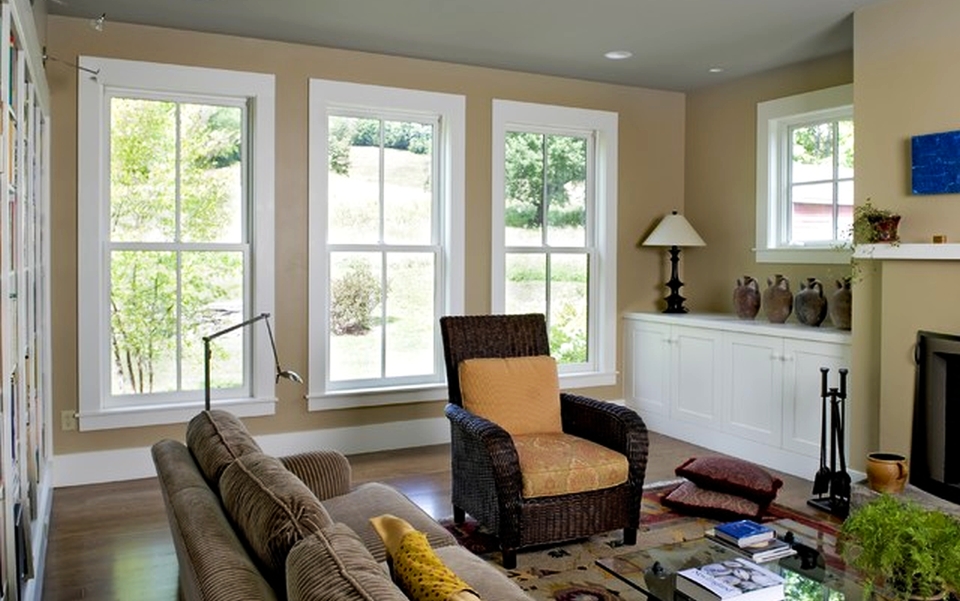 Leave your windows uncovered so that natural light directly enters into the room for proper ventilation, giving more depth to a room. If you don't have any means for natural light to enter, you can add some bright lighting fixture into your interior. You'll certainly be amazed to see how a bright lighting addition can do wonders to make a room look bigger.
Co-ordinate wall and furniture colors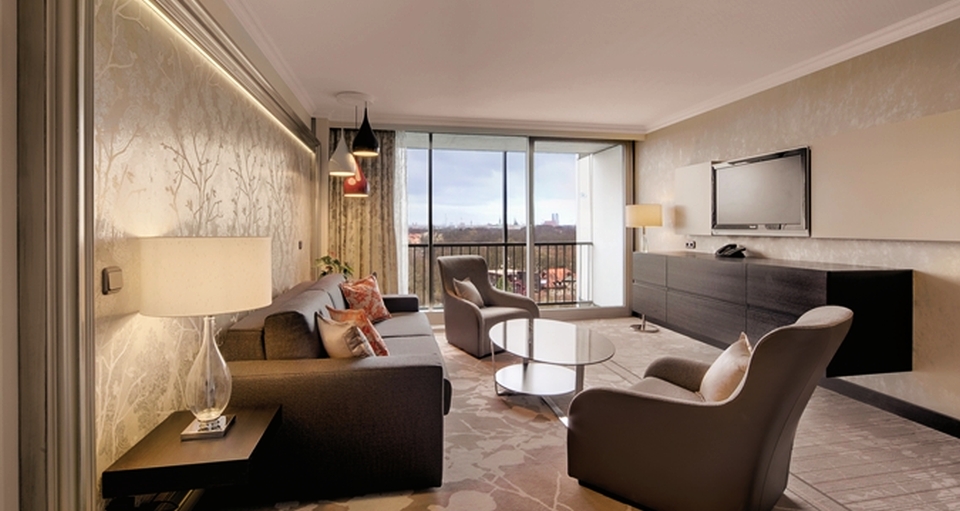 Contrasting colors often tend to break up a space, making it look more condensed. So, in small spaces you must avoid such contrasting color combinations. Try to buy furniture with matching colors as that of your walls. This way the furniture will seem to naturally blend with the surroundings, creating illusion of spaciousness.
Multipurpose furniture for hidden storage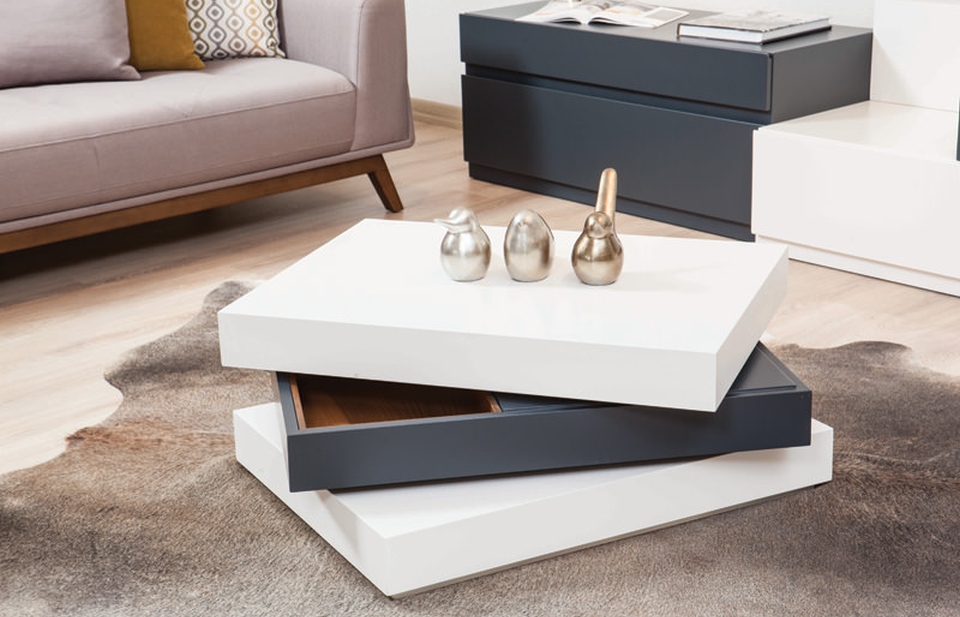 Instead of too many furniture units, try to invest in one or more multi-purpose furniture. These space-saving furniture pieces are designed to help you in different ways by changing their configuration. Such furniture units not only open up your living space, but also come with hidden storage for making your room clutter free. Lesser the clutter, more attractive and spacious your room will appear.
Add decorative wall mirror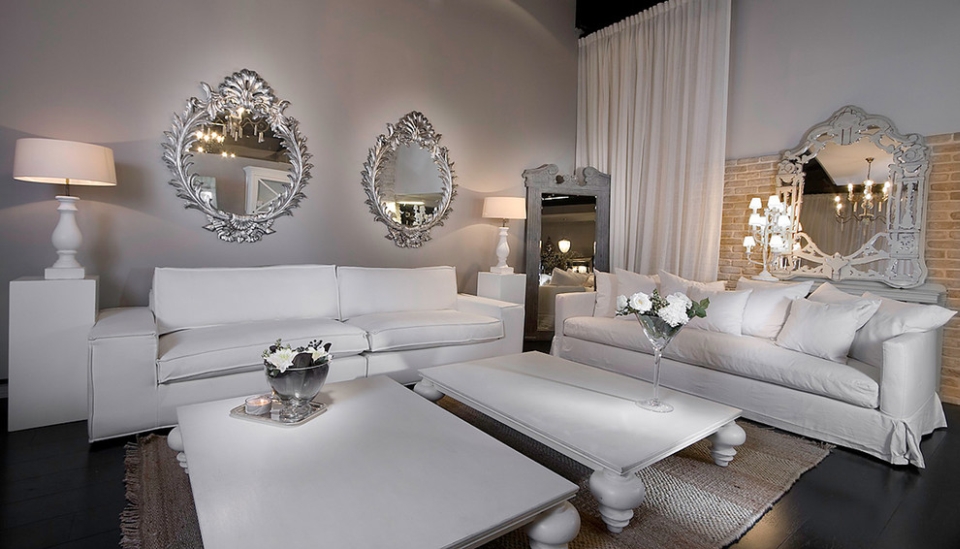 If possible then get a decorative wall mirror for your living space, as it will make your room appear twice its original space. Try to place mirror on a wall opposite to the window, so it looks more natural and reflect light brilliantly without any constrain.
Incorporate these ideas in your small apartment to make the most of the space you already have. These simple tips will certainly make your tiny living space more open and lively. If you have some other trick to enlarge a small space, feel free to share your thoughts with us.