Contrived by Brandon Clifford of Matter Design and Michael Schanbacher of FR|SCH Projects, this unique wooden platform is designed to challenge creativity and imagination of both children and adults. Located in Lexington, Massachusetts, the wooden playground is built on the sloping landscape of The Five Fields neighborhood, where many homes enjoy a shared backyard.
Five Fields Play Structure is a project that aims at bringing the community together through imaginative play. The design of the structure proudly has no purpose. Instead, it stands as a blank canvas that's meant for projection of childish exploration and the stimulation of kids' imaginations.
It includes a series of wooden cubic volumes and also features various connections, passageways, nooks, and built-in activities to make it totally interactive. The platform also includes a climbing wall, climbing rope, and zipline, while other elements like staircases, a ladder, lookout, and ledge offer additional opportunities for play and exploration.
Created to suit children but still accessible to adults, this play structure prioritizes the child user to both liberate and educate. Grownups may find it just a hollow wooden platform, whereas a child's imagination can turn it into a castle, a haunted house, or a spy's secret headquarter. This way this structure even helps children to stimulate creative problem solving and out-of-the-box thinking.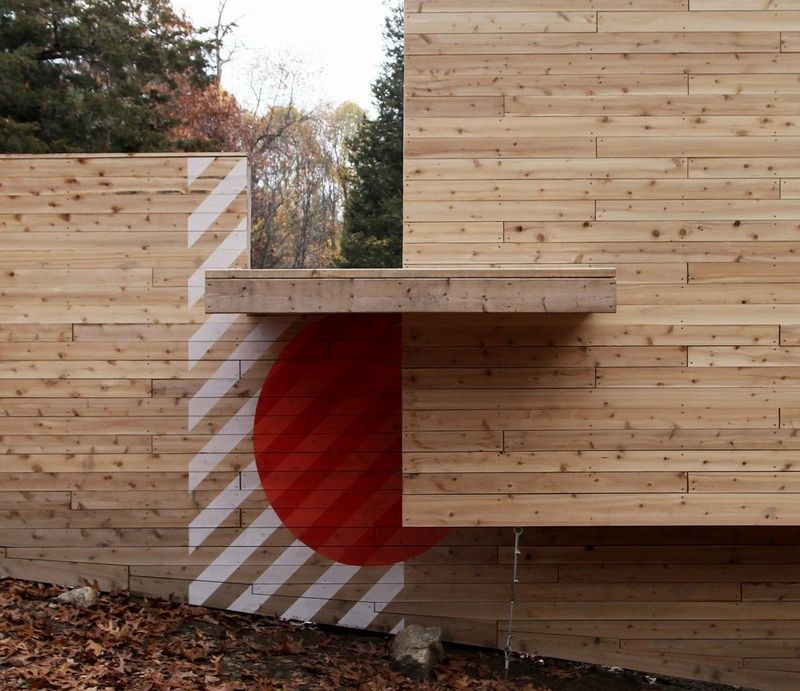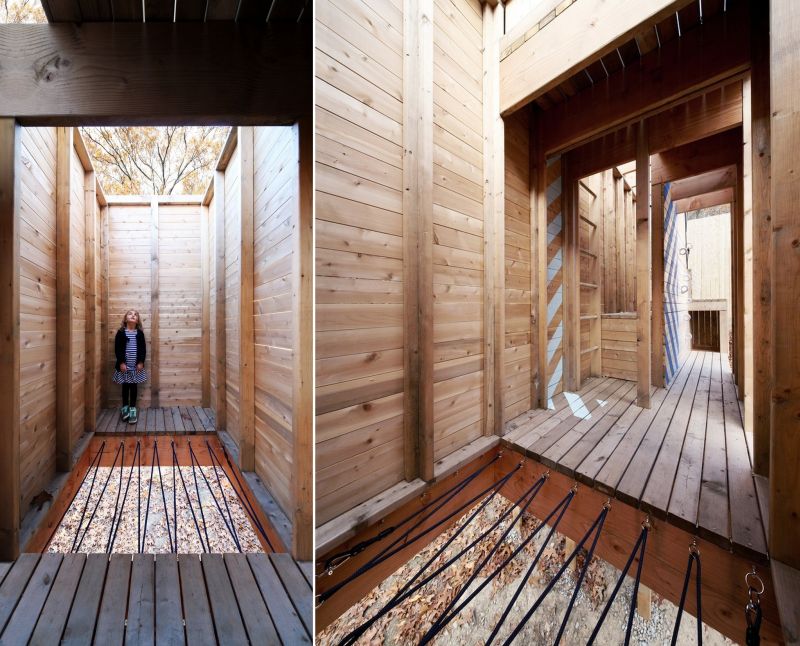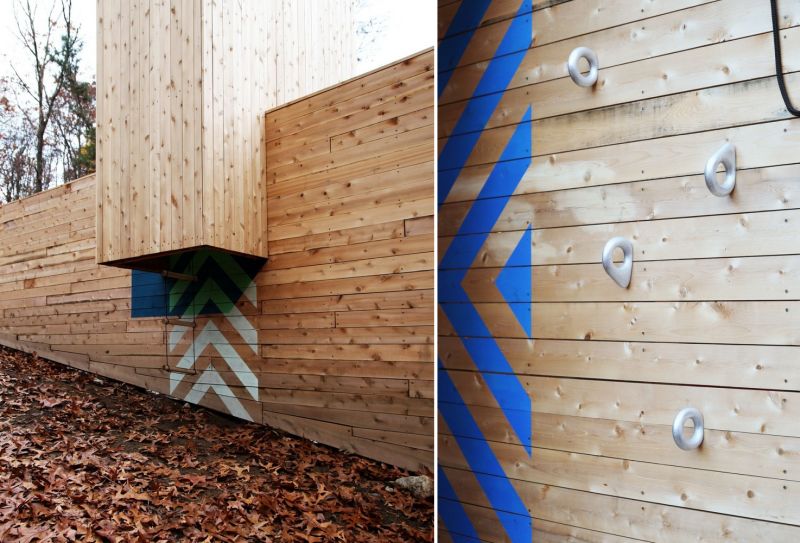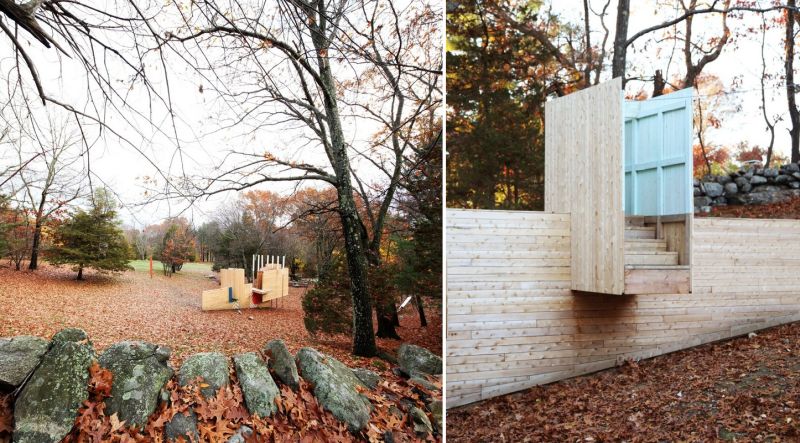 Via: Freshome