Party season has arrived with many upcoming celebrations like Halloween, Christmas, New Year, etc. This season is always full of dinner parties and holiday get-togethers, which are almost incomplete without delicious food and great drinks. Drinks including liquor, cocktails and mocktails add life to any gathering or party. But going out in bars or clubs for enjoying your favorite drinks can get pricey.
Instead of going out and spending dollars unnecessarily, why don't you stock up a Home Bar? Well, it just needs little investment that is worth spending to enjoy each day like a party with your family or friends. Here are some useful tips which are quite useful in setting up your personal bar at home:
Setup a simple bar with essential ingredients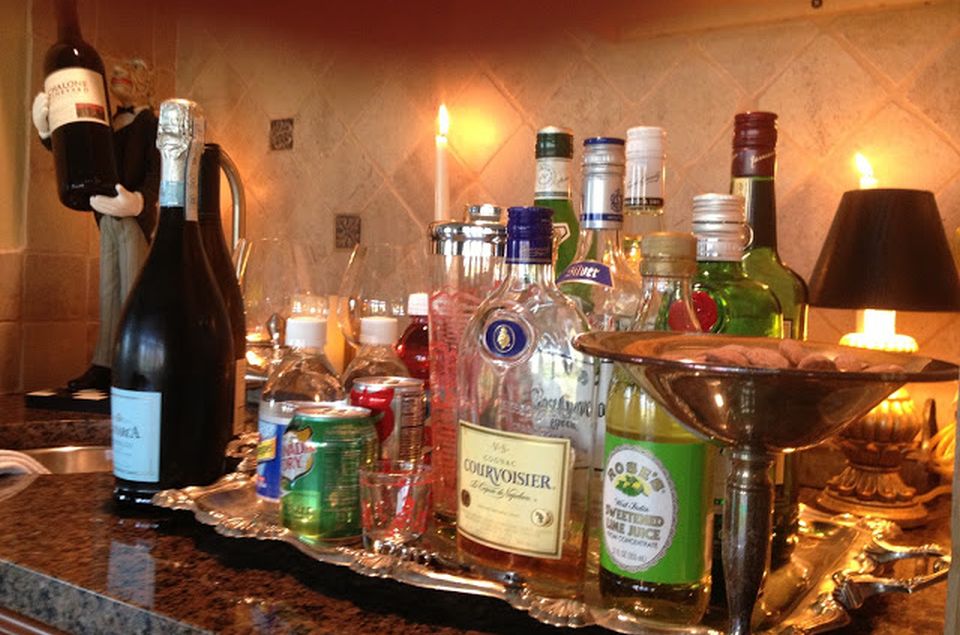 Every bar needs various ingredients and drinks, but that doesn't mean you need to open a local liquor shop at home. Just buy liquor bottles that you like and ingredients and other flavored drinks that compliments the specific drinks you're about to serve your guests. Home bar is different from a professional bar; it doesn't require each drink that every other person in the world likes. It is your bar and would obviously have your rules, so pick only the stuff that you like and make your favorite mixed drinks for guests. However, if your guests prefer anything specific then you may include that in your list otherwise just go with your preferences.
Keep necessary mixers and tools for help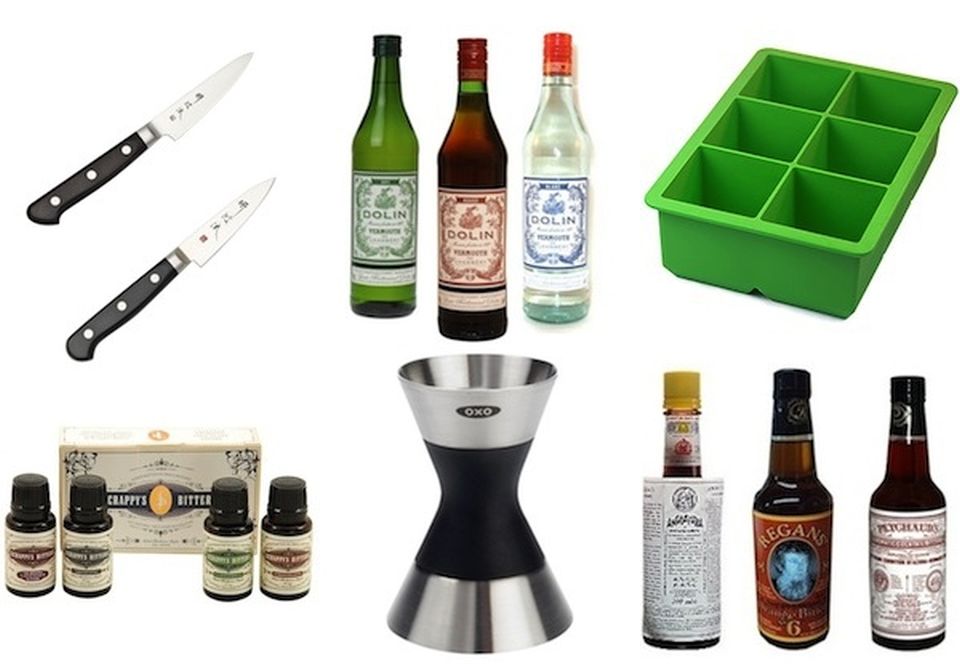 We have acquainted you with many different technological bartenders on our blog before. If you have any of these then you are at peace because you don't need to go through any hassle while mixing drinks. But if your don't own any of these, don't worry because certain simple kitchen accessories like a pint glass, a mixing tin, a plastic chopstick, and a teaspoon may help you to make a perfect drink with ease.
Know your drinks before stirring or shaking them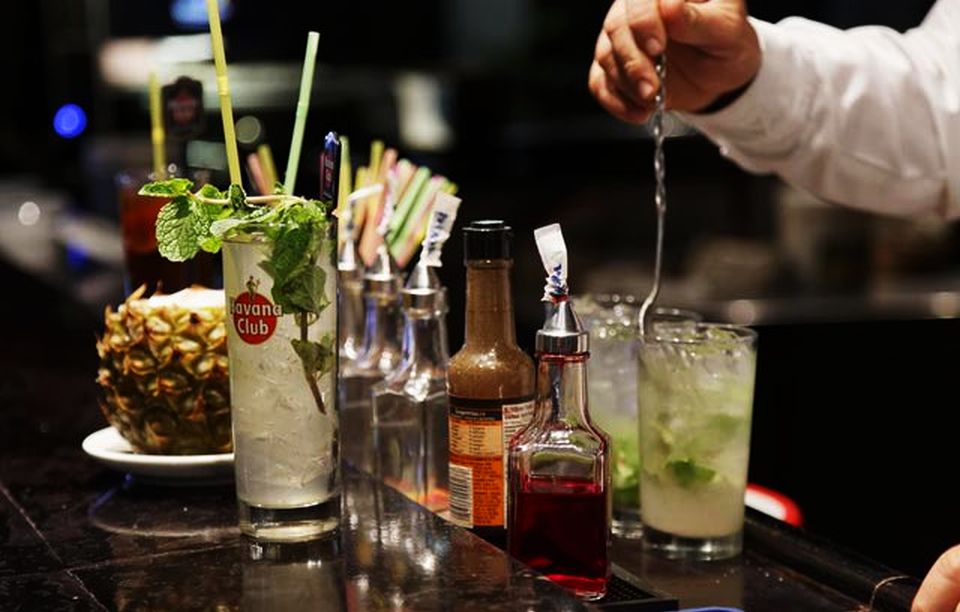 There are certain drinks that get mixed well with stirring and others with shaking. As a host you must always know that we usually shake the cloudy drinks and stir the clear drinks. If reverse is done, then your party will surely be dead after some time. To avoid such situation, buy a good recipe book for making perfect cocktails and mocktails so that your friends always keep waiting for your next party invite.
Experimenting is the best retreat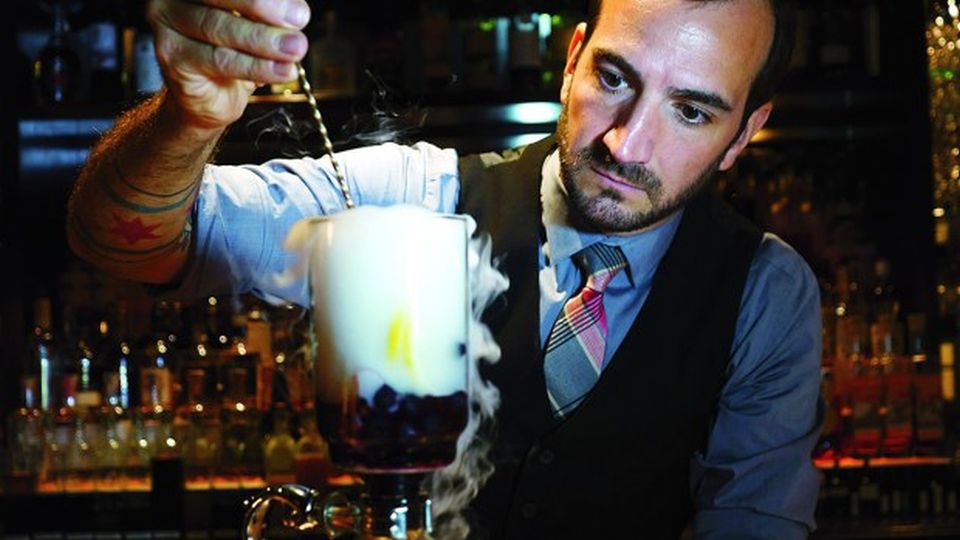 While serving mixed drinks try to experiment adding new flavors to specific drinks to add more fun and different taste to your recipes. Different flavored drinks will keep your guests wondering and curious to know what special you added to their drink. This is how to can add more life to your every home party.
Try not to over-serve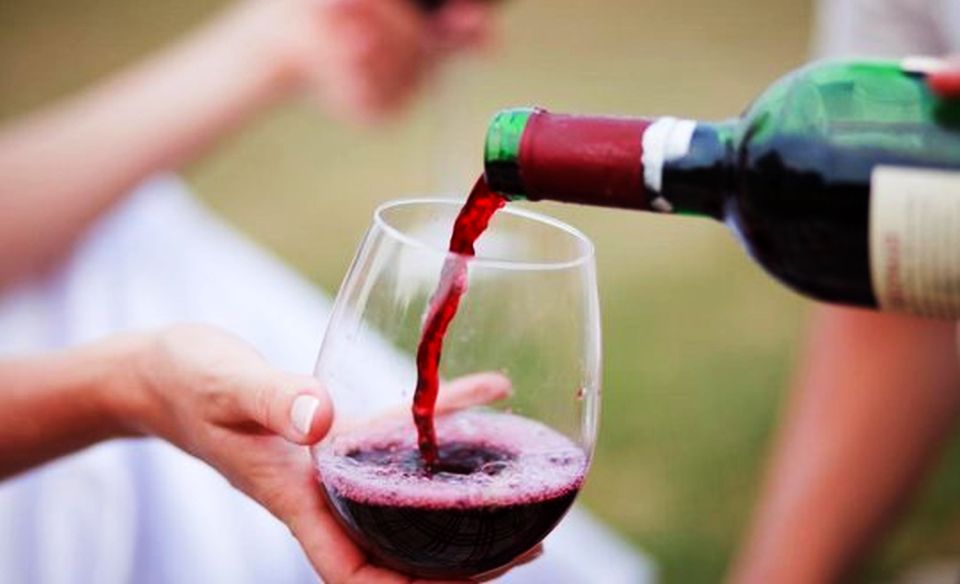 Parties are meant to loosen up and enjoy to the core, but loosening up too much might lead to embarrassing situations. So, to keep everything under control, serve shots in small glasses for limited amount of alcohol. Use low-proof alcohols because these don't let you get too high.
Follow these mentioned steps and kick up every home party or get-together with loads of fun and excitement. Hopefully, these tips will rock your home bar setup and keep your guests anxious throughout.