Berlin-based furniture designing firm Ambivalenz has created the latest Fläpps Shelving System for storing décor objects, books or hanging wardrobe. This sleek space-saving furniture is a brilliant creation of designer Malte Grieb for keeping your regular household objects on these wall mounted shelves. These shelves can be used for endless purposes in your office or home, and when not in use these can either disappear or become a beautiful wall decoration on folding back into the wall.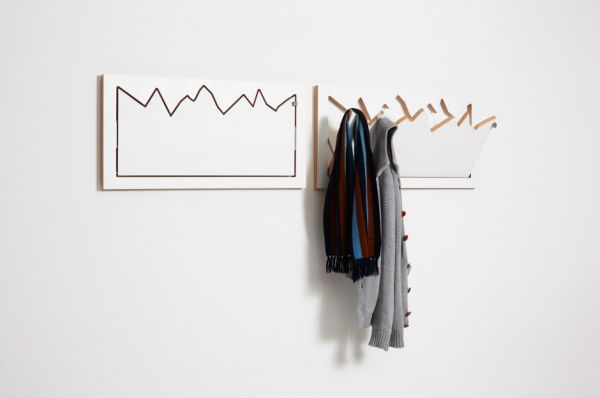 It is made of wood and comes with a plain or zig-zag edge in a rectangular shape. You can stack up to five shelves vertically to form a multi-purpose storage accessory for your living room, kitchen, dressing room and study room. It can also be used to keep objects like books, vase, photo frames, or other accessories over these shelves depending on the room where these wooden shelves are attached.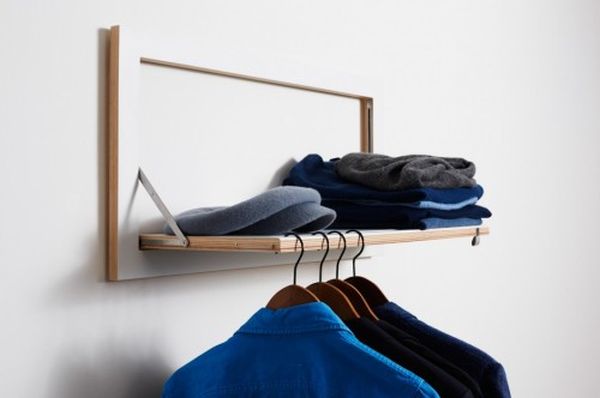 The Fläpps shelves are available in white and black colors, and various shapes and sizes; offering a privilege to the consumers to choose any piece according to their tastes and home's interior. This compact furniture offers flexibility, convenience, and infinite functionality to the user.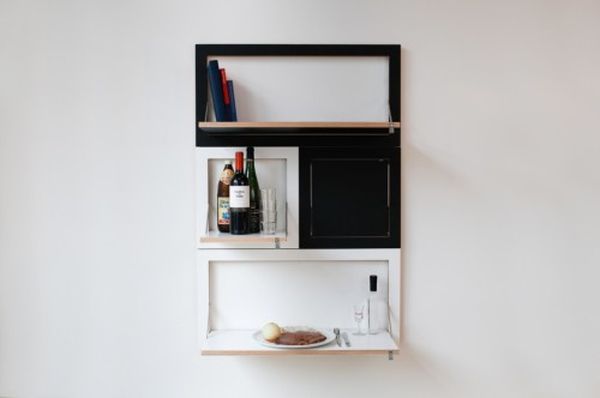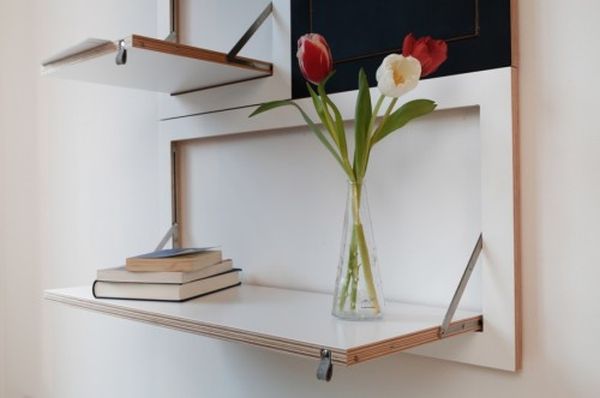 Via: ShoeboxDwelling