At the time of sporting and musical events, travelers often face trouble finding a desired hotel room. Moreover, prices of even basic rooms rise during such events. But Dutch-based Flexotels wants to change the hospitality game by making it beneficial for both visitors and hotel owners.
Flexotel is basically a foldaway hotel room that can be packed within 10 minutes to be carried along with the traveler to any desired location. This way the folding hotel room becomes as portable as your holiday luggage, providing you opportunity to stay comfortably anywhere you want. Each room can accommodate two people, and has facilities like electricity, lighting, basic furniture and fully-equipped bathroom.
The fold up hotel is created by Hubert Von Heijden, CEO of Flexotels, to provide fast and affordable living to travelers during some outdoor events or simply for camping luxuriously. On folding, the hotel room becomes so compact that even a single truck can deliver 10-20 hotels at any particular location. So gathering these hotel rooms at one place won't be much time consuming.
Before this we've seen various pop-up hotel designs that also offered similar accommodation benefits. But Flexotels' ultra-compact and flexible size makes it more feasible as compared to previous portable hotels. You can book this amazing collapsible hotel room from the official website to enjoy your next outdoor trip at affordable price.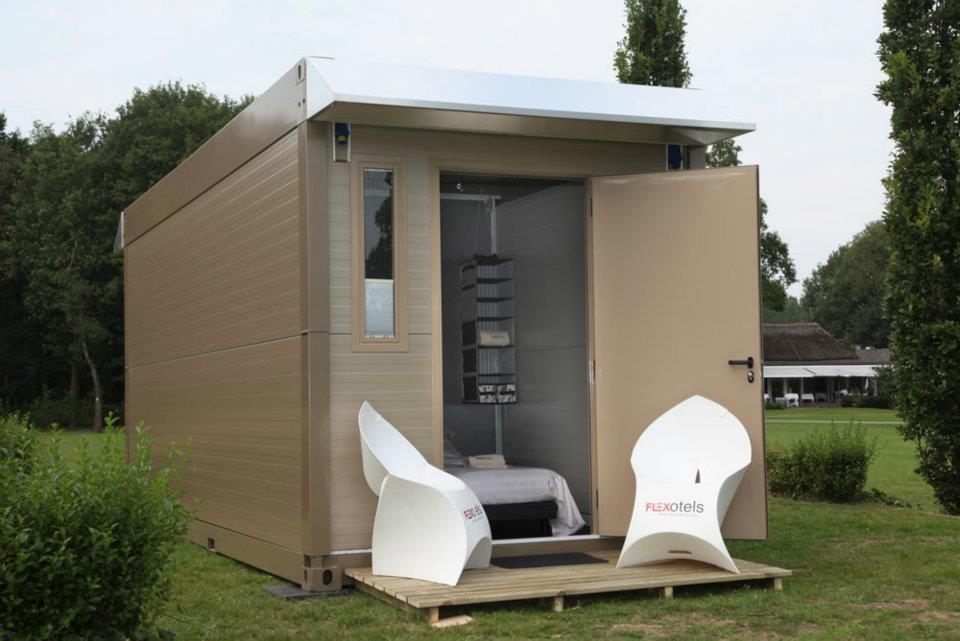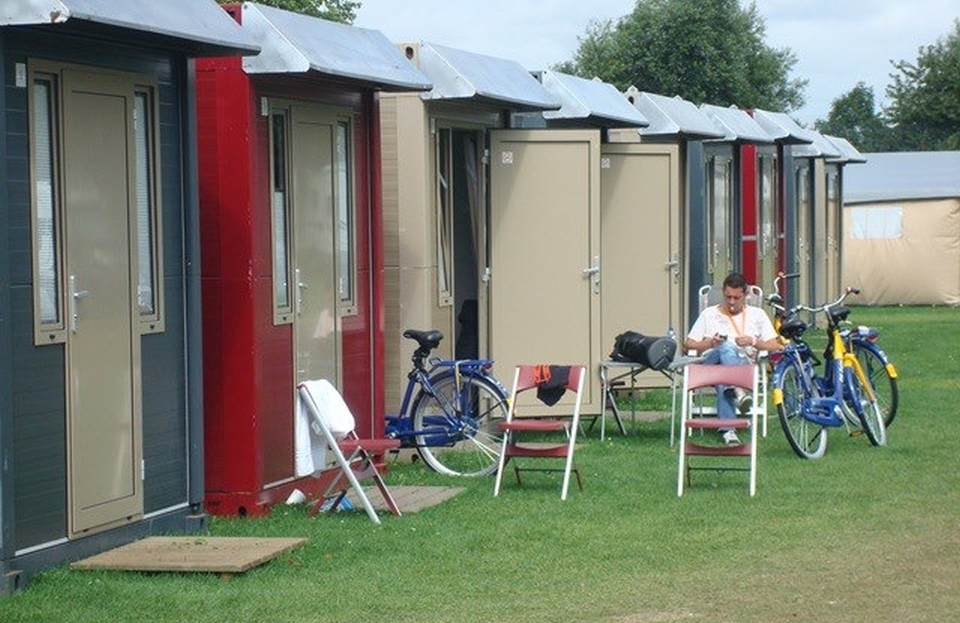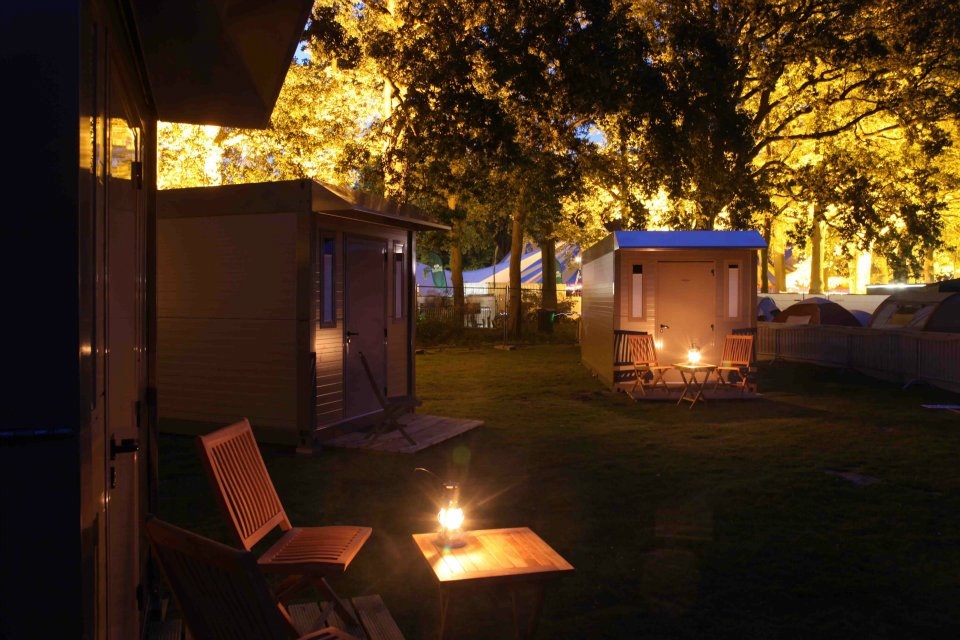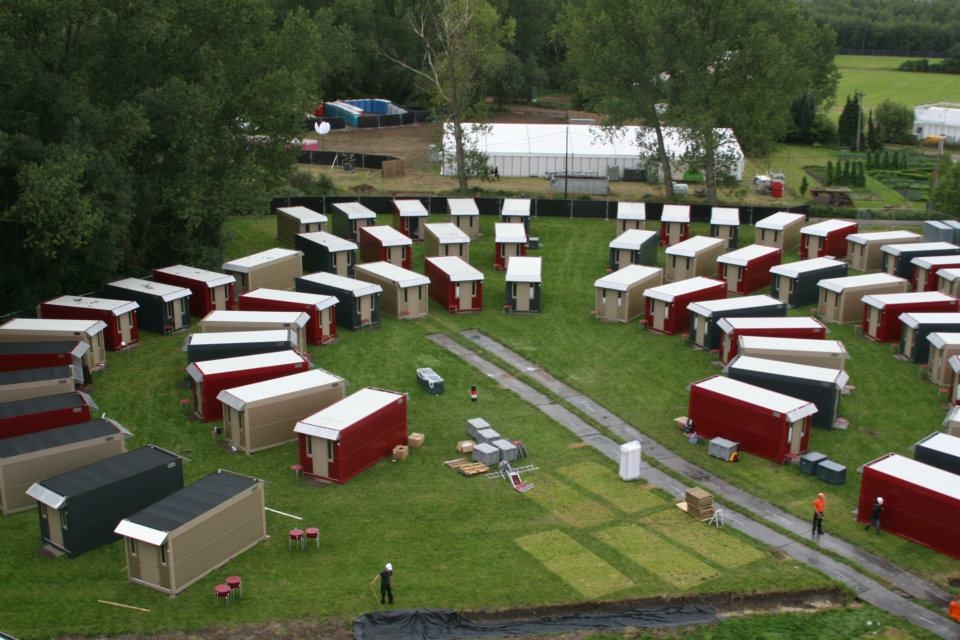 Source: Flexotels