There are some websites that allow you to turn your photograph into a poster or some other artistic form. However, these are not similar to photo sharing websites that we generally use. Wouldn't it be great if a regular social networking site provides us such opportunity? Well, stop imagining and start using the latest Wall Art service by Flickr. This new service allows converting any of your photos into beautiful wall art.
You've probably got some beautiful pictures on your Flickr account that you would like to frame and showcase physically on your walls. Now, it has become possible thanks to this easy Wall Art service.
All you have to do is- browse your photo album on your Flickr account, select your best photos you'd like to change into wall art and request for further printing. After your request printing process will begin, where professionals from United States involve themselves in creating a fine museum-quality wall art.
This Wall Art service involves two types of board-mounted decor- Premium Photo Mounts that starts from $59 and Gallery Canvas Wraps starting from $49. The Premium Mounts are printed on Fujicolor Archive Paper with lustrous finish. These canvases are mounted on wooden black board, having pre-drilled holes for easy hanging. On the other hand, Gallery Canvas Wraps come in professionally crafted wood frame that seems like an artist's canvas due to its 1.25-inch stretcher bars. The frame has square corners and a solid back with hinged hardware for hanging.
Both these wall art pieces are available in varying size range from 8×10 up to 20×30. So, you get to decorate any sized wall spaces with these artistic canvases. Instead of buying expensive abstract wall art, now you get to print a wall art that literally reflects you within your interior.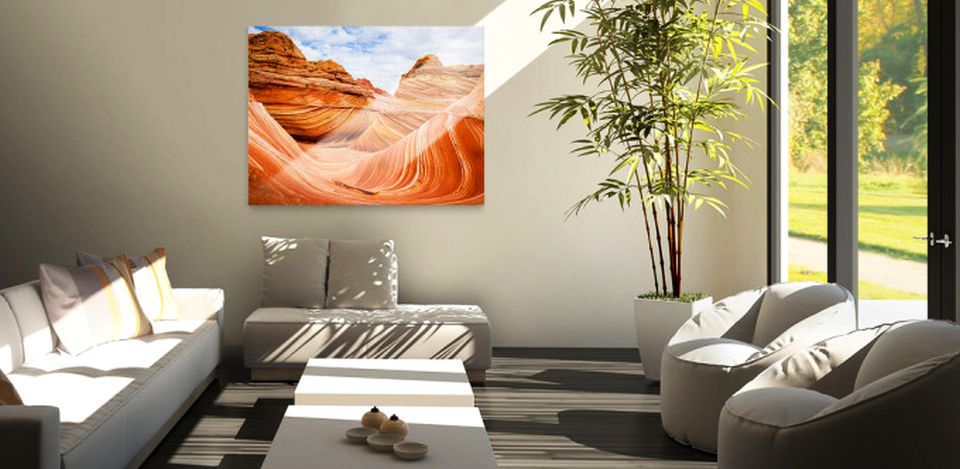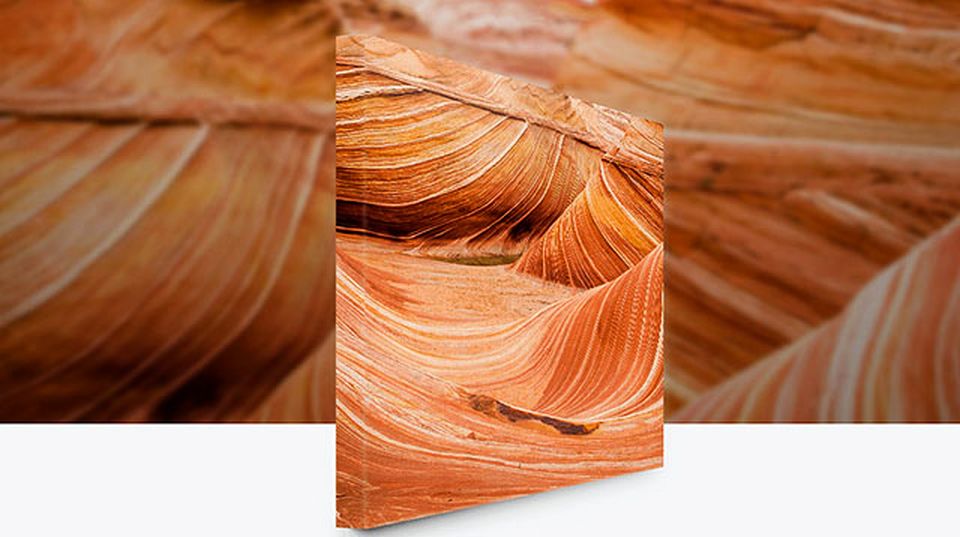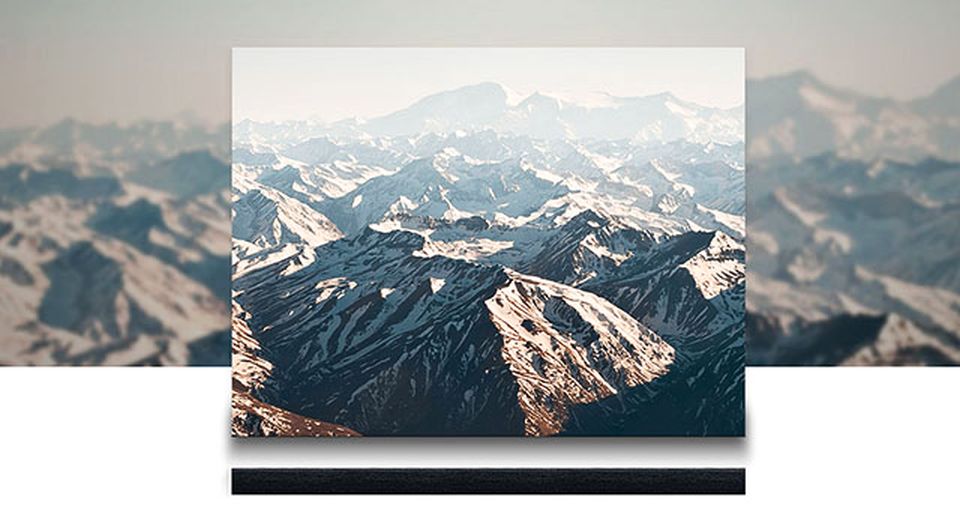 Via: TechCrunch