The Arctic Bath Hotel will be one of the most unique tourist destinations for travelers coming to the Arctic region of Sweden. Bertil Harström and Johan Kaupp, the design team responsible for some accommodations at Tree Hotel are designing floating cold bath and vacation cabins. The travel agency Off the Map Travel will run expeditions to the Arctic Bath.
The main attraction will be a circular bath for bathers to take a quick dip in ice-cold water. It will be a year-round getaway as the structure will float over the Lule River during summer and freeze into a place in winters. Currently, the project is in the construction phase and will open soon for visitors.
The floating Arctic Bath Hotel will feature cold baths, various water activities, spa and sauna, massage studio, shops, and a restaurant. There will be wooden cabins on the land and also floating cabins on the river. All the cabins will feature big windows and skylights to gaze Northern Lights from the comfort of the room.
Also Read: Soul-striking Arctic treehouse hotel in Santa's own country
The open-to-air bath is designed for those wanting to bath in chilling-cold water in a comfy environment. The Arctic Bath hotel will be situated downstream from the bridges of Bodtraskfors, an ideal spot to experience Northern Lights.
Once its construction is complete, guests will be able to book the new bathing experience. The Arctic Bath Hotel will be a must-go destination for people tired of traveling to places with warmer tempratures.
UPDATE: You can now make pre-bookings for the Floating Arctic Hotel. The floating spa hotel has announced its plans to commence services in February 2020 and pre-booking up till February 2021.
The room starts at £815. The hotel's three-day itinerary plan at £2,595 per person guarantees a luxury stay in a floating cabin, complimentary breakfast, a nightly five-course dinner, a guided Northern Lights hunt, and free spa access.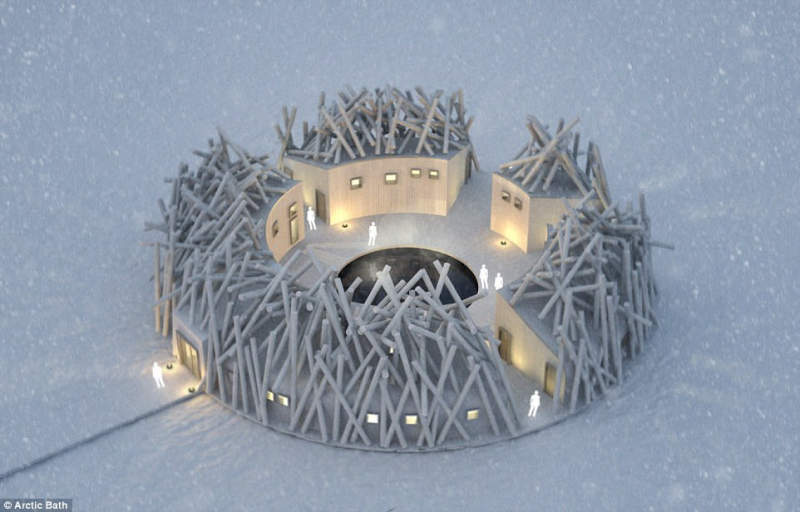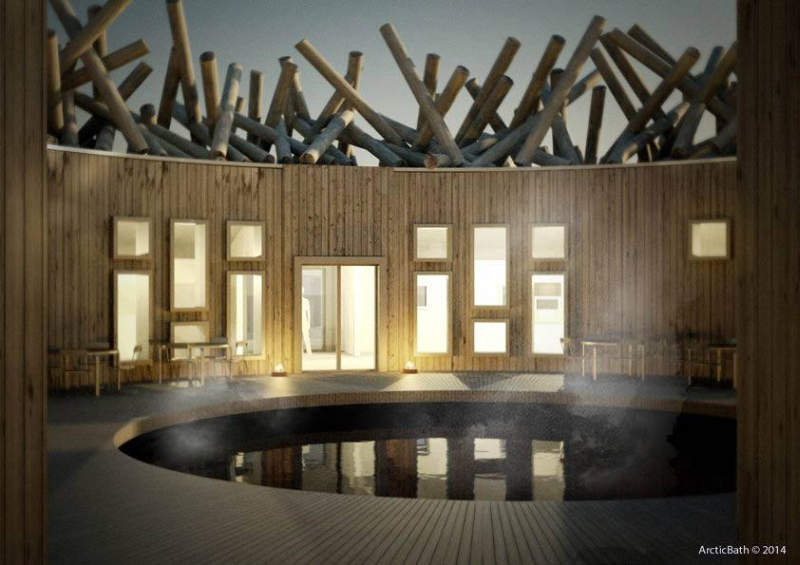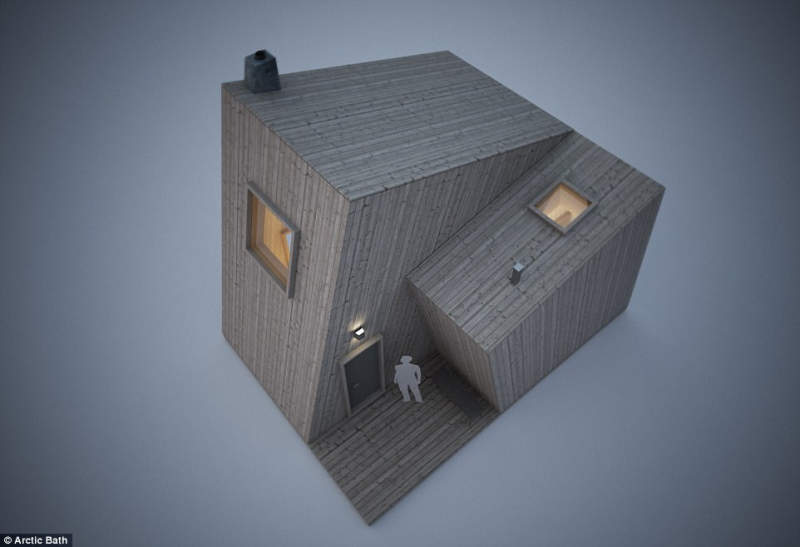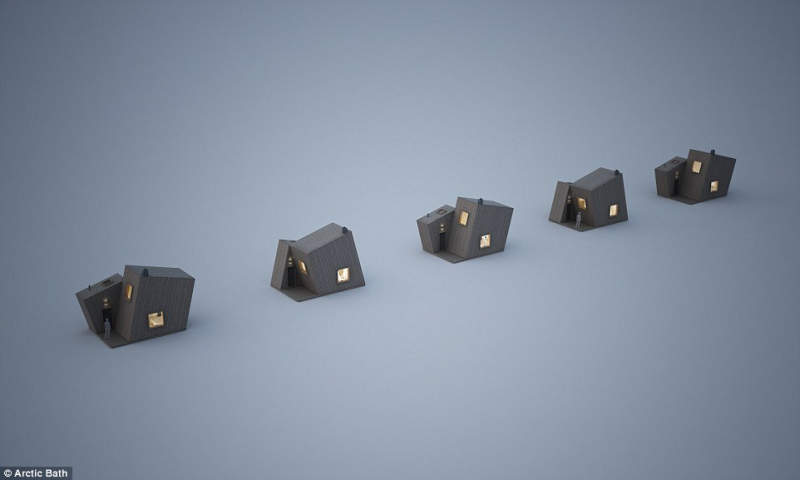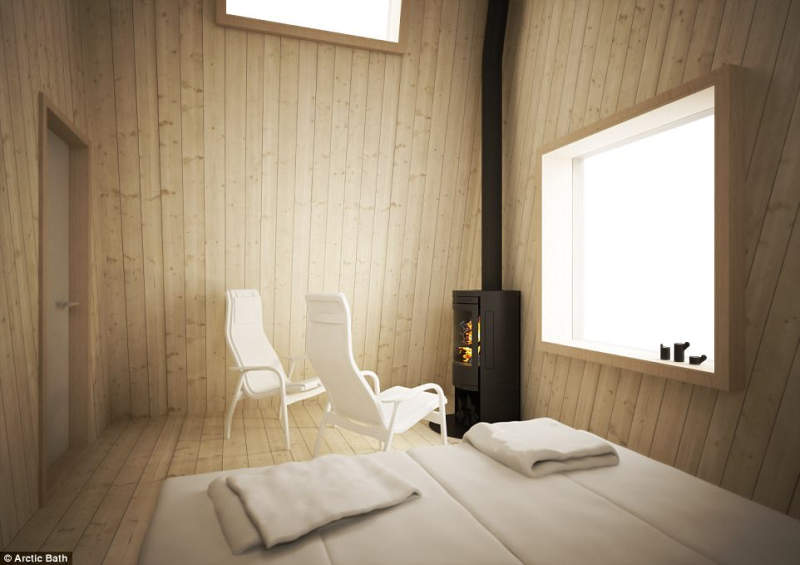 Via: DailyMail