Most of us would consider it an illusion after seeing this floating brick-topped pillow in midair but actually, it is not. So how is this pillow floating in mid-air without any effect of gravity? Well, Brusspup, a YouTube enthusiast, has used Crealev's CLM 2 Levitation Module to execute this magical effect. This amazing creation will definitely beep-up any home décor to the next level.
The magical magnetic effect of the device is produced through its base and the carrier. The base works on the principle of levitation technology that includes repelling magnets combined with brilliant electronics to keep objects floating when placed over it. This base is necessary for creating this optical illusion to maximum levitation height of 3.4-inches and can hold an object weighing up to 10 kg.
You could hide the base under a table to maximize its effect and see your guests' surprised reactions. Your guests will surely be entertained on seeing floating home accessories like a chessboard, a stack of books, a pillow, or any other accessory with no effect of gravity on them.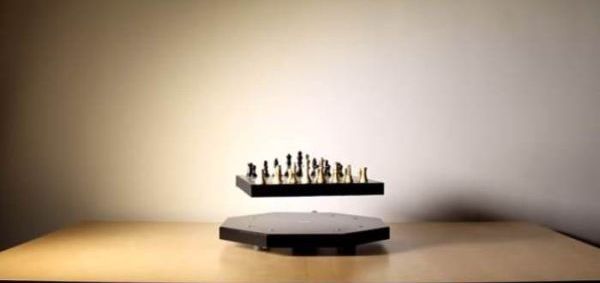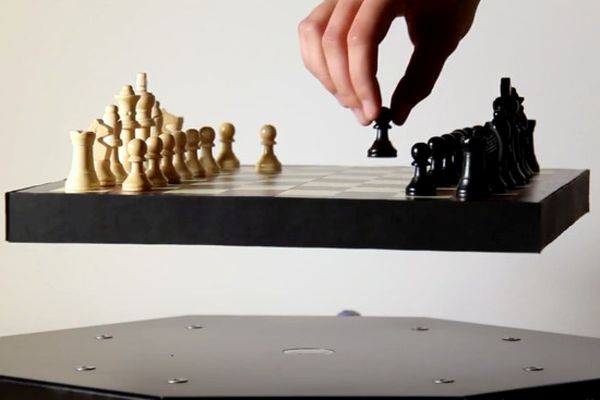 Via: PSFK