It's not easy to get rid of stubborn coffee or tea stains left from your cups. If you are embarrassed by cleaning coffee or tea stains from your furniture, textiles and other household things, then North Carolina-based product designer Tigere Chiriga has come up with a creative idea to combine cup and coaster together. Inspired by a banana hook stand, the Floating mug features an innovative handle that extends to the base and serves as a coaster. This mug with built-in coaster lets you prevent your home from coffee stains and heat.
Back in 2012, Chiriga conceived the design and successfully crowd-funded it on Kickstarter. The earlier version was made from ceramic and had a smaller capacity. Over again, he has come up with Floating mug which is bigger and better than earlier version. It is made of glass and has a capacity of 350ml of liquid. Its see-through design makes it a good conversation starter. The built-in coaster sits underneath the liquid-holding portion and gives it a cool floating look. Whether you want to drink coffee or milk, it lets you enjoy them without damaging your furniture and other things.
Also Read: Levitating decor objects to bring otherworldly feel to your home
The idea of integrating coaster with handle is meant to protect the table from drips of the mug content. Although the mug is microwave-safe and dishwasher-safe, users are required to prevent it from hard shock.
If you want to purchase the Floating mug, it can be pre-ordered on Kickstarter for US$17, with an estimated delivery in December 2017.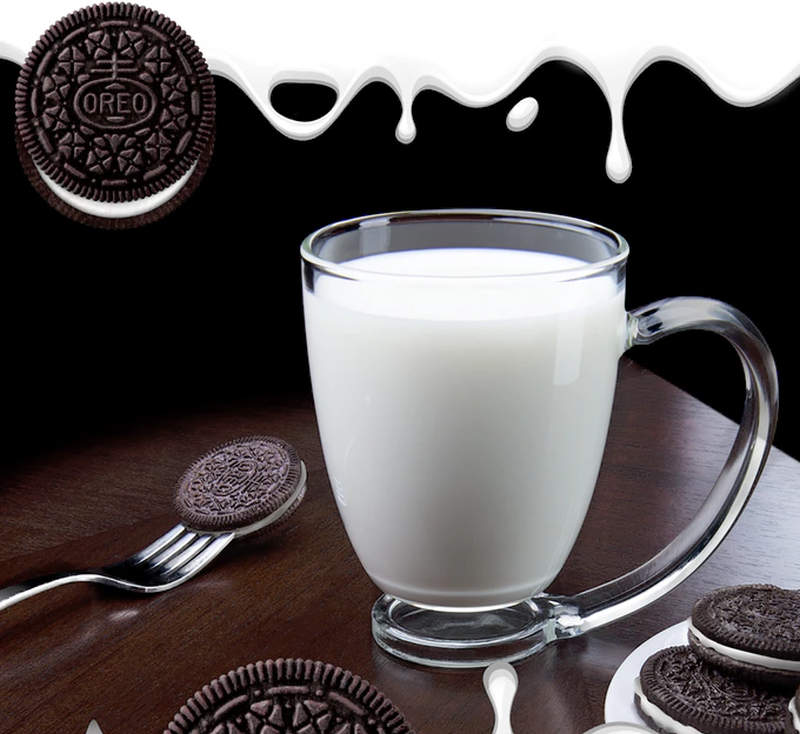 Via: DigitalTrends