New York-based Big Foot Developers are designing Floating Restaurant featuring glass-cube structure which will be hanged 800 feet high between two smoking towers of the historic Glenwood power plant over Hudson River to offer an extraordinary dining experience. There are intentions to restore the site (with minimum impact on environment) into an iconic place in New York for experiencing water front dining amidst stunning skyline of the city. This luxurious restaurant will be a combination of natural sight-seeing, water-front scenery, historic and architectural significance.
Its walls and ceiling will be made from glass to offer stunning views from the twin towers with the finest dining experience on offer in the city. The structure will be hanged in the smoke towers of the plant through tension steel cables. As seen in the pictures, it seems that there is another cube inside with imagery of a green forest to keep the inside space livelier. Imagine the mesmerizing views seen through the transparent walls of Floating Restaurant that will make you feel like you are having dinner in the sky overlooking Hudson River and the amazing skyline of New York City.
Also Read: Cloud 9 floating bar and pizzeria in Pacific Ocean
This luxurious restaurant is being designed as a part of overall rehabilitation of the vintage building, so modern design and restoration approaches will be used to ensure minimal impact on the ecosystem while renovating the Power Plant.
There are plans to develop this vintage building as an ideal venue for events and social-gatherings. The Goren Group has taken responsibility of transforming the industrial space into a cultural and social destination. In addition, the Floating Restaurant will attract more people to the place through its unique design and amazing amenities.
The combination of old architecture and modern Floating Restaurant will be an exclusive attraction for people in the New York City and tourists as well. However, this project is only a proposal till date, but we hope that the restaurant and the power plant building will materialize into reality soon.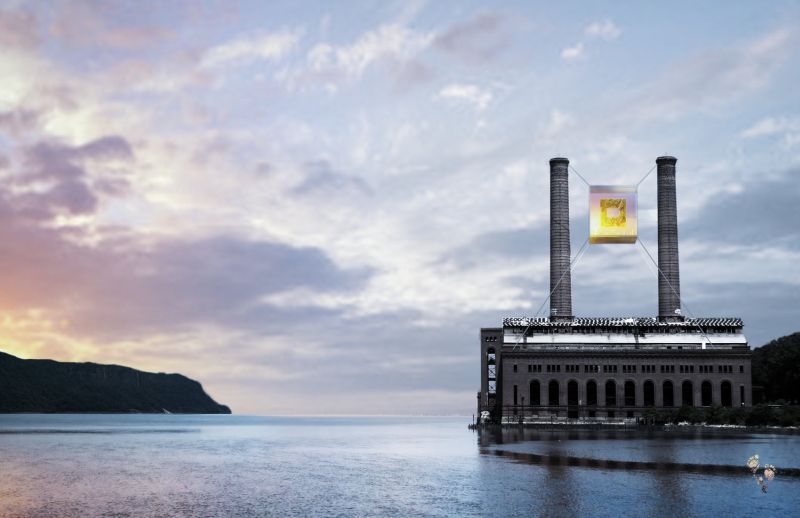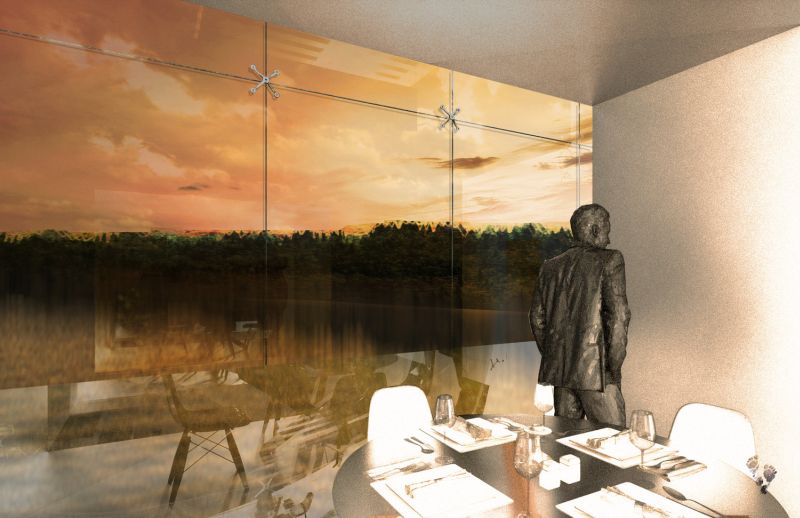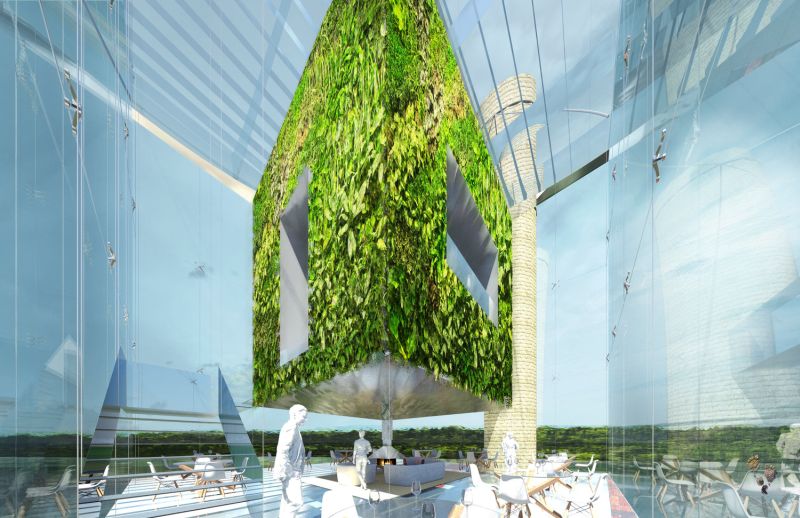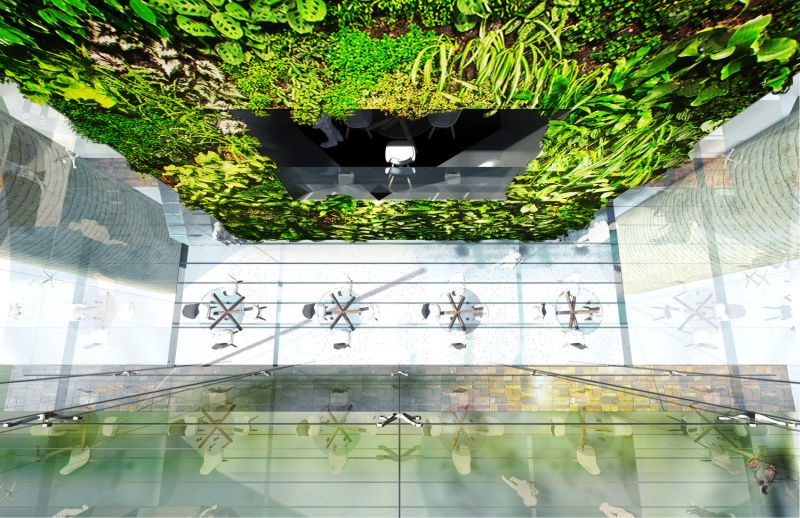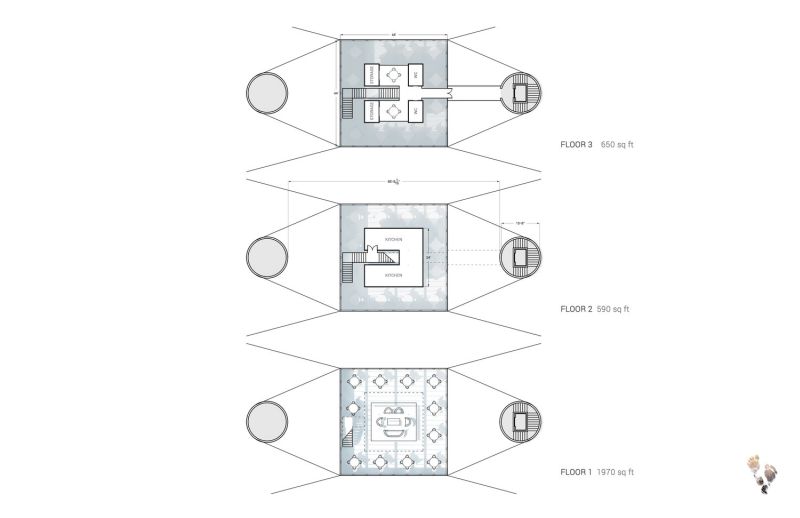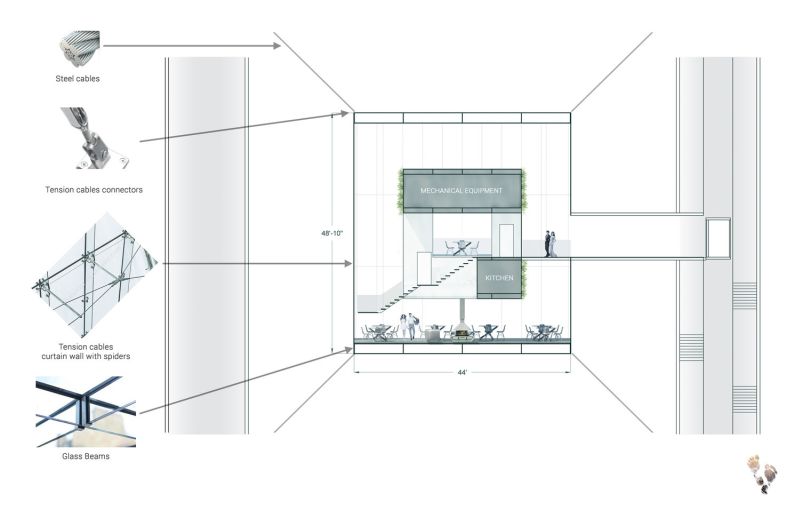 Update: According to Christelle Calderon De Stefano, founder of Big Foot Developers, the Floating Restaurant project is just a concept and an independent design proposal which the Goren Group will not incorporate into their development project.
Via: Inhabitat