Italian brand Florence Collections is renowned for combining woodworking with upholstery and manufacturing items combing leather, fabric and various other materials for refining balance between style and passion.
The company supporting and promoting the signature style of Tuscan culture will be previewing their latest collection at Salone del Mobile 2016. Featuring Atlantique 629- a new armchair and Atlantique wardrobe, the new collection is designed to create a captivating atmosphere.
Atlantique 629 Armchair
Measuring 126 x 136 x 110 cm, the artistic armchair highlights the strong personality of modern technology blended with traditional Tuscan artisanship. Made using soft leather, the Atlantique chair boasts high backrest and the seat rests on decorative silver feet. It is available in two colors: black and white, where as soft leather on the chair gives it is a majestic look, while silver feet enhances and brightens the seat cushions.  In addition, buyers also get the option to customize the armchair as per their personal preferences.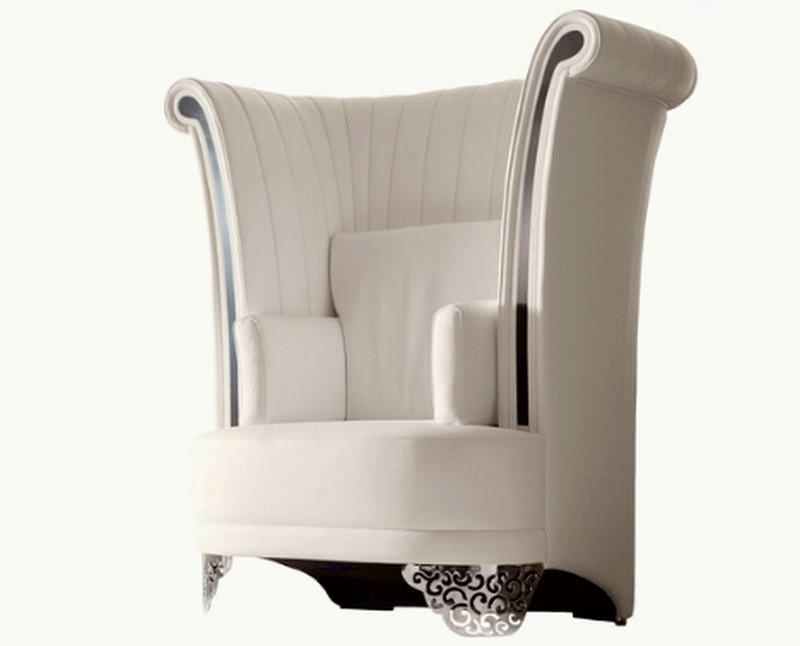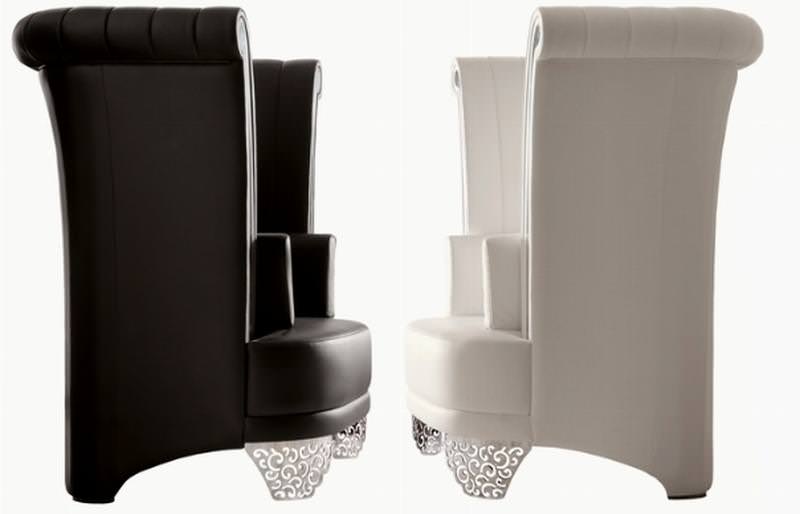 Atlantique Wardrobe
The Atlantique wardrobe focuses on space, functionality and personality. Combining style and sophistication along with creativity, the wardrobe is a practical design featuring sliding doors. Inside the glass tiles cleverly hides clothes hanger compartment, offering clean aesthetics. With innovative technology, the electronic control pre-fitted in wardrobe allows instant view of the content and also makes it possible to retrieve single piece of clothing using the mobile compatible application on smartphones.
Together doors, boiserie and seats creates an elegant an prestigious wardrobe that not only complement the bedroom but brings an epitome of luxury in your living.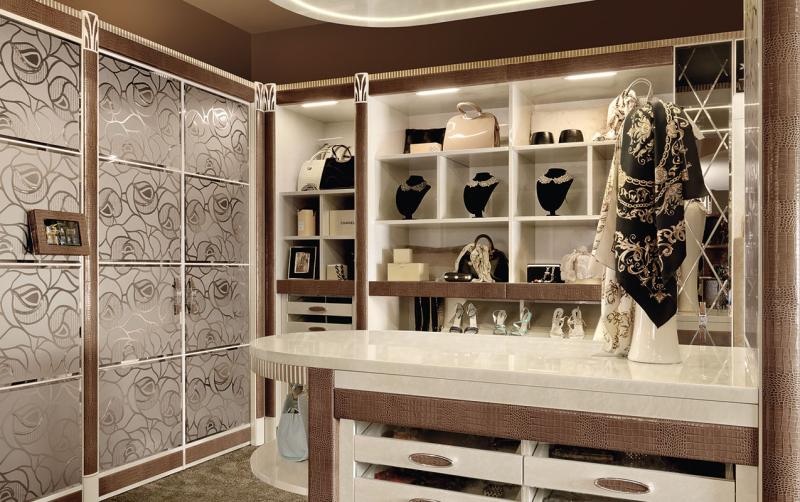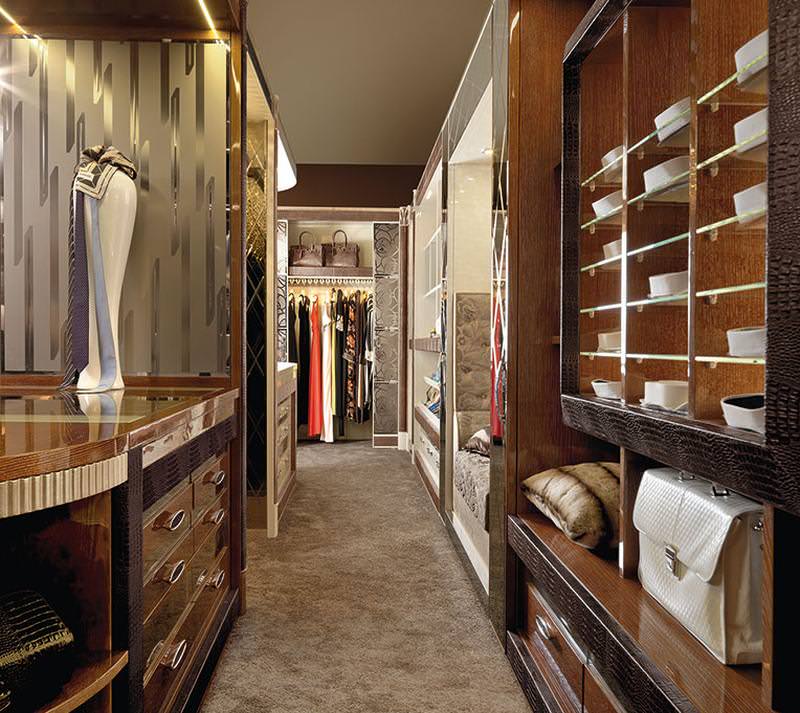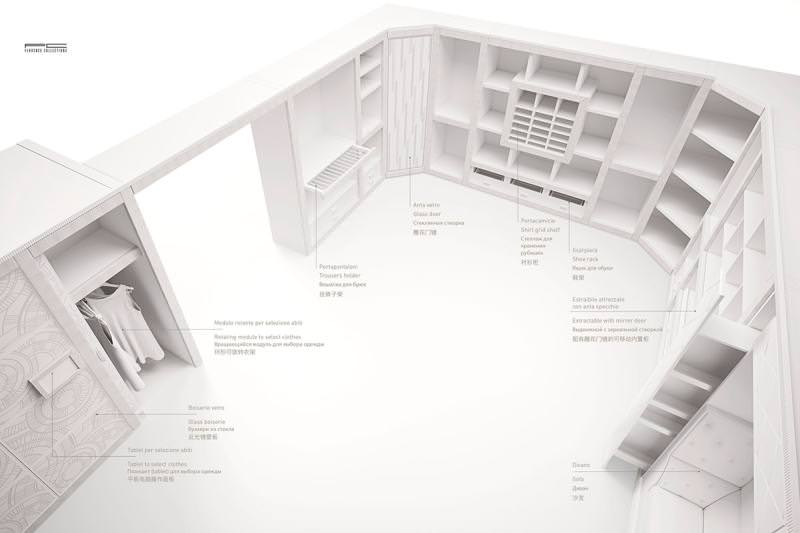 Giving personality to home space, the latest collection of Florence Collections refines the design solutions. Hence, allows the users to create a prestigious and elegant home interior.
Via: Desainer