Detroit-based furniture startup Floyd has been designing minimal and flat-pack furniture since 2014 for its customers. Now they have come up with their first modular sofa that boasts a frame made from powder-coated steel and wood and upholstered with soft, durable cushions.
Designed with a modern silhouette and soft-yet-durable cushions, the new sofa has been designed to last a lifetime. Cushions are covered with stain-resistant fabric and the metal construction has gone through extensive testing to ensure this piece can be passed down to generations.
Starting at $1,200, the Floyd modular sofa comes in customization options. You can select between a two-seater, three-seater, and a sectional with a chaise addition. Moreover, it is offered with either an upholstered or birch frame. You can also add in three different fabric hues for creating an uber cool seating space.
A flat-pack design with easy assembly allows you to build a bed of your choice in a few minutes.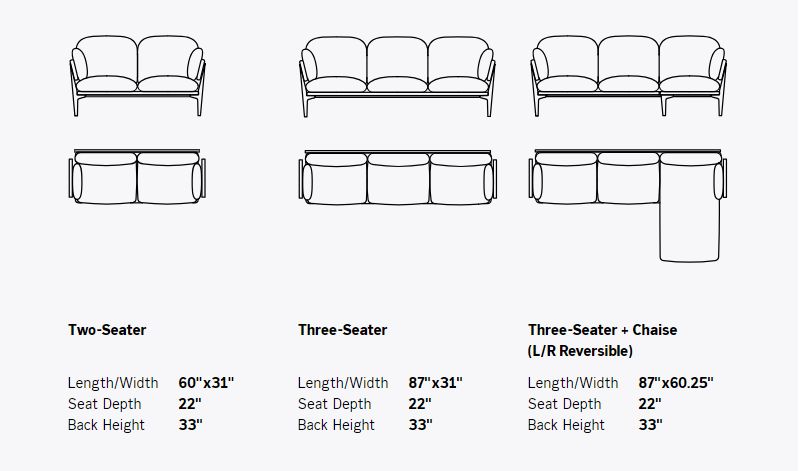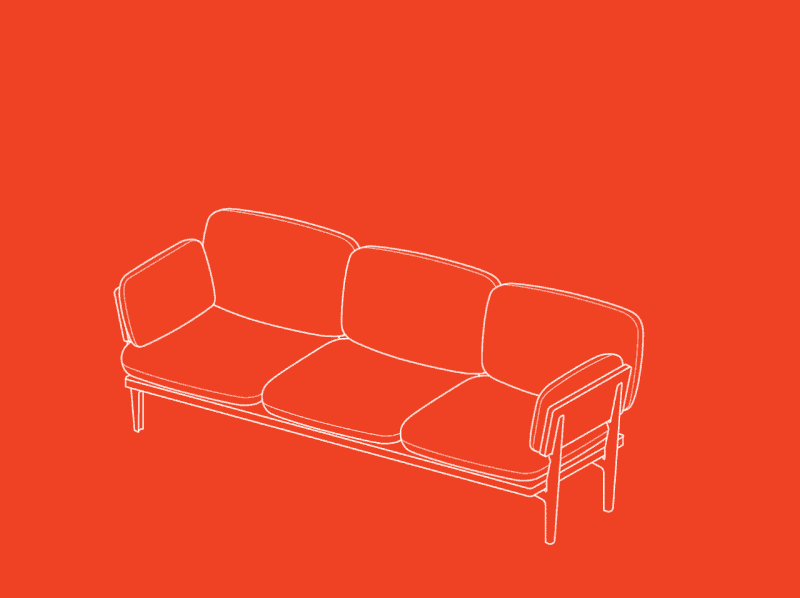 Instagram Feedback For Better Design
For better services and design improvisation, the company is collecting customer feedback from the popular online platform, Instagram. They have polled hundreds of followers on Instagram about tactile preferences and other recommendations they want to give for improving the sofa design and comfort.
The company is also asking the customers about how they're planning to use the new sofa, what position they're more likely to sit in, whether they have a pet, and what show they're most likely to binge-watch. This way Floyd is not only making its customer base strong but also allowing their loyal followers to be the part of their new product.
The preorders for the new sofa will start on September 17, and the shipping will begin in October 2018.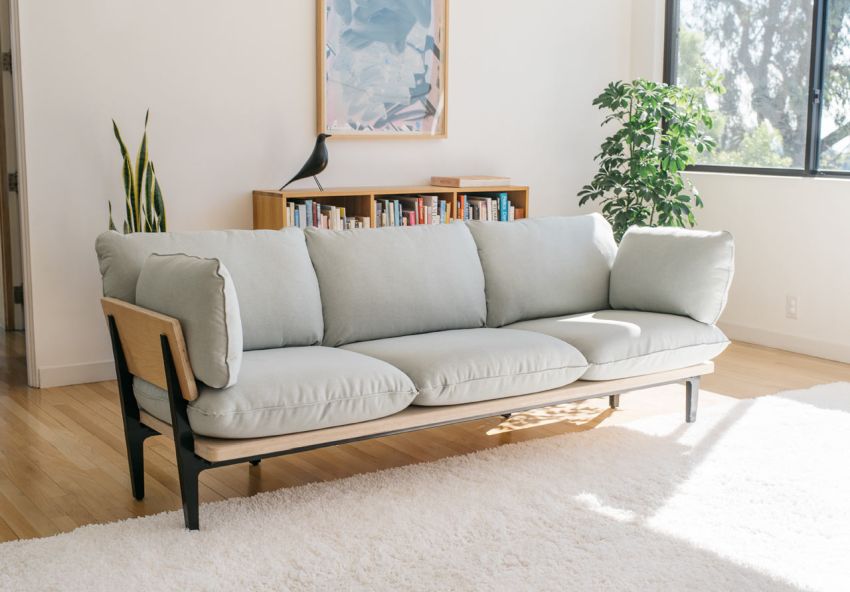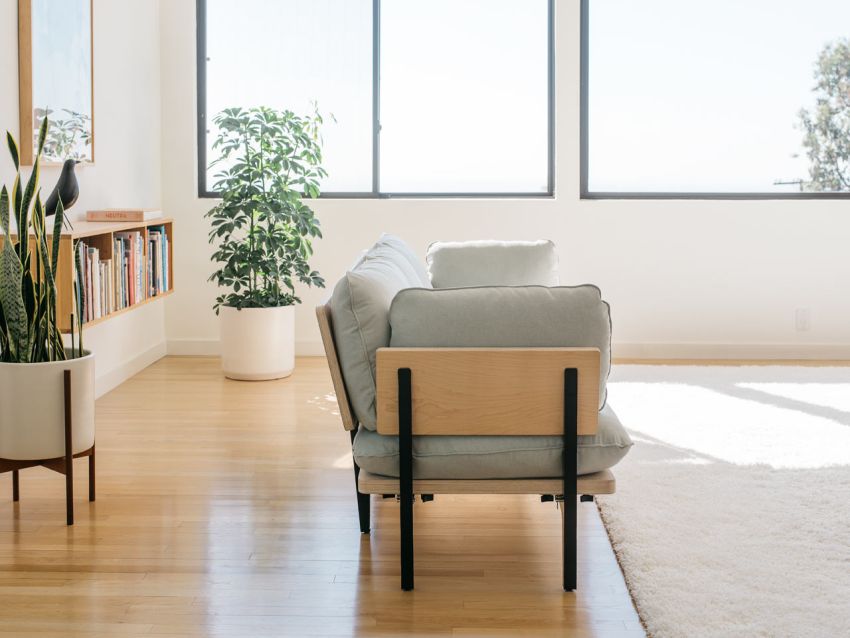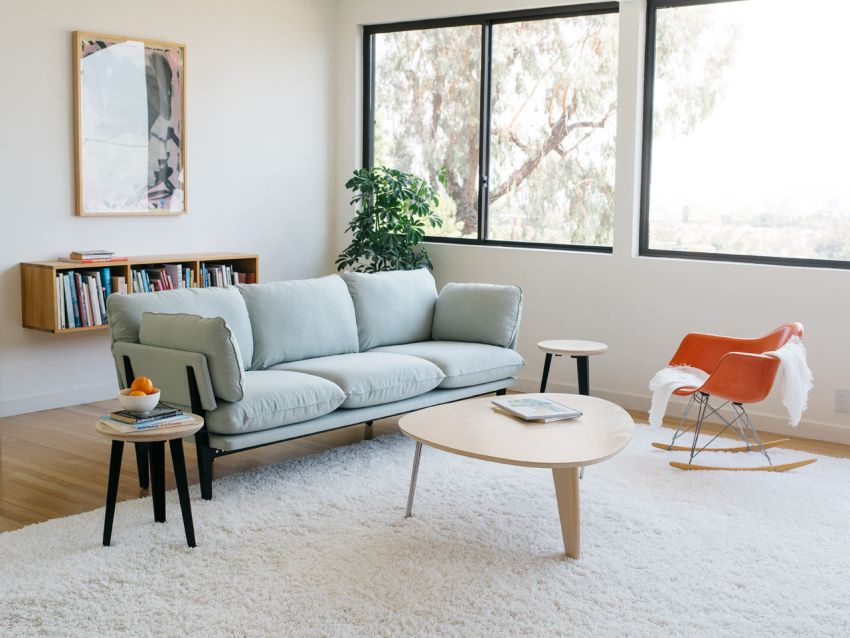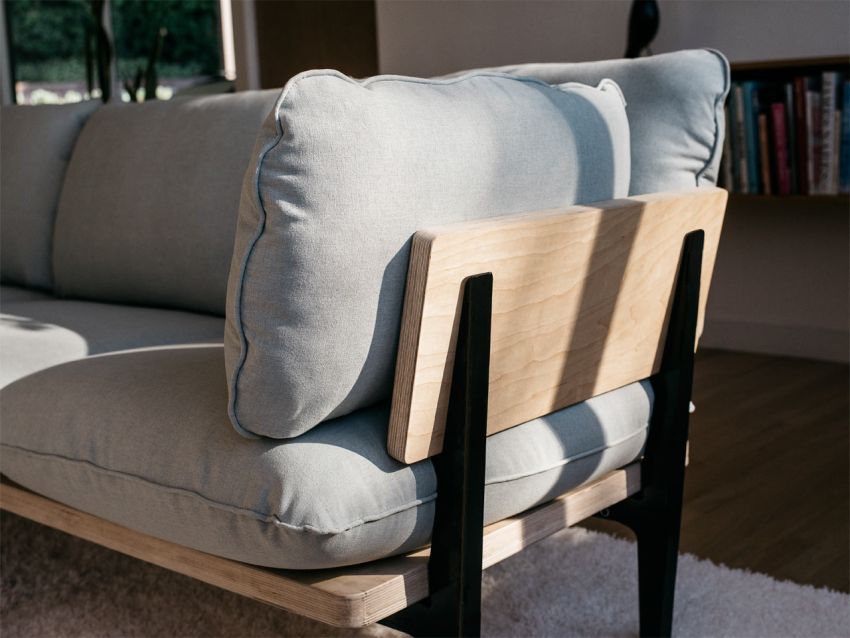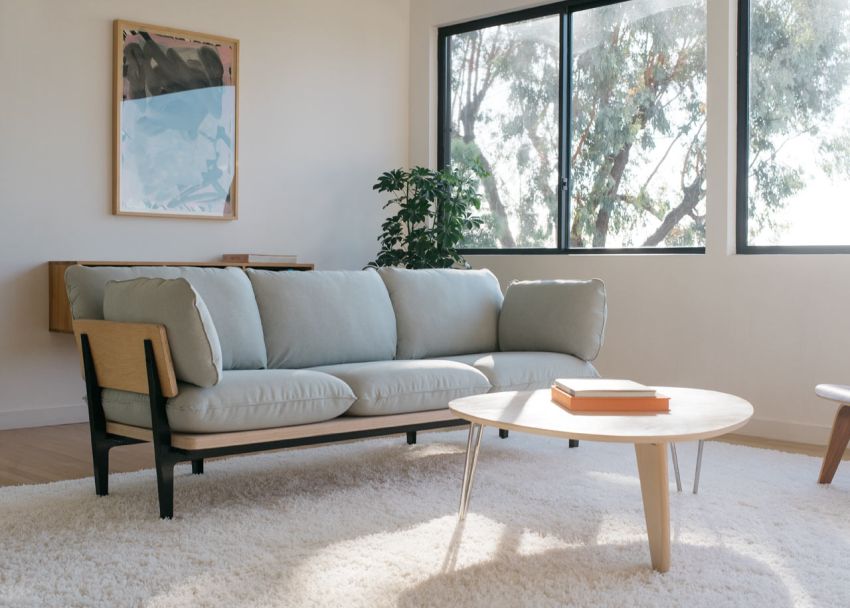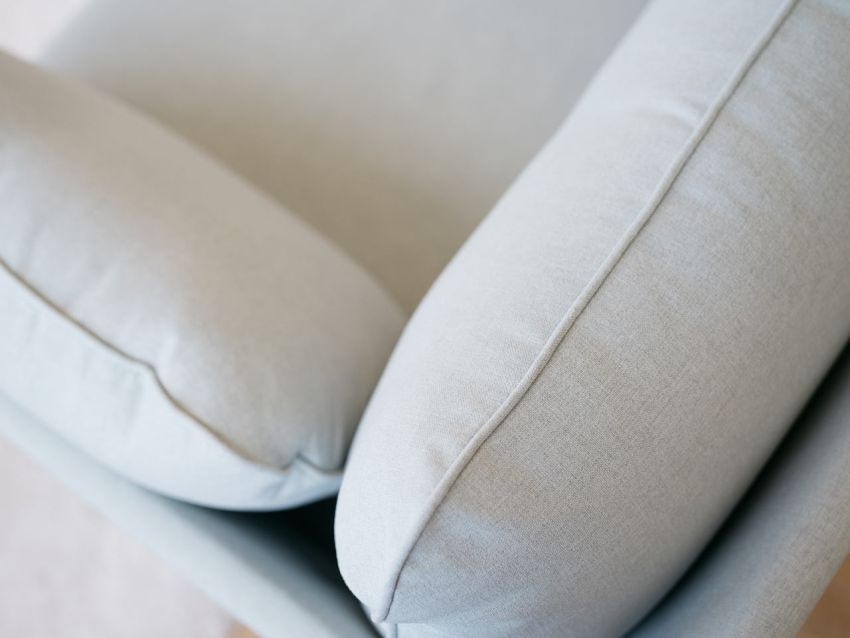 Via: Design-Milk