Maintaining fluorescent light fixtures is not as easy as it seems because every time you need to climb a ladder and remove bulb from the socket to check it. Have you ever wished to test large number of fluorescent lights without following the tedious procedure? If yes, then Fluke Corporation, world leader in compact, professional electronic test tools, has listened and answered to your secret wish in form of the latest 1000FLT Fluorescent Light Tester.
It comes with a sturdy metal test rod that can extend up to 31-inches, which means there is no need to climb ladder for performing tests. You can extent the rod while standing on a floor to check functioning of the lights within your home. The light tester enables you to perform five essential lighting tests including lamp test, ballast test, non-contact voltage, pin continuity test and ballast-type test.
The best thing about this compact light tester is that it lets you perform all tests in less than 30 seconds, that too without removing bulbs from the fixture. It is an amazing tool that saves time, as well as, money because there is no need to call electricians that charge you double even for such small electrical issues. This tiny tool can help your maintain lighting within your house without much effort and you can buy this time and money saving light tester for yourself at $212.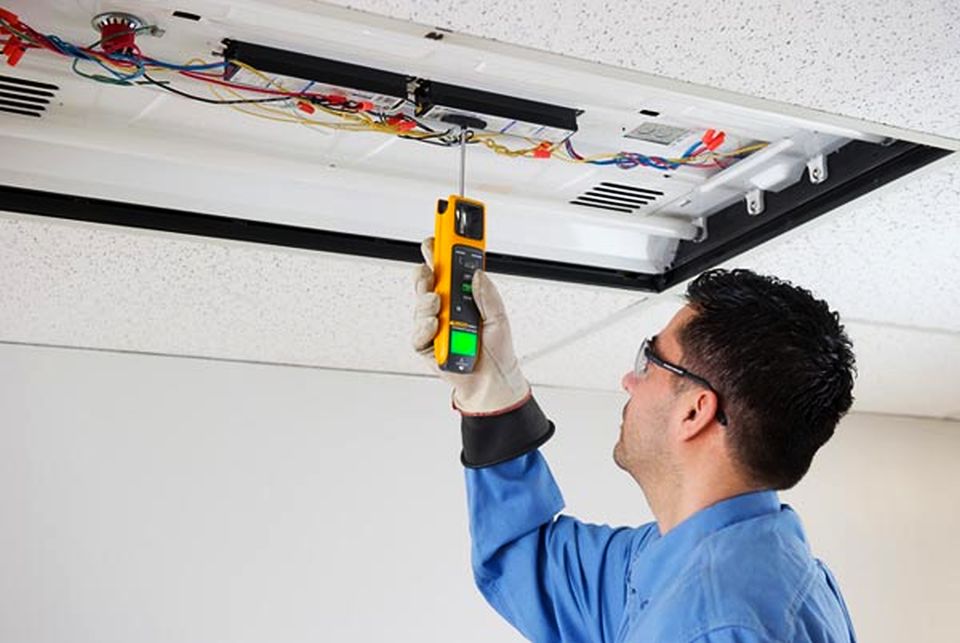 Credit: PRNewsWire