What if a lamp follows you around the home, illuminating the path autonomously? This is the main idea behind the flying drone table lamp by Japanese designer, Kazuhiro Yamanaka. Combining drone technology with traditional lighting, this lamp flies like a bird and illuminates the spaces you are heading to.
Each lamp works through multiple stands that function as launch-pads for the flying lamp. These stands can be placed at different locations around the home and the lamp is pre-programmed to recognize these places. There are built-in sensors to track a person's movements, and the lamp is capable of flying from one stand to the other, providing the appropriate light required.
It is possible to vary the design of the flying lamp and interestingly it doesn't really require a base to land.
Also Read: Wood and Resin Lamps by Guideco Design
The flying drone table lamp concept is envisioned to be used in gravity-free space, such as inside a space station.
It does re-imagine the way we brighten our homes but the flying lamp is not necessarily useful for everybody. It doesn't take much effort to turn on the light switch anyway.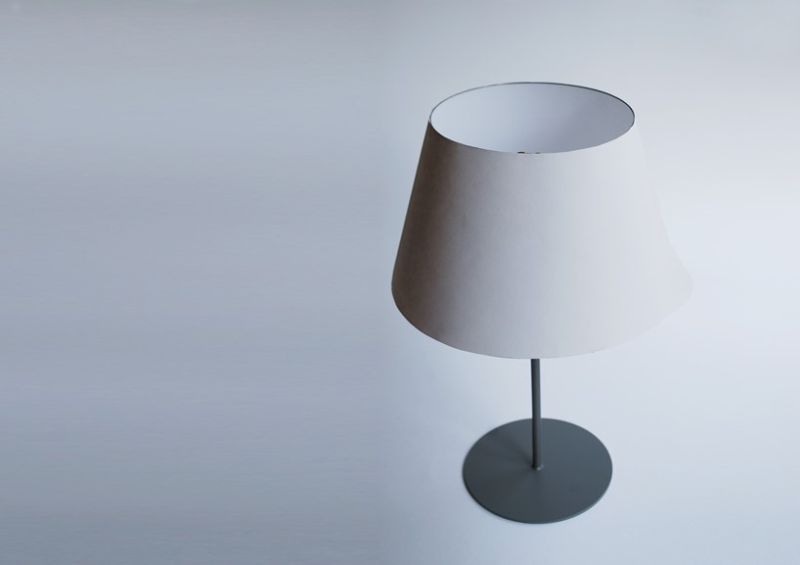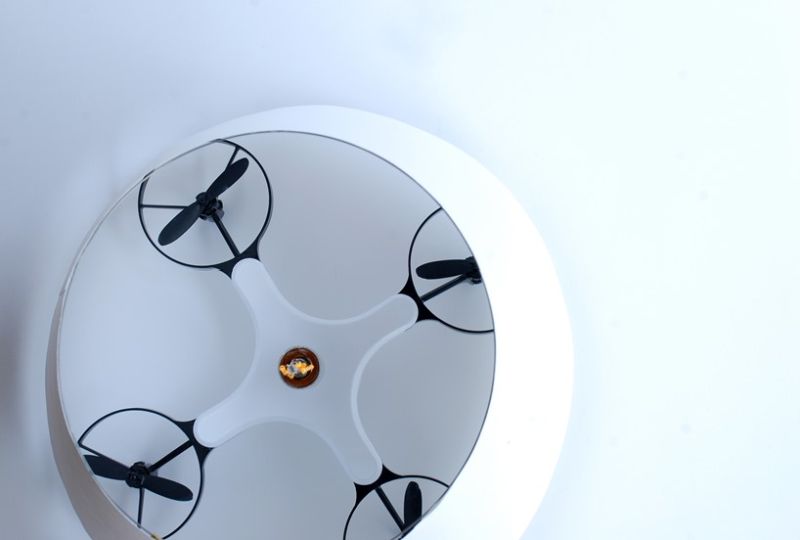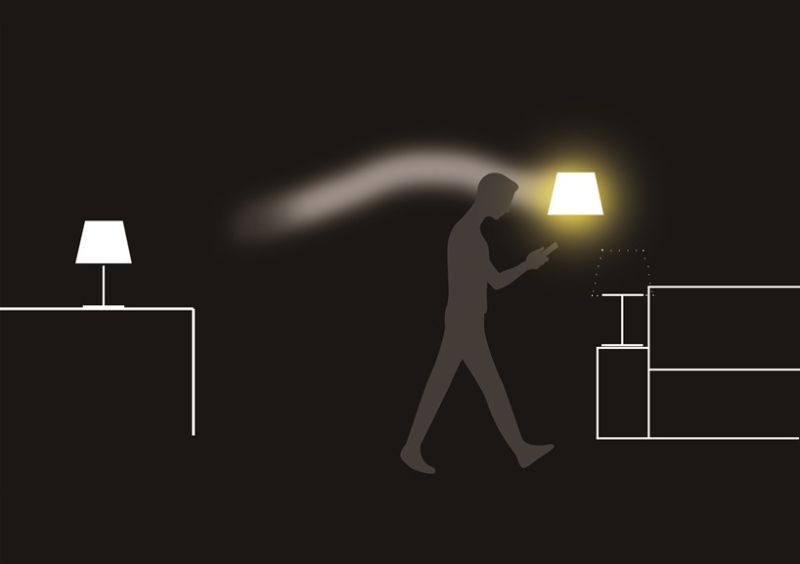 Via: DB