Focus portable divider is a creative and functional product designed by Stockholm-based Note Design Studio for ZilenZio. The design studio emphasizes on making every project into something that complements the surroundings and brings non-material values to strategic and skillful objects and spaces.
Focus portable divider is fashioned to offer personal space in public spheres and to covert large single area into shared space to increase the usage. The space-dividing screen is made from textile material, which gives it flexibility, malleability and a spine-like construction. The flexible material gives the divider litheness and elasticity to take any shape, as per the requirement and convert any public or open space into a contented and personalized place.
The portable divider is available in two different sizes, i.e., 3m and 5m, for creating a private space in an elegant way. The two varied sizes give the suppleness to use them for both personal as well as corporate purpose. The elongated divider adds a creative wave in office interior.
To be used in a more playful way, the single divider, available in playful colors, makes it possible to switch any corner into a chick and ultra-modern sphere. The lightweight, easy to move and store portable divider is designed while keeping privacy and functionality in mind to convert any place into a personal space.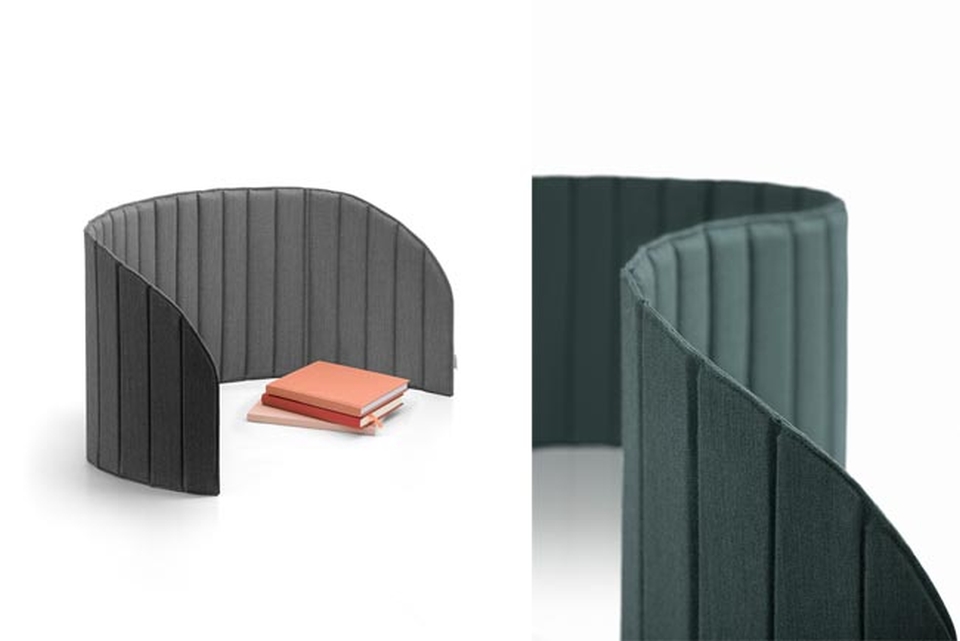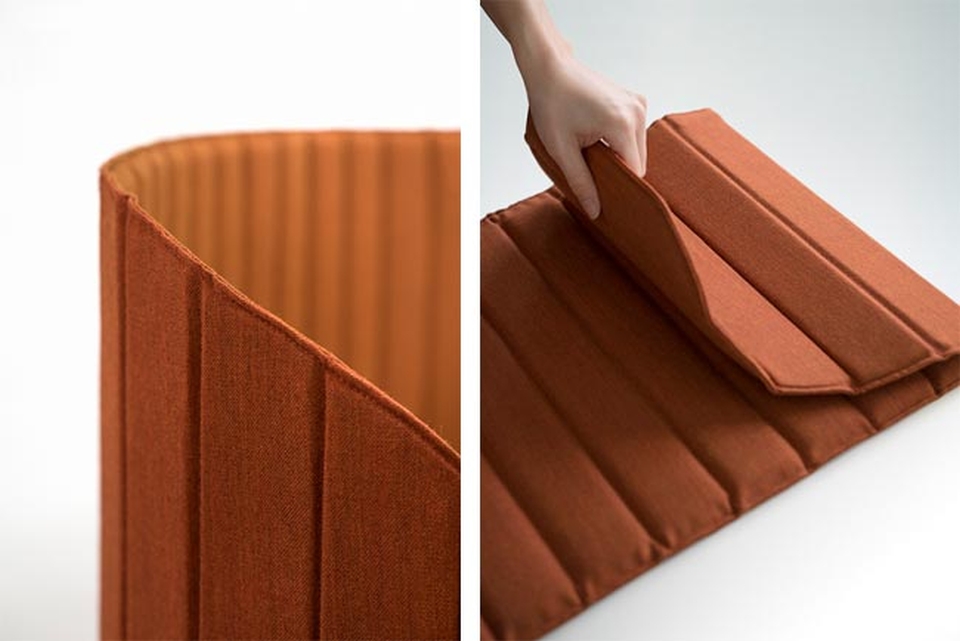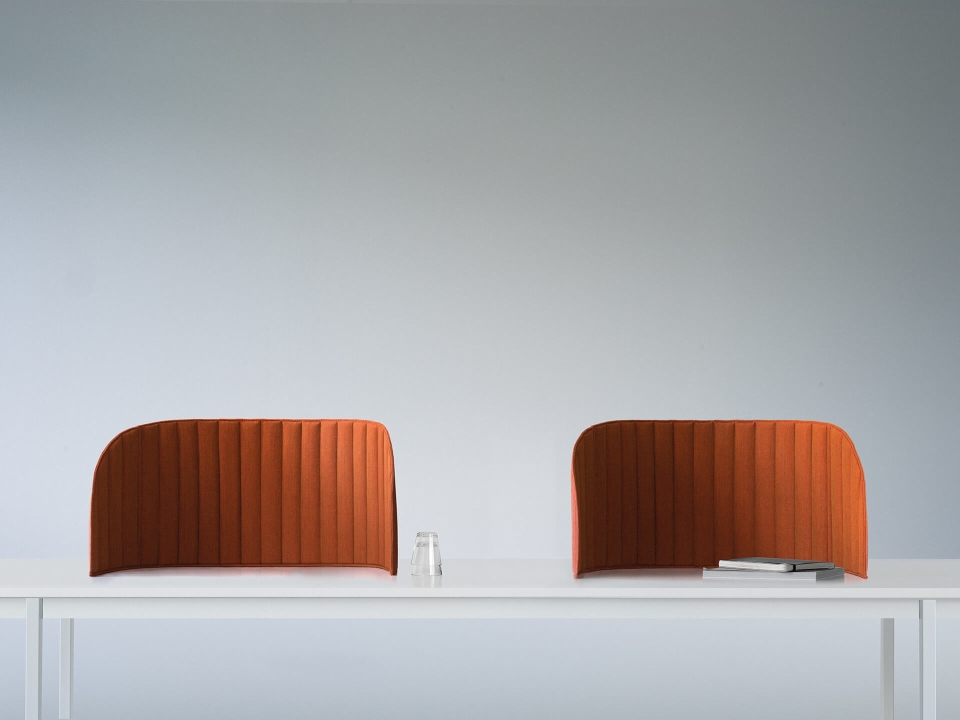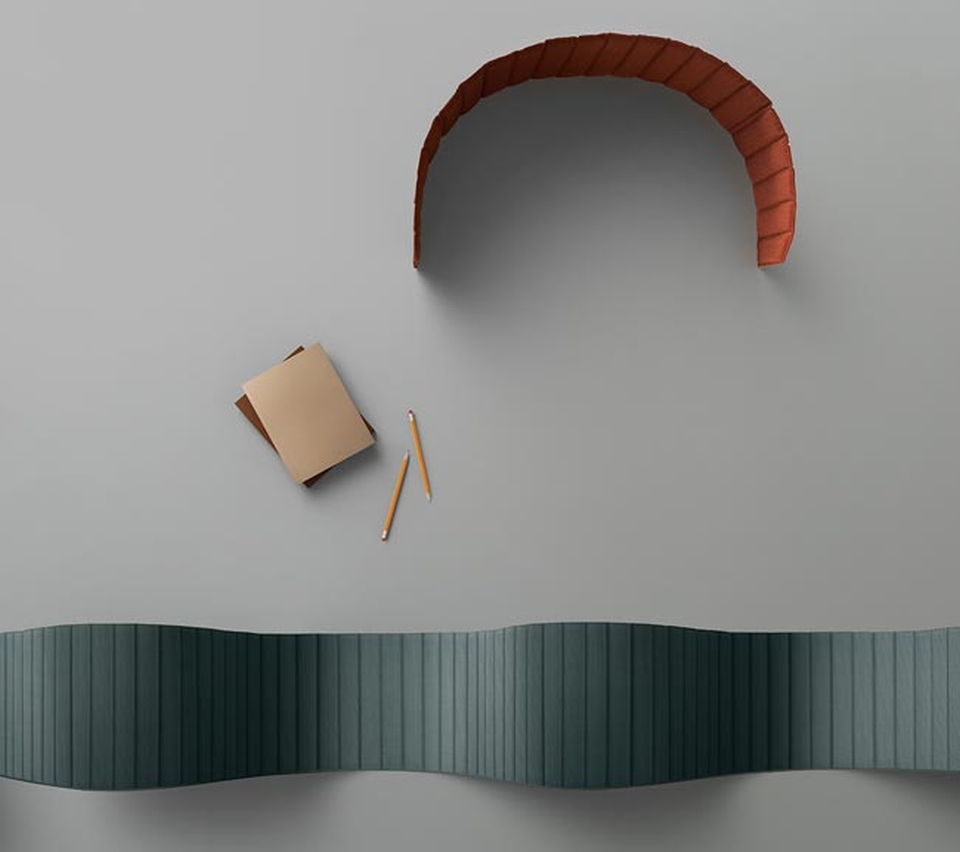 Via: Yooko.FR