Austrian brand STEININGER is known for its unique kitchens and furniture made from selected materials. FOLD is one of its newest kitchen island featuring angular shape and shiny surface. It makes a huge statement and can also conceal its functionality – from the outside, you can't recognize that it is a kitchen island.
FOLD Kitchen Island is distinguished with a cubistic surface made from tombac, a golden and shimmering brass finish that is easy to clean, absolutely hygienic, and odorless. A specially selected, computer-based production technology shapes the metal into a fascinating kitchen object with accuracy. The bright, warm brass tone creates a beautiful appearance when light shines on its sloping surfaces.
There are several tech features included in the kitchen island to make it worthy of modern homes. One of the most important is the M.POD, a high-tech work surface that can be used to control the smart functions of the kitchen. It is a 32-inch touchpad made of specially hardened and optically bonded safety glass that can also be used as a countertop. The intelligent work surface functions like the central hub to all the smart kitchen features.
Also Read: Lanserring's Delancey Kitchen Island Combines Marble and Wood Elegantly
Other necessary features of the FOLD kitchen island are concealed within the unit. For example, the hob extractor can be covered up completely through the actuation of the built-in motion sensor. There is also a bar concealed at one end of the kitchen island, while the sink is on the other side. Furthermore, the drawer slides are equipped with hidden indirect lights.
Everything that one would need in a kitchen is included. The design is clear, purist, simple, and yet highly functional. STEININGER FOLD will take center in the kitchen as a sculptural object. Find more details on the official website.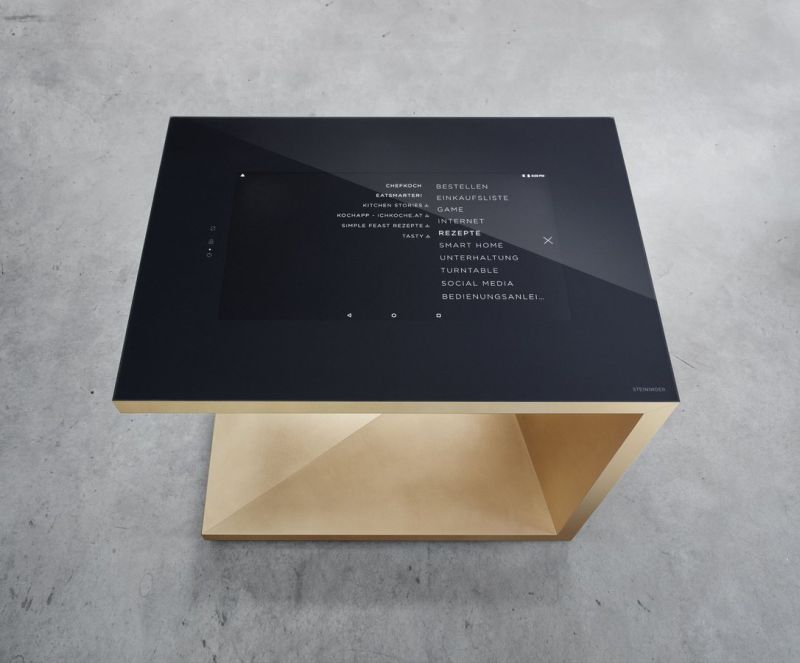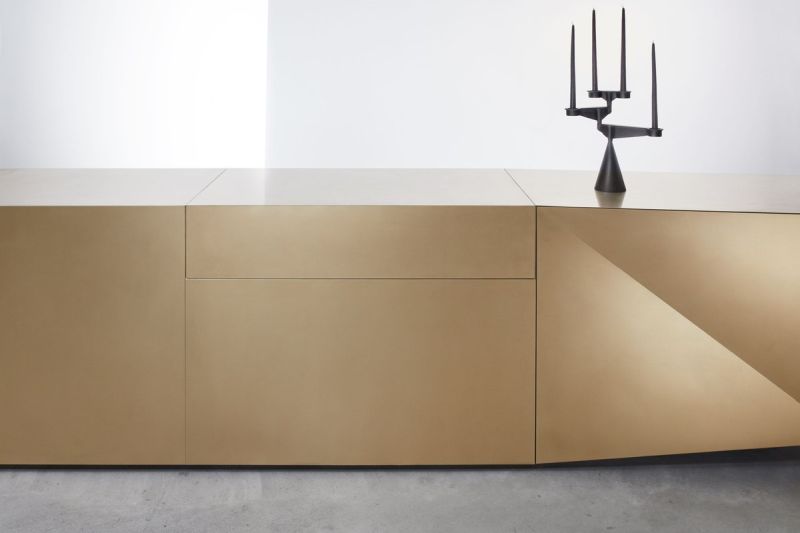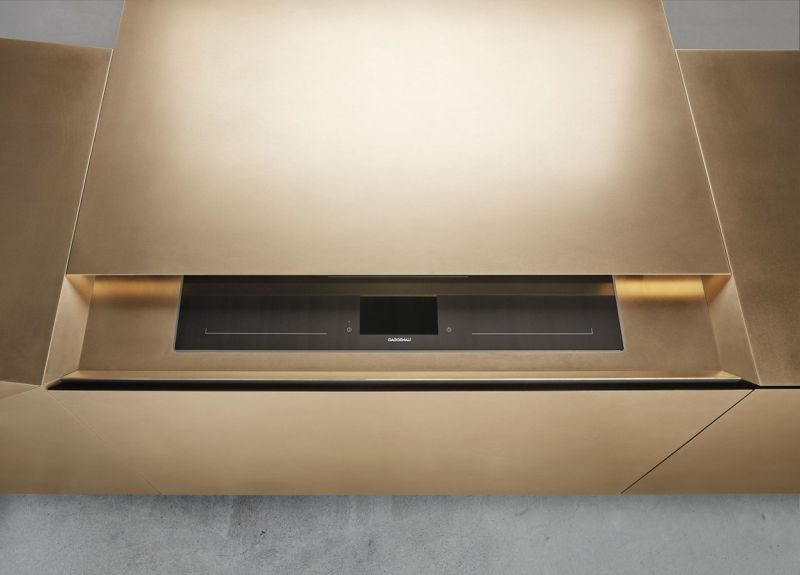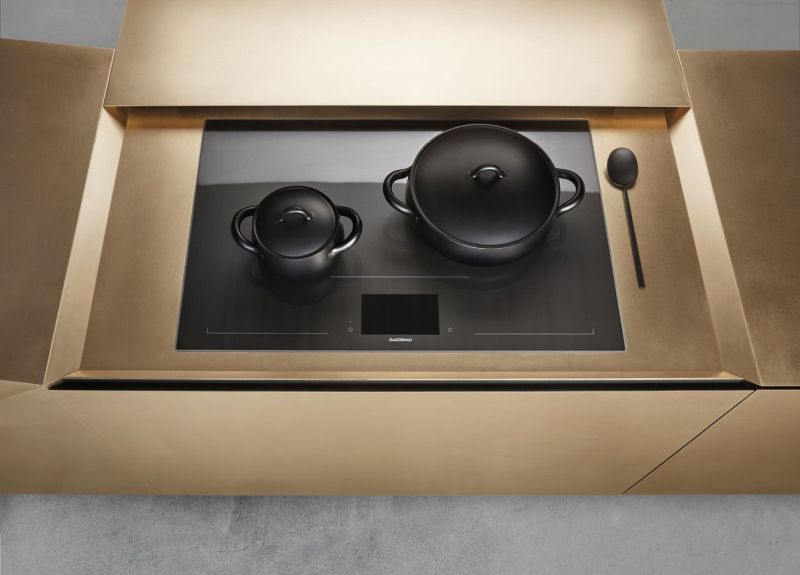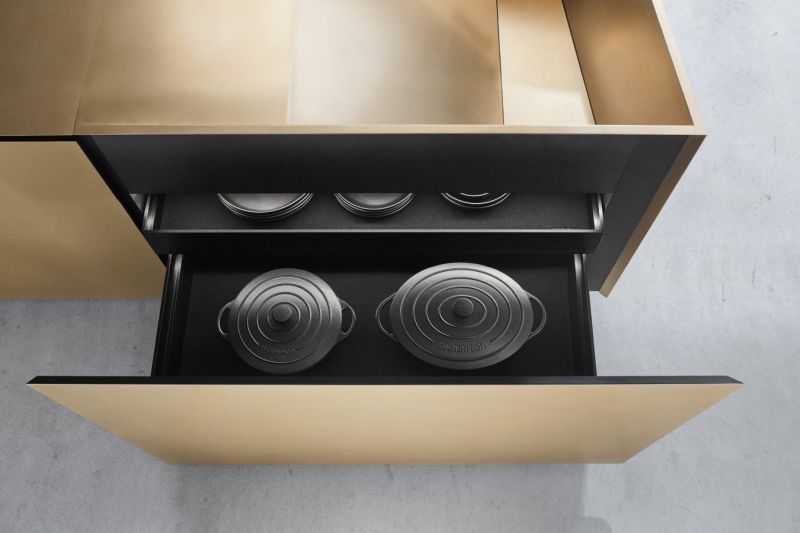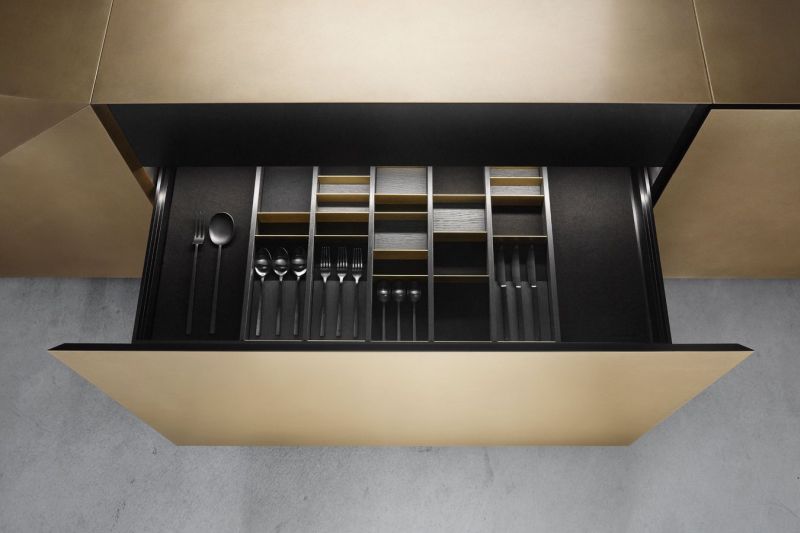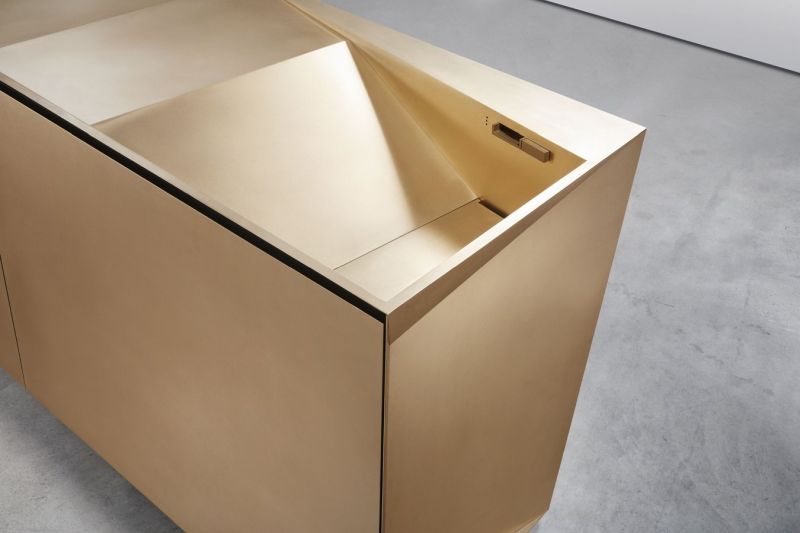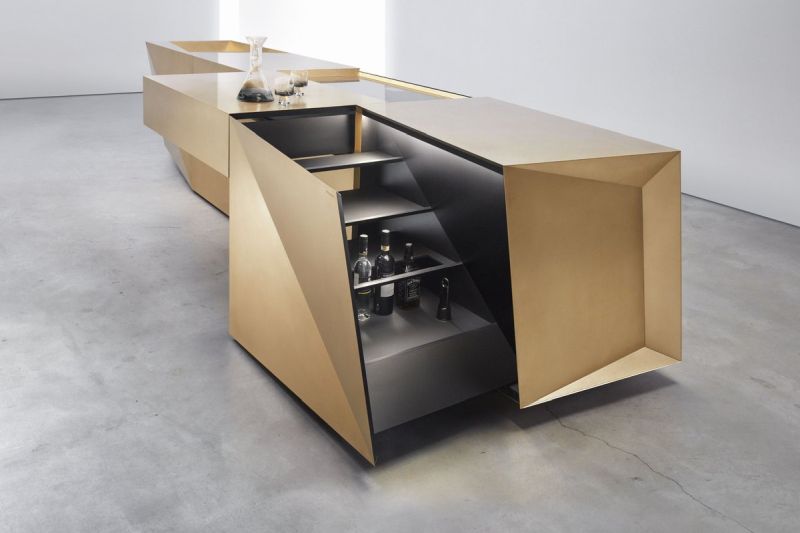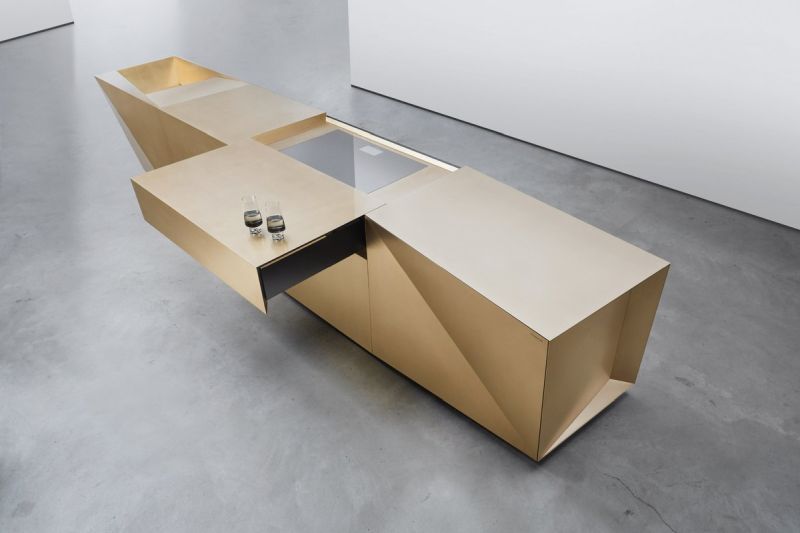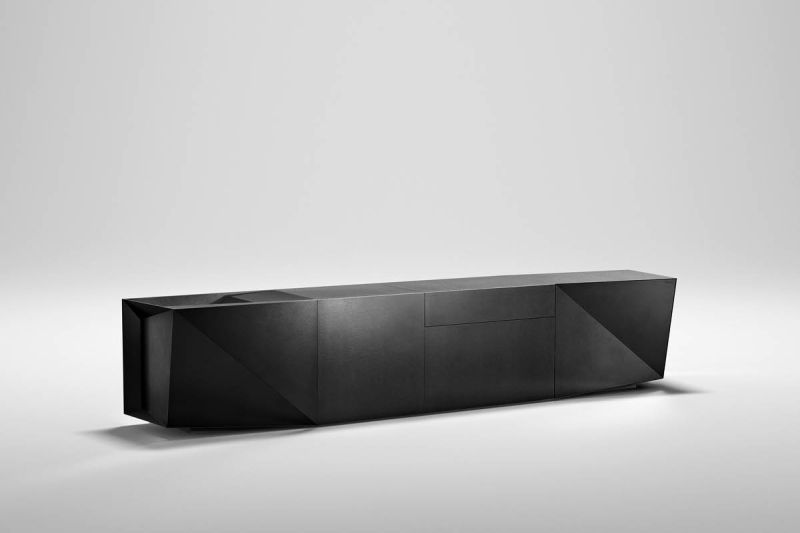 Via: ArchiProducts