Architect by profession, Ioana Vanc is a creative artist and photographer from Romania passionate about food art. Inspired by everyday objects, she has converted different materials and objects into small pieces of art that show the creative side of everyday food items that we fail to see.
To add edge to her artwork, rather than using chopping board or plate as canvas, Vanc has used large soup spoons to create the art. Interesting and cushy as it may seem to you, but if you ask me the artwork would have surely taken a lot of time and hard work to bring these little cute characters to life.
Batman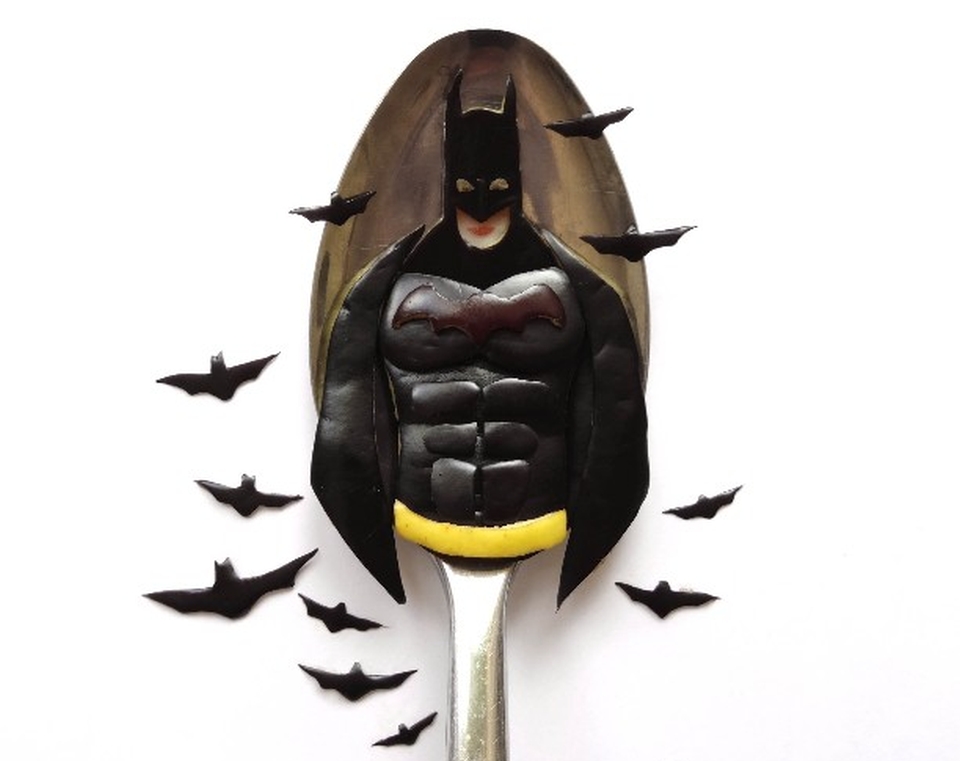 American Indian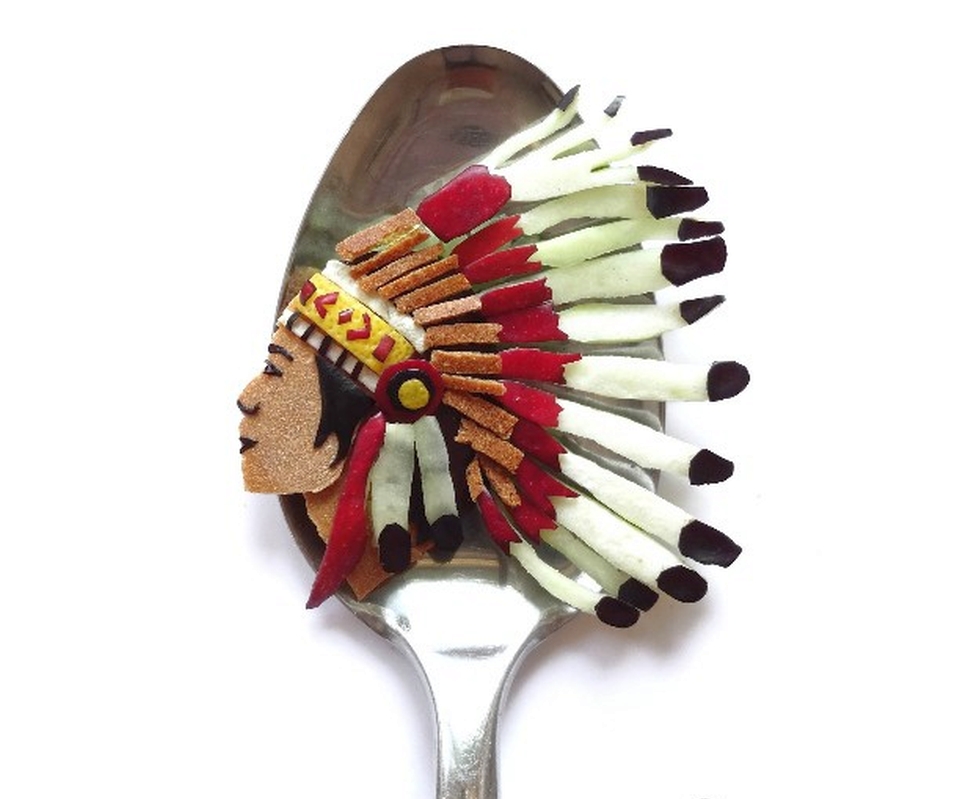 Kernit the Frog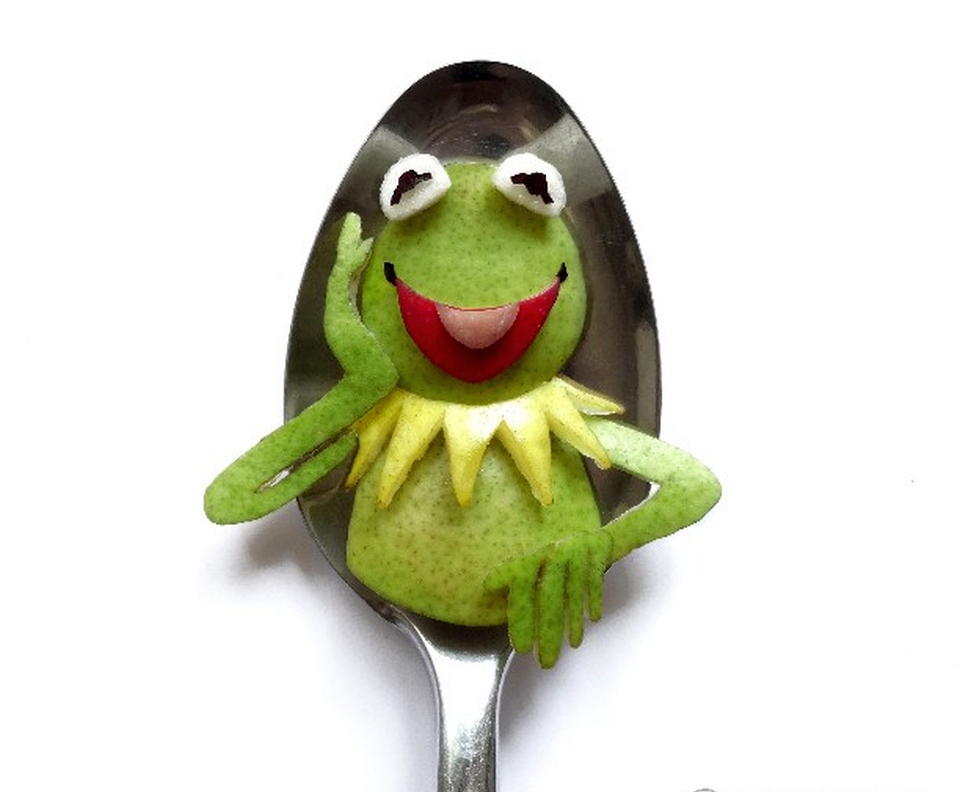 Mr. Beans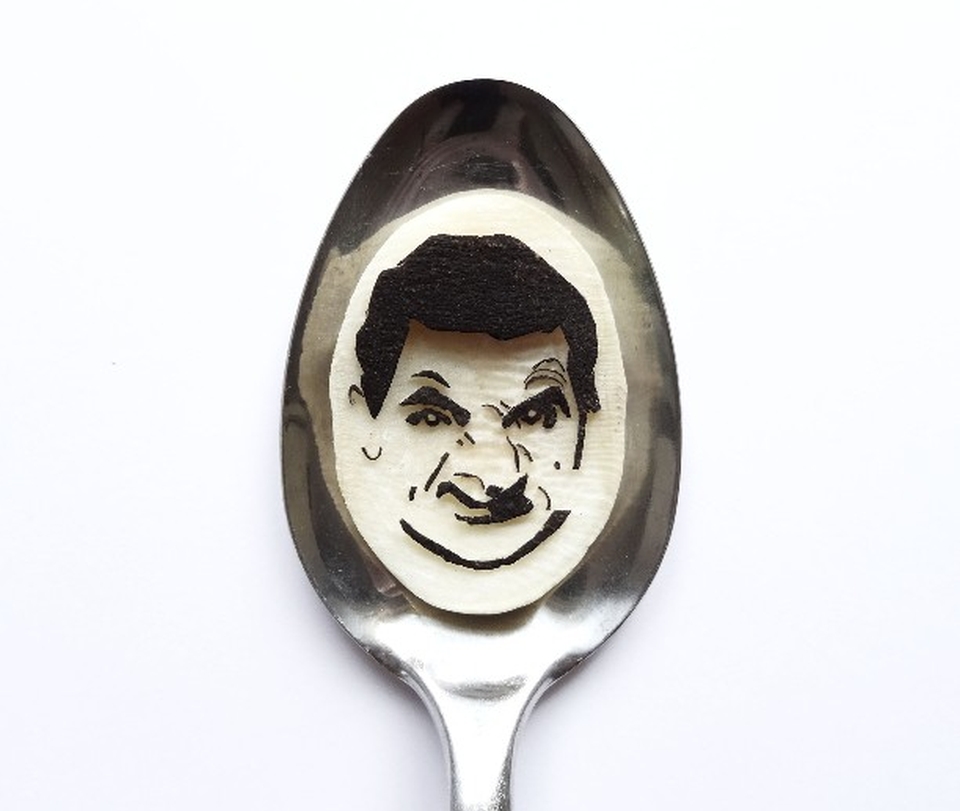 Panda Bear in Bamboo Forest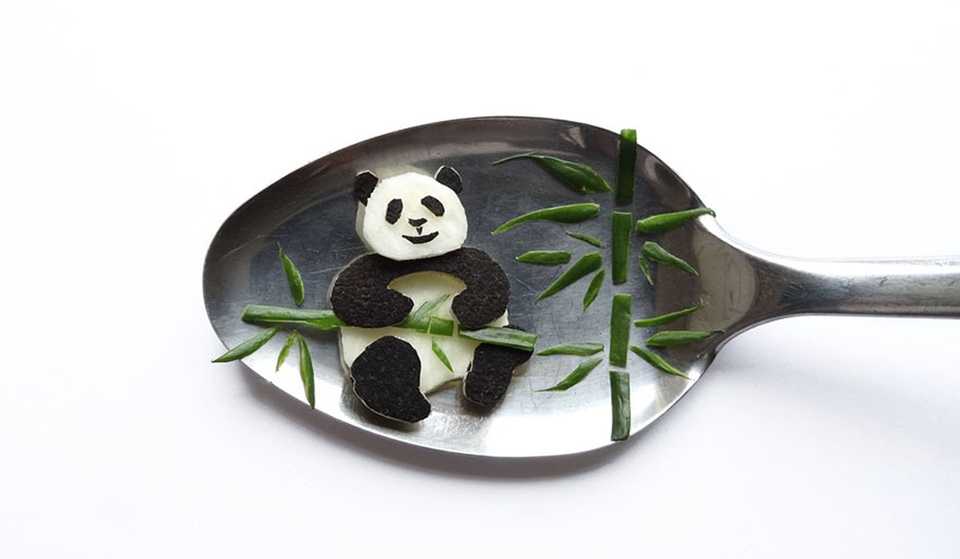 Parrots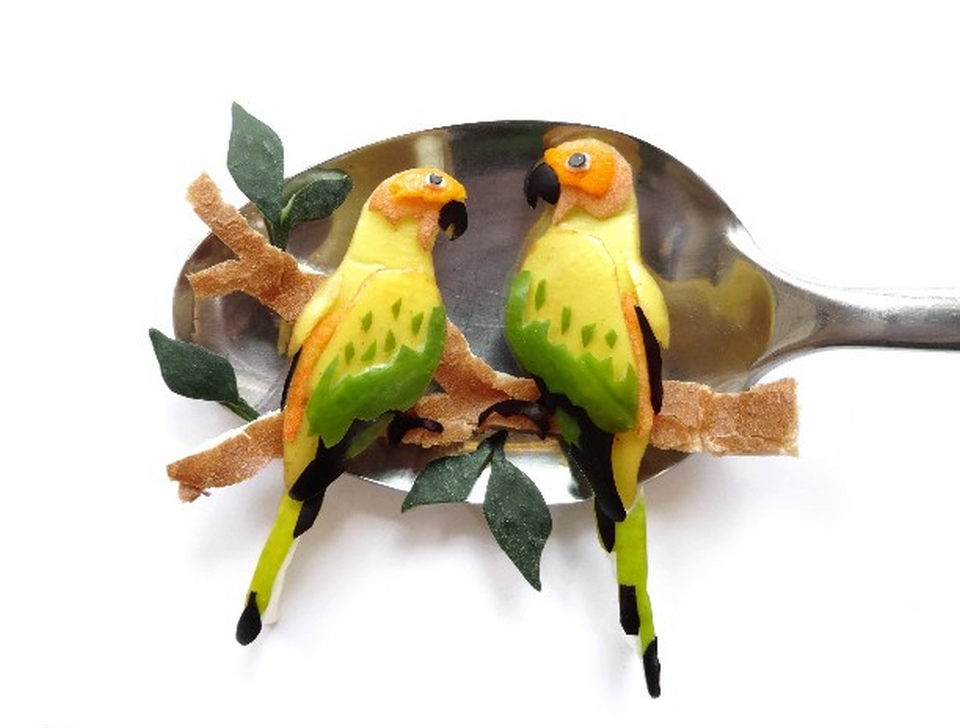 Penguins of Madagascar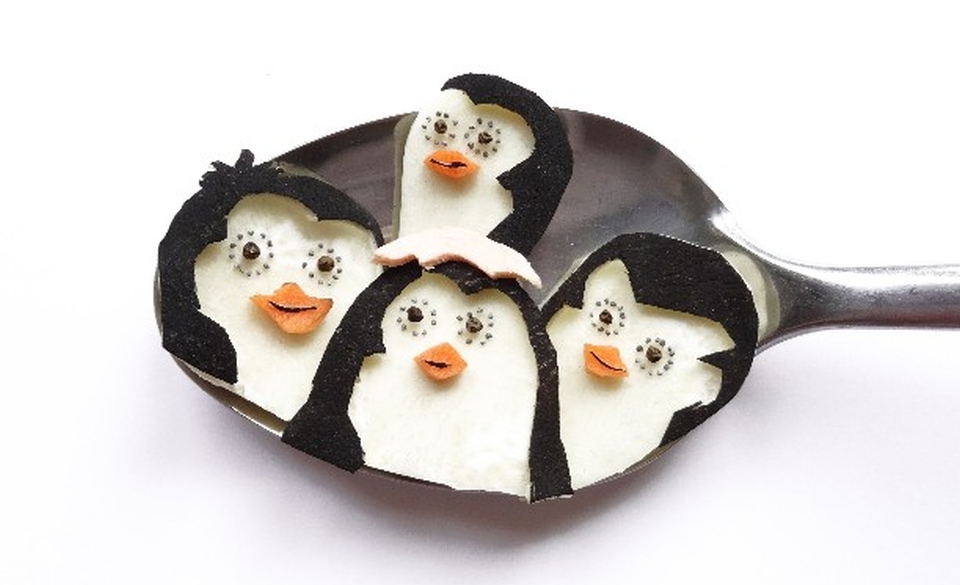 Red Crowned Cranes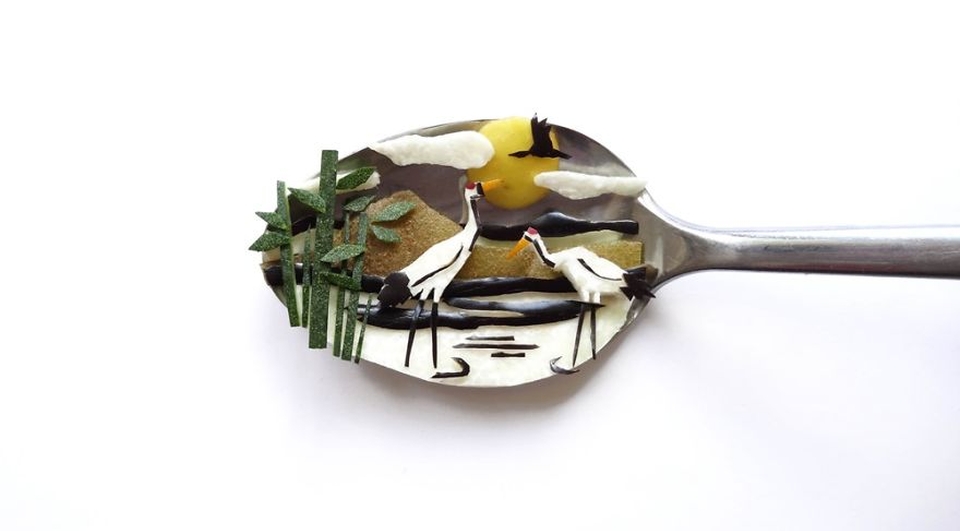 Mr. Snowman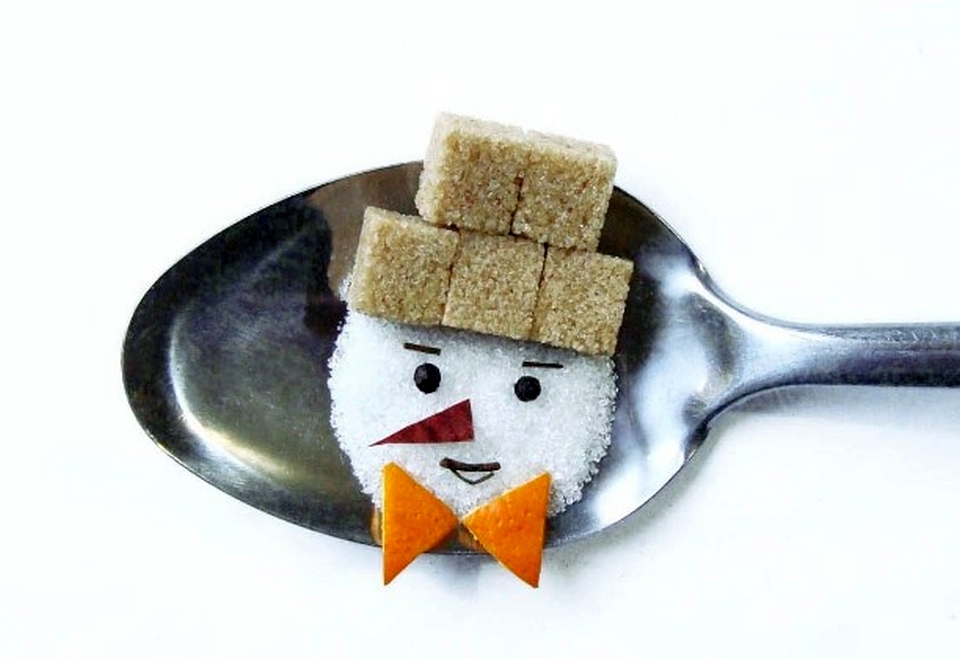 Sunny City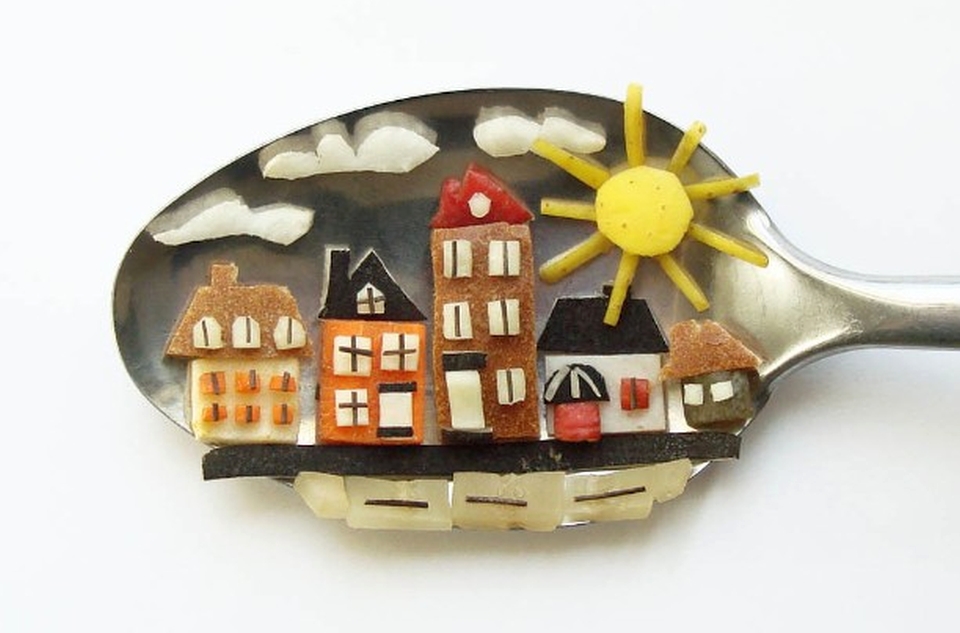 The young artist is highlighting the work of art on Instagram and is gradually seeing an rise her followers' list. While appreciating the small art done by Ioana, we stumbled upon some of her more creative chocolate creations which beautifully highlight the magic of love and being in love in dark color.
Chocolate Cupid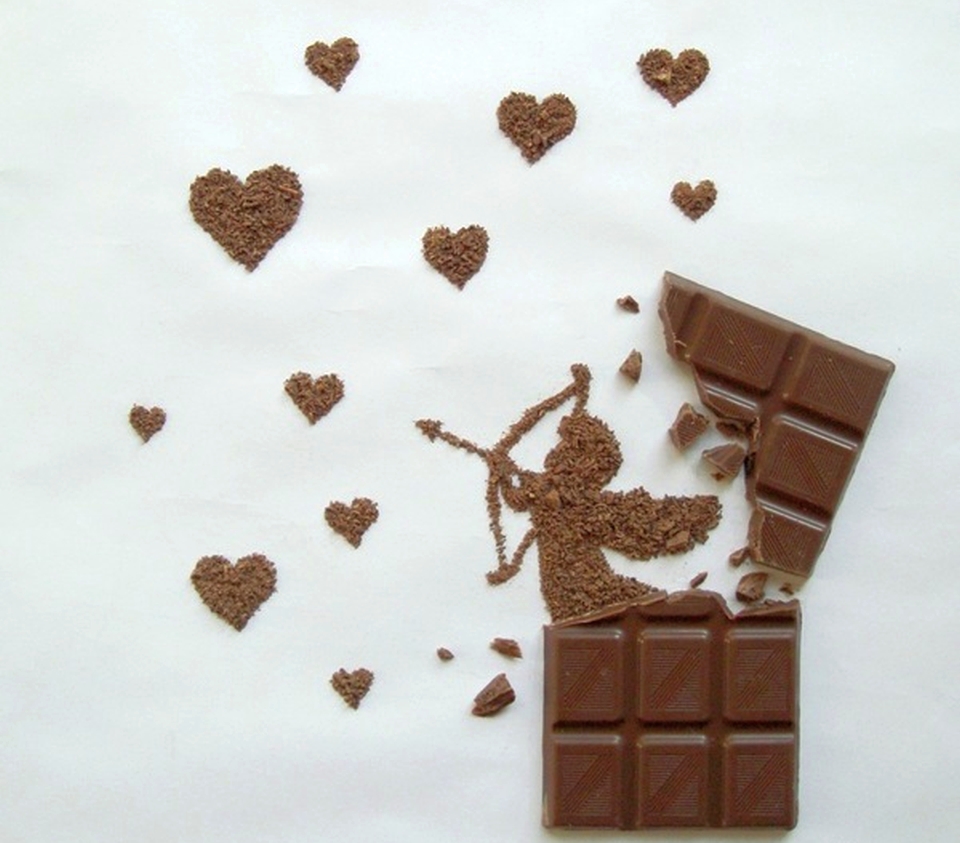 Chocolate Lovers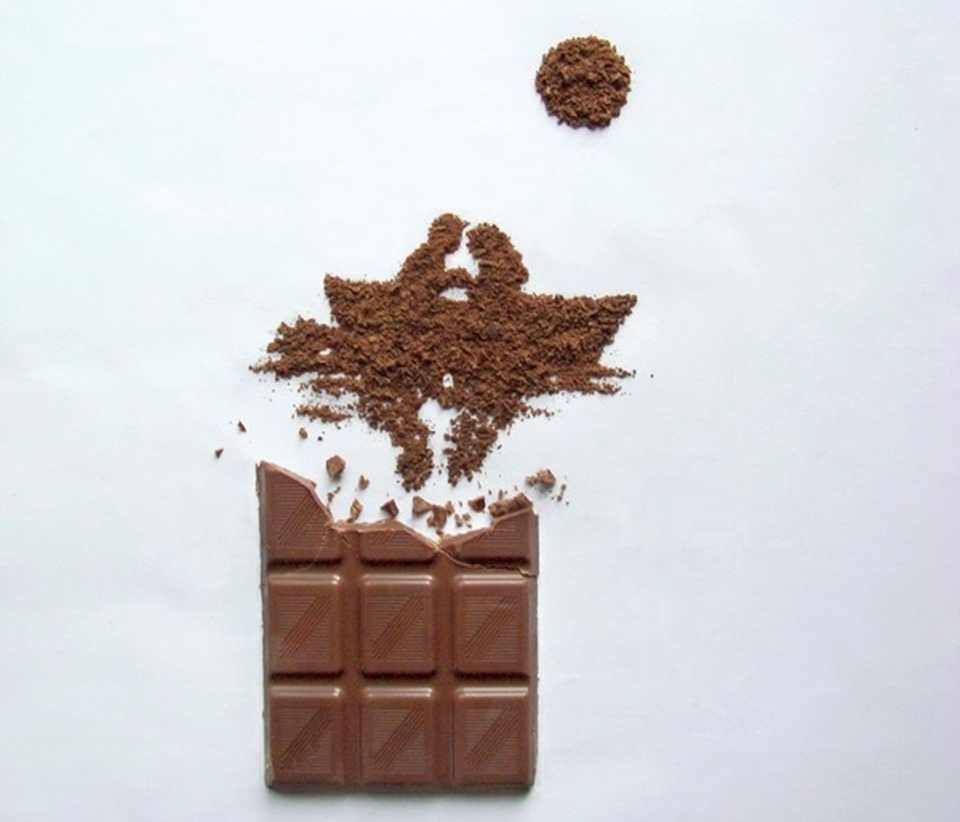 Chocolate Couple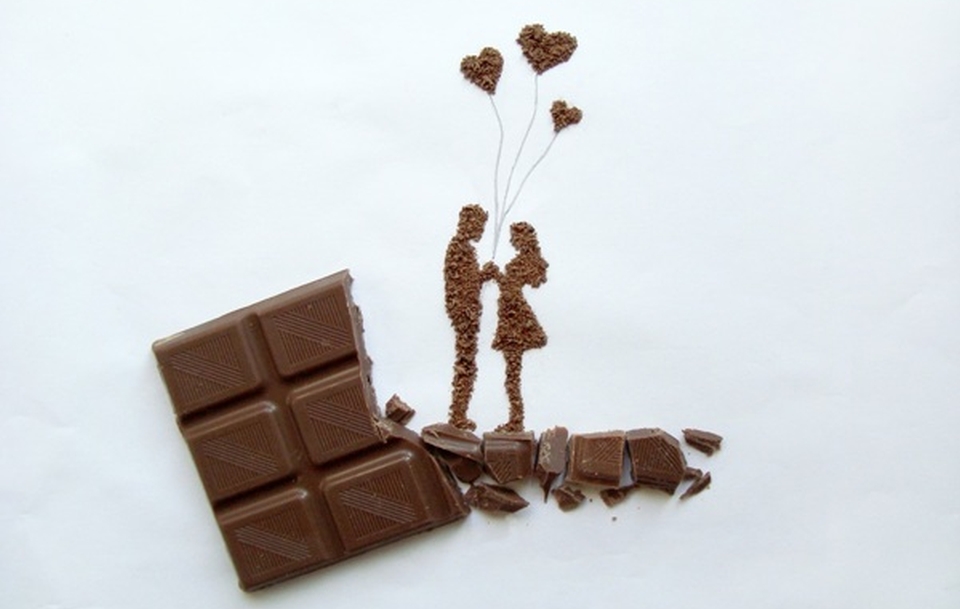 Chocolate girl with heart balloons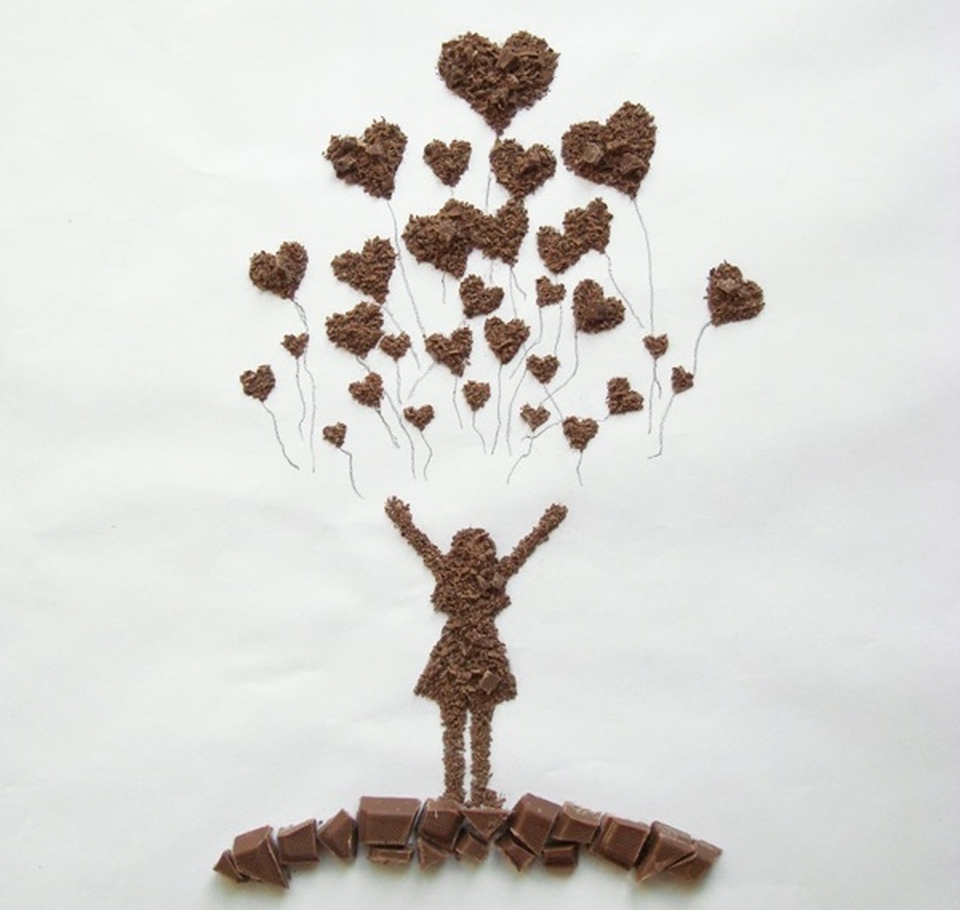 Chocolate Lovers in rain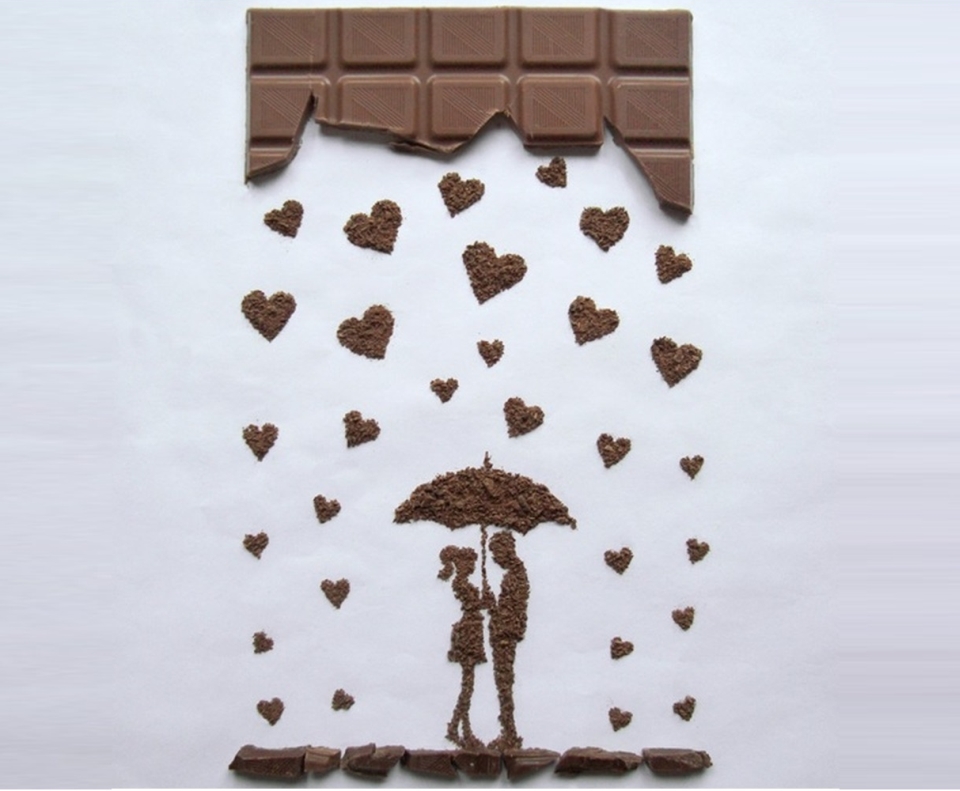 Chocolate Man fishing hearts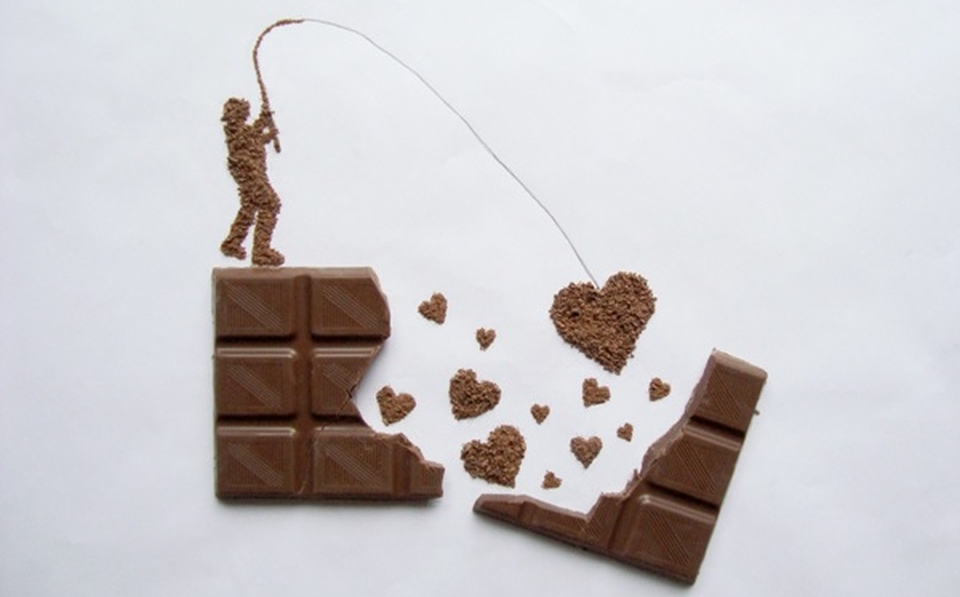 Chocolate Butterflies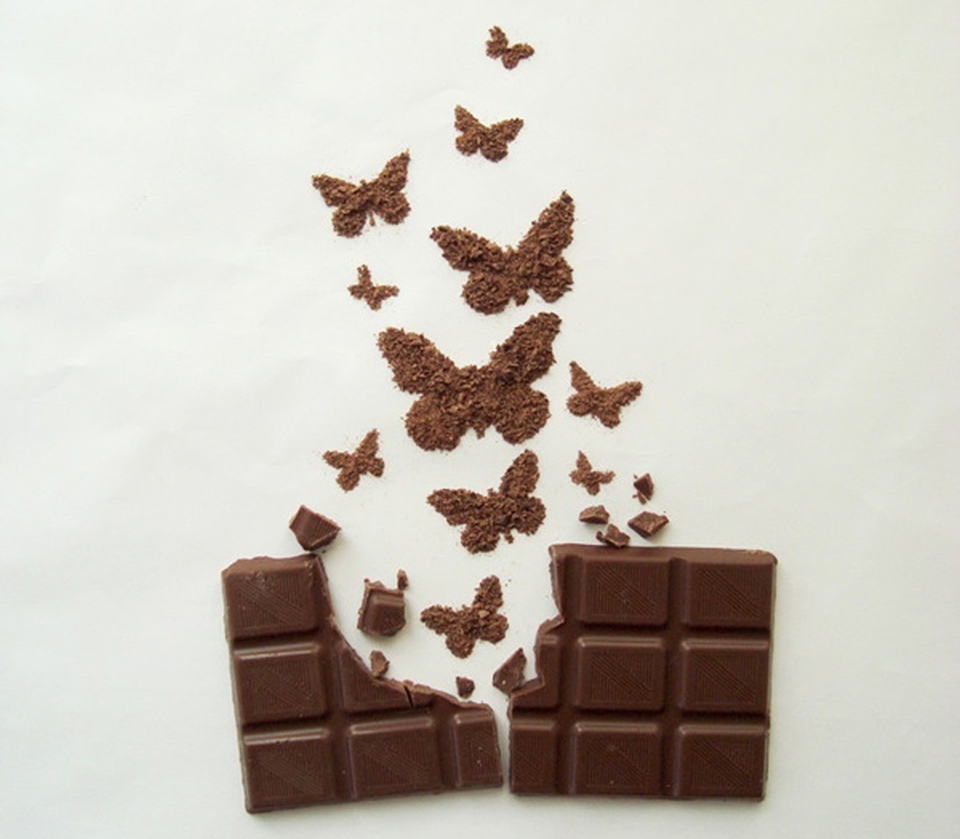 Chocolate Squirrel Couple