For her Arts in the Eats project, food artist Tisha Cherry gives the colorful artistic makeover to simple Oreo cookies. Like all cream cookies, Oreo is also enjoyed by people either by dunking into milk or just plain eating. But this creative artist has turned them into unique canvases to showcase her talent.
She is a full-time occupational therapist, but often shows her creativity on Oreo cookies that are inspired by classic paintings or pop culture. The various designs are carefully sculpted over the delicious cream and decorated with food coloring.
In an interview, she told Mashable,
Three years ago I twisted open an Oreo and thought the cream looked like a Nike Dunk. I immediately became obsessed with trying to see how many different things I could create out of them. Now I feel like I'm looking at the world through some sort of Oreo crème lens and it's become my favorite medium to express my creativity through.
Most of her works are recreations of iconic and instantly recognizable images and symbols, paying homage various artists and artworks that she likes. Below are the images of her impressive Oreo artworks, but be sure to check her Instagram for many more Oreo art.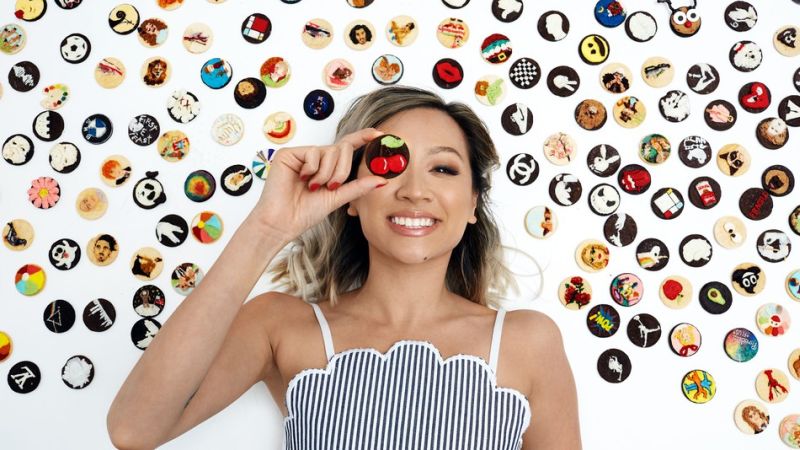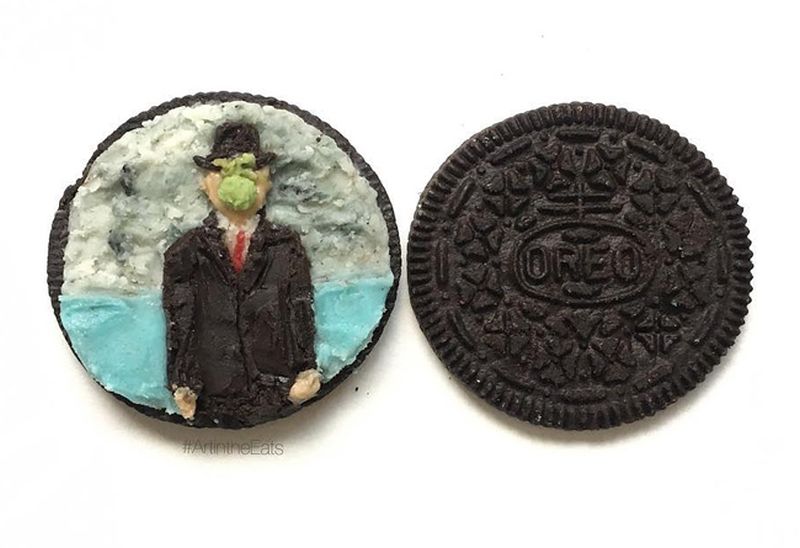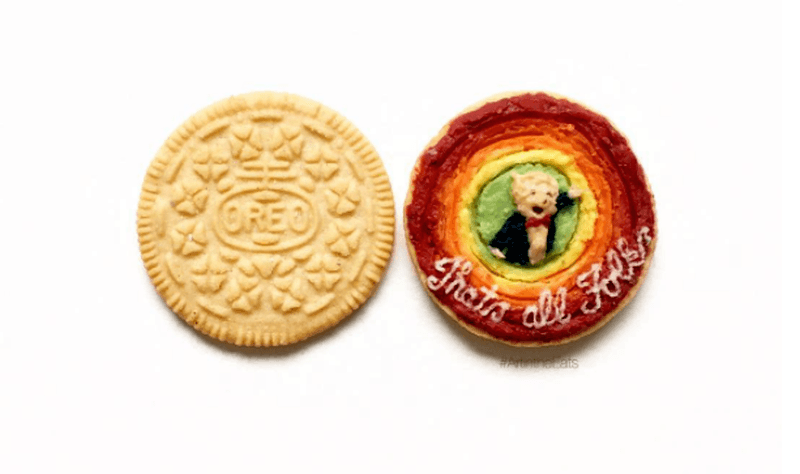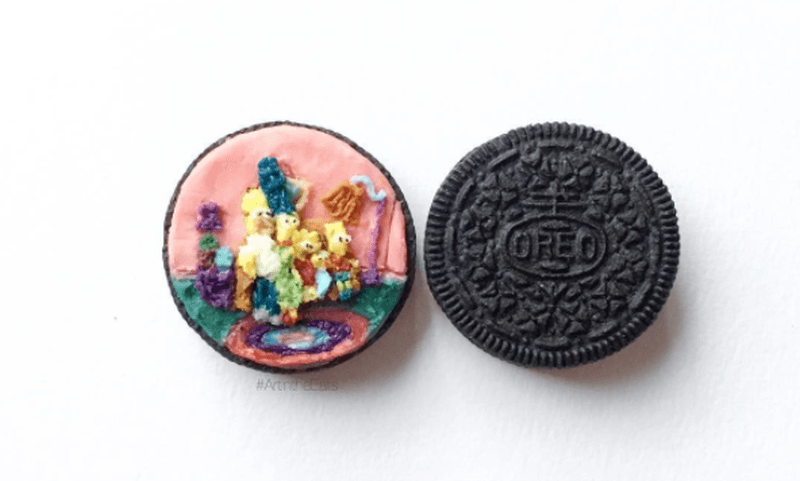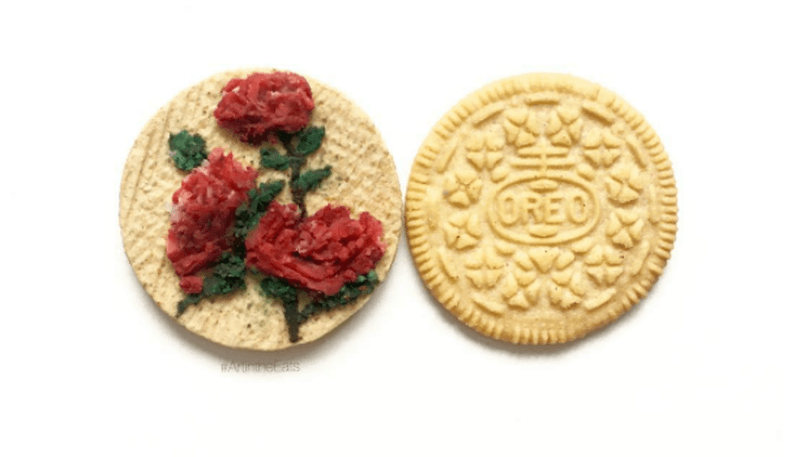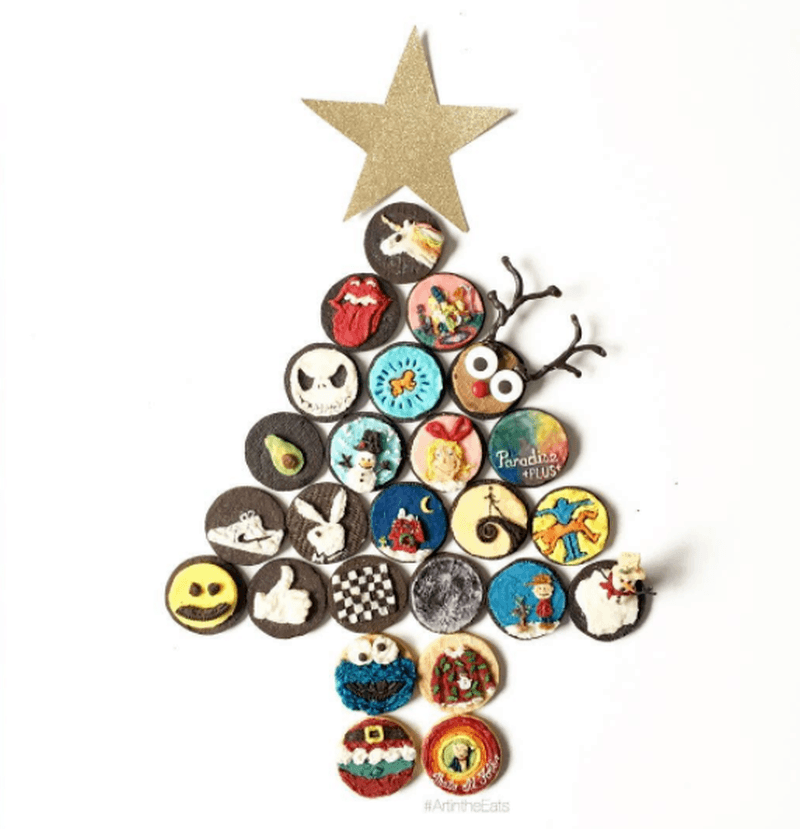 Via: Mashable