Women share emotional bonding with their accessories such as handbags, necklaces, earrings, etc. We love our accessories as much as men love food. Rommy Kuperus is, however, one fashion blogger and designer who loves her accessories and food equally, a reason, she has created stylish accessories inspired by food.
The Etsy artist's foodilicious yet idiosyncratic accessories will catch your eye and will surely make you center of attraction in any party you walking into.
If you are someone who sees a burger and thinks 'it'll make for a wonderful necklace,' you'll want to scroll down and see all the delicious food-inspired accessories by Kuperus.
# Lollipop Necklace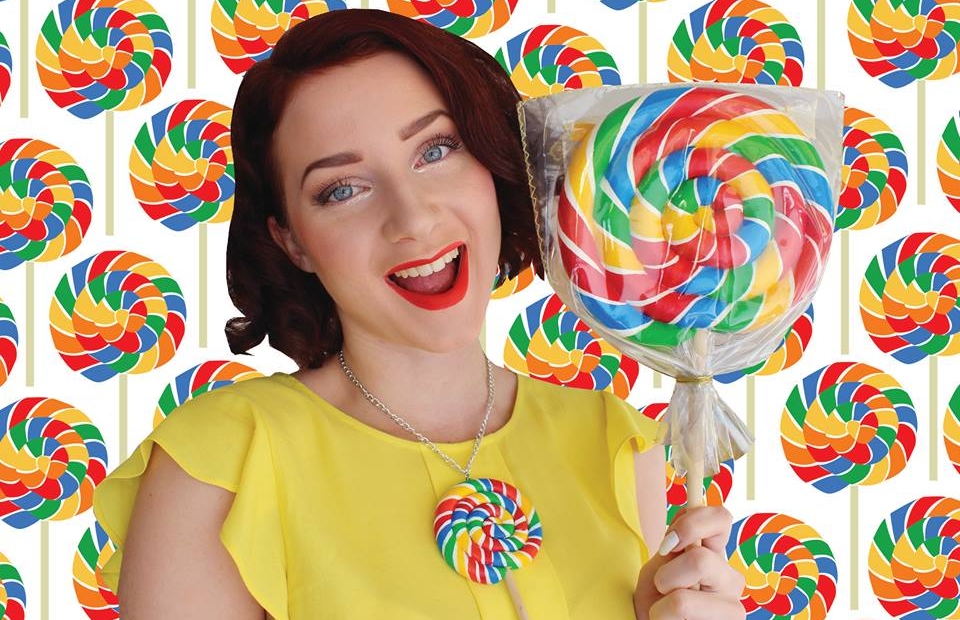 # Sugar Candy Necklace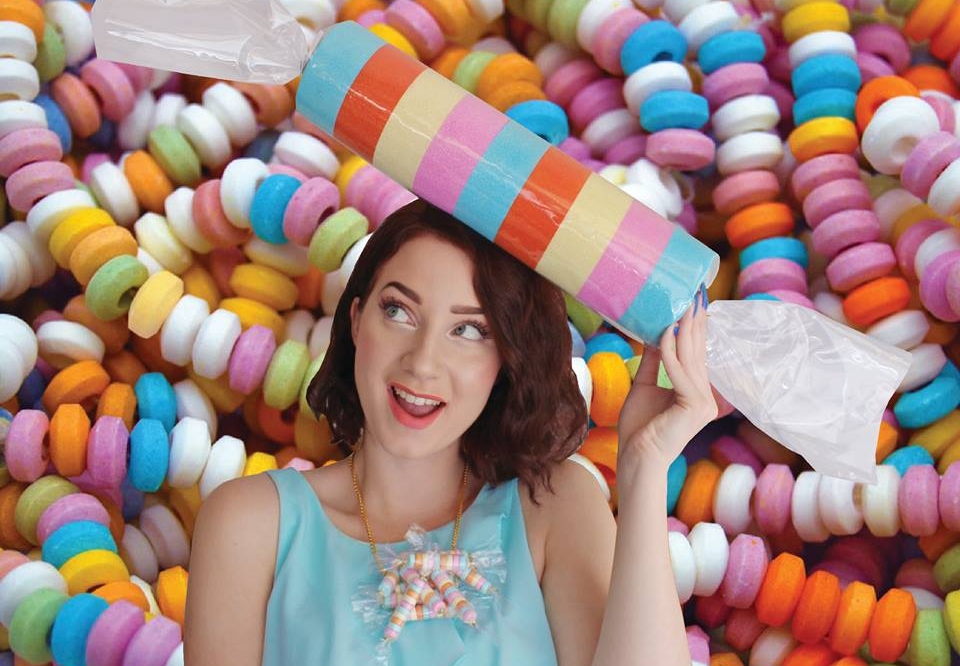 # Popcorn Necklace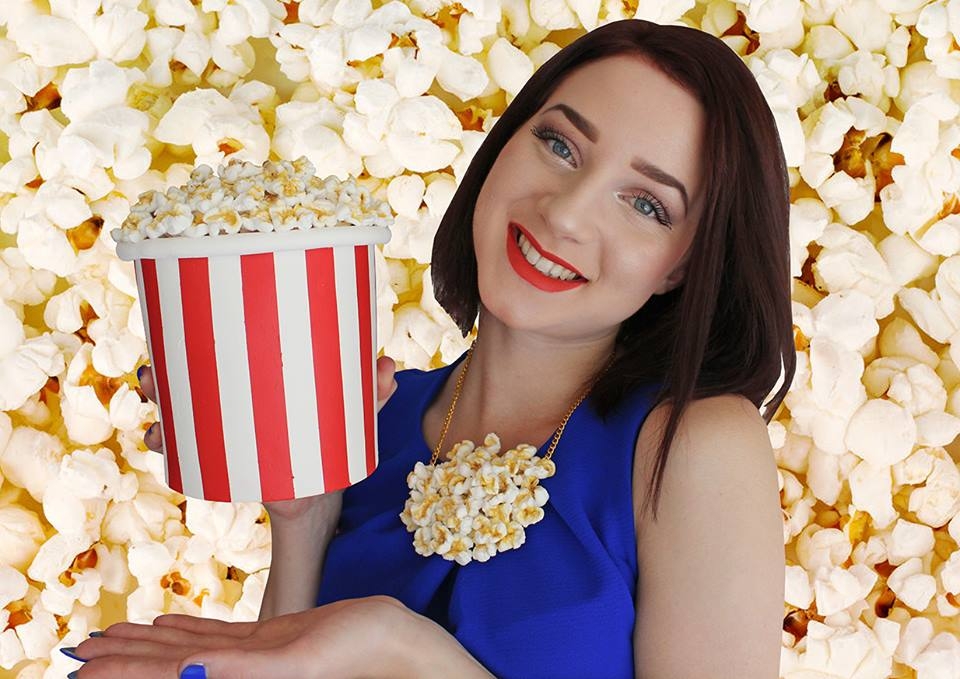 # Green Salad Necklace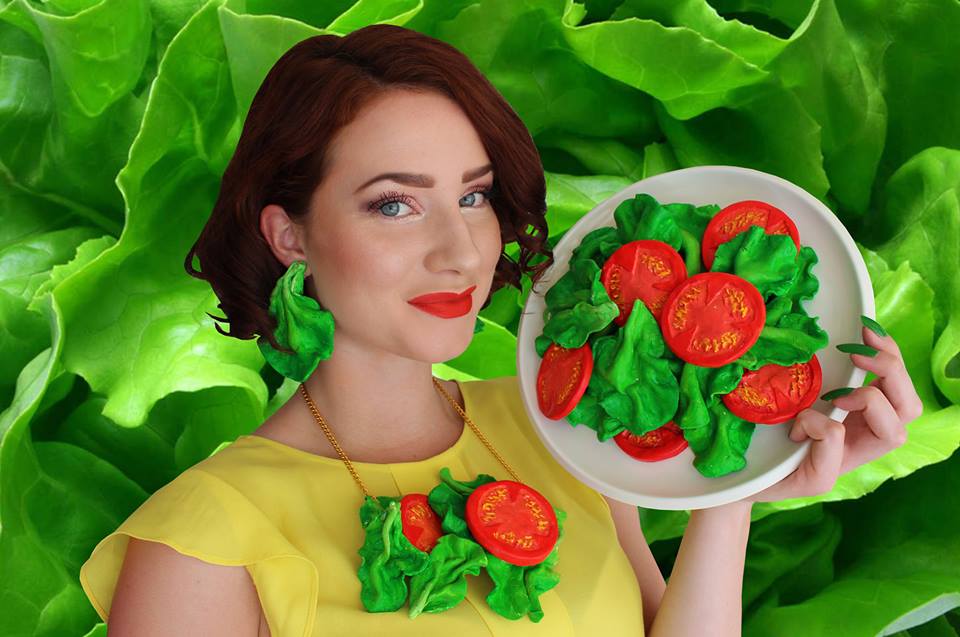 # Hamburger Necklace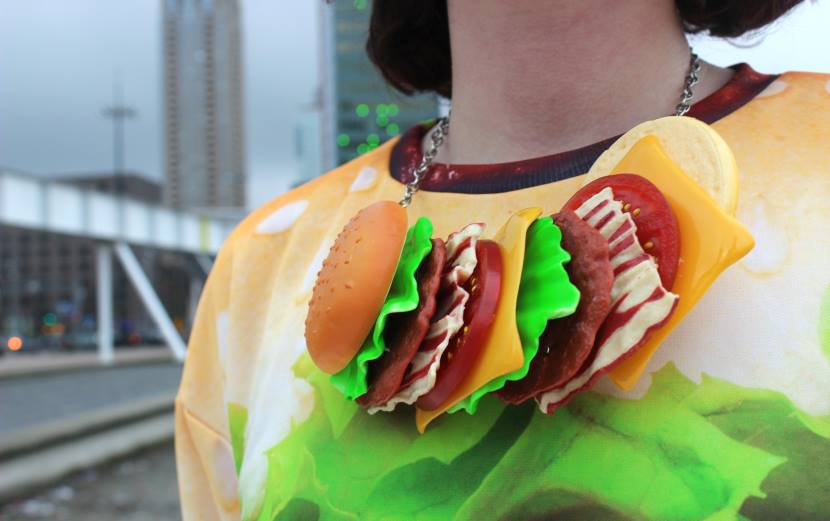 # Muffin Baking Necklace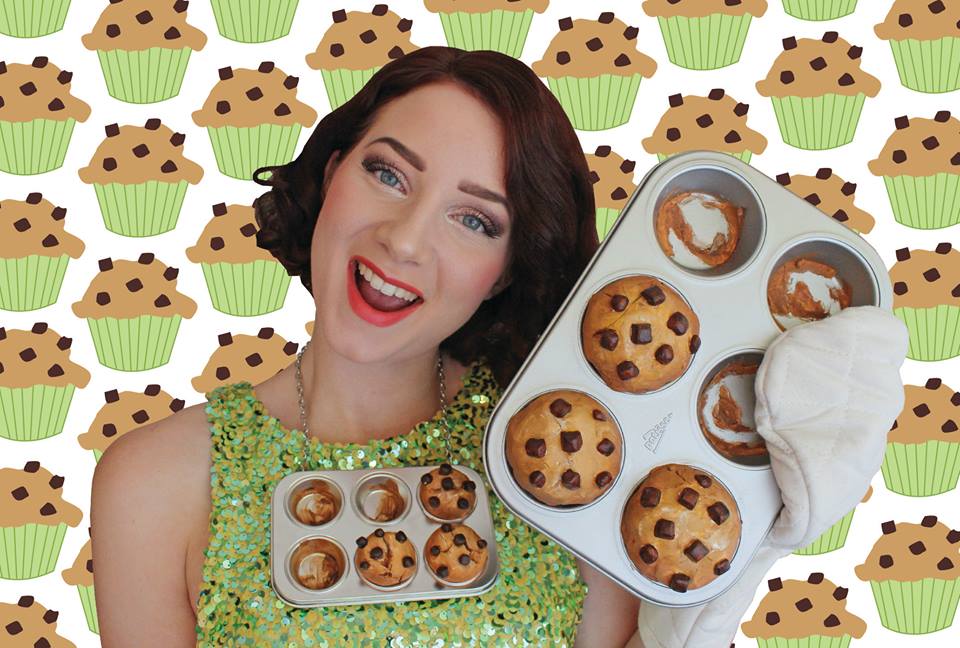 # Ice Cream Necklace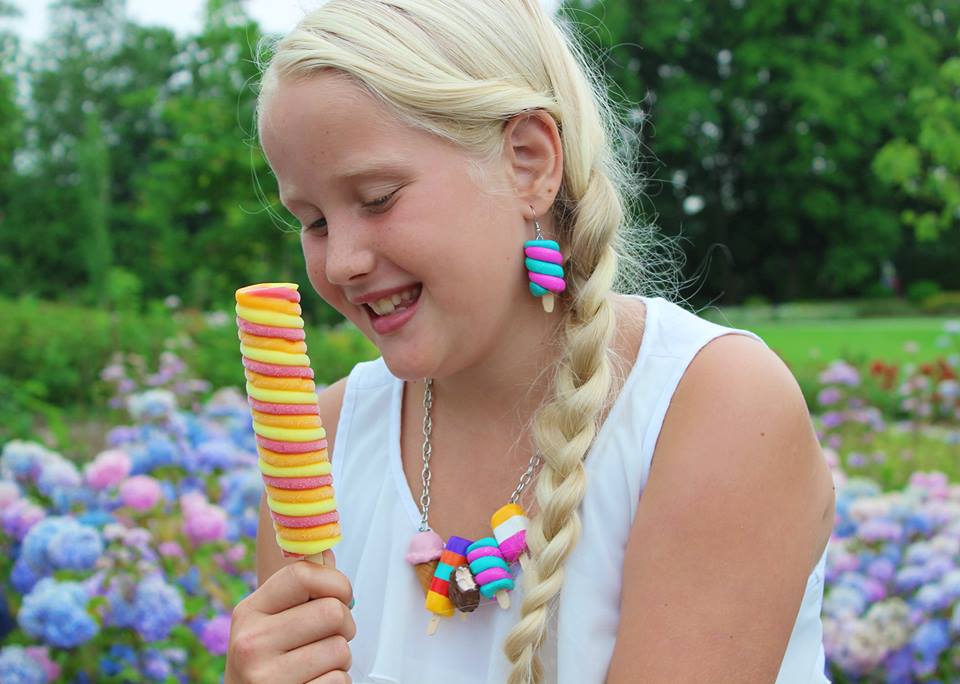 # French Fries Necklace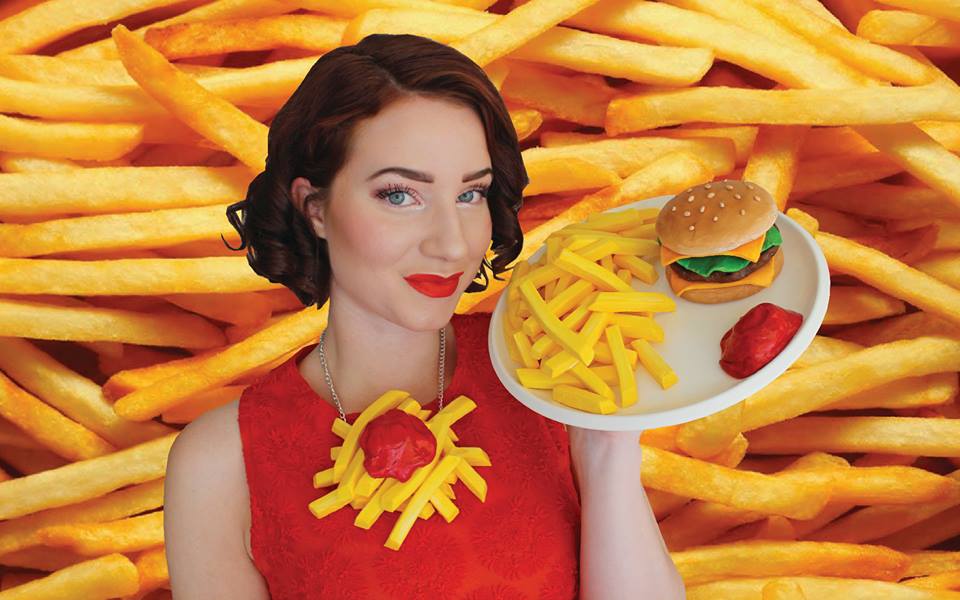 # M&MS Chocolate Choco Handbag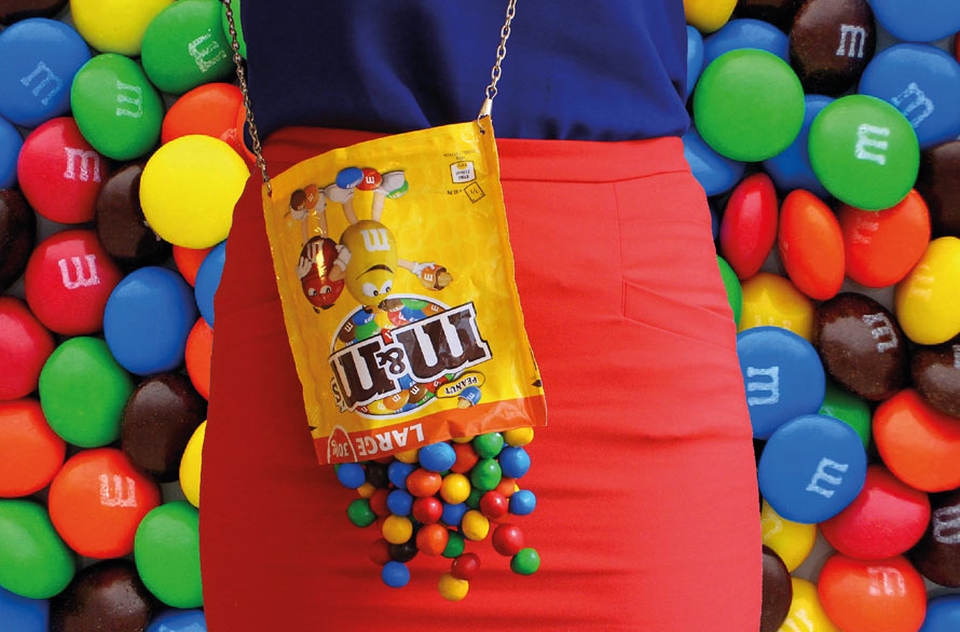 # Strawberry Cake Handbag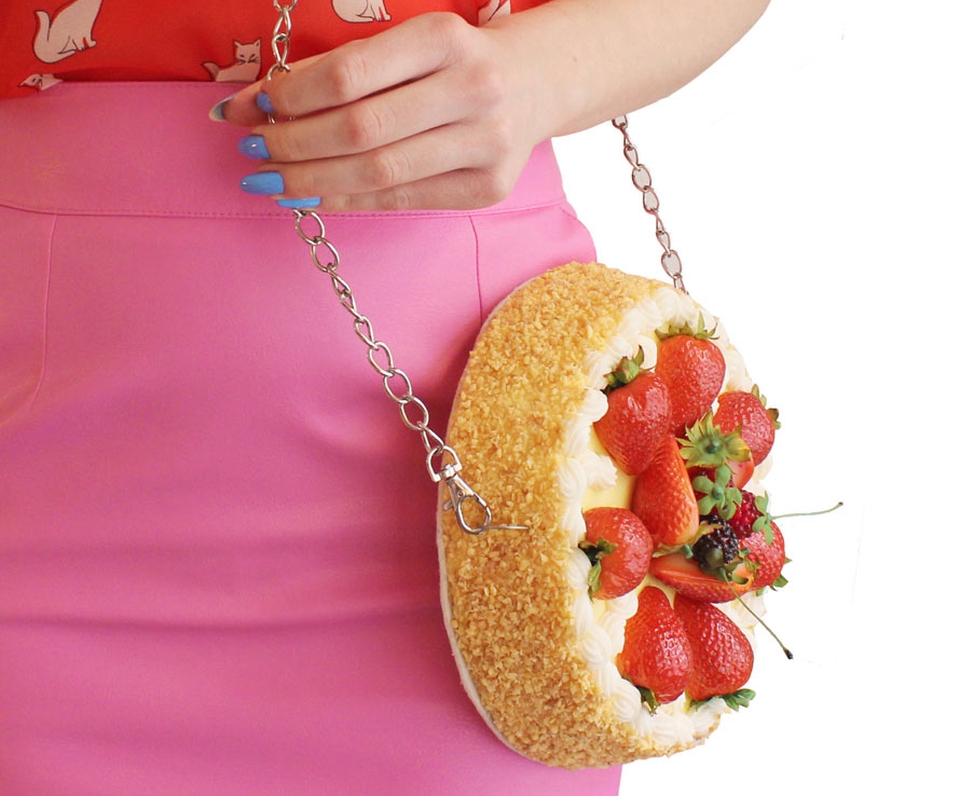 # Baguette French Bread Clutch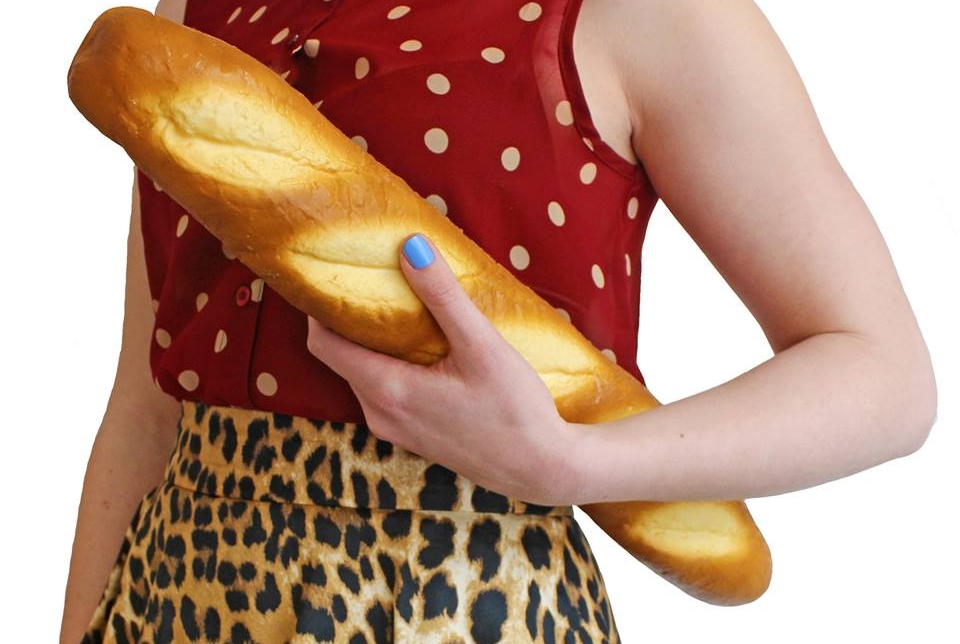 # Holy Cow Clutch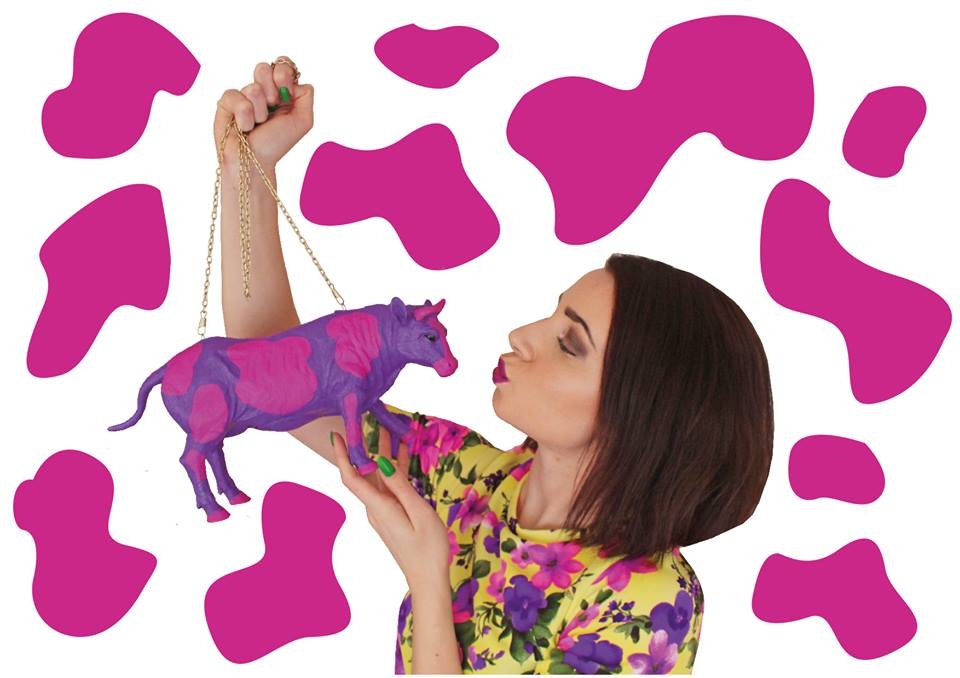 # Chicken Clutch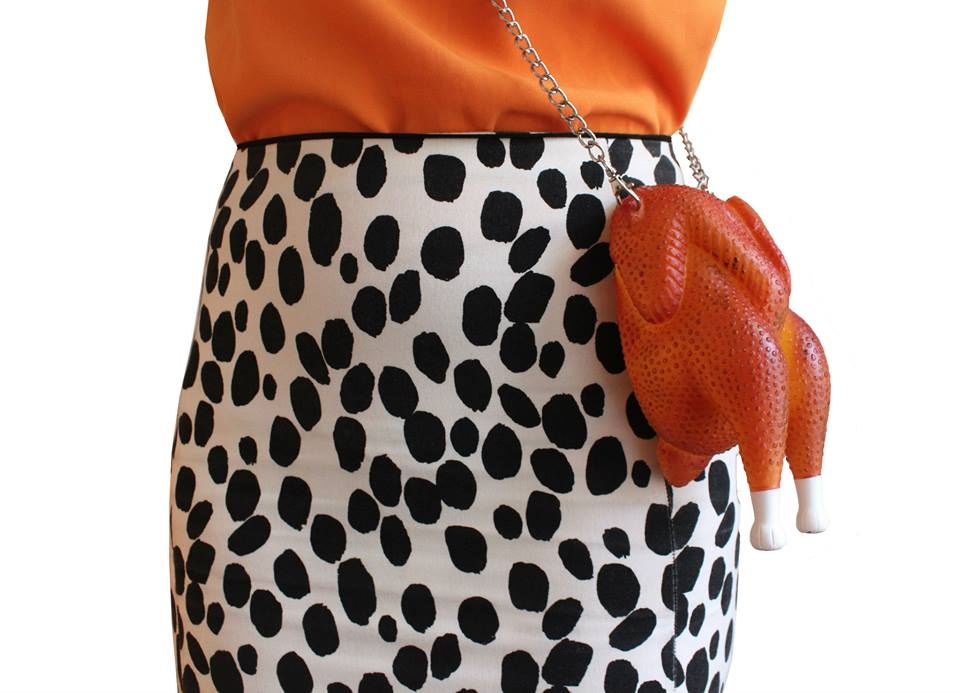 Gentlemen, don't be disappointed, Rommy has something for you too. She has designed some interesting food-inspired bow-ties, which will surely add quirkiness into your wardrobe.
# Marshmallow Tie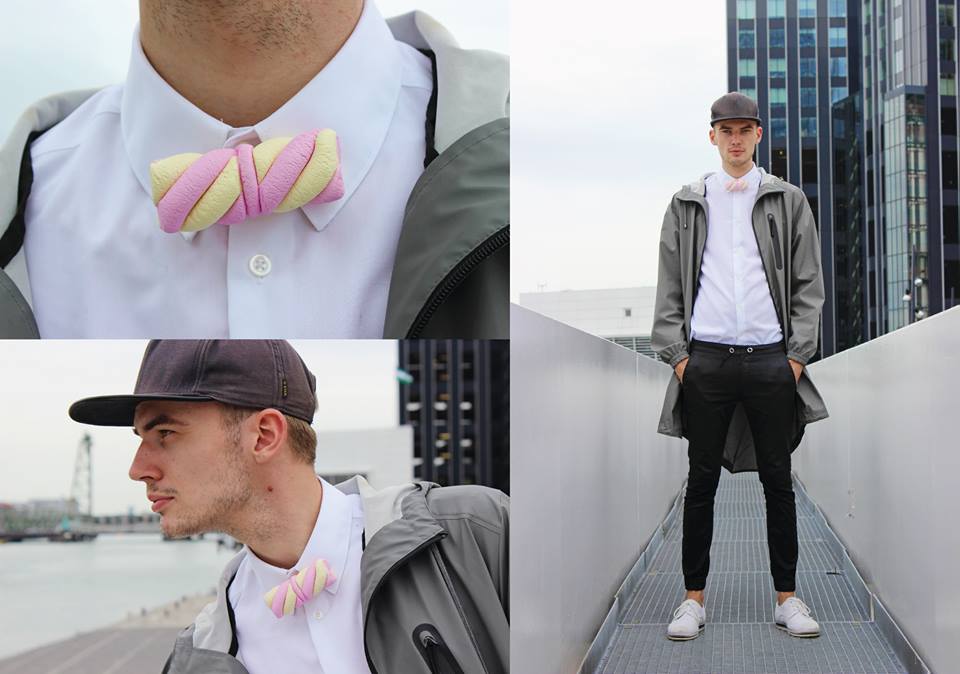 # Waffle Tie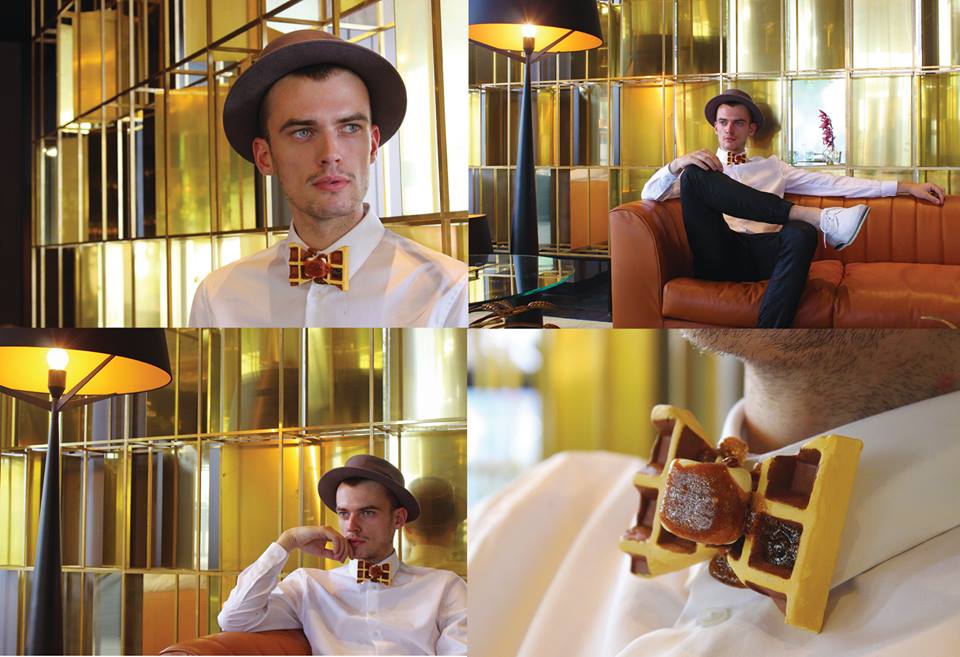 # French Fries Tie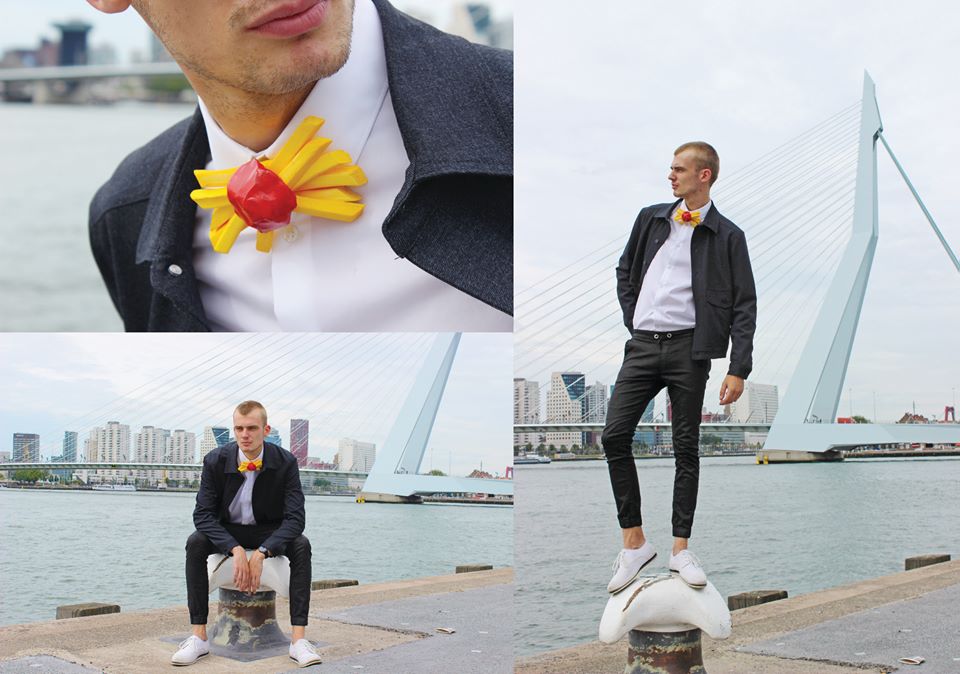 # Farfalle Tie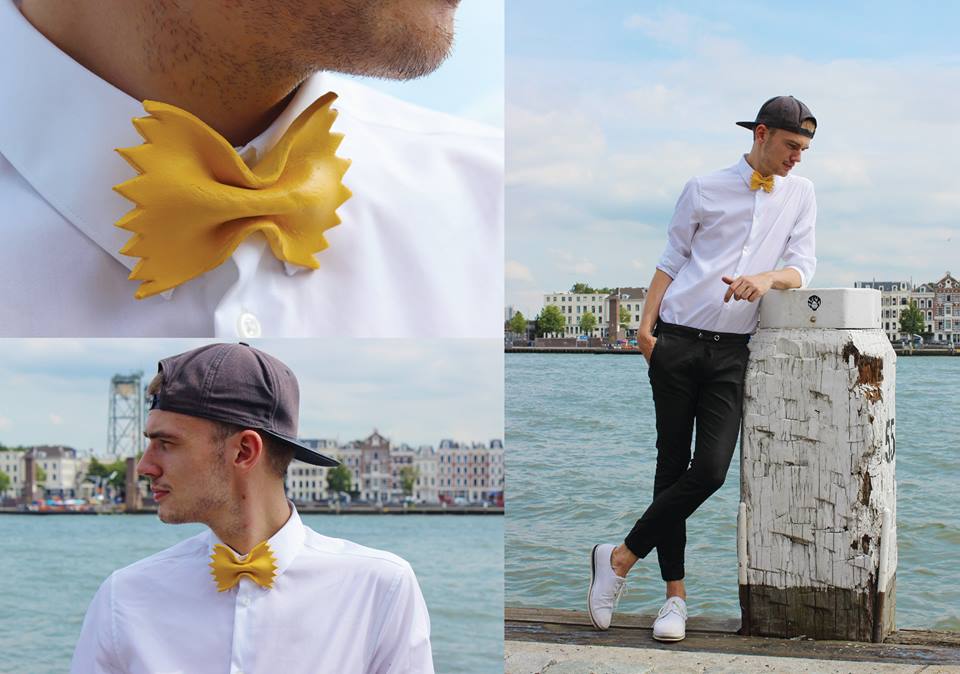 # Candy Tie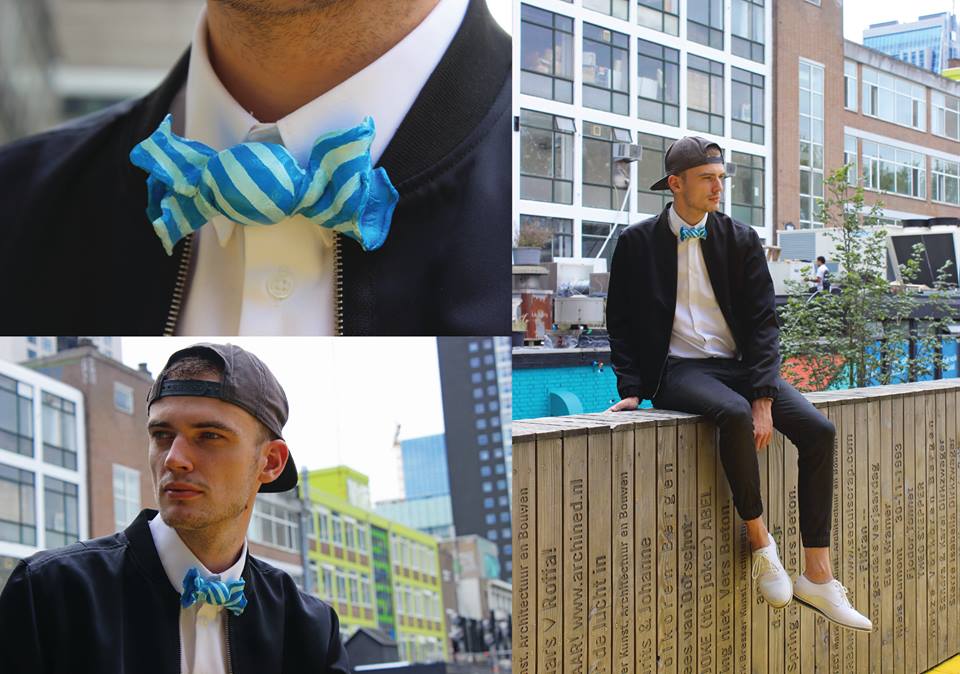 The accessories are bold and challenging but if you love food, definitely you will love these food-inspired fashion accessories too. Rommy Kuperus is all set re-imagine home accessories; she will soon will launch pillow collection and we guess it will be food-inspired as well.
Via: Foodiggity