According to Chris Durso (creator of Foodiggity), his eight-year-old son Cameron thought of creating 'US states from food,' and it was this idea that gave them the inspiration for their awesome Food art.
Started with 'New Jerky' (made from lean piece of beef jerky cut into shape of New Jersey), the whole project took almost a year and now that the project is complete, Durso is set to take this food art to a new level by creating Foodnited States maps or individual state maps that can hang on walls. Novel indeed! 
The father-son duo are posting pictures of food states created by them, making a series of beautiful pictorials representing all 50 states of America.  If your are interested in seeing what these guys are up to, follow Chris Durso and his son on Instagram and keep yourself constantly updated. Here are some of the yummylicious states recreated by the duo.
Alabama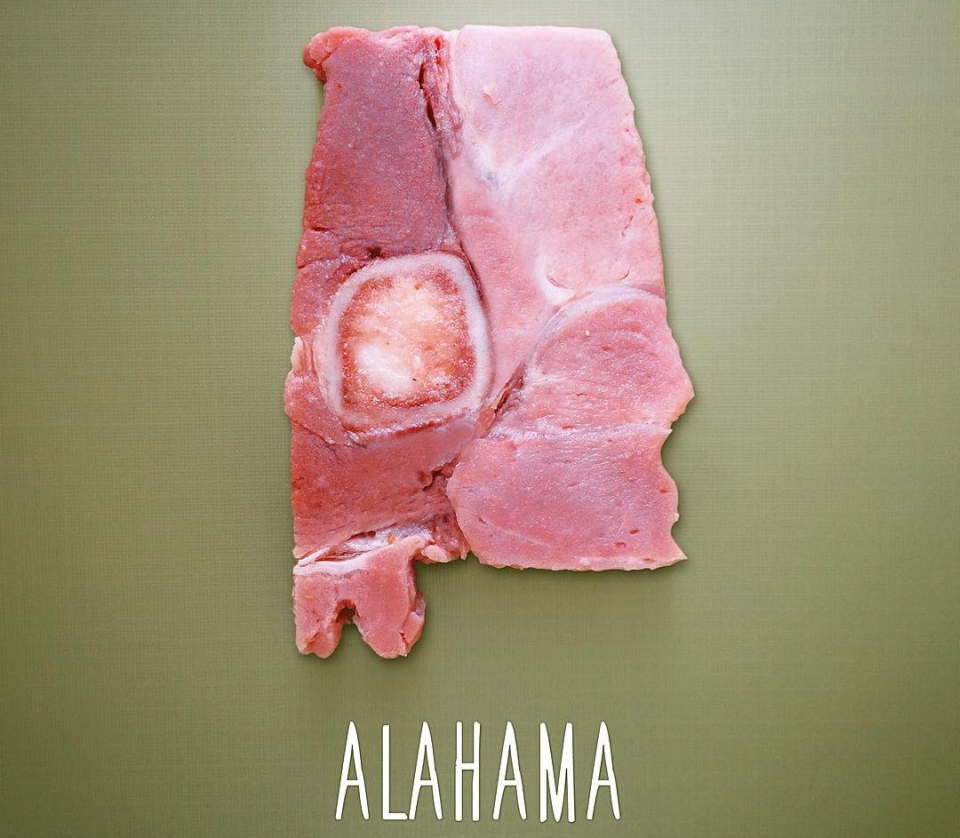 Alaska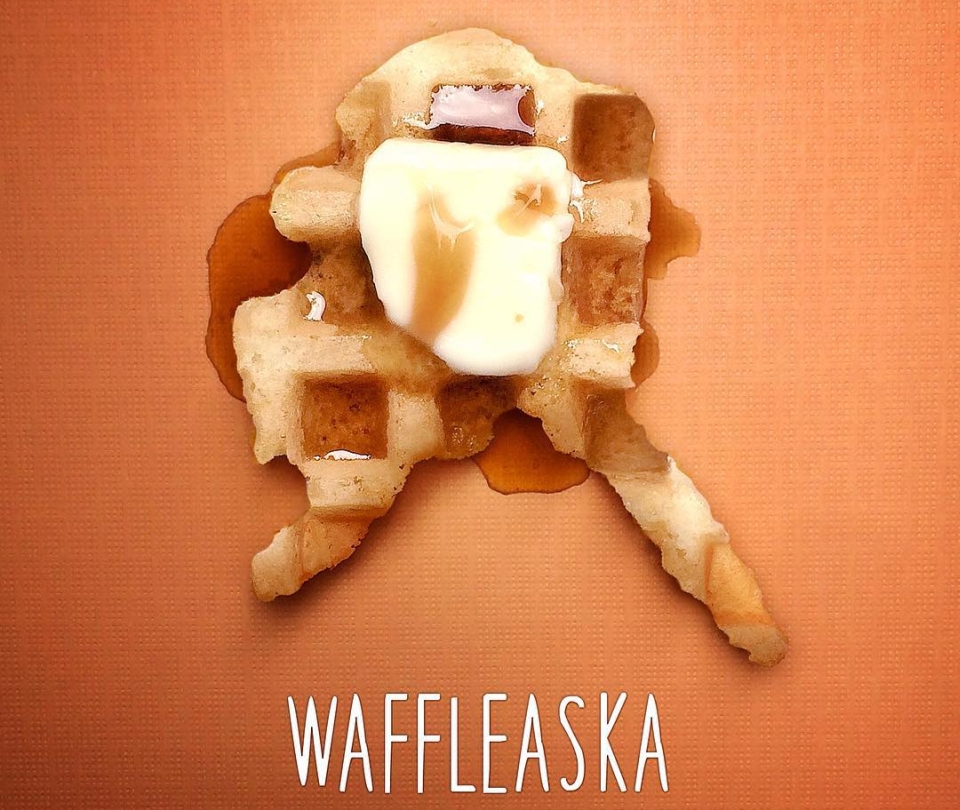 Arizona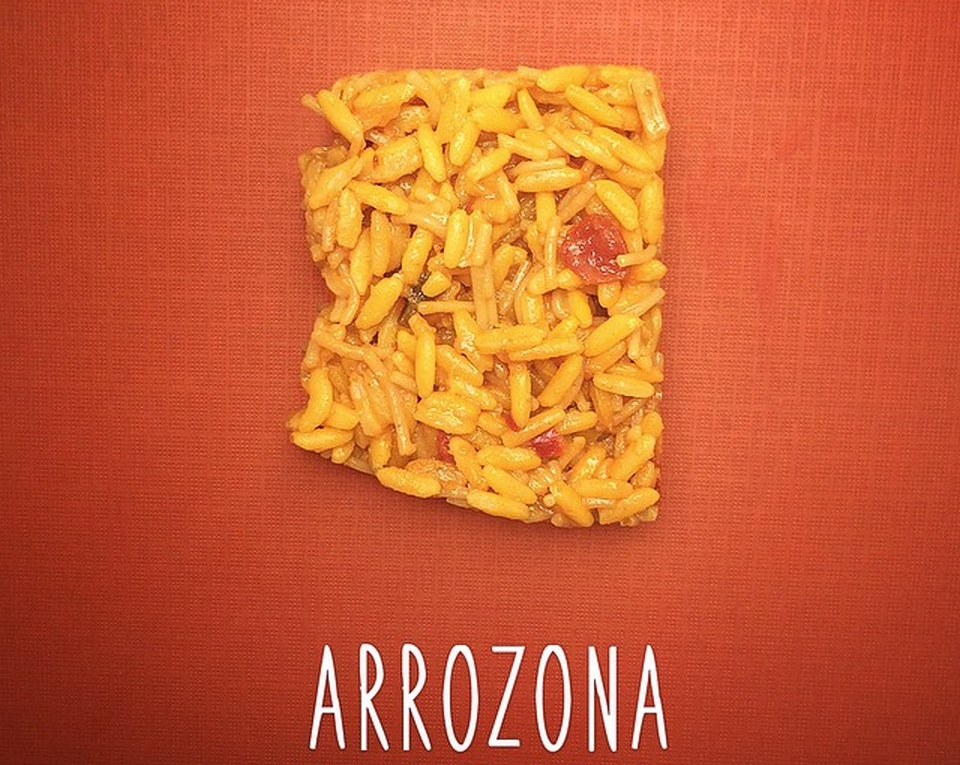 California
Hawaii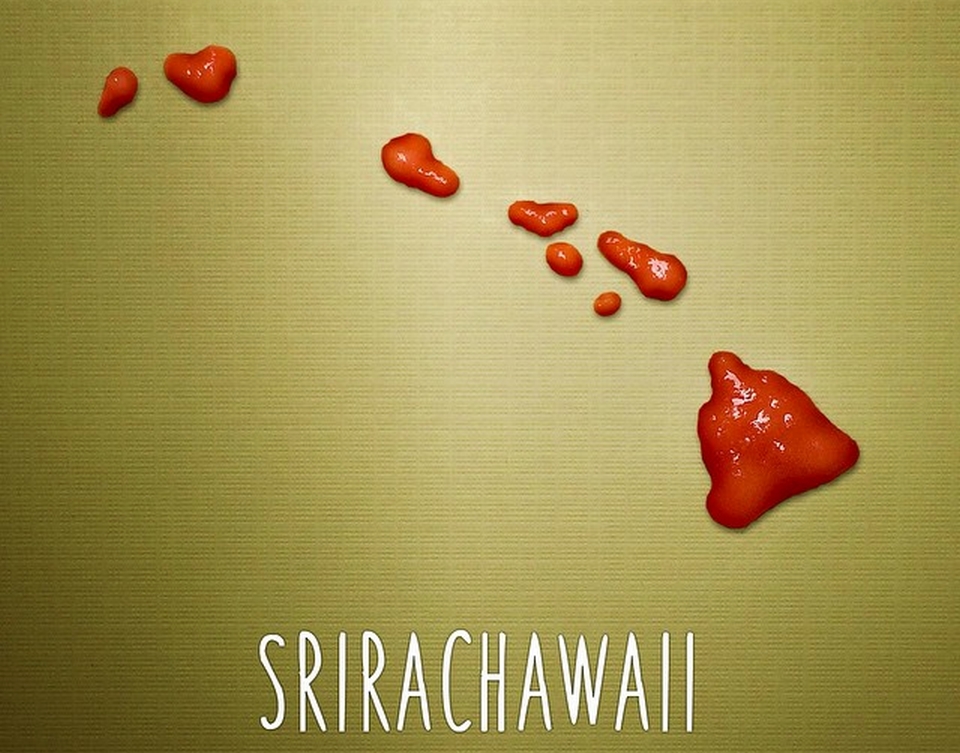 Idaho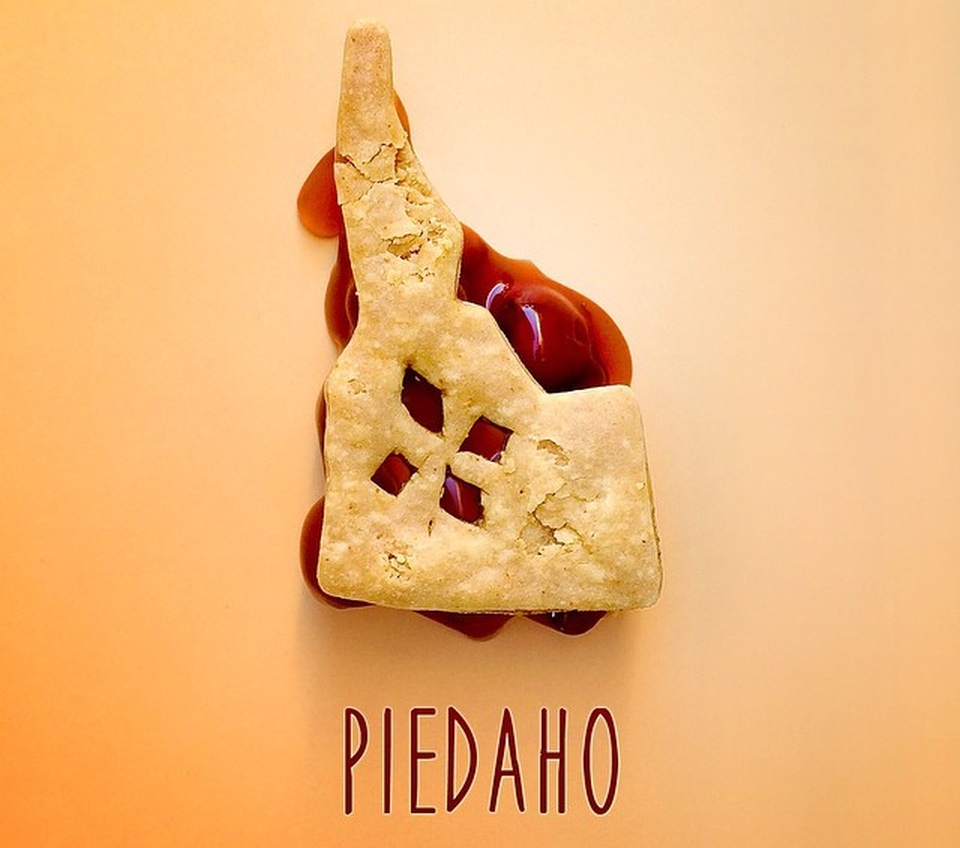 Iowa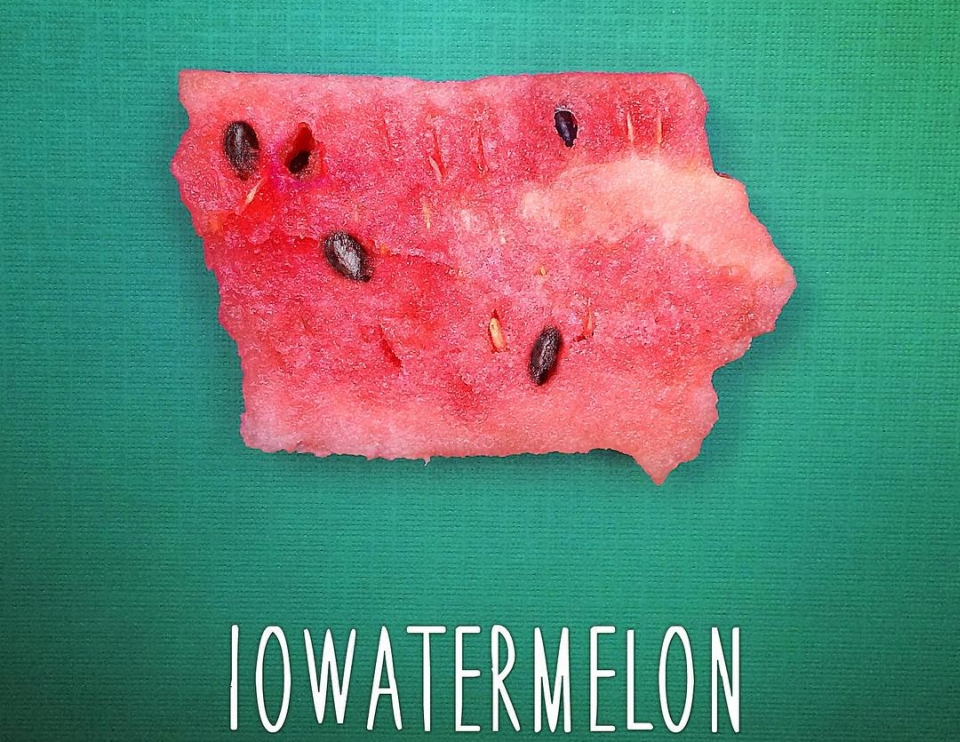 Kentucky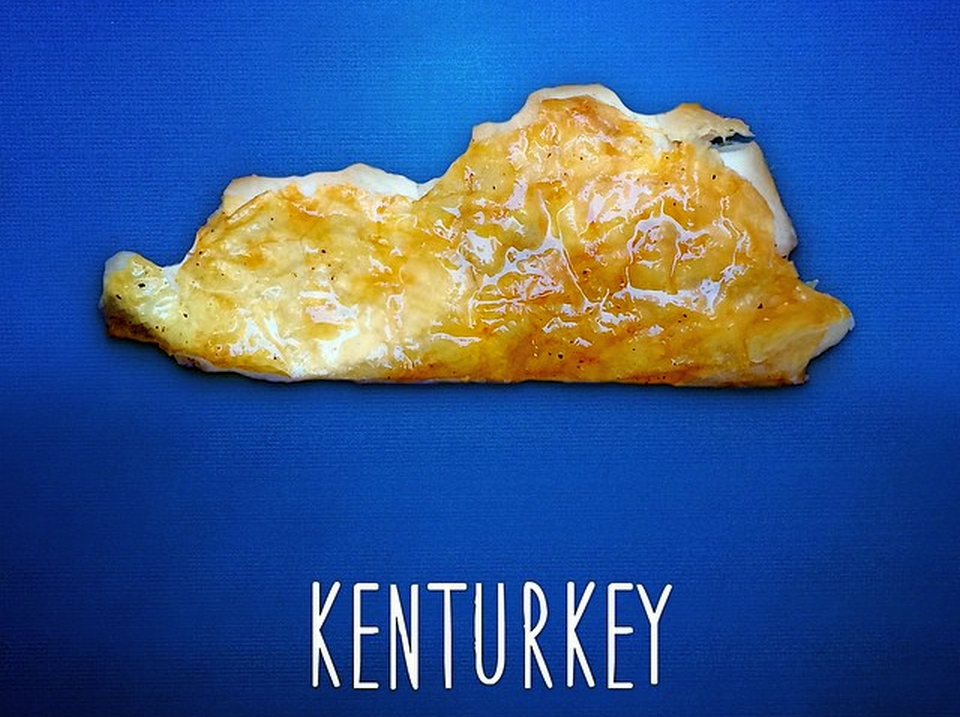 Louisiana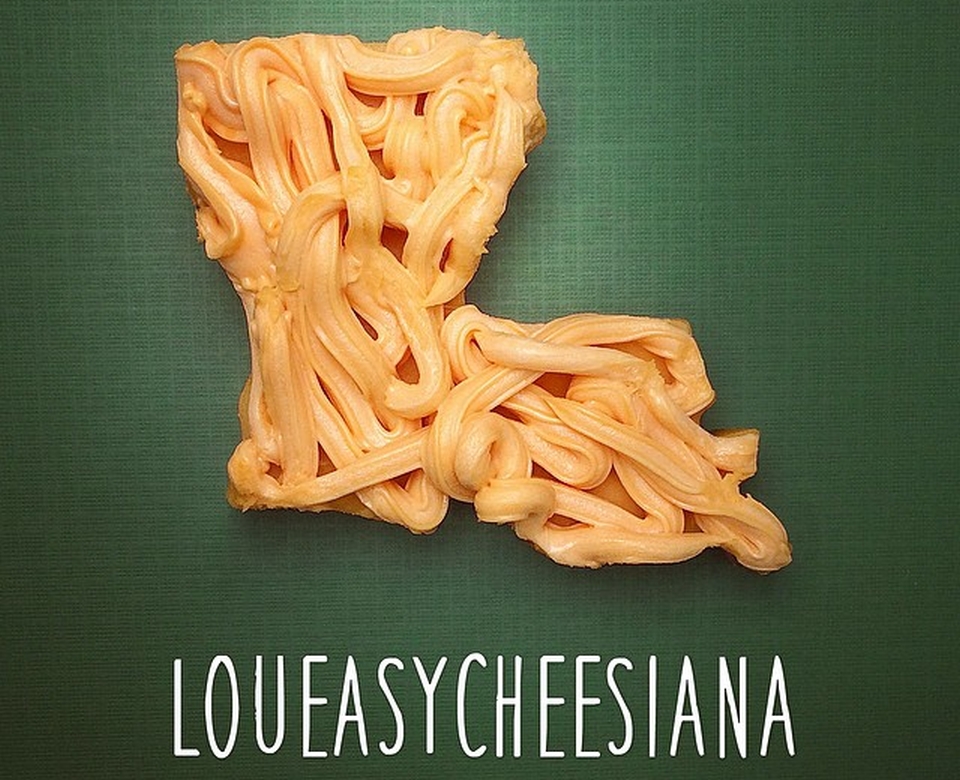 Maryland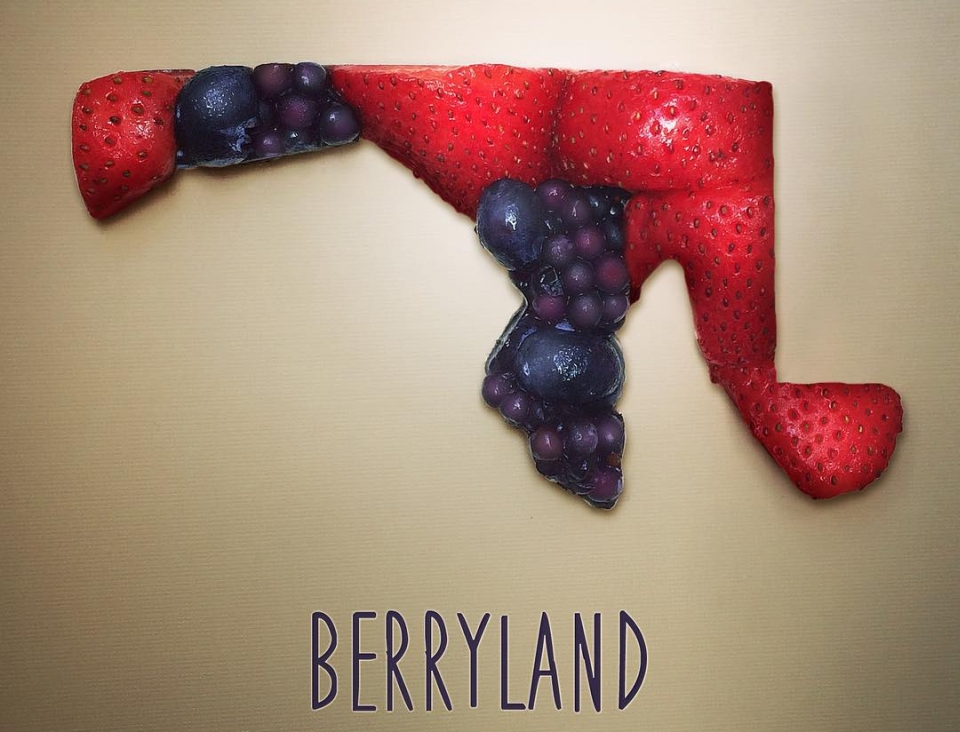 Massachusetts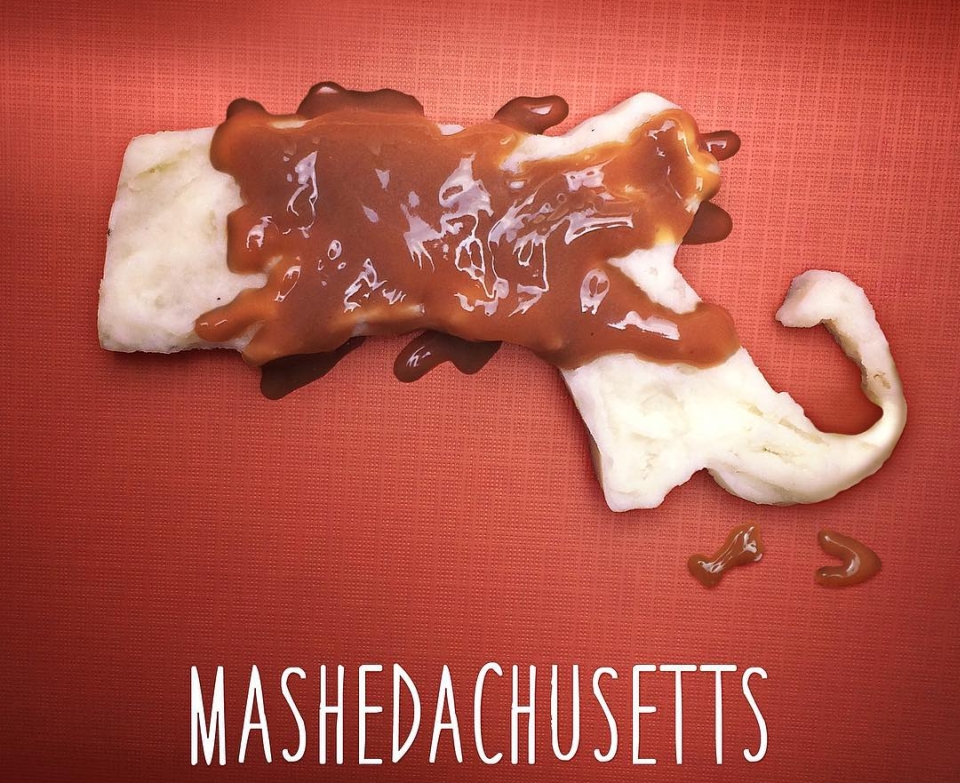 Minnesota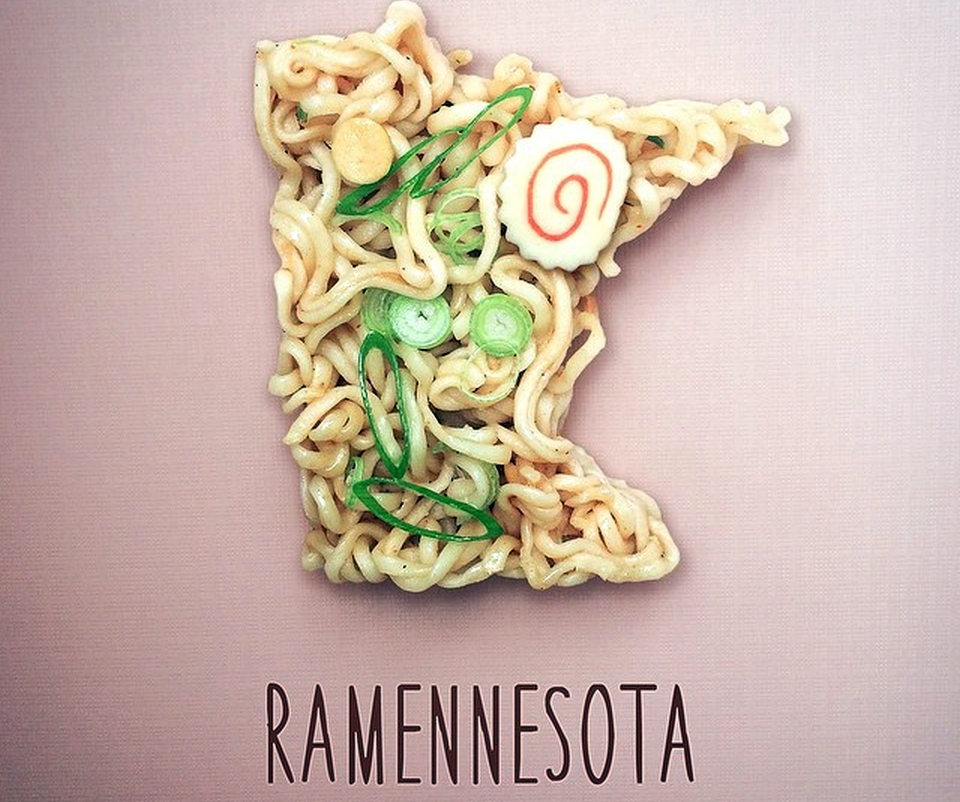 Mississippi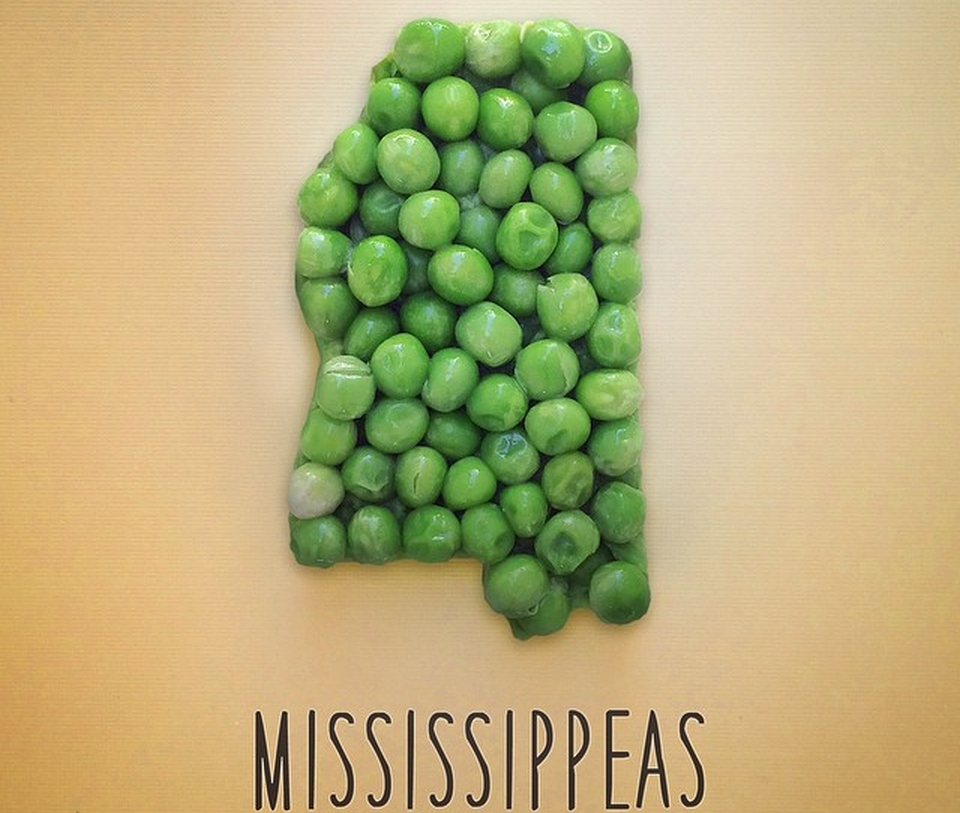 Michigan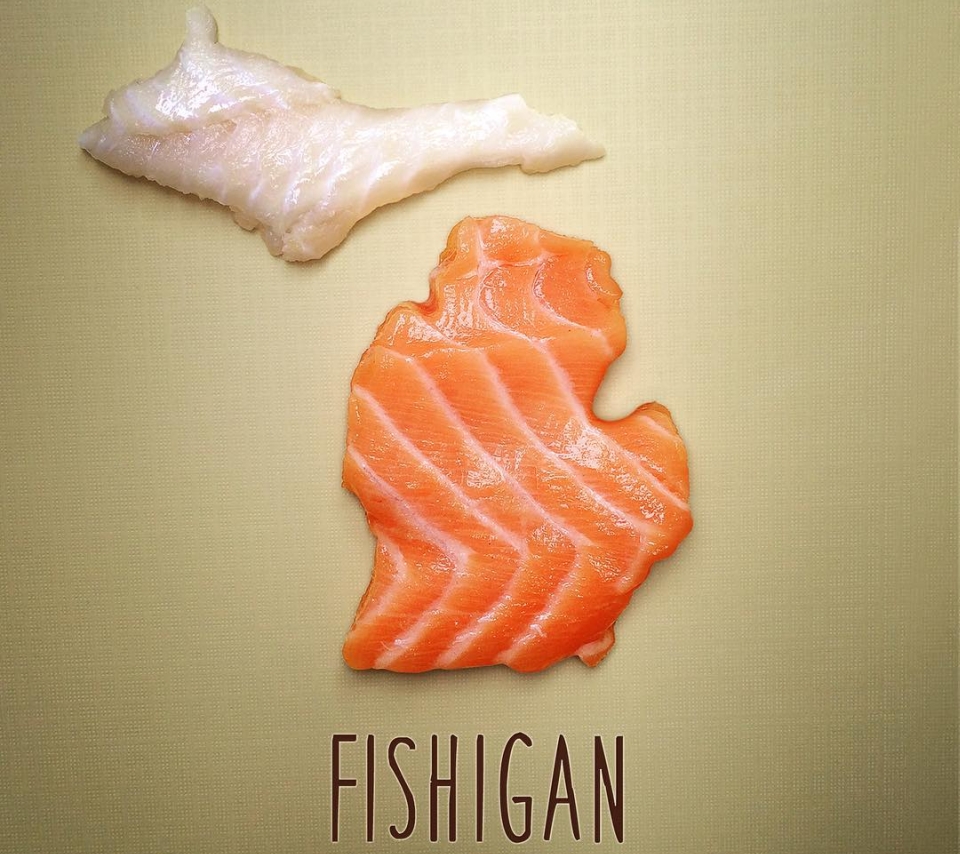 Nebraska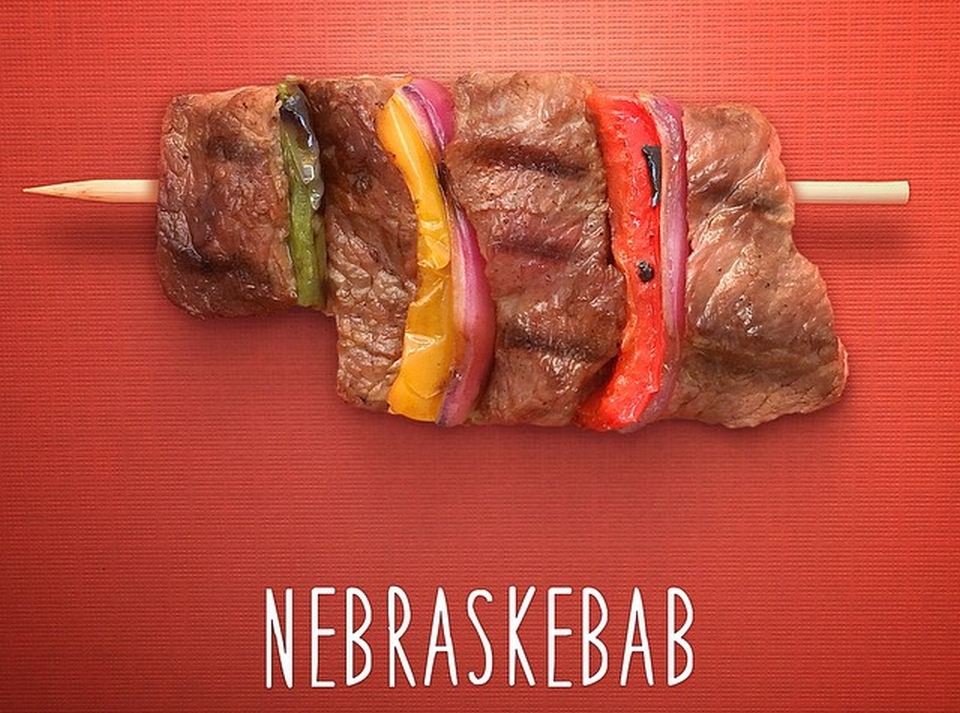 New Jersey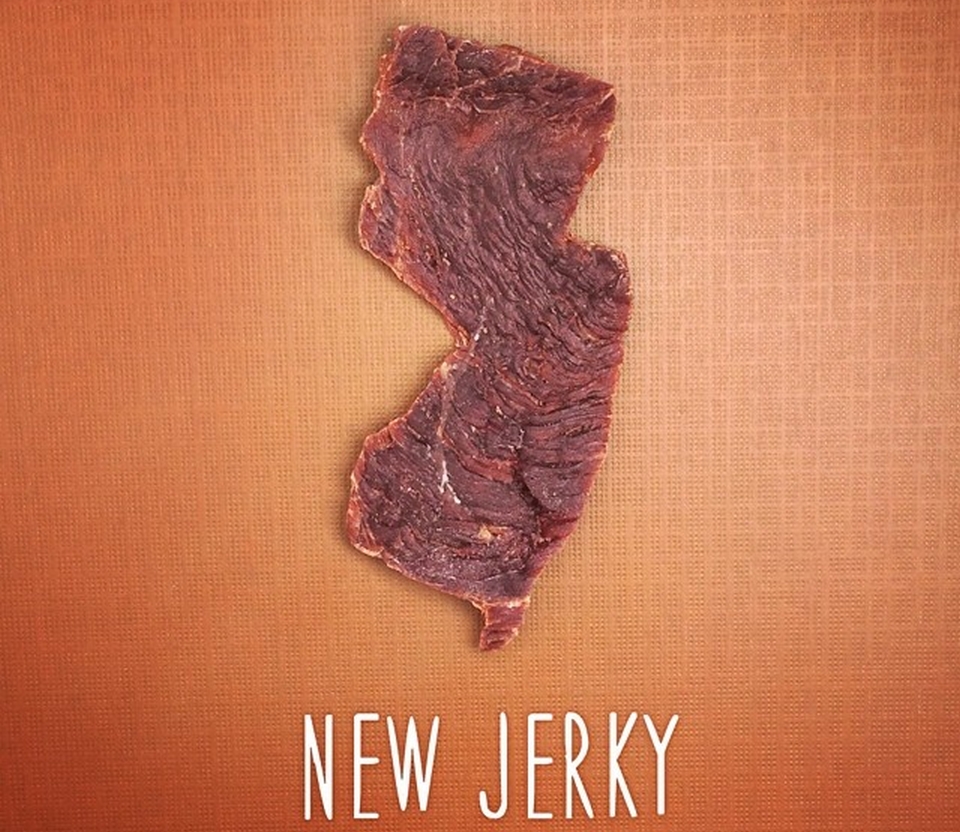 Rhode Island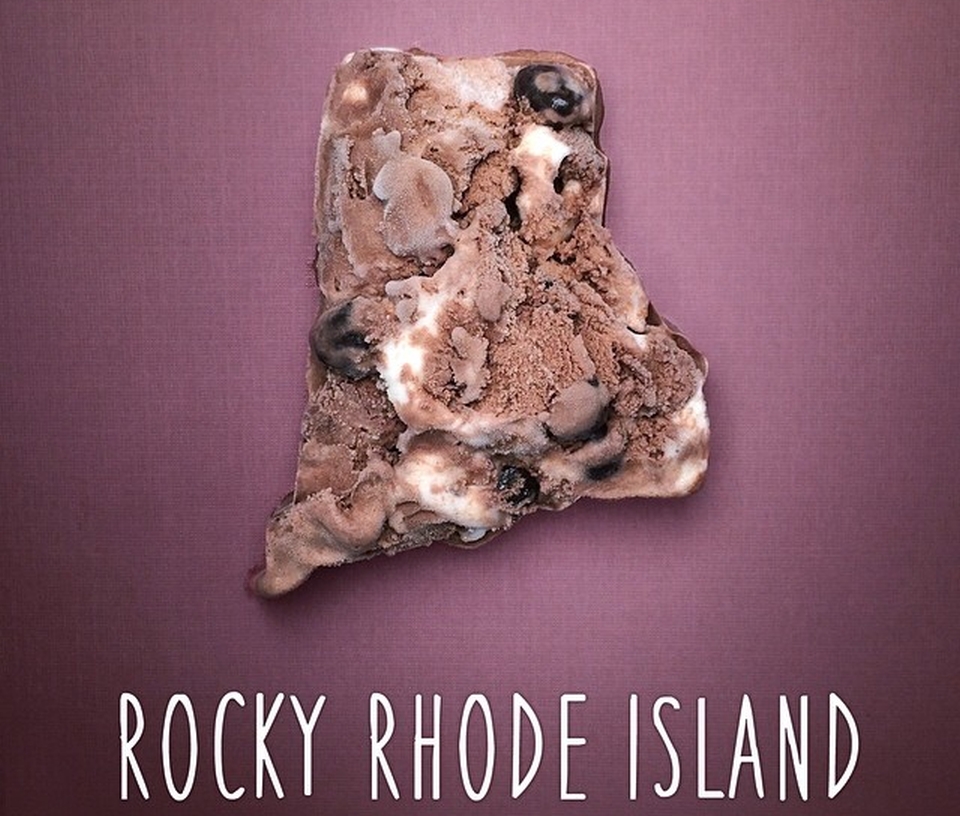 Tennessee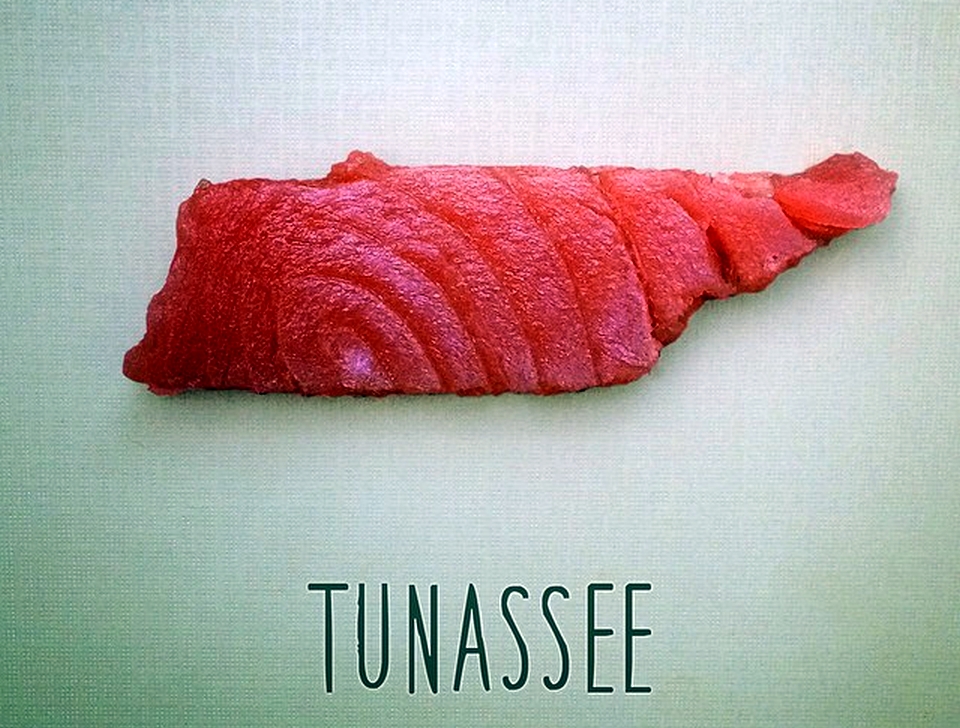 Texas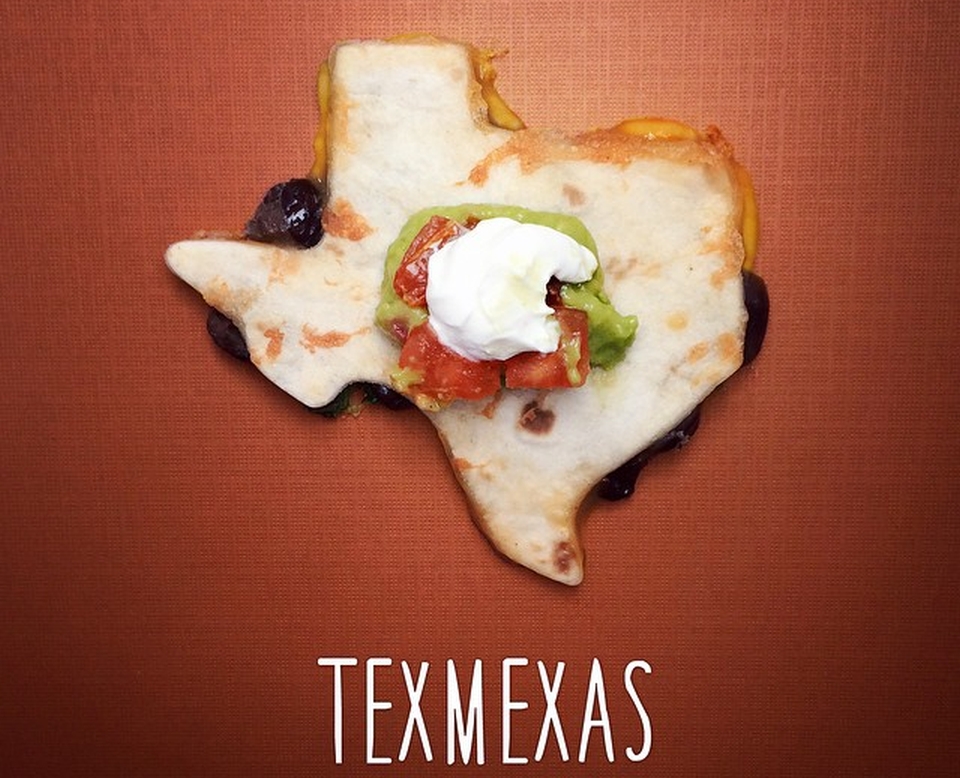 West Virginia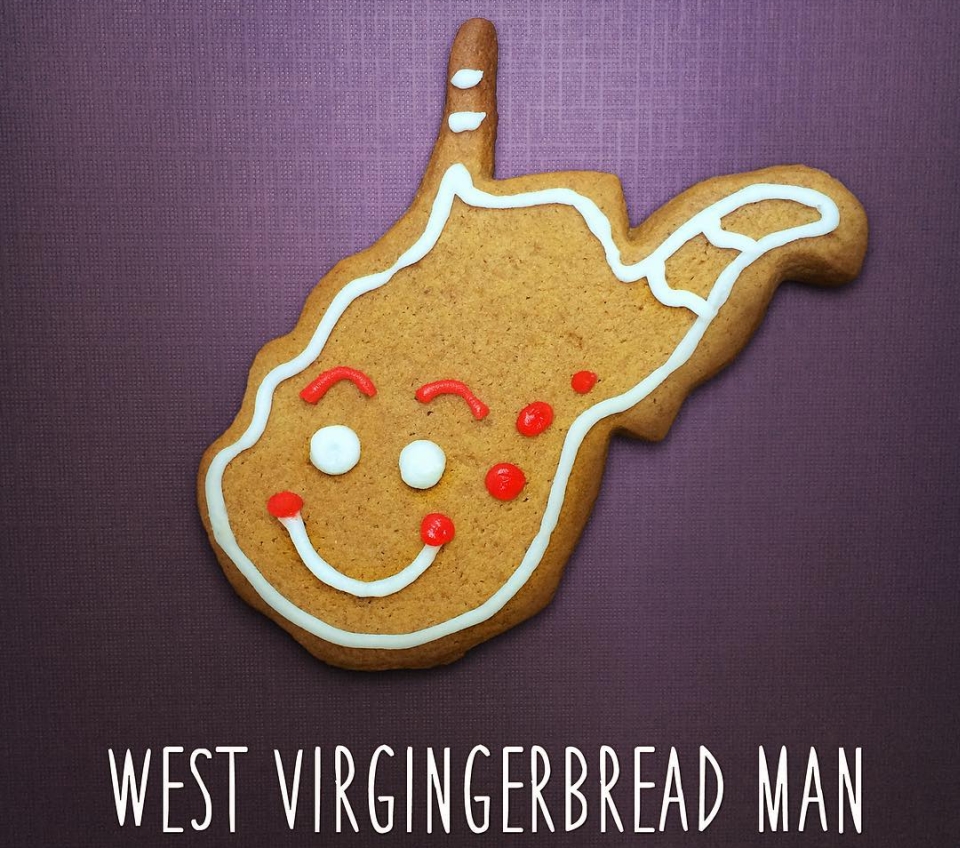 Via:Foodiggity