Do you find it difficult to maintain growth of indoor vegetables in hydroponic systems? Japanese company AddTron Technology Inc. has recently invented an amazing IoT (Internet of Things) hydroponics device called Foop that makes your communication with growing vegetables easier than ever.
The smart device comes with a companion smartphone app that supports both Android and iOS devices to collect environmental and growth information of the plants. Cloud-monitored system keeps tab on temperature, humidity, water level, CO2 concentration and light level for proper growth of vegetables growing inside. Moreover, it can automatically adjust air pump cycle, LED lighting level, as well as FAN strength through various built-in sensors.
Foop application can automatically monitor vegetative period, according to internal and external environment. The foop also features a screen display to let the user visualize current condition of growing vegetables. So, you can take appropriate measures just by looking at plant's health. Aside from all the aforementioned smart features, the mobile app is integrated with Facebook. With that users can easily update information of growing vegetables on their social networks platform with their friends. Hence, offers add little fun element to home gardening.
The company has already started taking preorders for foop with build-to-order manufacturing. Your customized product will be shipped after three to four months of the preordering period. Unfortunately, foop is only available in Japan and there's no word on its availability to other countries so far.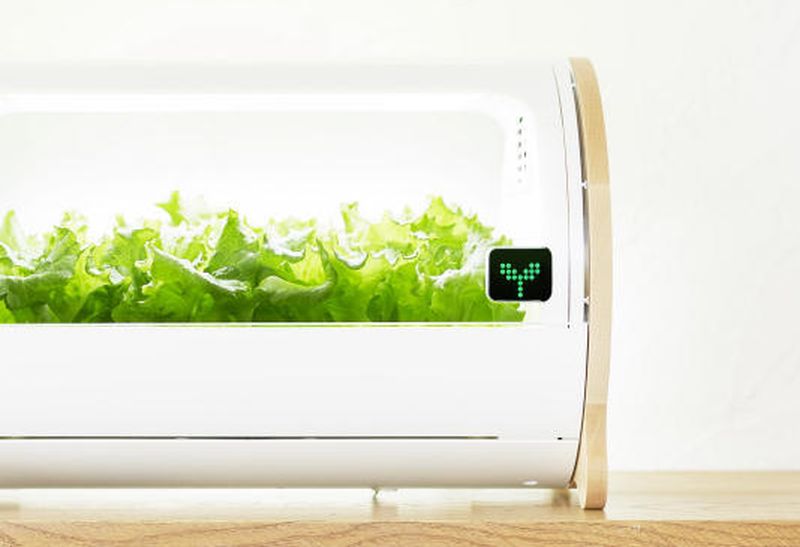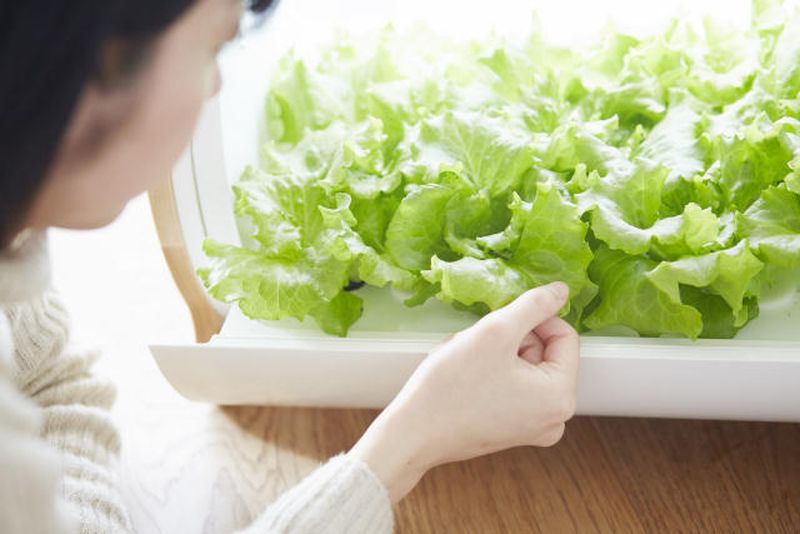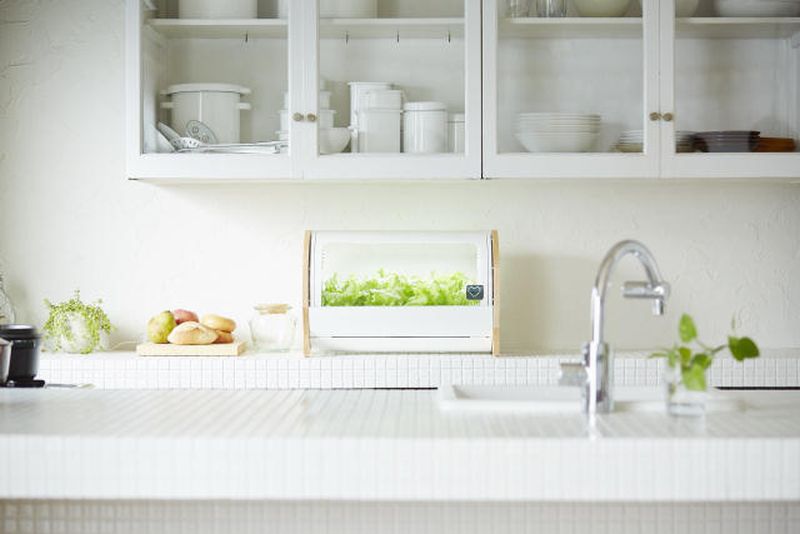 Via: Roomie