Football obsession goes a long way when we talk about fans who are willing to do anything for their favorite team. Graeme Strachan, aged 42, and a dad of two is a diehard Aberdeen FC fan, so he decided to turn his old attic into something that'll be a tribute to the team. With help from his friends, and spending £2,000 he turned it into a man cave that brought him a surprise he wasn't expecting.
Luckily his friends are all good handymen – one is a plumber, other a joiner, an electrician and a painter too. Despite the fact that none of them is an Aberdeen fan, in the end, this man cave turned out just the way Graeme imagined it to be.
It actually won him the top prize of £3,000 of The Game Room competition organized by Home Leisure Direct which had competitive entries from all over the UK. After filtering down the entries to just ten finalists chosen by the in-house team, the winner was then decided by public voting.
Andy Beresford, managing director of Home Leisure Direct believes;
The deciding elements of this competition came down to the budget-friendly use of available funds to reflect the passion for the game. Graeme managed to win the competition just because of that.
He said;
I'm absolutely overwhelmed and still in shock. It's fair to say it's one of the best phone calls I've ever received. A friend called me about the competition while I was on holiday in Turkey as he'd seen it on social media.
Also Read: Award-winning Iron Man cave boasts a 360-degree rotating platform
Coming onto the man cave, it has a massive bar having draught beer pumps, display screens, and every little element themed in red and white colors. Every small nook of this space is themed around the football team which includes quotes on the wall, game room and drinks of course.
It's a brilliant setup and the finishing touches are excellent. Graeme has demonstrated that people with a limited budget can develop a fantastic space to relax in and it's clearly struck a chord with the voters. He was the standout winner in the end.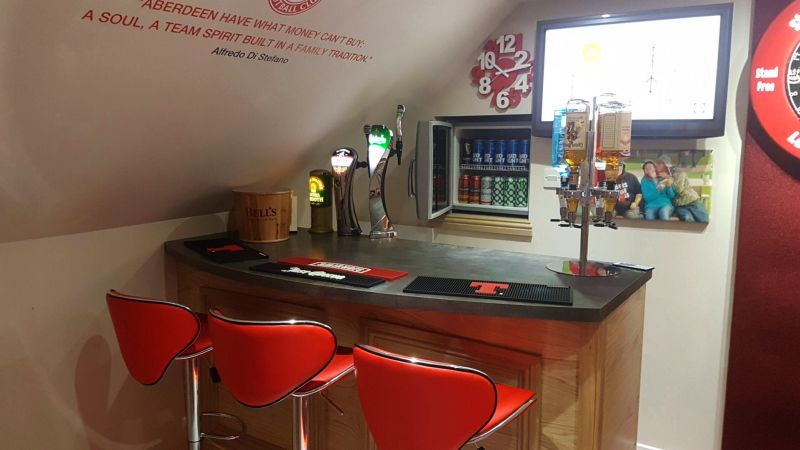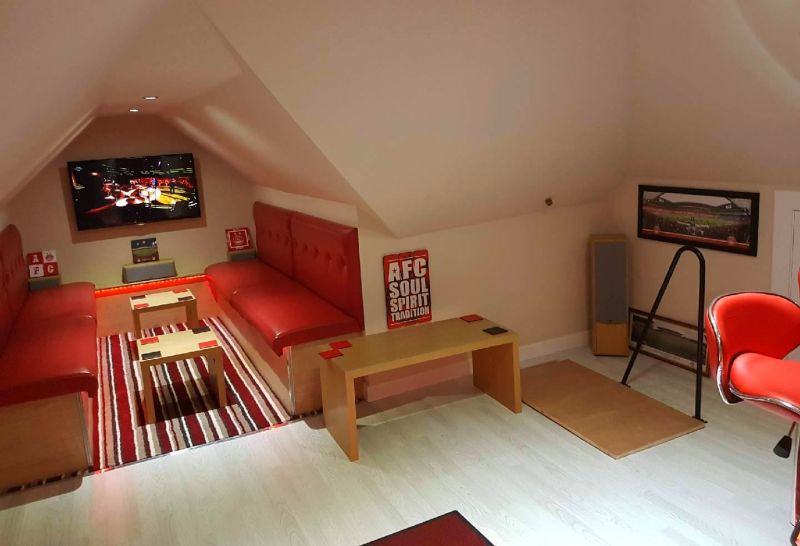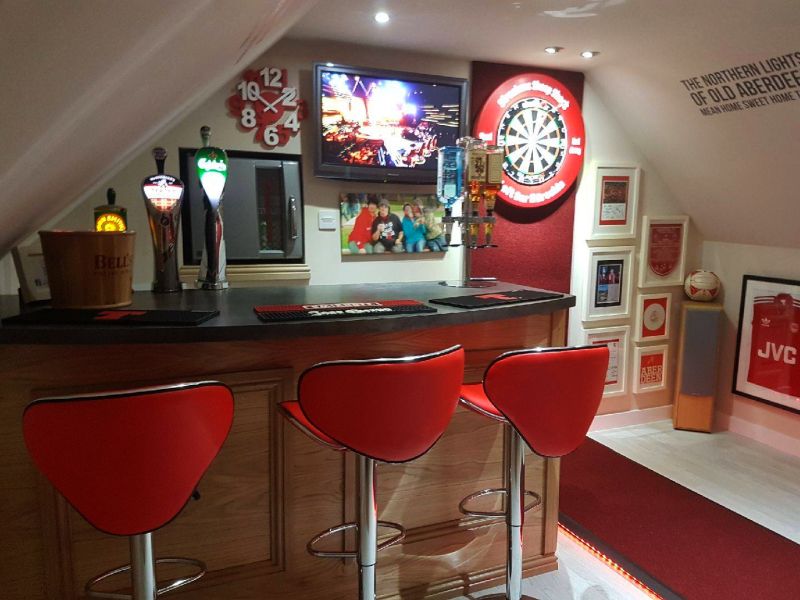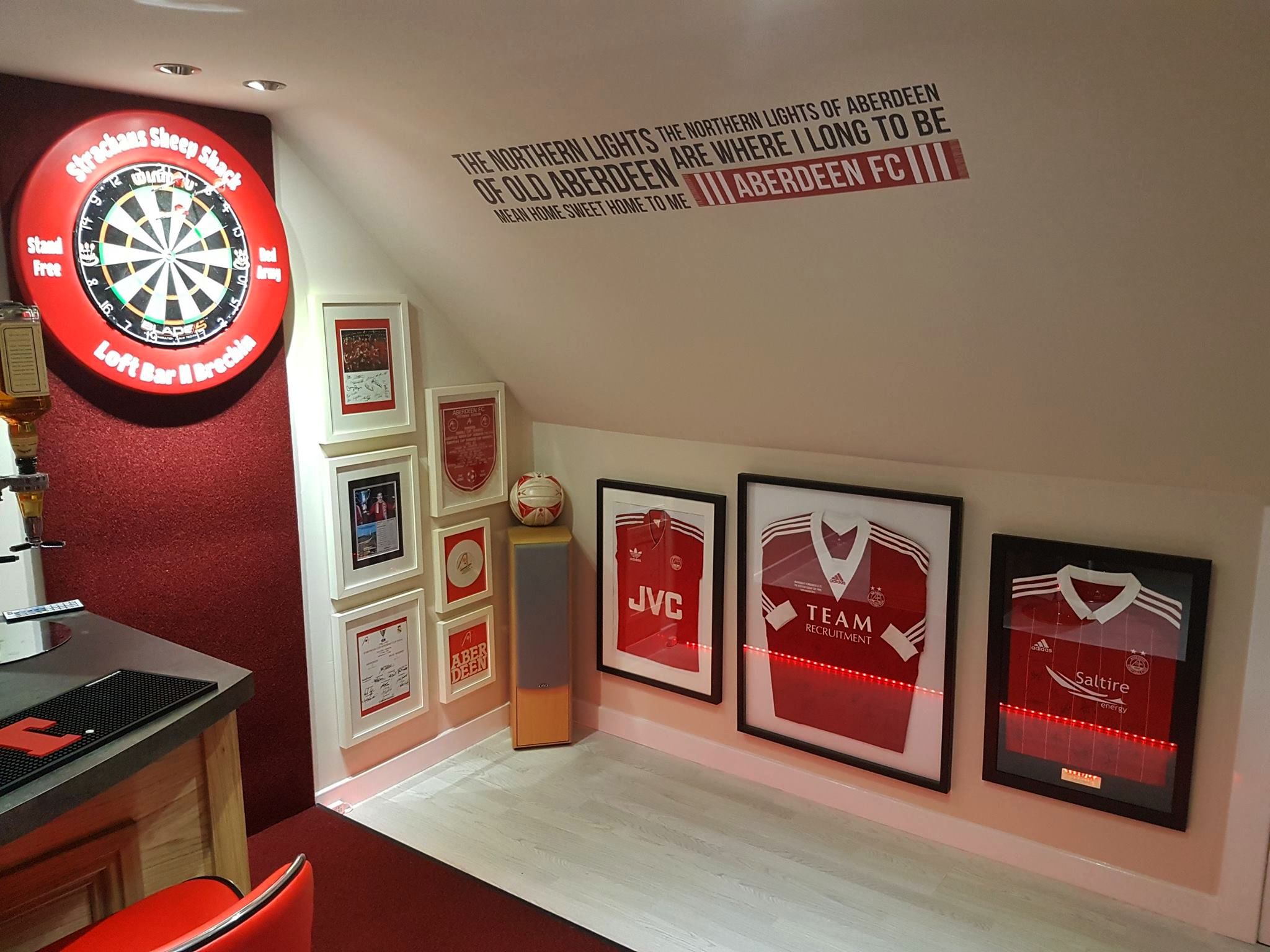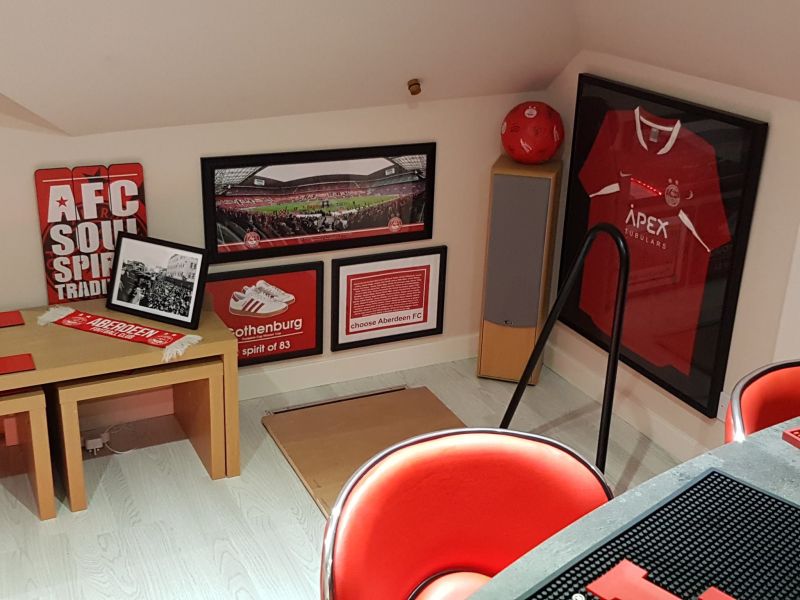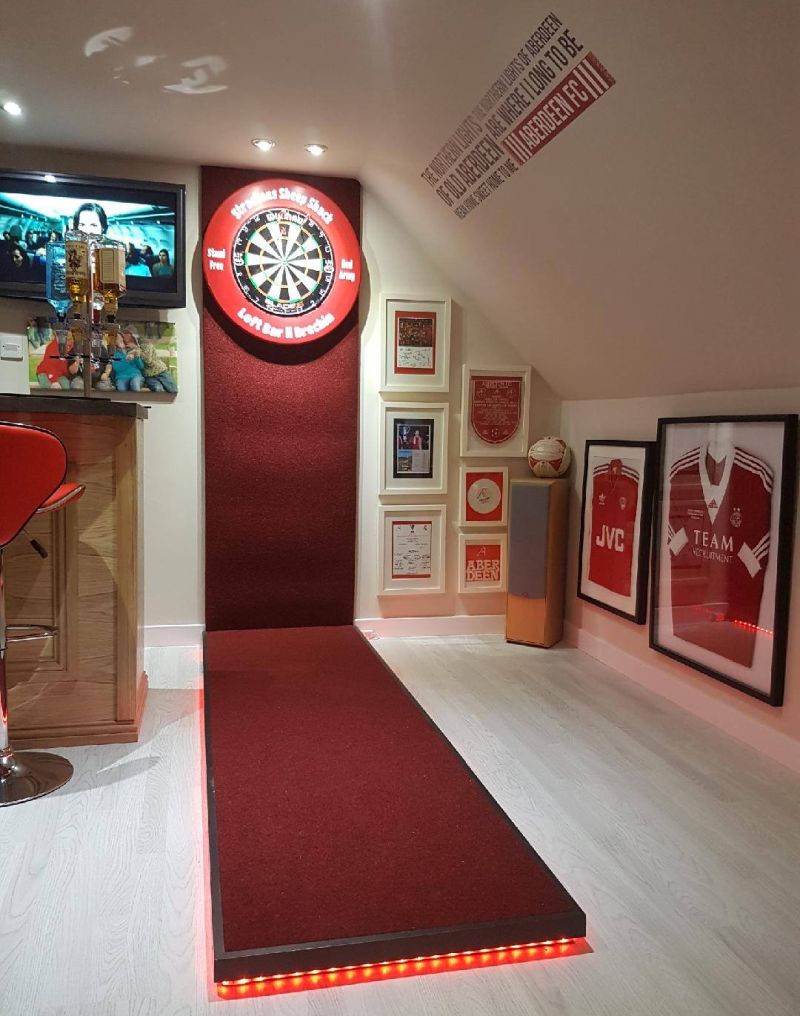 Via: Mirror