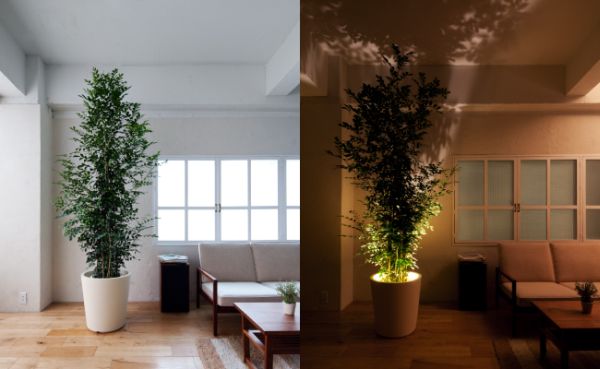 Enticed by those lush foliage and expansive forest trails of the outdoors? Well, with some Japanese 'magic', you can also create a similar decor oriented ambiance inside your house. The magic in question is the 'Forestarium', pretty simple yet effectively resourceful lighting fixture cum flower pot made by designer Leo Toho. So, once a plant is kept in the pot, the lighting emanating from the mechanism casts a wondrous silhouette of their foliage on the walls and ceilings of your interior spaces.
Shaped in the form of simple bowls, the Forestarium integrates bulbs in its bottom part to project an upward focus of light beam. Now, of course, questions may arise on how the organic plant life would 'co-exist' with an electronic mechanism? In this regard, the designer has ingeniously used LED bulbs, which traditionally dissipate low heat. Moreover, since the plant would require watering, the internal components of the fixture, like the light bulb sockets are completely waterproof.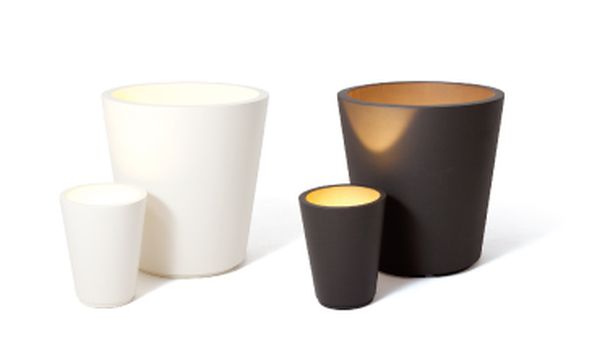 Coming to the commercial side of affairs, the design is available in two models: a smaller S size pot with dimensions of 230 × 290 mm (height × diameter) and a price tag of ¥16,800 (or around $190), and a bigger L size pot with dimensions of 490 × 51o mm and a price tag of ¥39,900 (or around $450).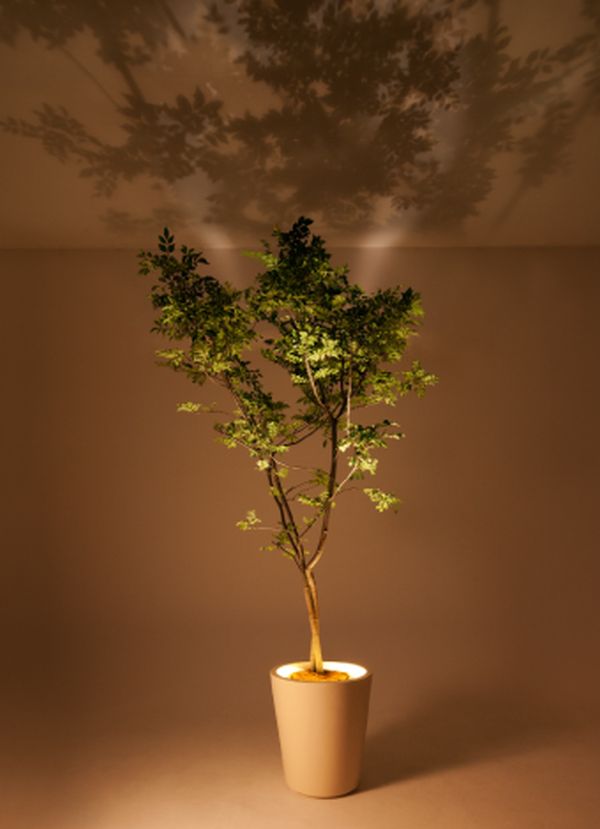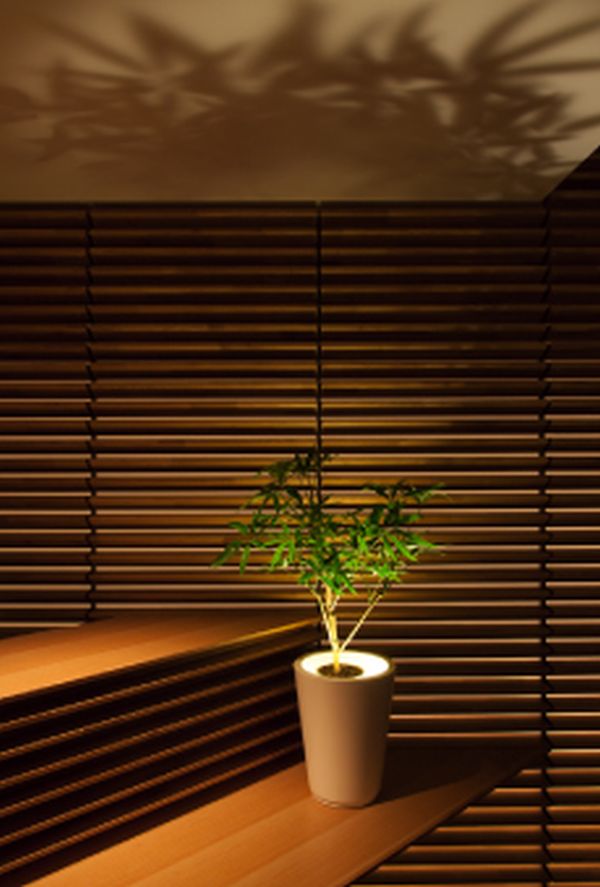 Via: Pianta-Stanza