Since ages wine lovers are using traditional cork or screw-top as wine bottle closure. But these corks are often tainted with TCA (2-4-6 trichloroanisole), which is not environmentally-friendly as well as gives moldy smell and bad flavor to wine. To overcome these drawbacks of conventional corks, US-based firm Nomacorc has come up with the world's first zero carbon footprint wine closure dubbed Select Bio.
The latest wine cork is eco-friendly and 100-percent recyclable, as it is made from plant-based biopolymer derived from Brazilian sugarcane. It even uses producer Braskem's I'm green Polyethylene, which is created from sugarcane ethanol. With these biopolymer materials, the cork also helps in oxygen management performance.
Due to this, oxidation and reduction processes in wines are prevented to reduce any negative impact on environment. Although Select Bio closure appears and feels like a traditional cork, but has smaller carbon footprint than conventional plastic and aluminum corks. Therefore, it is a perfect sustainable wine closure to prevent environment from harsh chemical reactions. Avalon Winery in US is the first to use these Nomacorc's plant-based closures.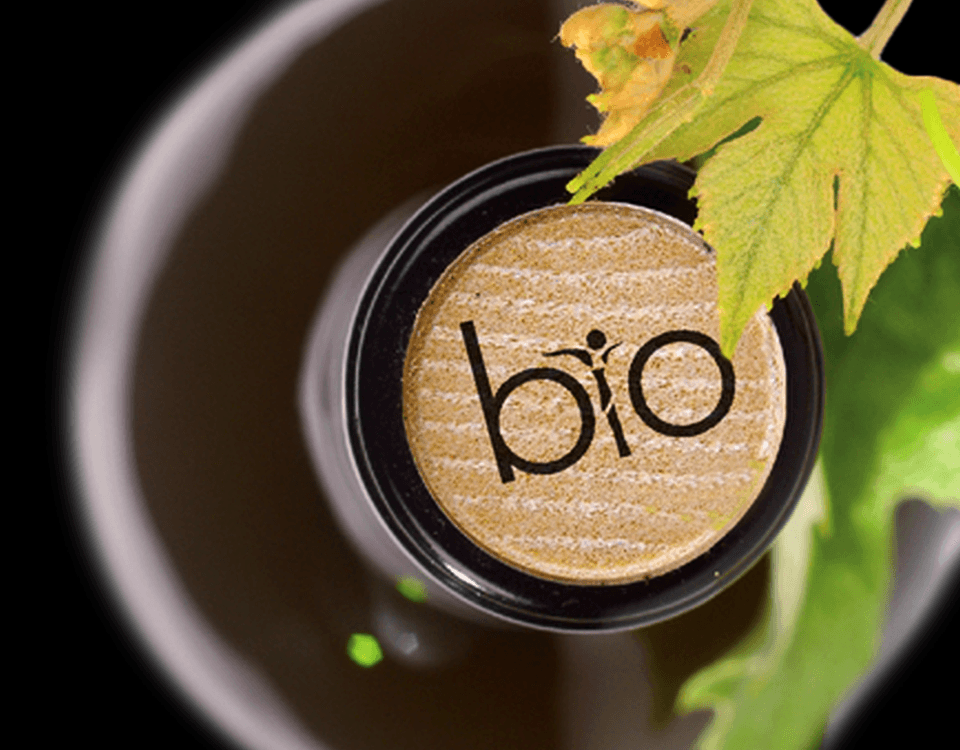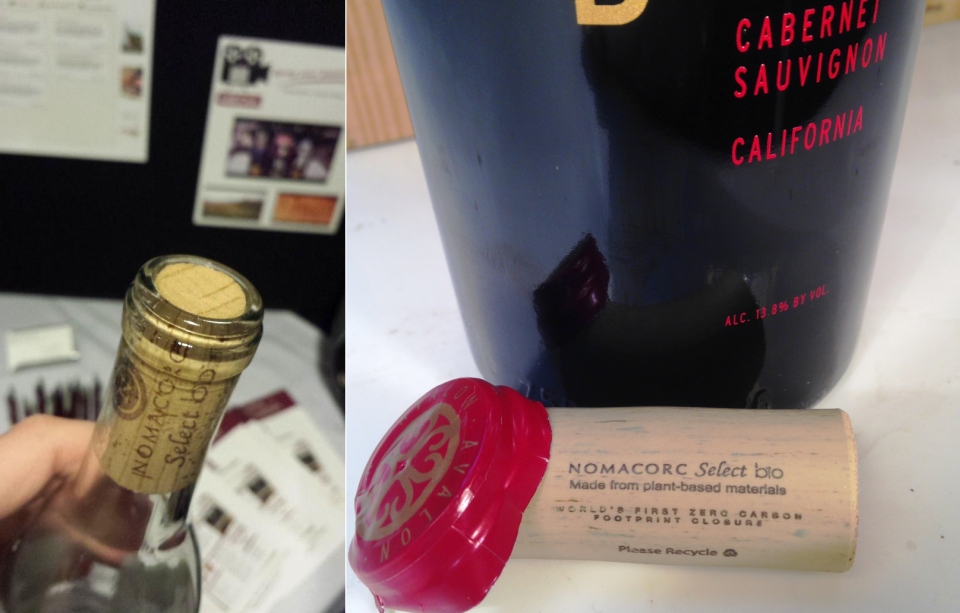 Via: Independent