Designer Livia Chisari of Formabilio, Italian product designing firm, has beautifully blended nature into art in form of the ingenious Volatevia Shelves. These nature-inspired shelves are creatively designed to imitate leaves blown by a gust of wind, which reminds us of serene autumn season.
Volatevia shelves are made of bent metal sheets coated with water-based varnishes to add lively touch into your interior. The shelving system will spruce up walls of any area of your home from living room to bathroom. These can be placed at the entrance as empty pockets, in living room to place beautiful décor objects, in study to form a unique library space, in bathroom to keep accessories and even in bedroom instead of a table. Each way it will offer unique look to different sections of your home.
The shelves come in varying shapes and sizes, moreover are available in three different colors- white, yellow, or aquamarine. You can order 3 leaves set for €86 (approx. US $107) and 5 leaves set for €136 (approx. US $170) to transform you living space with virtual touch of nature.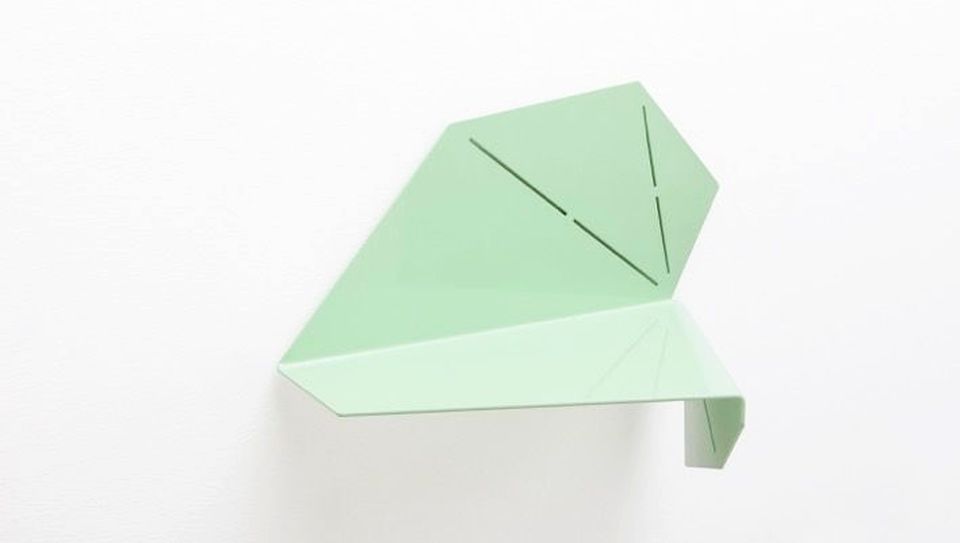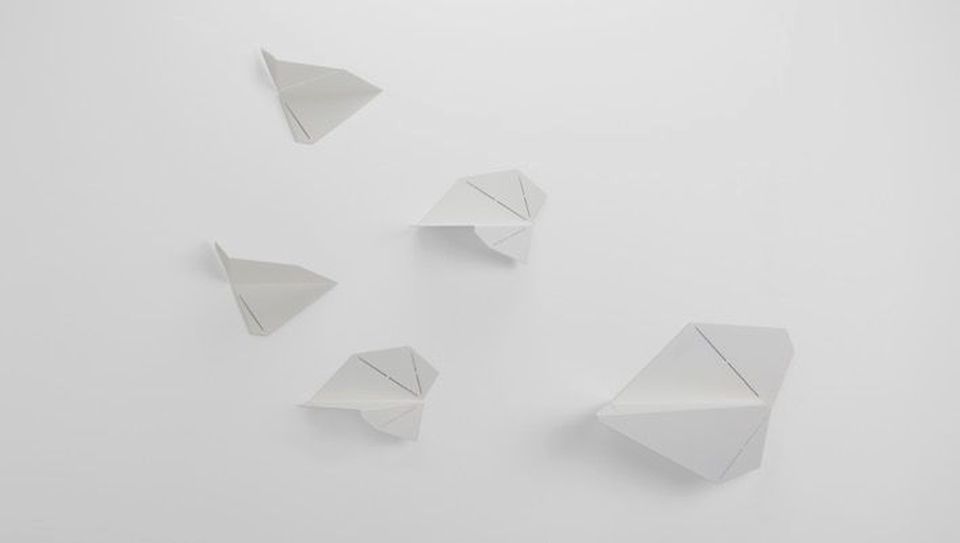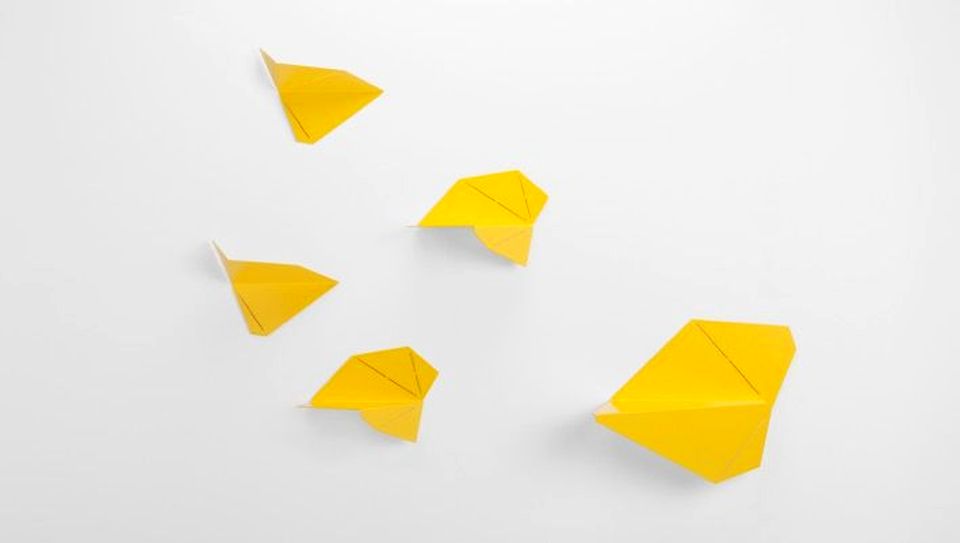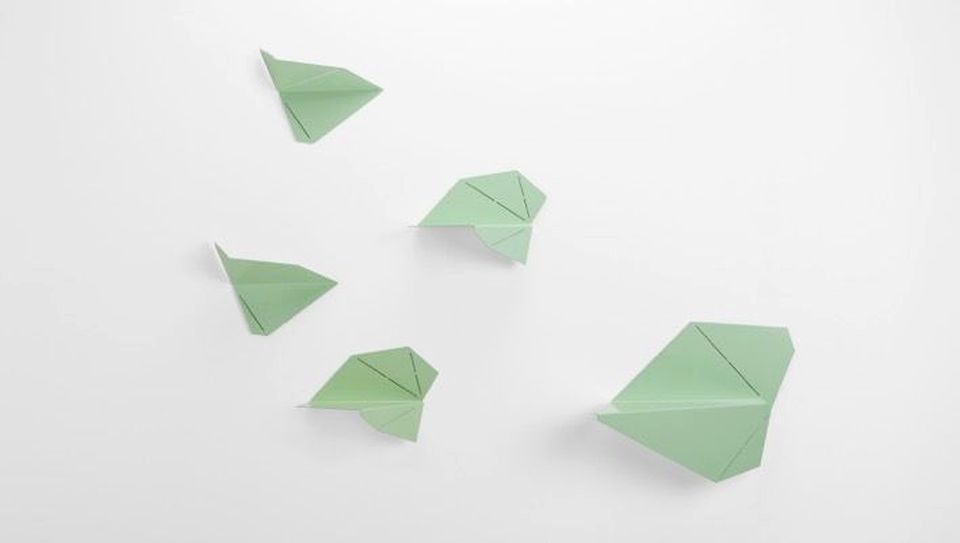 Source: Formabilio