Mayku – a London-based startup – has created a unique tabletop vacuum former that helps you transform any idea into reality. Named FormBox, the compact vacuum forming machine is designed to sit on the tabletop and help home-based manufacturing setups flourish.
Imagined to work with any vacuum cleaner that comes with a hose attachment, FormBox makes it easier for user to mold three-dimensional objects. Claimed to be the "world's first tabletop factory," the compact vacuum former has the capacity to revolutionize home-based manufacturing business forever.
Unlike a 3D printer, the desktop mold maker is the most affordable and accessible former in the world. Based on vacuum forming technology that is mostly used in factories, Makyu wants to bring this technology to your doorstep in size of a laptop.
Easy to use, it works by heating a plastic sheet and laying it over a 3D model, which is then vacuumed over the model to a 3D form. Strong enough to use as a product, the molded plastic sheet can be used to create other customized products.
The team is coming up with an online platform named Makyu Library that allows users to share their creations and see what others are creating. The FormBox kit includes plastic sheets for forming, casting material, universal vacuum connector and instruction manual.
Seeking funds at Kickstarter, the FormBox has already raised 4 times the funding goal in just three and a half days. Priced at $349 (equivalent to a low-end 3D printer), the first batch of FormBox will be shipped by March 2017.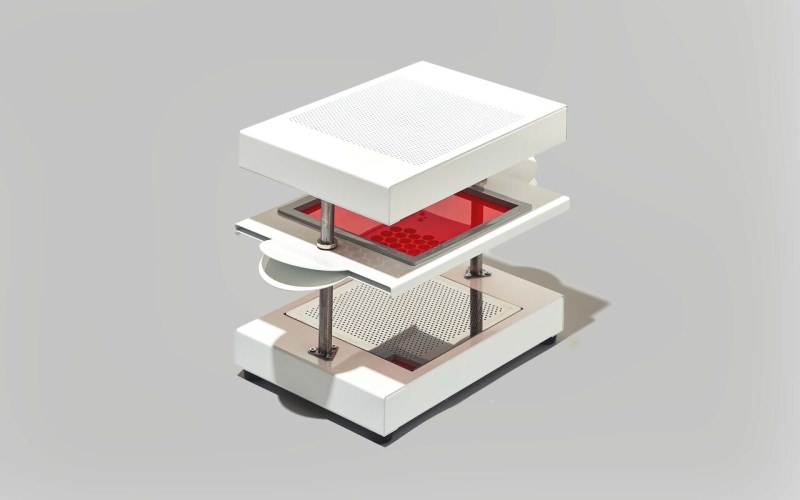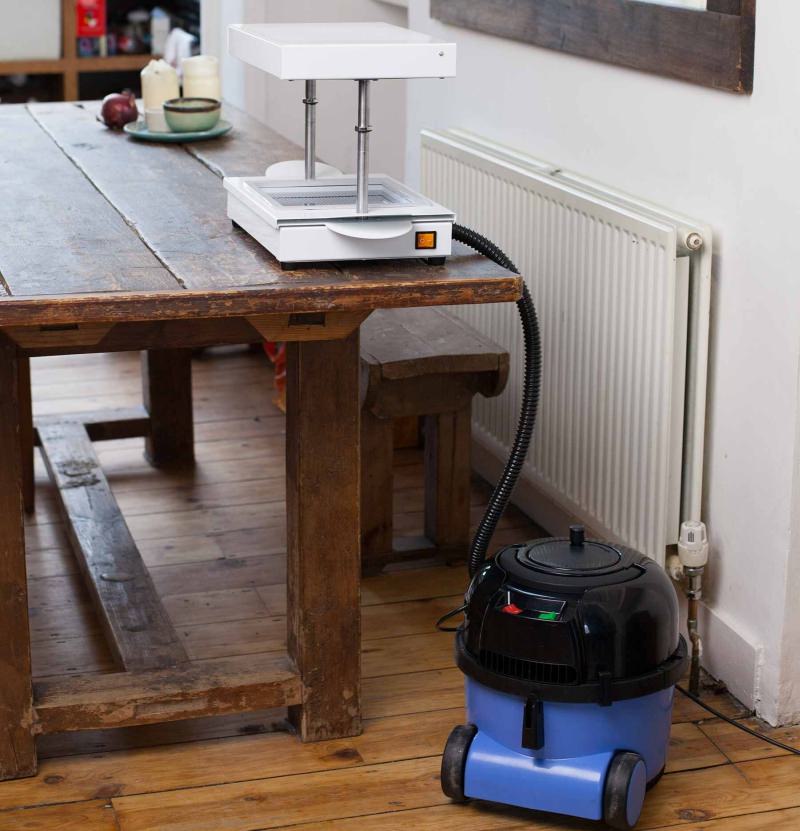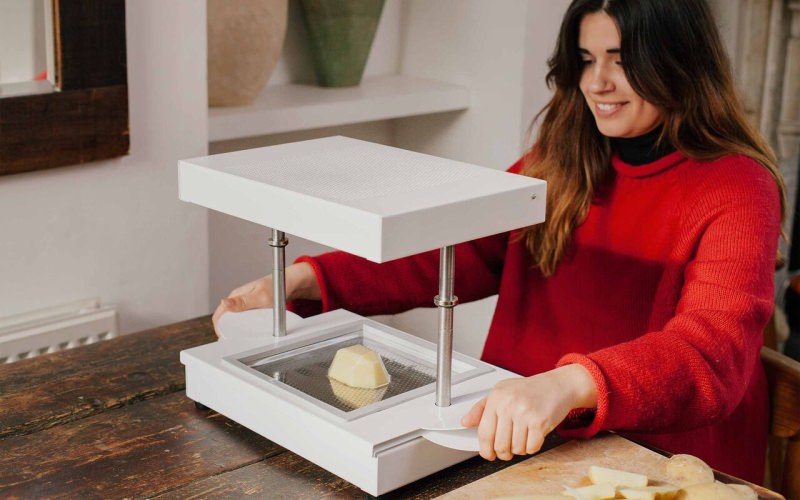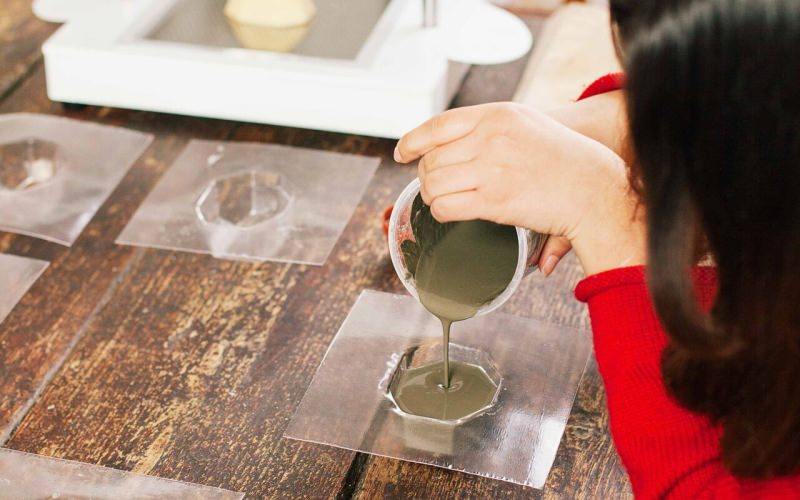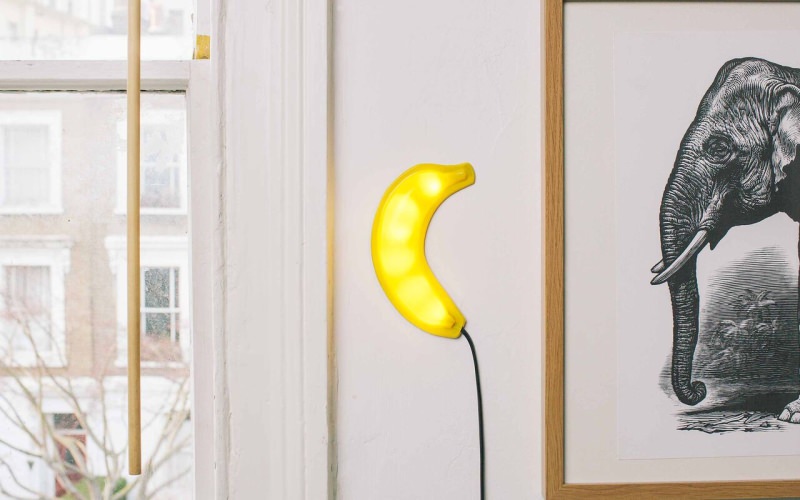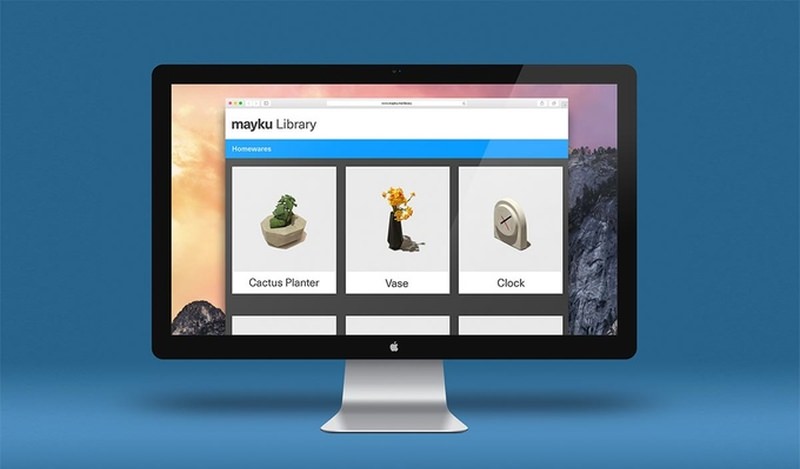 Via: Engadget