Aaron Holm, former Amazon product manager, wants to revolutionize the housing market with his new venture called Blokable. The company makes stackable housing units named 'Bloks' that further come integrated with the smart home technology hub, BlokSense.
The smart-home control platform equipped within each unit will be able to control all house services, including electricity, water, lighting, temperature, as well as security system. This smart-home platform also allows homeowners to set the system to different modes such as Home, Away, Sleep, or Vacation.
The units produced by the company measure 18-feet to 38-feet and can be stacked over each other to form up to a five-story building. The customers can personalize these modular homes with basic or premium facilities including high-end bathrooms and kitchens. The modular additions like stairs, railings, and window units can further make these shipping units appear more like conventional homes. The price per square foot is expected to range from $150 to $300. However, the total cost for completion will be around $25,000 and $100,000, depending on size.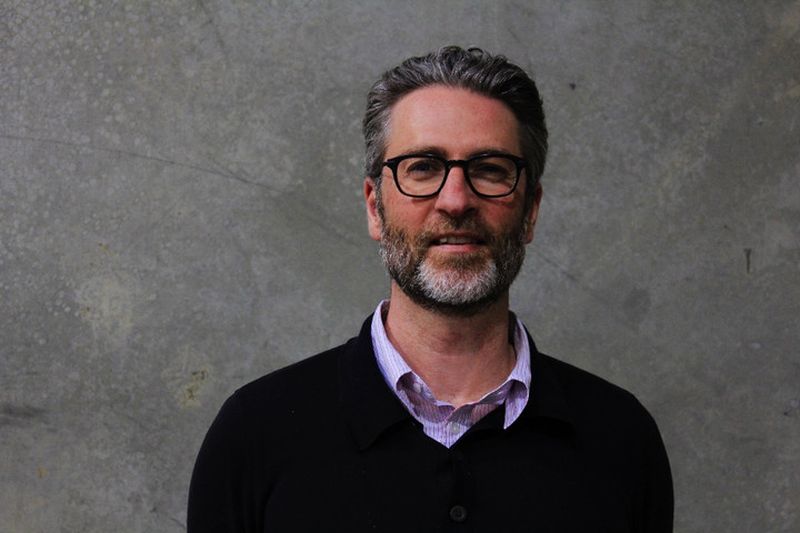 The idea to develop such smart modular homes came to Holm's mind after observing thousands of people who came to Seattle every year to work at his former company Amazon. The increasing number of people in a city means rising rents and issues of housing affordability. In 2015, after visiting several shipping container communities in Detroit, Holm decided to start his own company that makes modular building units for constructing everything from houses to shopping malls.
Blokable is going to face a lot of competition in the market as there are already many players who are working on modular homes for past few years. But Blokable's modular architecture comes integrated with modern technology in each Blok, which differentiates them from other companies in the market.
With these modular building units, Holm is aiming to build affordable housing complexes within few months, not years. For now, the company is looking for potential projects within 1,000 miles of its Vancouver production facility. The company's first few projects are focused on building emergency housing for the homeless. They are also planning to start selling Bloks to customers this year.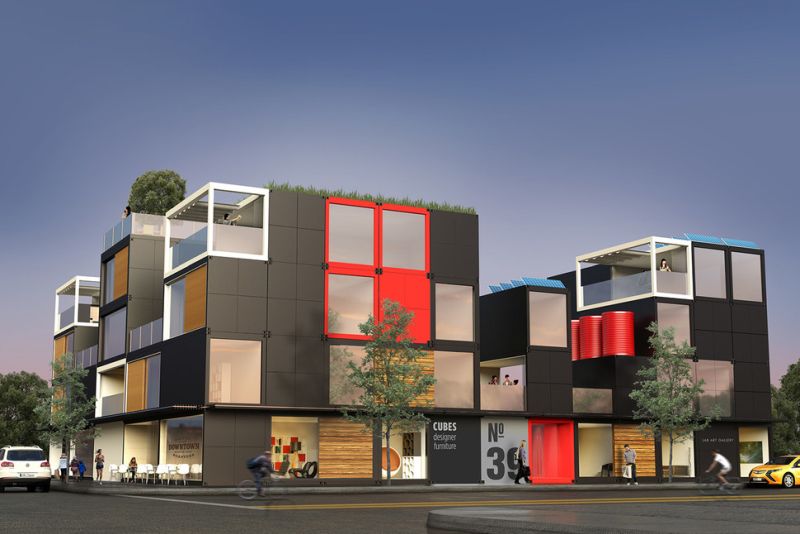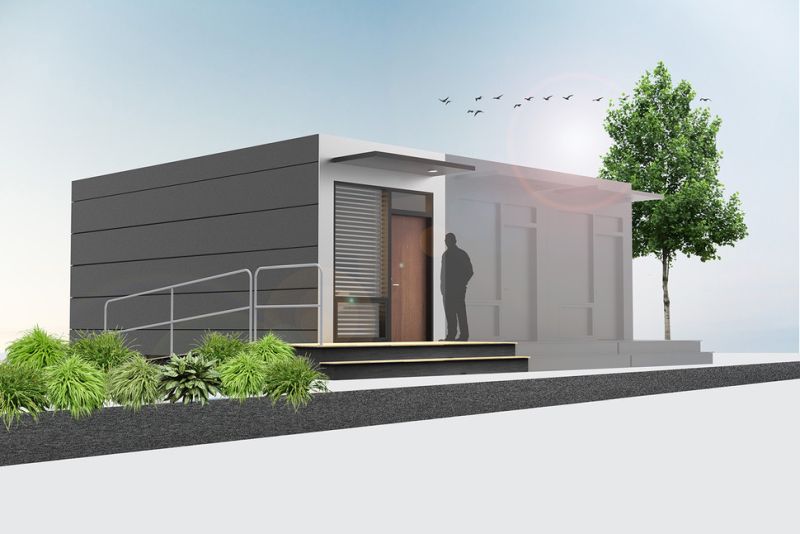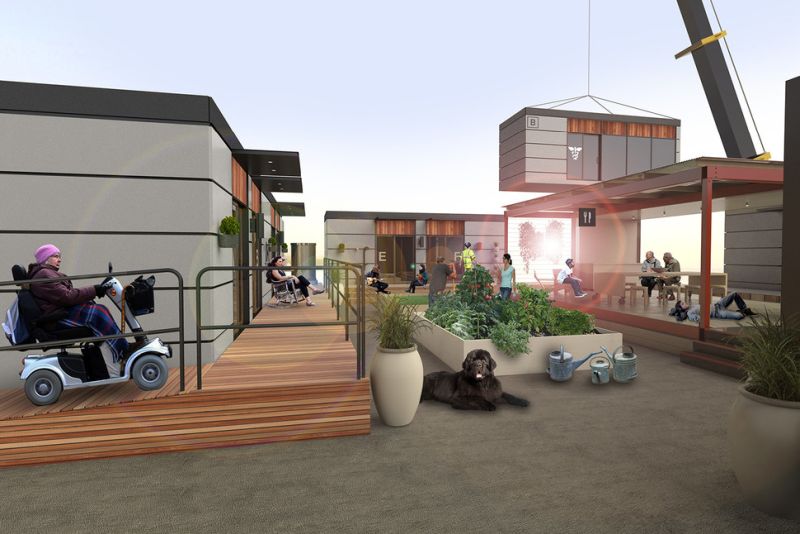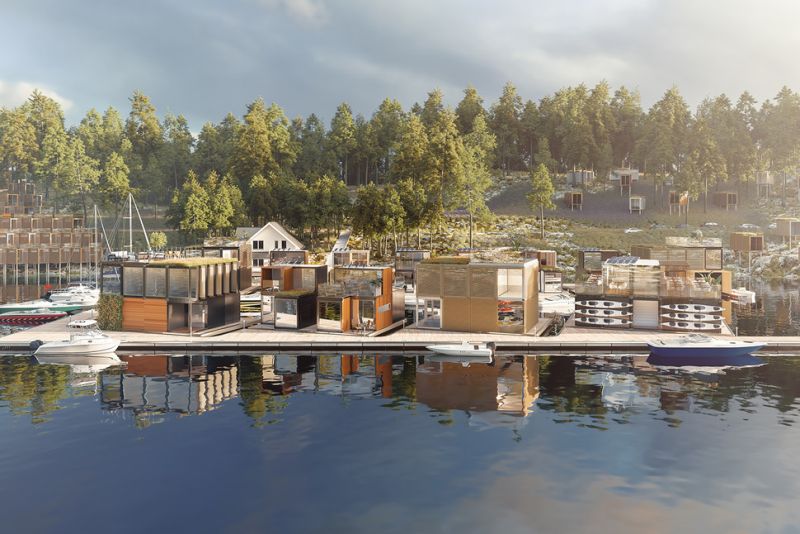 Via: DigitalTrends