After looking at this luxurious mansion called 'The Glass House,' no one can believe that it was once a secret Cold War bunker. The bomb shelter was built by the government in the early 1950s, as a place to flee to in event of nuclear attack. Built in 1998, the former Cold War bunker was converted into a contemporary luxury home that comes complete with a swimming pool.
Located in the leafy suburb of Chislehurst in Kent, this extravagant home has recently gone on the market for a staggering £3 million. Now the property includes four sizeable bedrooms, two bathrooms and one L-shaped shower room that boasts an unusual design due to the fact that it was originally used as a blast-proof entrance to the bunker.
All the bedrooms in this huge mansion are placed around a central swimming pool measuring 25-feet by 13-feet. The windows and doors of the entire house are carved out of the shelter's thick concrete walls. Moreover, the entire house is integrated with automated controls for lighting, curtains, and windows.
There is also a stunning atrium with windows cut into the five-inch-thick walls and a glass staircase. This atrium-styled glass roof brings in sunlight during the day. The most recent upgrade in the house features triple garaging and a games room/au pair's suite, which has been built under the lawn.
According to Steven May, branch manager of JDM Estate Agents, this luxury mansion is truly exceptional and likely to attract the buyers looking for a modernist home with an interesting historical background.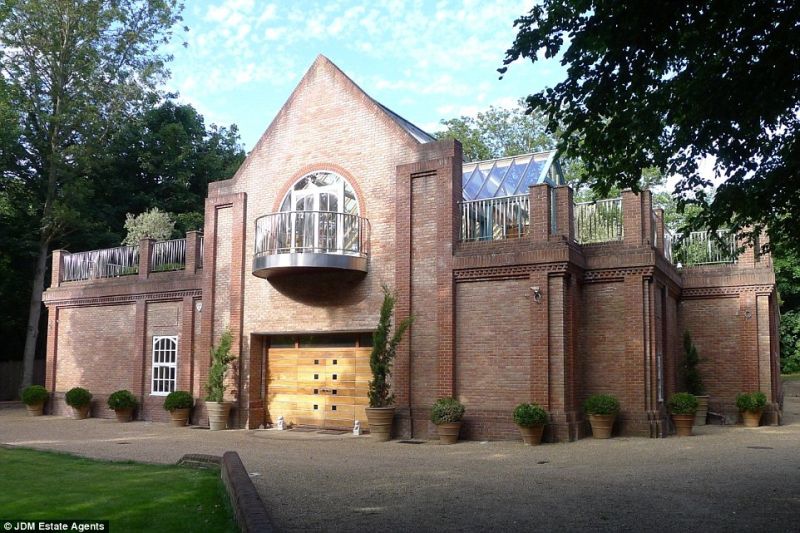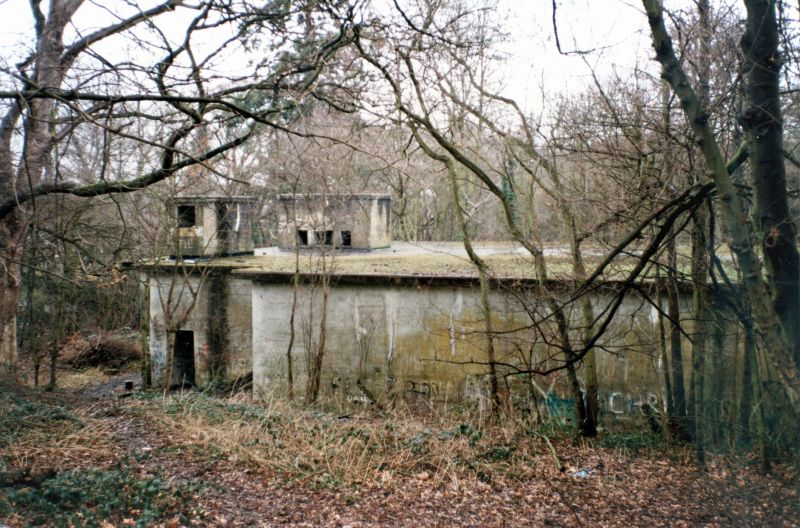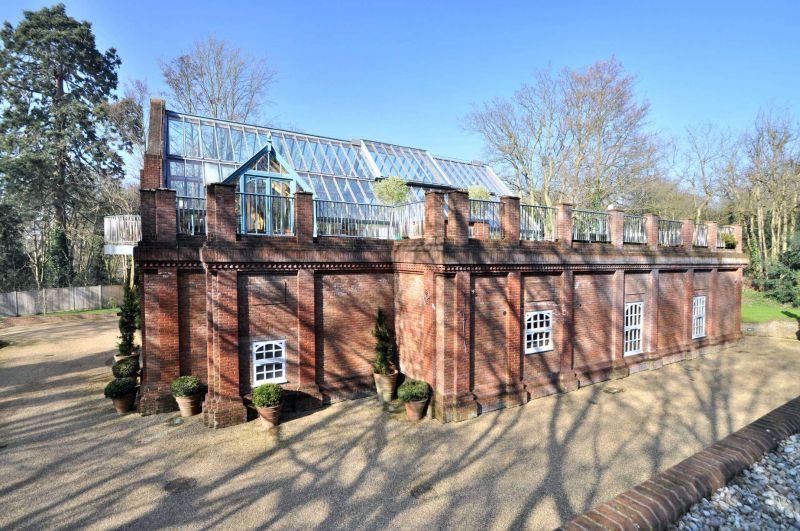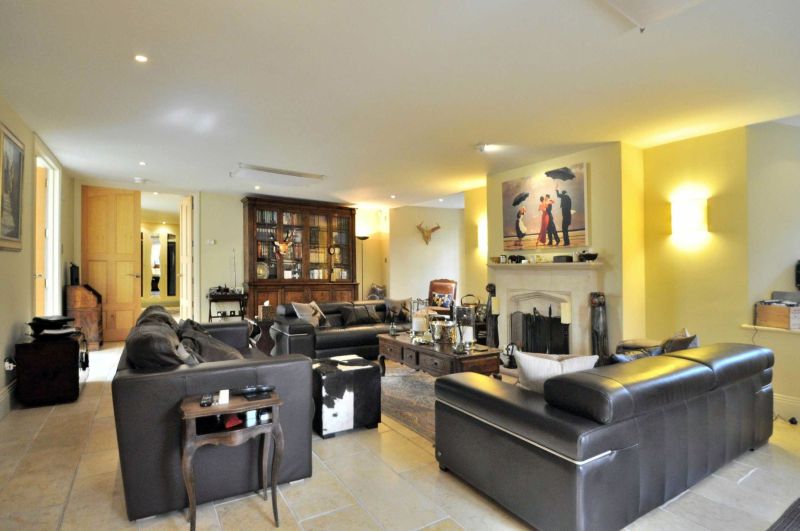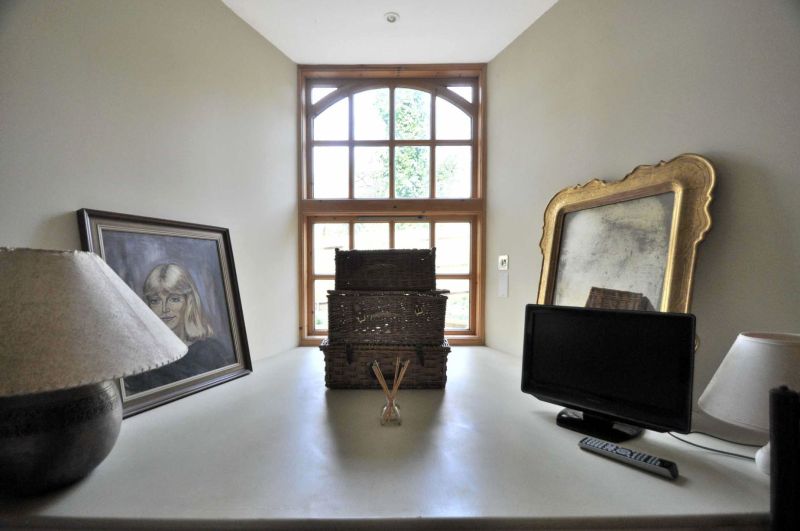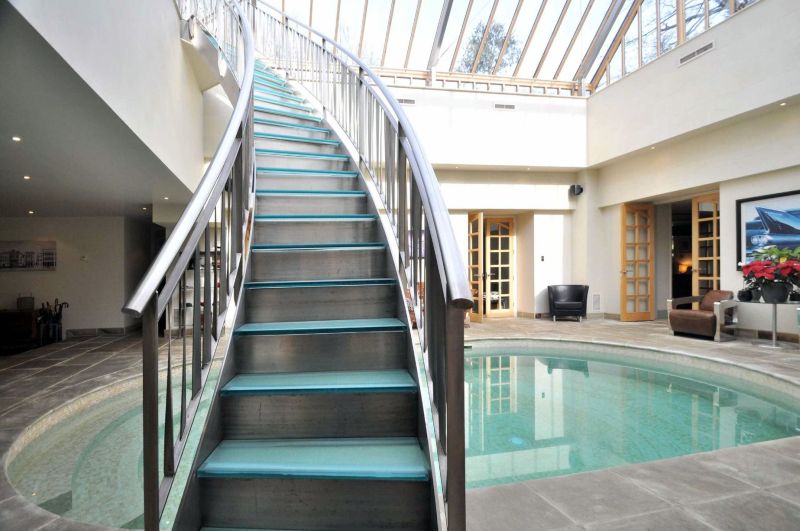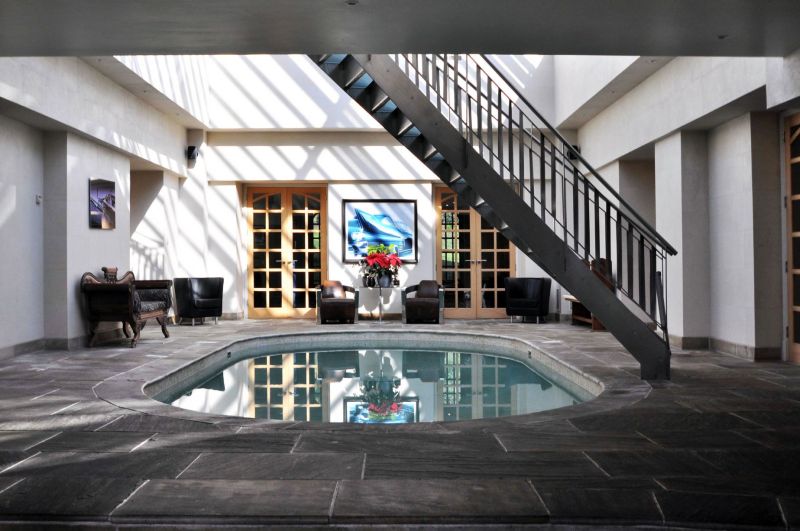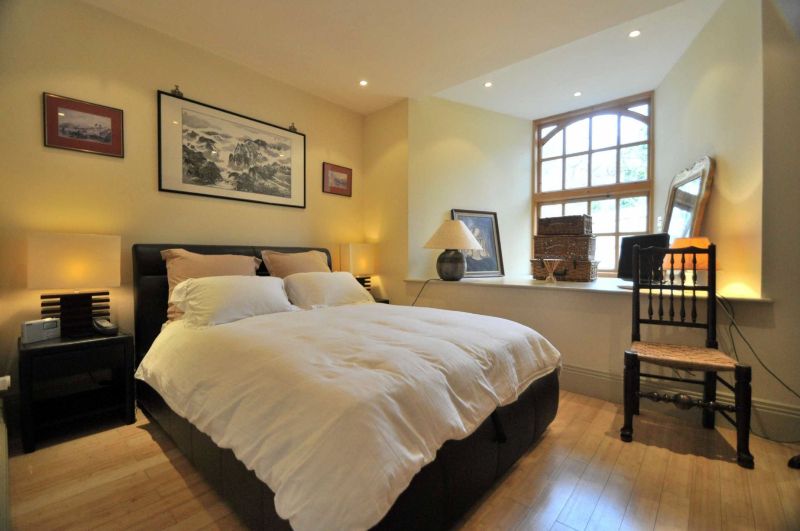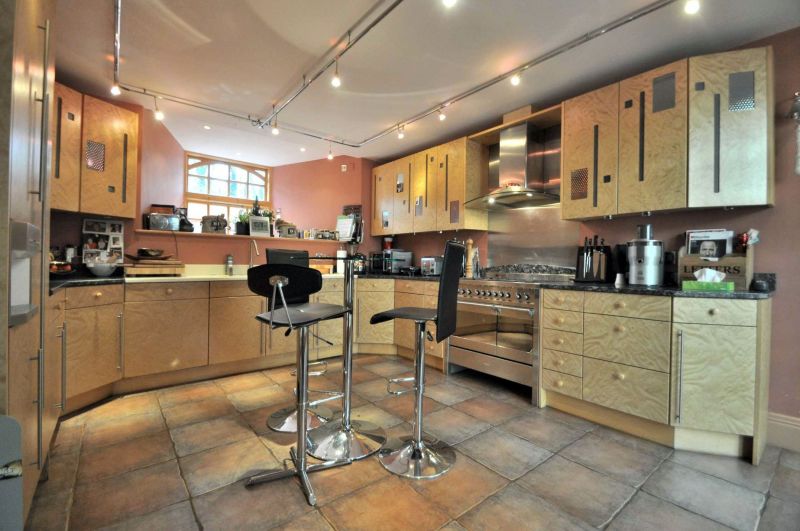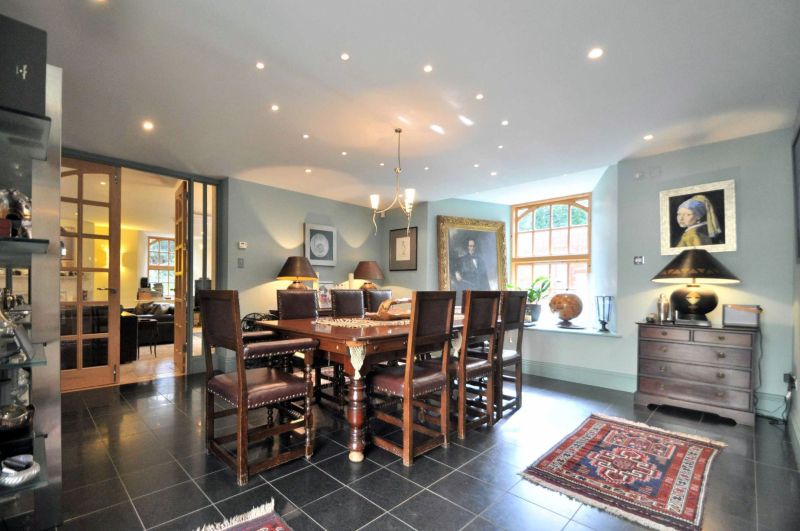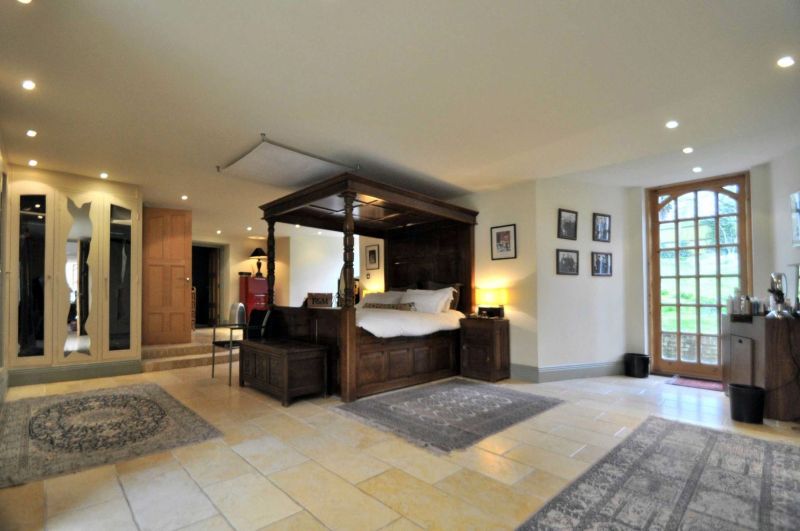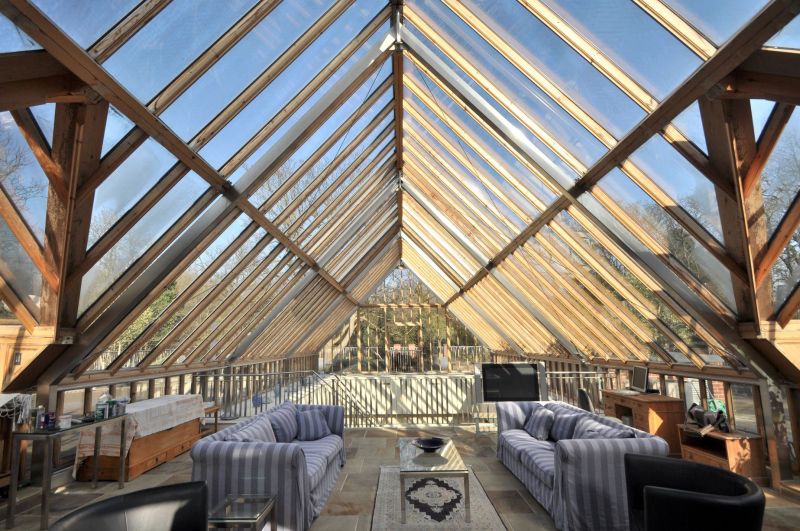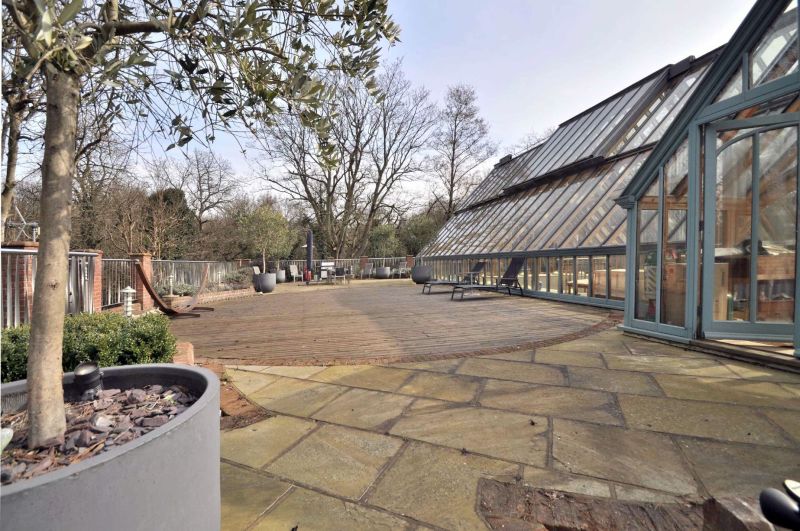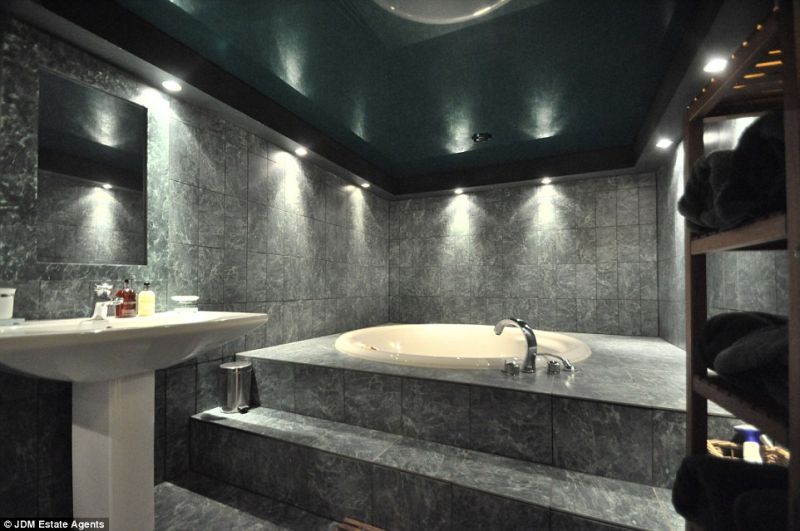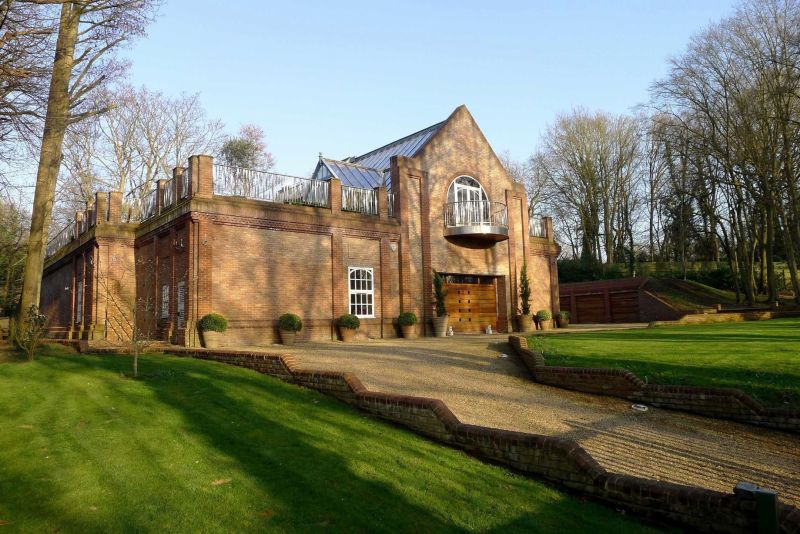 Via: DailyMail