We've seen many appetizing food art by culinary artists before. But today we're going to acquaint you with hyper-realistic cake sculptures by BethAnn Goldberg, Stanford alum and former NASA engineer. Goldberg uses her masters in engineering and work experience from NASA to construct unbelievably realistic cakes that look nothing like dessert.
She has turned herself into a culinary artist and spends majority of her time making beautiful cakes that are fascinatingly filled with realism. She specializes in wedding cakes, however also creates cakes for other occasions.
Her cakes are inspired from anything she imagines. The beautiful cake designs range from over-the-top mile high deli sandwiches to lifelike sewing machines, cameras and turntables. Her work is so realistic and wonderful that one may feel guilty about eating it.
All these gorgeous cakes are custom ordered from her bakery, Studio Cake in Menlo Park, California. If you want people to talk about your next event, these cakes will certainly leave them enthralled and captivated for days.
You probably cannot start eating these cakes before clicking a picture. Once you're done with the snaps, you can dig into the fluffy, rich center and enjoy every bite of these palatable chef d'oeuvres.
Check out the fascinating cake designs in the images given below.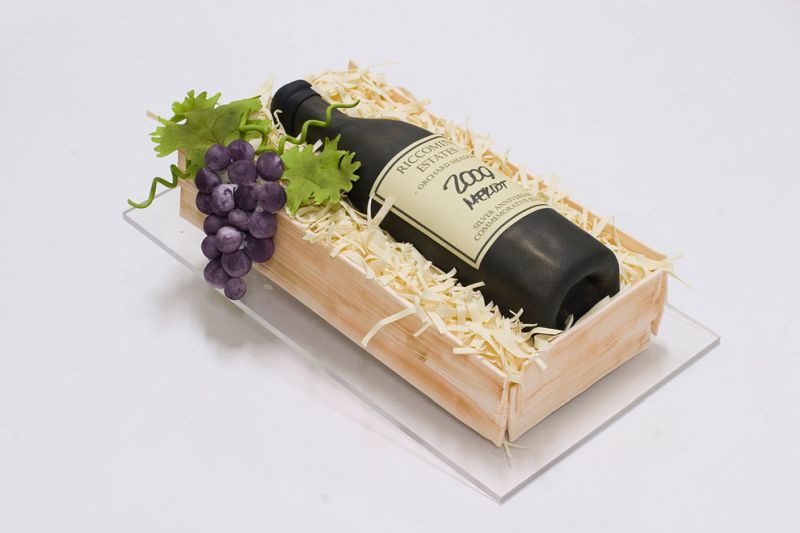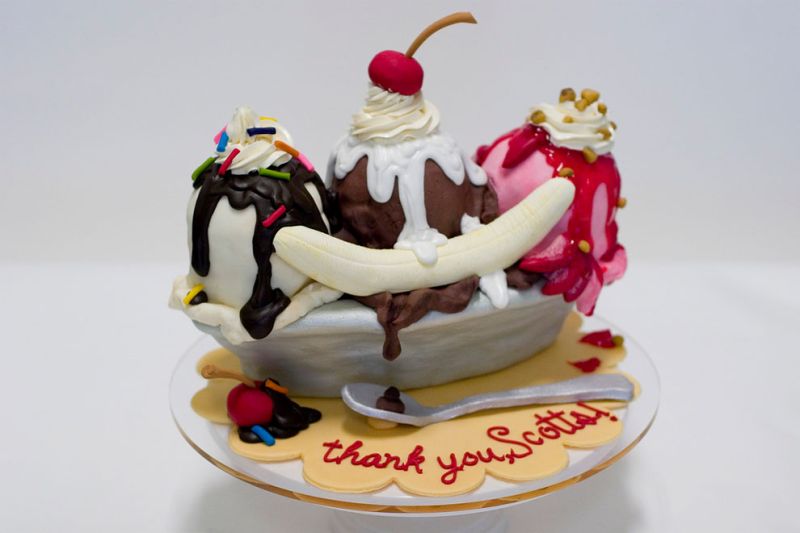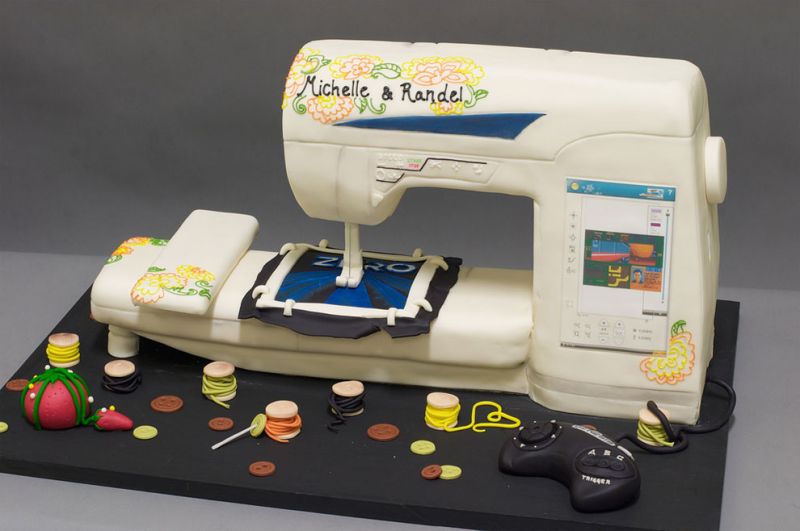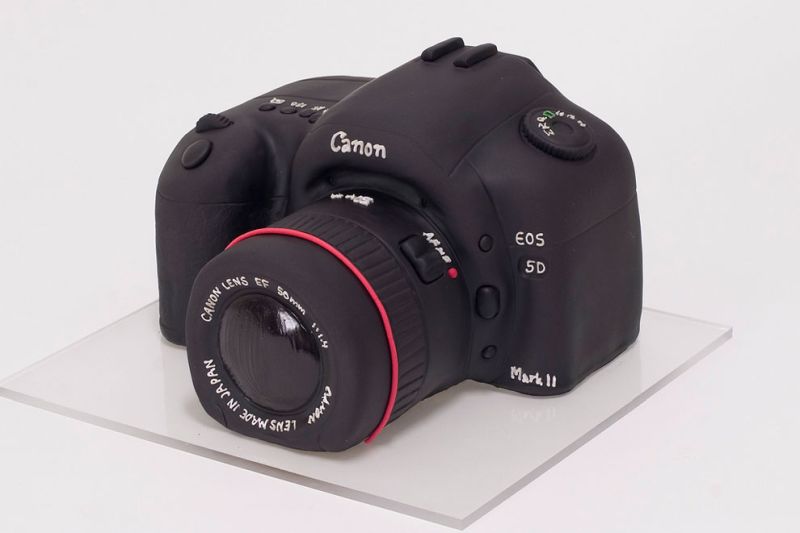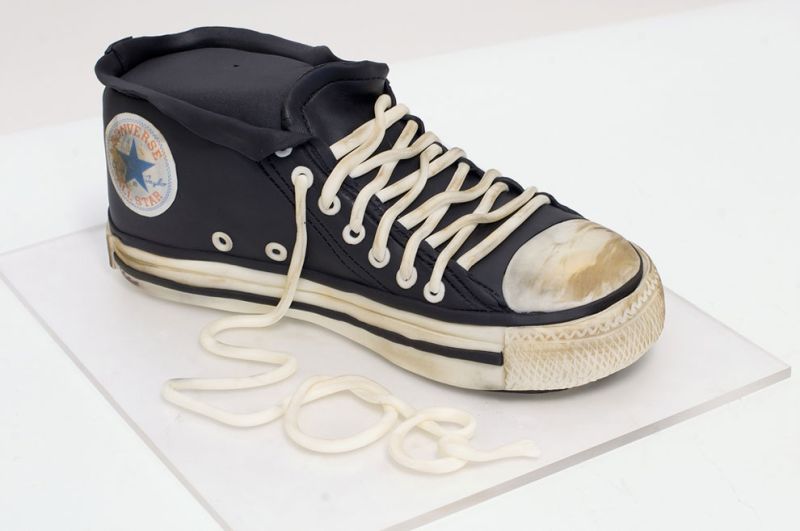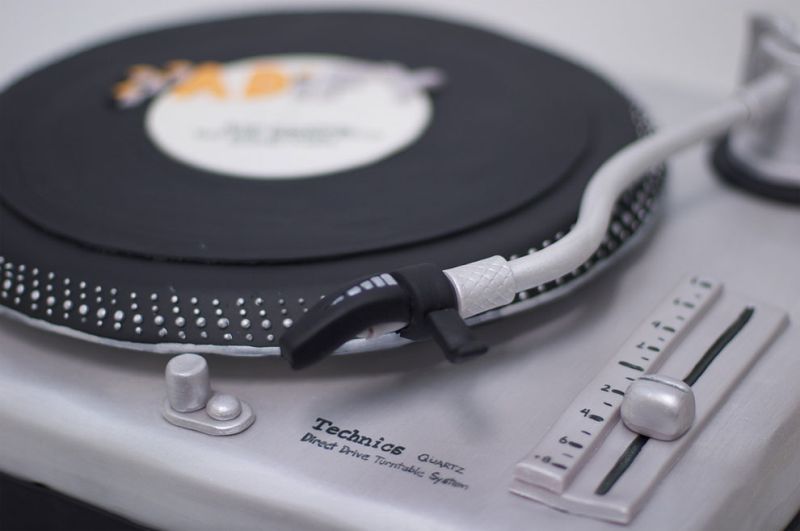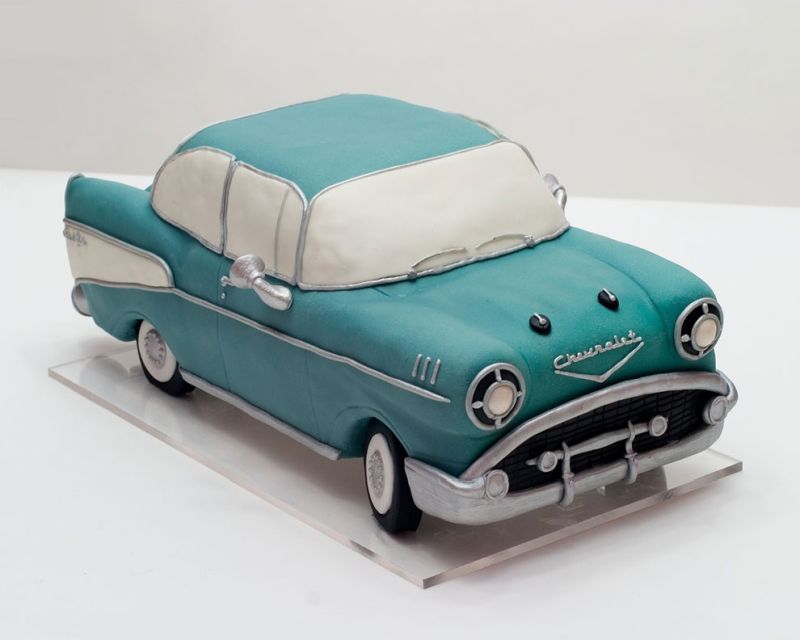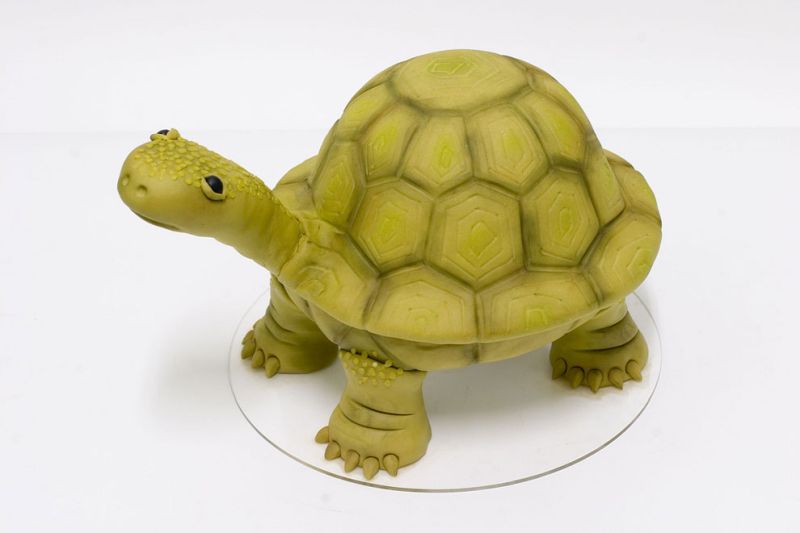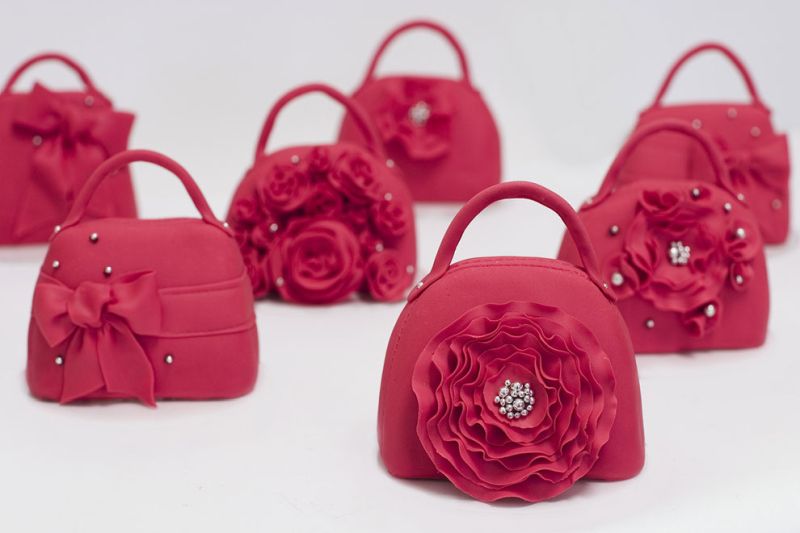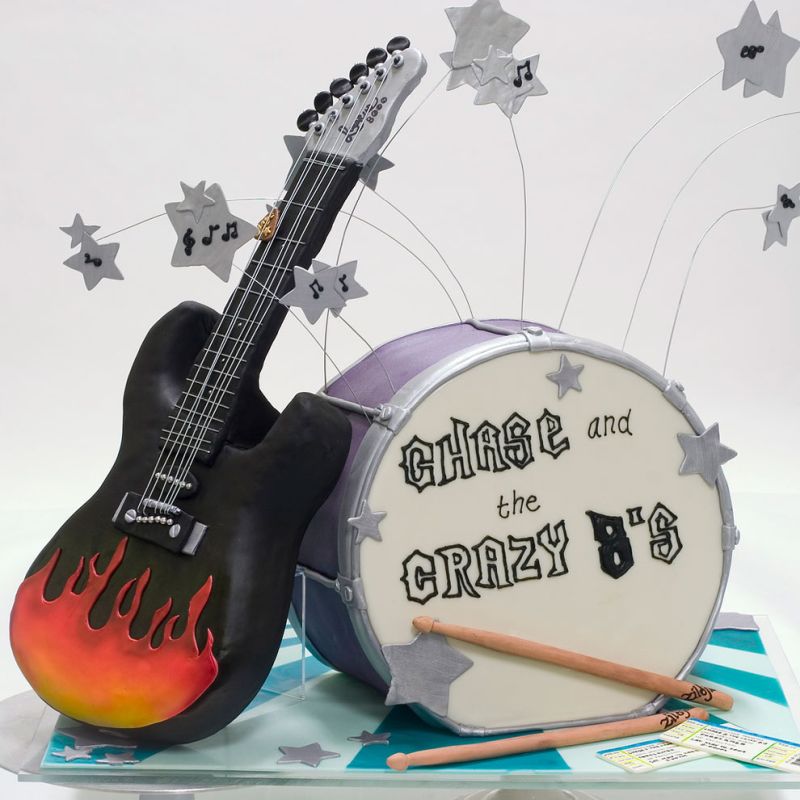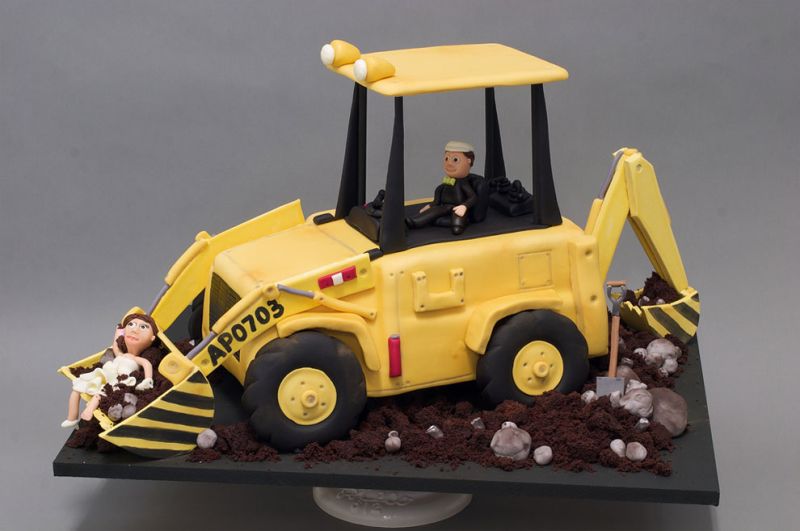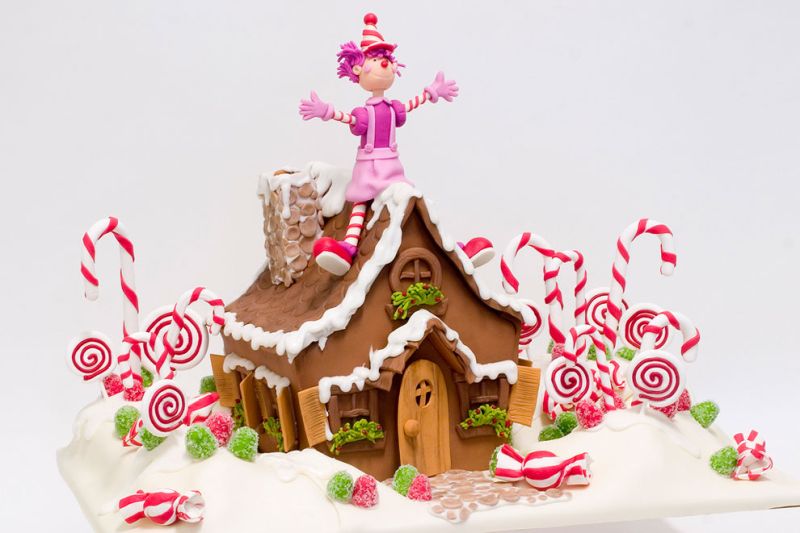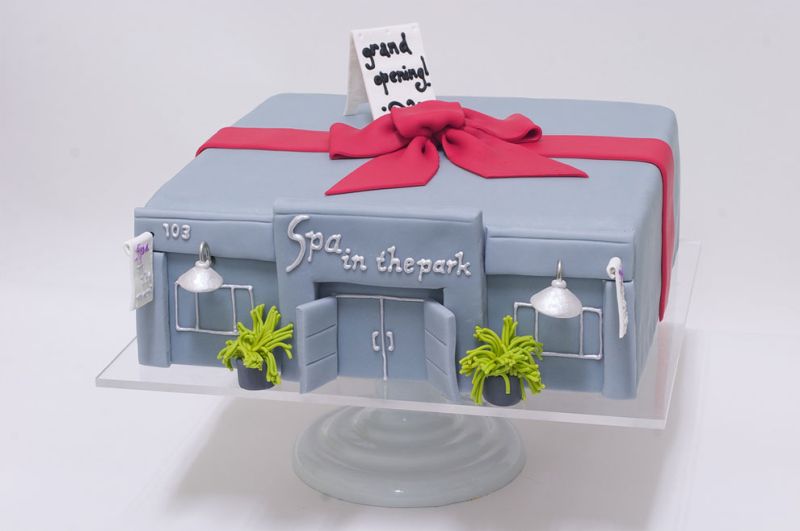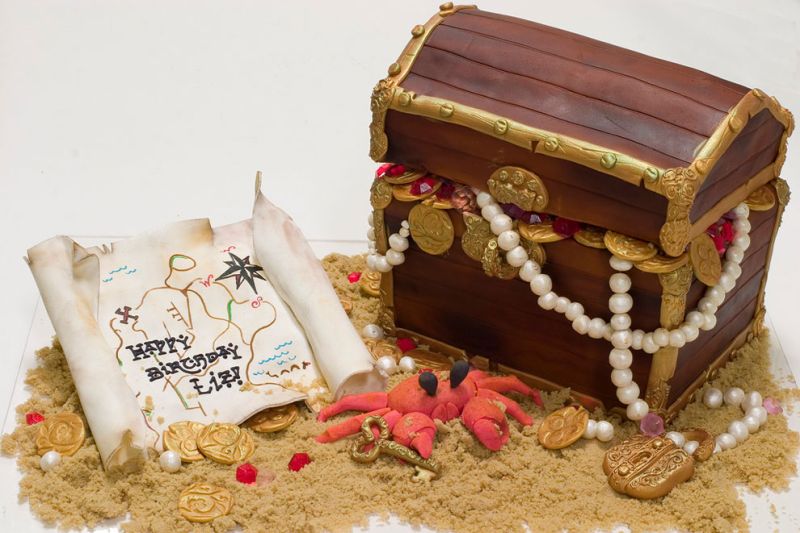 Via: DesignYouTrust