You'll certainly be amazed to know that this contemporary eco-friendly apartment was once a pickle factory. Located in Philadelphia's northeastern Fishtown neighborhood, the 1880s warehouse is renovated by local firm Bright Common Architecture for fine-arts photographer Jaime Alvarez and his girlfriend.
The entire place is transformed into net-zero energy home due to photovoltaic installations and eco-friendly appliances. These energy-efficient appliances, as well as, fixtures reduce its water and power usage. Besides all that, high-efficiency pumps for heating and cooling, and super-insulated walls help to regulate temperature of the house throughout the year.
Interior is minimal with white-painted walls and wooden floor, as well as, ceiling. Furniture in the house from living room to kitchen area is quite earthy to maintain homey touch. However, certain mechanical parts are left within the interior for industrial-style, reminding one about existence of the old factory.
With minimal yet attractive industrial home decor, the current loft-like apartment showcases how any type of building or structure can be transformed into practical living space, using just a little imagination.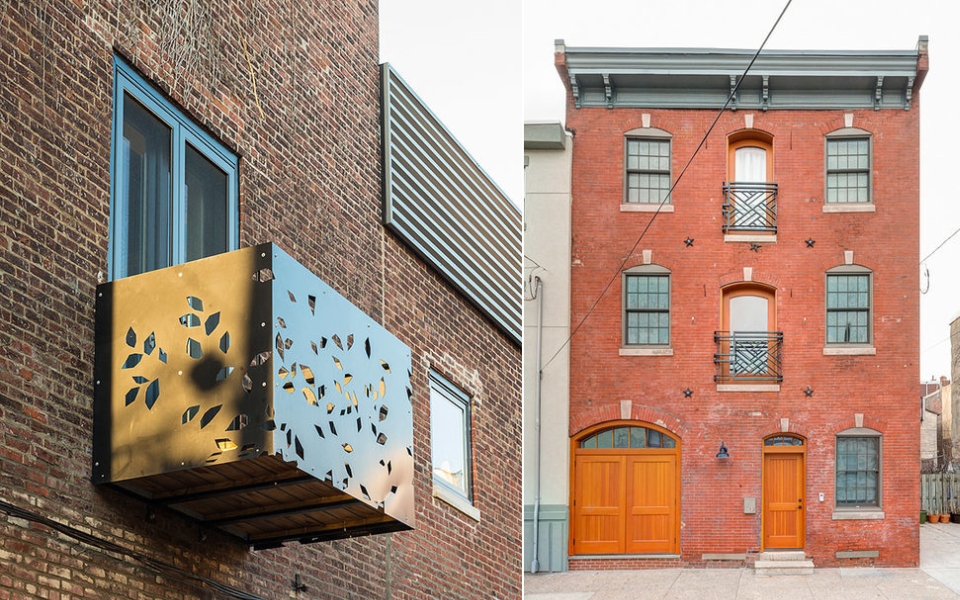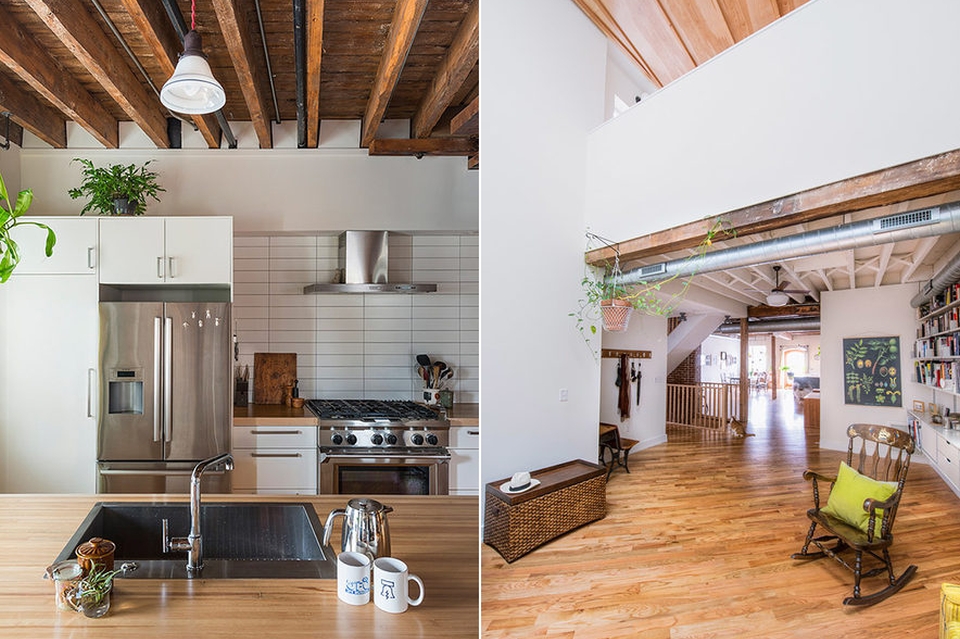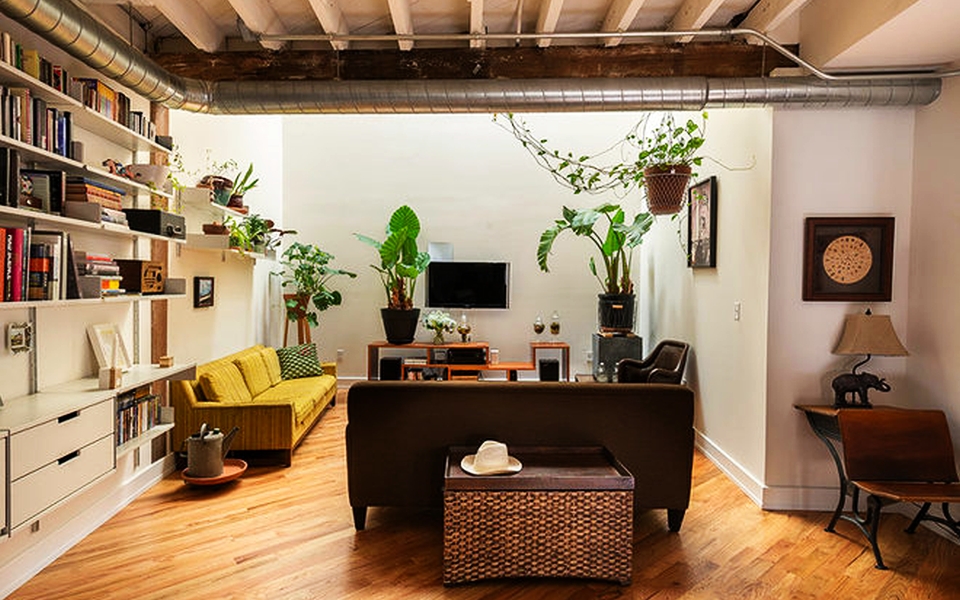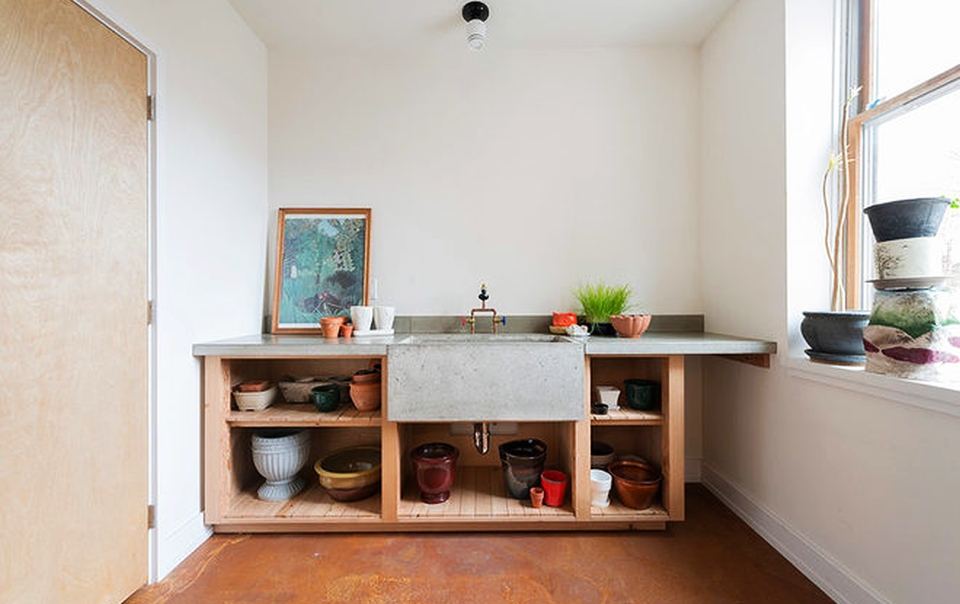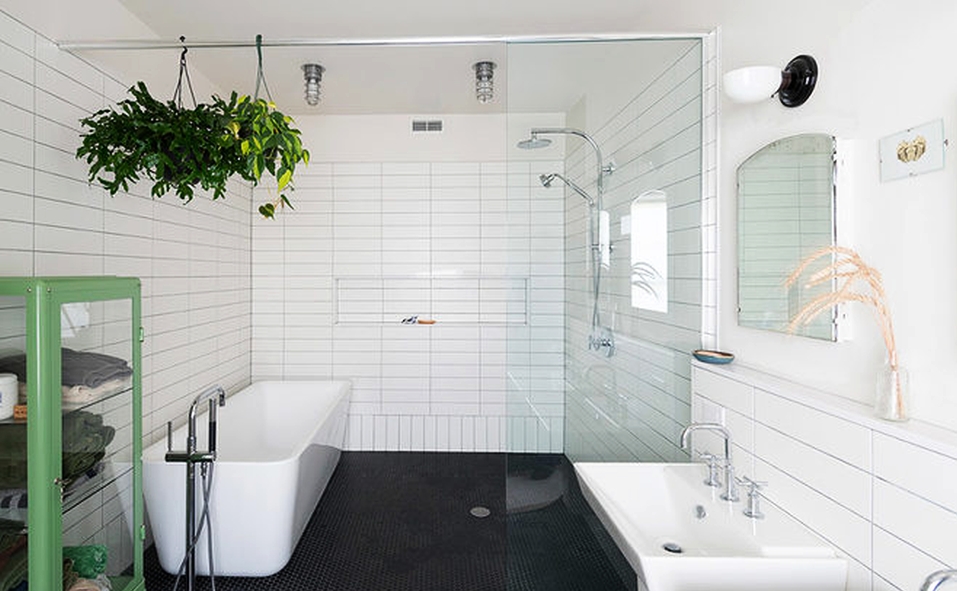 Credit: Curbed