Worried about your precious collectibles whose worth equates to a great many greenbacks? Concerned about your latest chronometer whose value alone exceeds over thousands of dollars? Well, then the $128,000 Fortress safe is tailored for you. Touted as the safest 'luxury' safe in the world by parent company Döettling, it comes with a certified insurance cover of up to a whopping $1,000,000.
The blatant confidence of the designers is obviously due to the 'wealth' of features that sets apart this security contraption from the conventional grey toned vaults. For one, it employs a state-of-the-art silent alarm function that can catch those pesky burglars unaware. However, more importantly, it integrates a slew of mechanisms that only correspond to specialized computer control.
To keep the commercial conception exclusive from the lot, the interior of the safe comes with only a limited edition of ten plans per security class. And, since we are talking about the interiors, each space integrates eight watch winders, which are individually controlled via unique software programmed by the German company. The controlling is done with a variation in rotational directions, allowing left, right, or oscillating mode. The upper section of the Fortress also continues with the extra safety scope with its Colosimo two-door safe. It provides six additional spaces with two watch winders for keeping your rare watch pieces.
Now, design aficionados shouldn't be too concerned about the elegance of the form, as the safety aspects do not come at the cost of the integral style quotient. In this regard, the interior humidor is crafted from original Spanish cedar, with an electronic humidifying system to keep your cigars (and other interim items like manuscripts and artworks) safe.
This is complemented by a hygrometer and a barometer, both from premium accessory maker Wempe. Finally, the exquisiteness of the form factor is also exhibited on the exterior bearing, with two side facades upholstered with posh calfskin.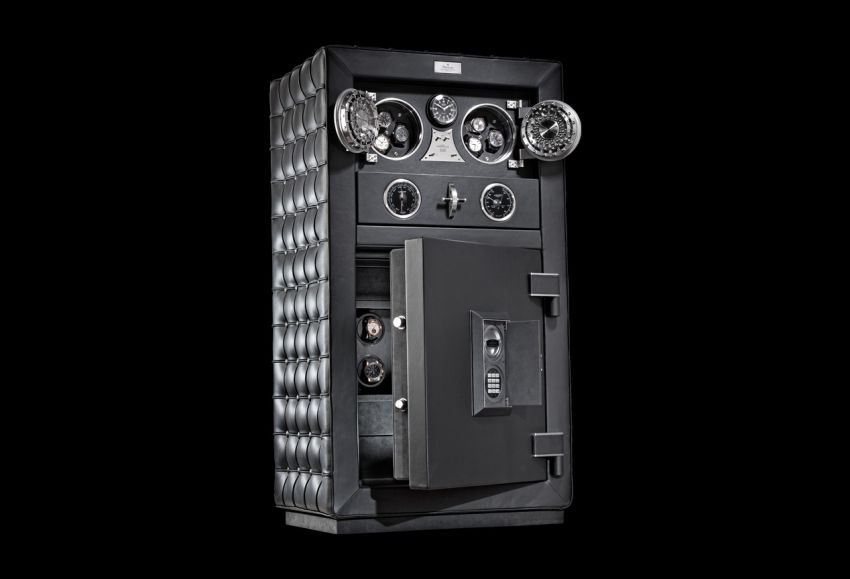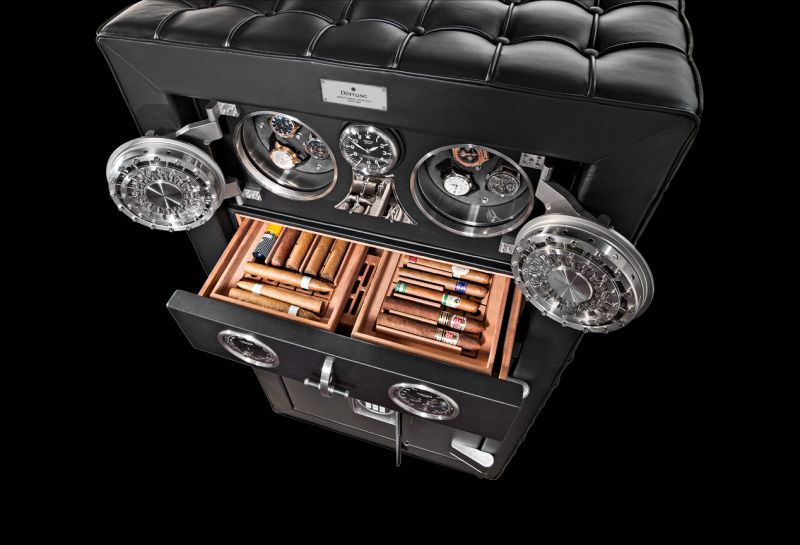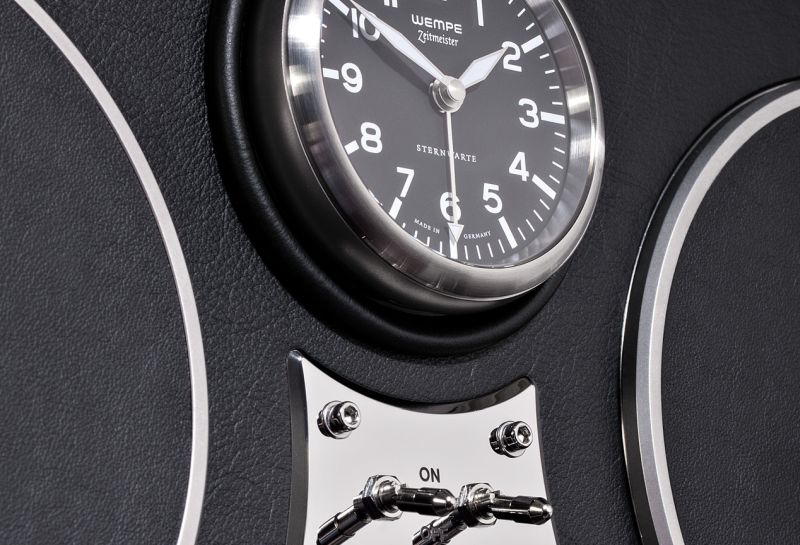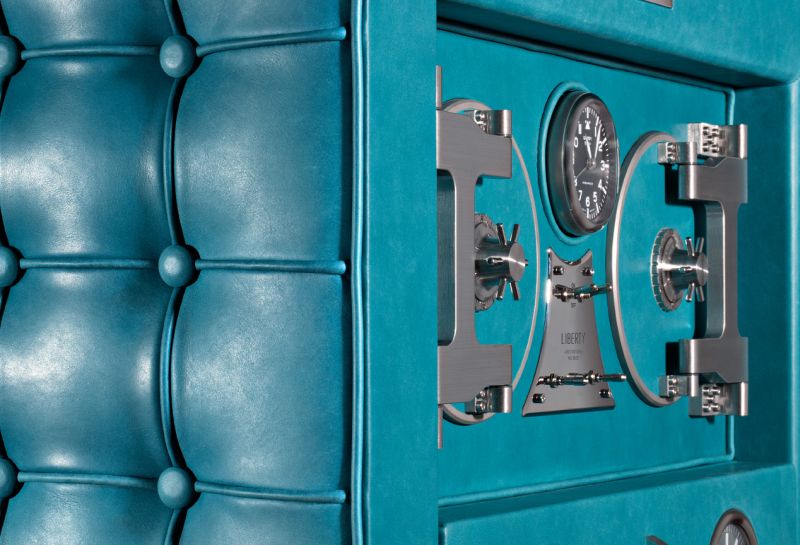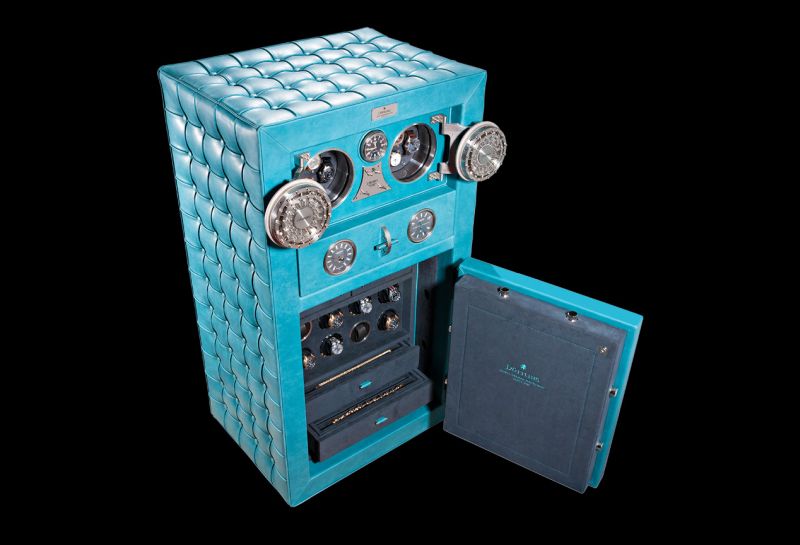 Via: Döettling