Last month, Tesla started taking orders for its groundbreaking solar roof tiles. But it seems they are not alone in the business. Forward Labs, a startup based in Palo Alto, California, has geared up to give Tesla a tough competition with its new solar roof technology that's up to 33-percent cheaper than Tesla's solar tiles.
Not only that, but the startup also claims that its product generates double energy and has half installation time as compared to Tesla's solar roofing options. Forward Labs' solar panels are designed to seamlessly blend with traditional roofs, so that the homeowners don't have to replace their old roof.
The new solar shingles are made of monocrystalline solar cells with a higher density than other solar roofing options. While Tesla's solar roof is made from individual shingles, Forward Labs' standing-seam metal roof is made up of one large, layered piece. It has a tempered glass surface and comes with an 'optimal chromatic cloaking' layer underneath.
The startup has used more cost-effective materials in the production of their solar roof. Therefore, it costs on average 33-percent less than the Tesla solar roof tiles. According to the CEO, the solar roof shingles will cost around $8.50 per square feet for the base roof, plus $3.25 per watt for the solar.
Its installation can be done in just a few days – just about half of the time is needed for installation as compared to other solar roofs. Furthermore, the system is passively cooled via air gaps below the panels. In case, a panel breaks, it can easily be removed and replaced by a new one.
The roof comes in eight color options, but the chromatic layer allows it to be created in any desired color. Forward Labs has started taking reservations for the solar roof, however, the installation will be starting next year.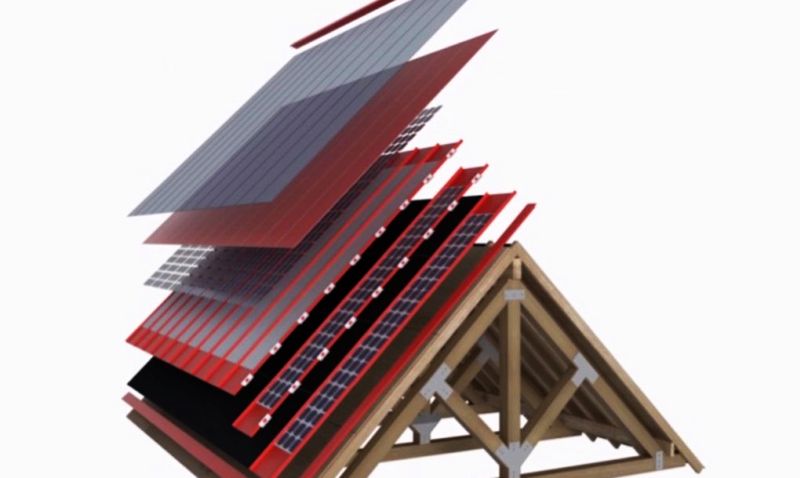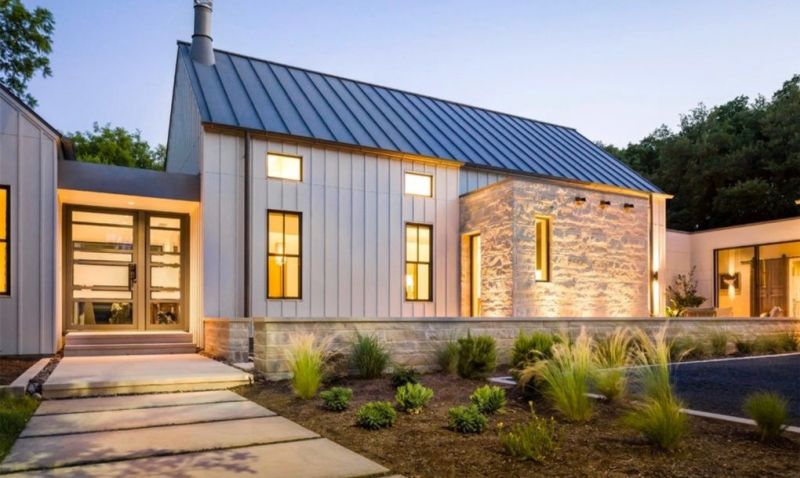 Via: DigitalTrends