For freshly baked bread lovers, Chicago-based studio Strand Design has created the perfect tool called Fourneau Bread Oven. It is a cast iron oven that helps even inexperienced bakers create perfect loaf of bread at home.
Design
Created by design team Ted and Sharon Burdett of Strand Design, Fourneau can fit into any regular home oven. It is designed to look like a tapered half dome with a door, which can be pulled aside to create an enclosed space to trap steam while baking. The design of the oven is apt for multiple loaf shapes to fit inside, moreover, its cast iron material allows high-temperature baking to make perfect golden, crispy crust.
Specifications
It consists of three main parts: a base, a hatch, and a cover, so it can be easily cleaned. When assembled, it measures 14.8 x 9.6 x 4.7-inches (length x width x height). This means it is perfect to accommodate multiple loaf shapes and sizes. You can prepare baked rolls, baguettes, or even pizzas in this tiny bread oven.
Aside from using it inside ovens, the Fourneau Bread Oven can even be used to bake on gas grills. However, you have to make sure to close the lid to ensure it reaches and maintains the desired temperature.
Price
The Fourneau Bread Oven is priced at $225. With each oven, you get a recipe book to guide you in the task of making your own bread. Plus, you get a maple peel to help you slide it into a regular home oven.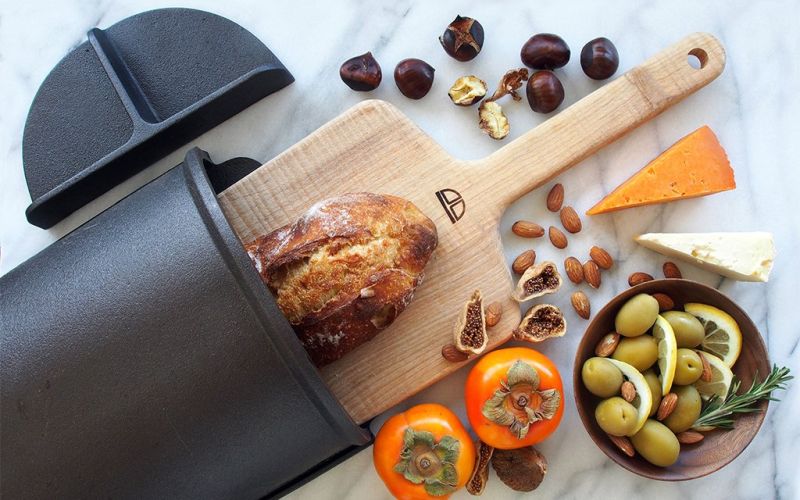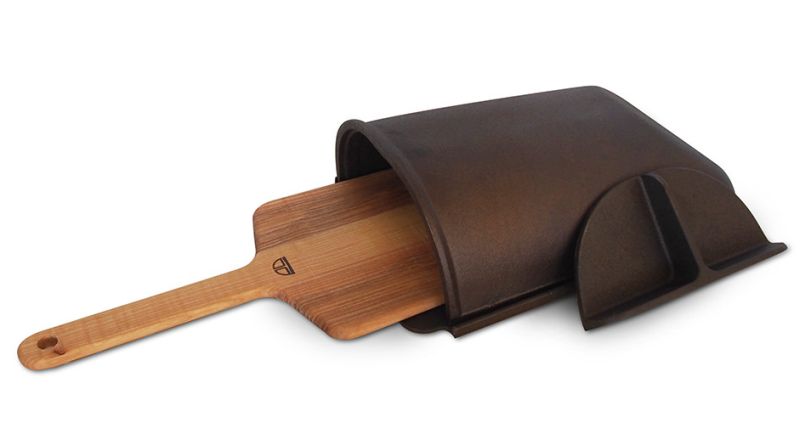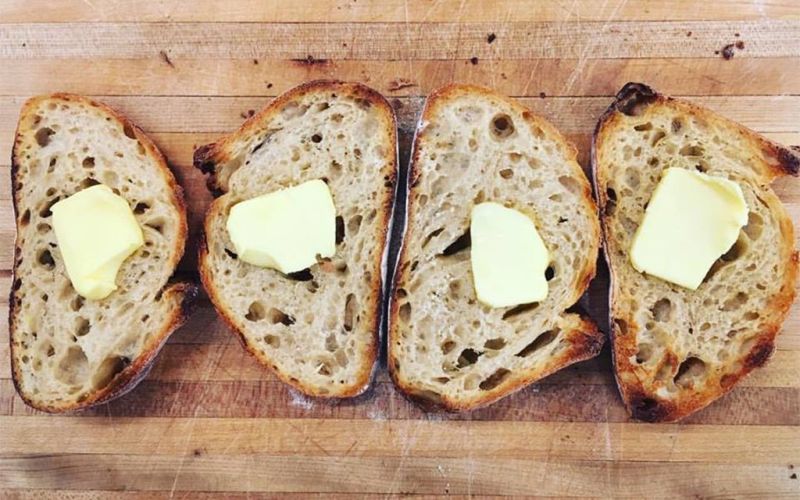 Via: InsideHook