Framin soft armchair by Italian furniture designer Juanny Barcelò Borges is a mix of chair and coffee table (not for coffee but for storage). It boasts a contemporary design of a modern-day armchair, upholstered in soft cushiony fabric with a pop of color. What makes it unique is the small storage space beneath the seating area.
You can use the storage space for holding your magazines, books, TV remote, accessories and other important household stuff you tend to lose more often than not. This chair has been influenced by the concept of simplicity and ease of manufacturing.
The design is simple, creative and serves two decent purposes. The modular design allows the chair to have a custom configuration and can be paired with a pouf or other seating options. The designer says the chair is in its prototype stage and is available for production.
The minimal yet chic layout of the armchair is perfect to enhance the space it is placed.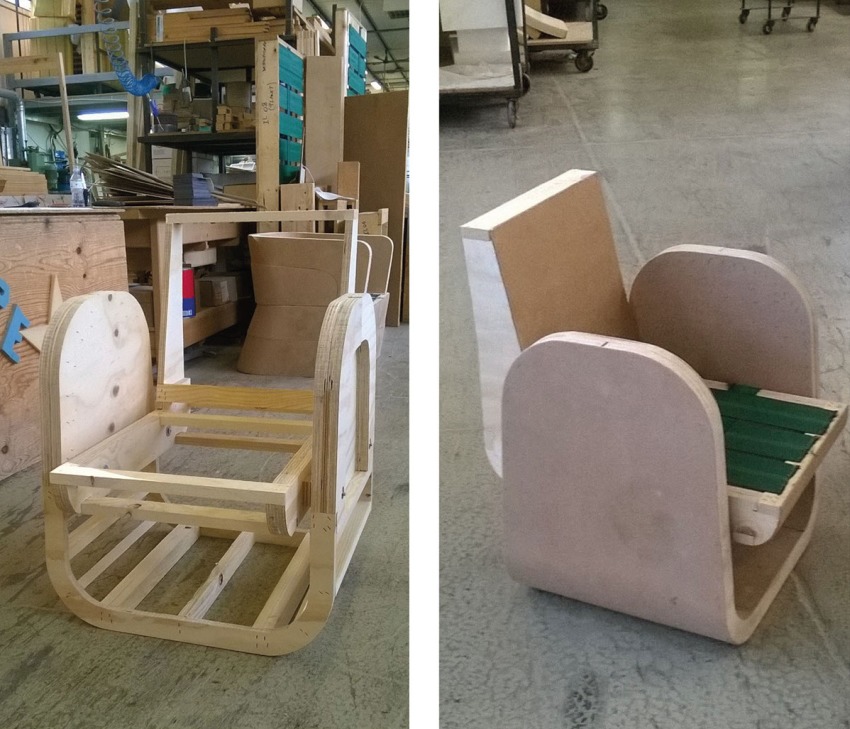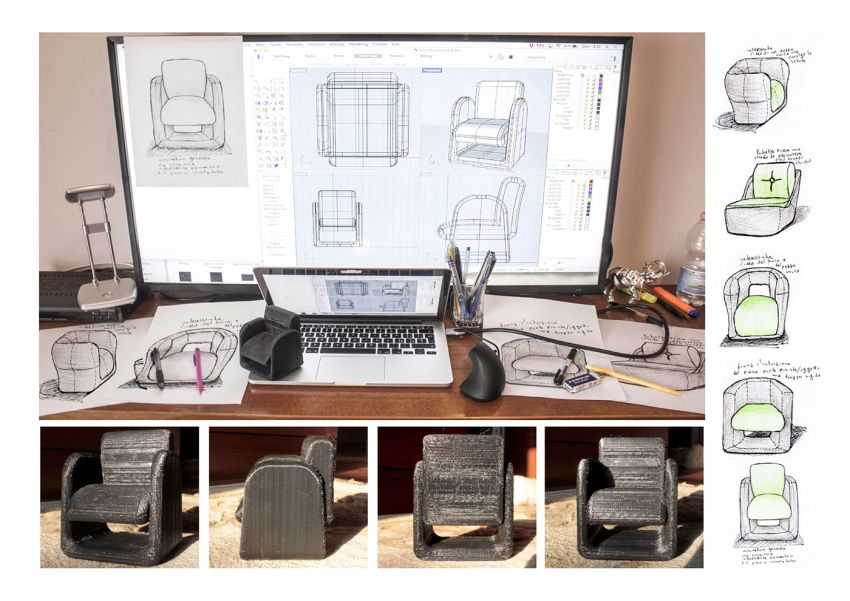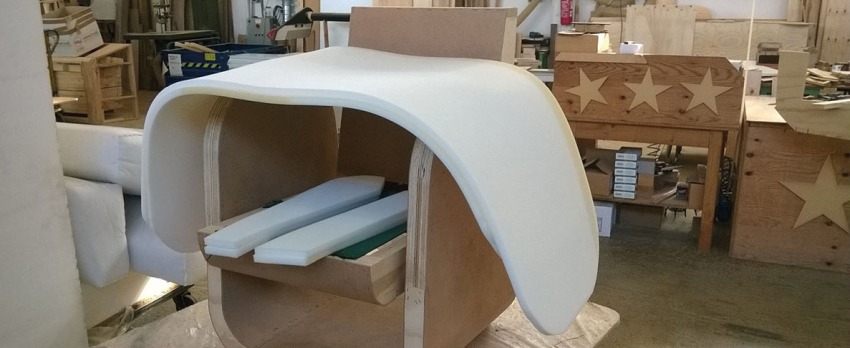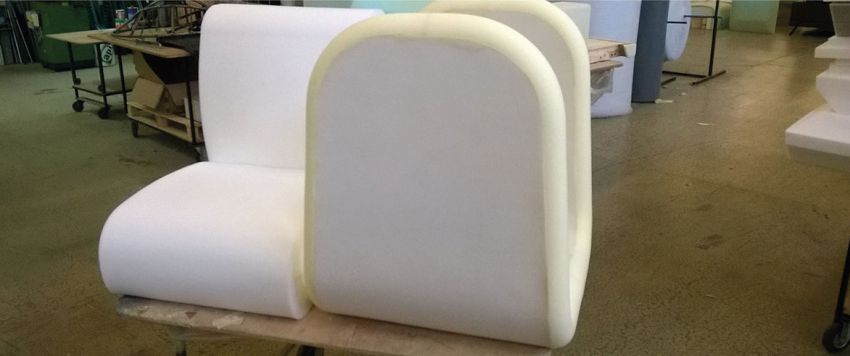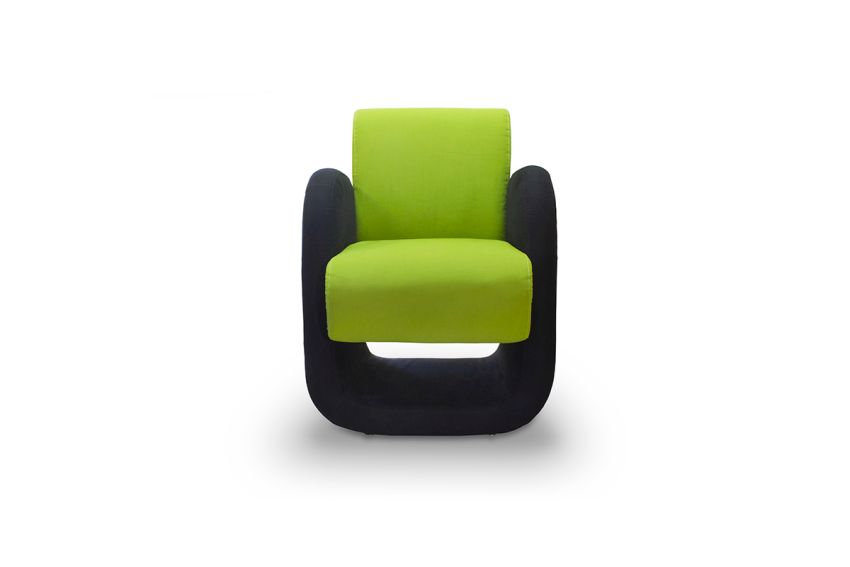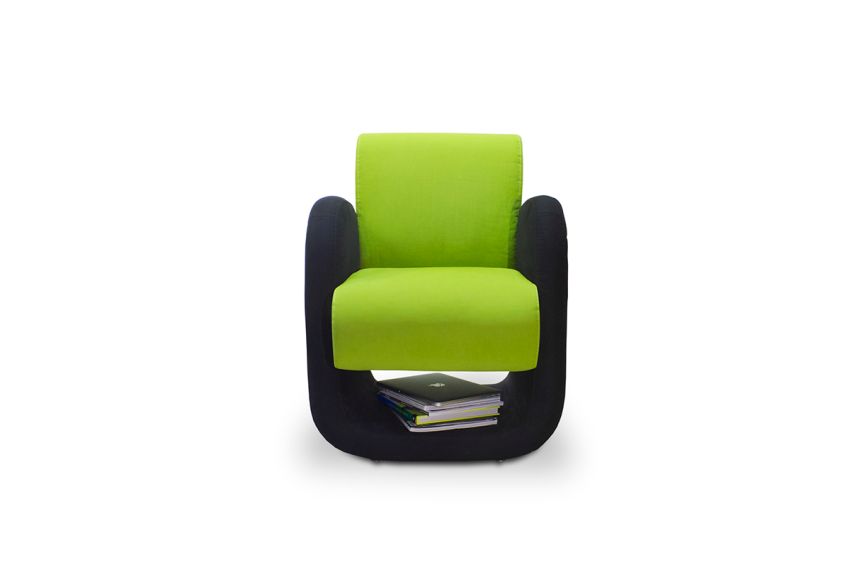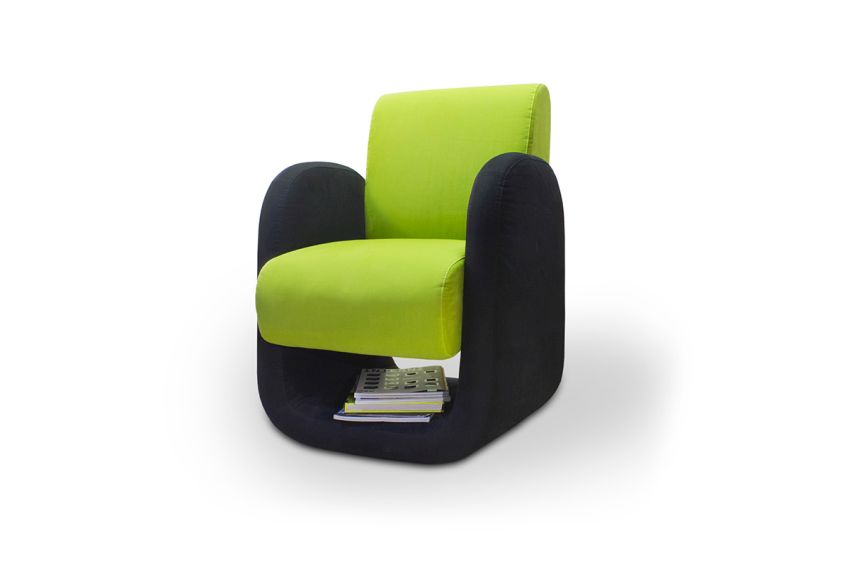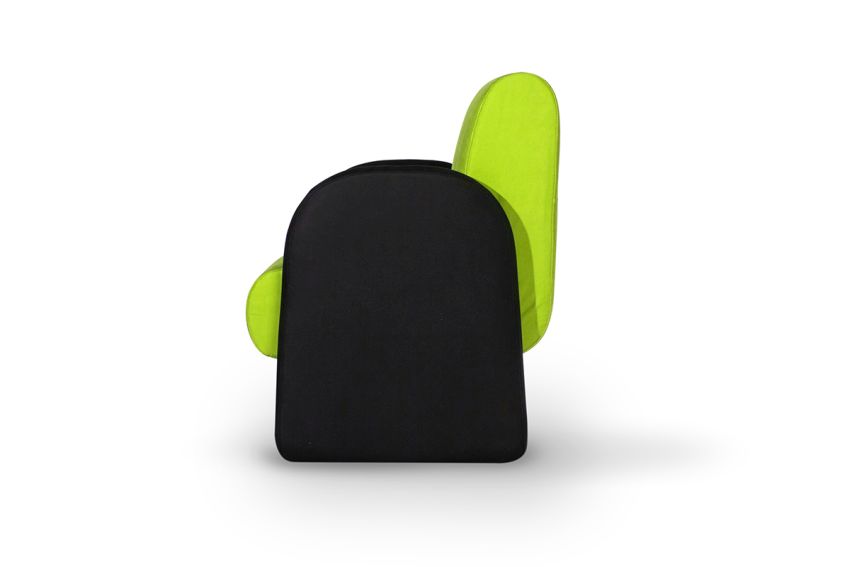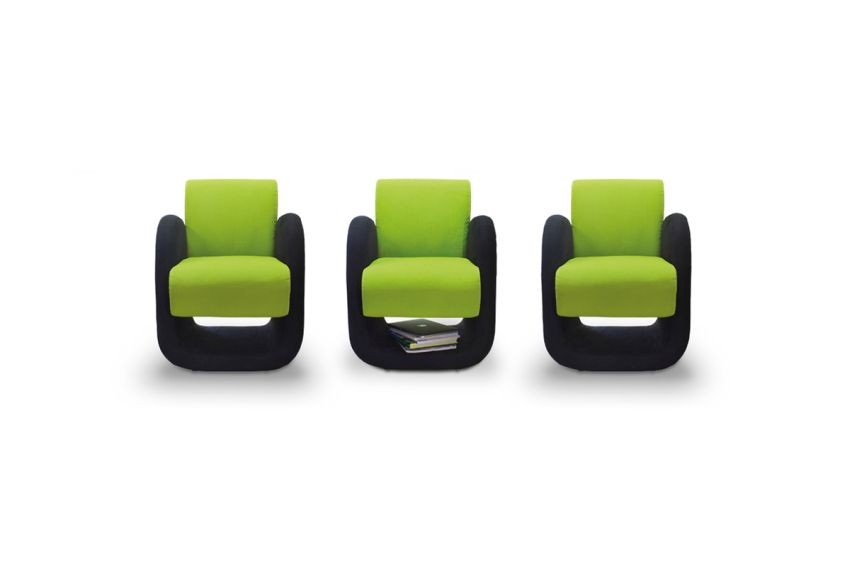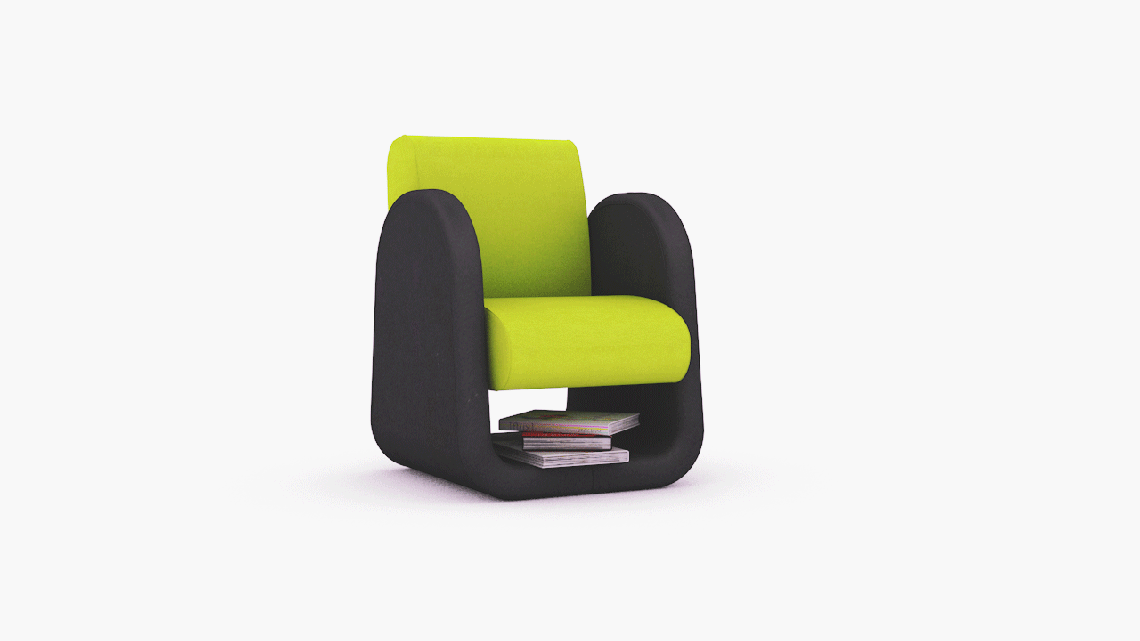 Via: Behance