Joshua Woodsman, owner of Pin-Up Houses has designed a prefab tiny house named France on experimental basis. He says that it costs only $1,200 and can be easily constructed in a day. According to the video demonstration of France tiny house its 74-square feet area is divided into three separate living sections in blue, red & white serving as a sleeping area, kitchen and living room respectively. It can be said that he named it France because it is designed in three colors of the French national flag .
This flat pack house is made by connecting 21 prefabricated insulated panels with threaded rods which allow assembling or disassembling it anytime. The living room including the kitchen shares the same space.  However, the sleeping area in blue color is divided by a multi-functional partition which concurrently serves as shelving and a small door.
Multi-functional seats and table are added to maintain comfort in the white-colored living space while all the kitchenware including a wood-burning stove are decked in the red-colored kitchen. If a person lives in this tiny house for a week, he will surely get fed up of its miniature design, but it can be a good choice for people with low budget for homes.
You can even try to install it as a shed in your backyard to store all your gardening equipments, so that the tools remain organized. This house with smaller living sections can also be used a playhouse for kids, as it will make them feel like they are playing in a real house. A witty minded person can use this tiny house as perfect guest room for his/her in-laws.
Joshua says that it is a pin-up tiny house, but it lacks a bathroom which is a common part of any dwelling. If, he would have added a bathroom space, then it would be a tiny house that can be easily installed with less man power. There's no doubt that the France tiny house is durable and customizable, but it should have all basic requirements of a house or people are only going to like its idea not the reality.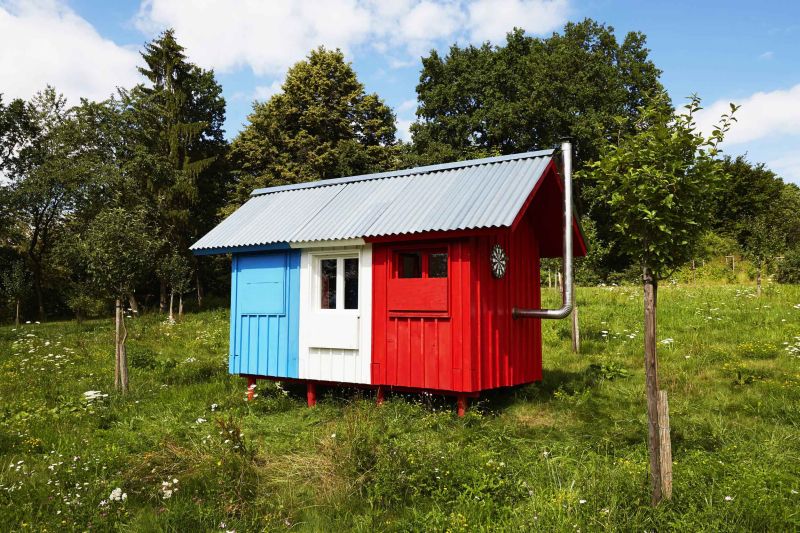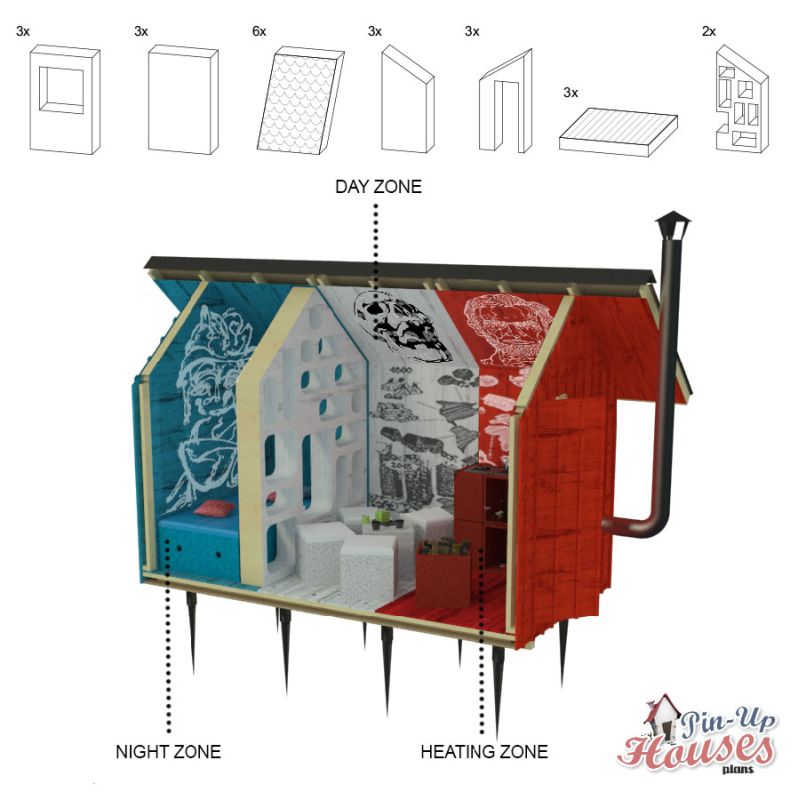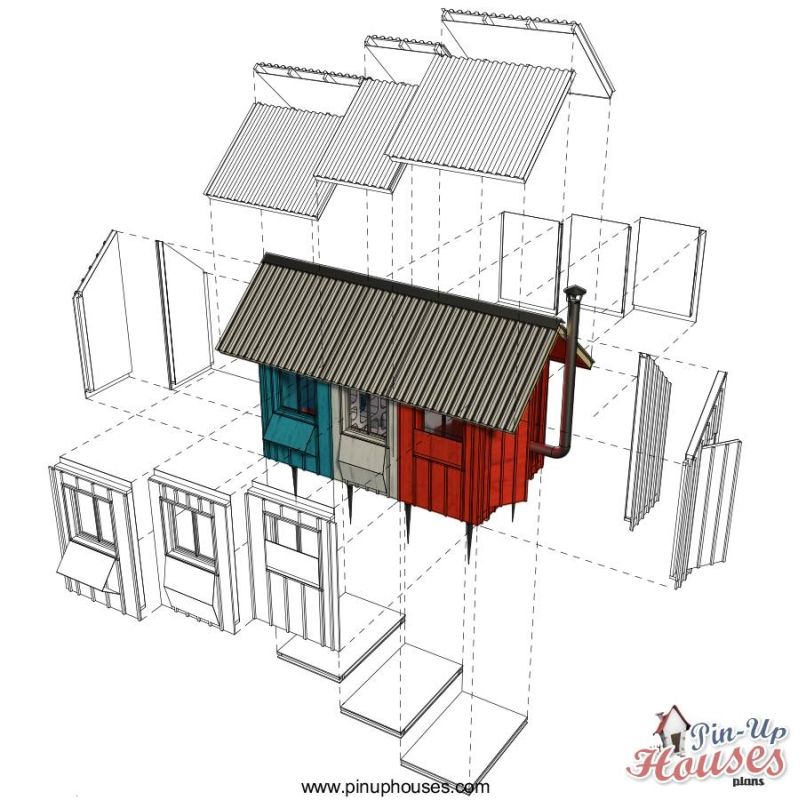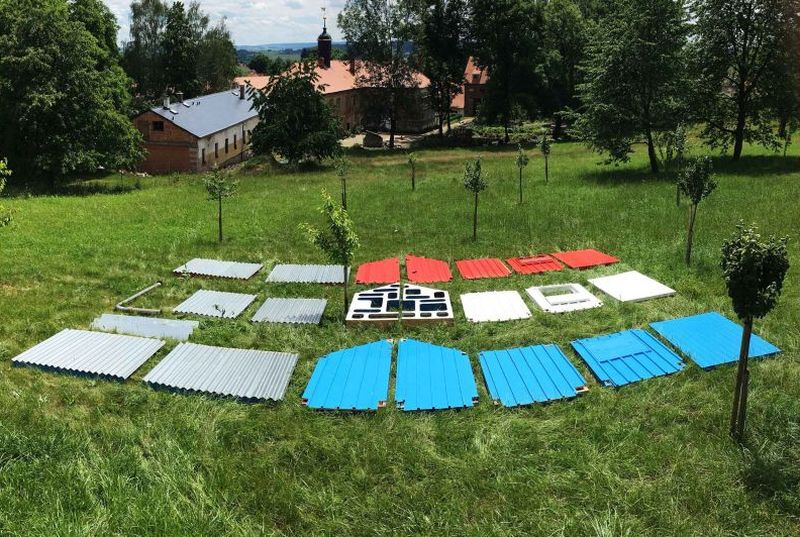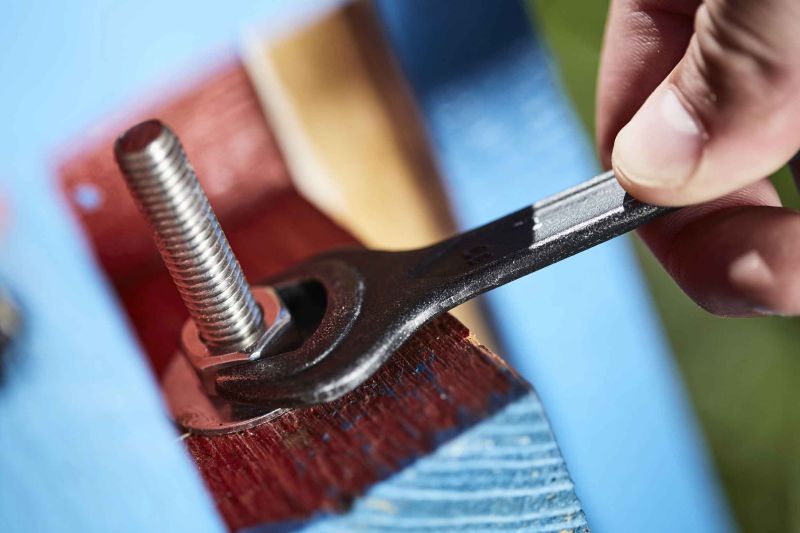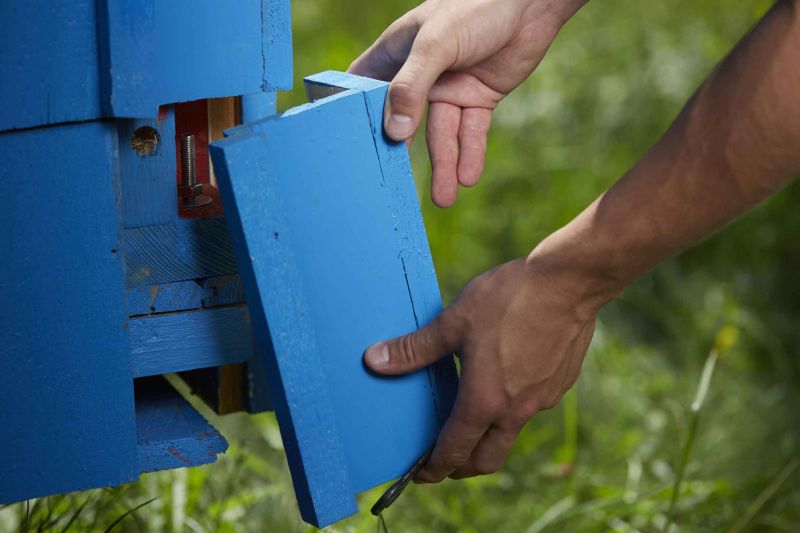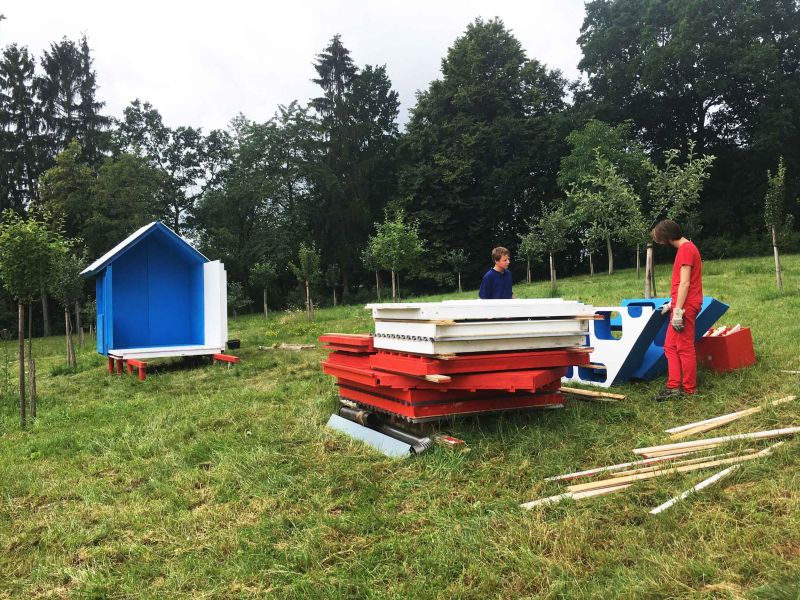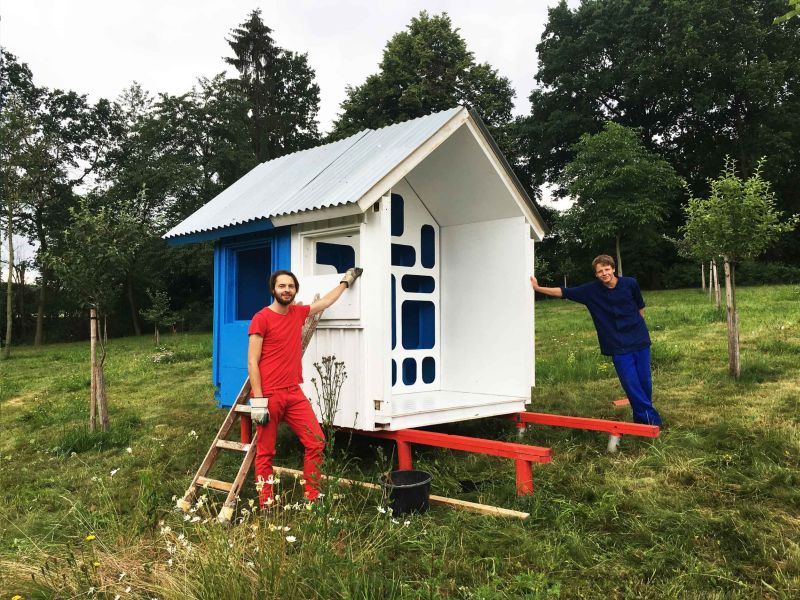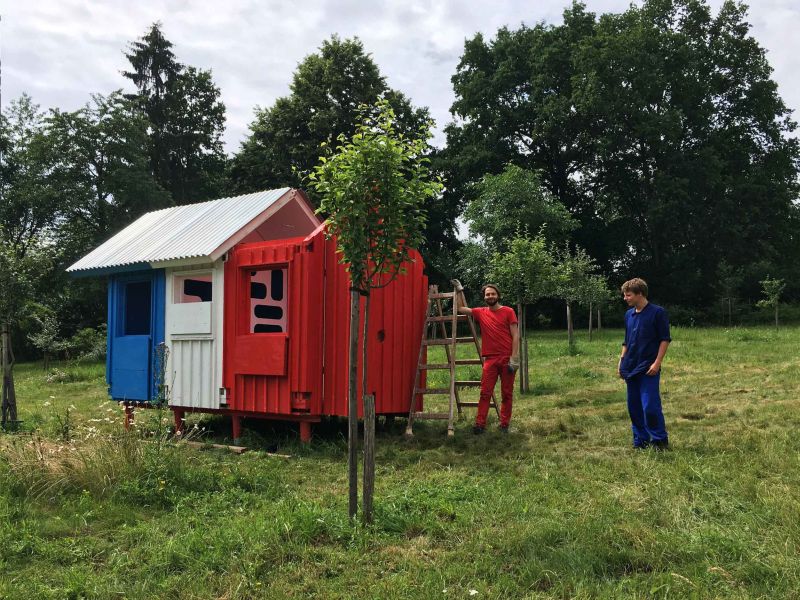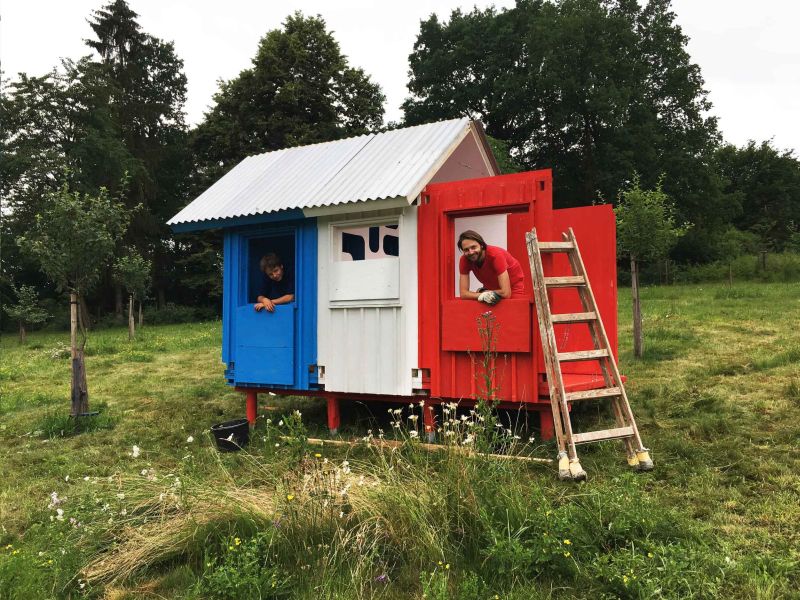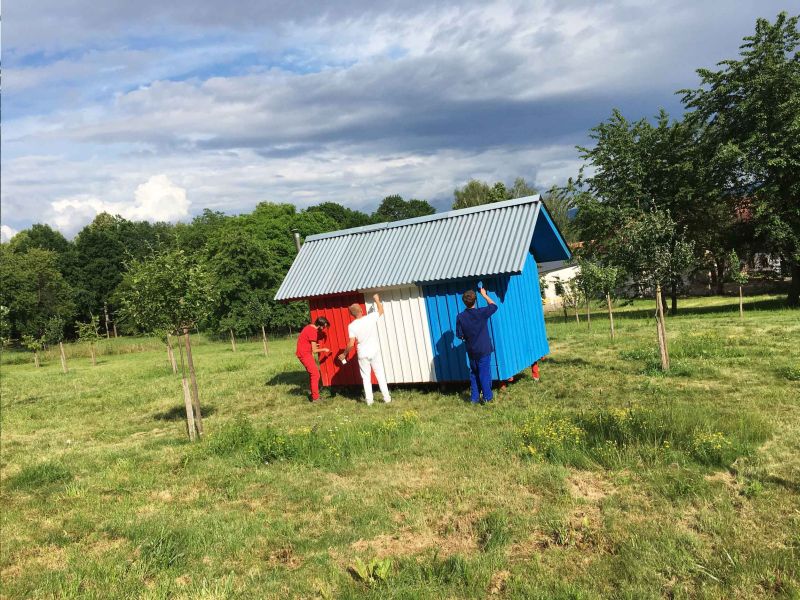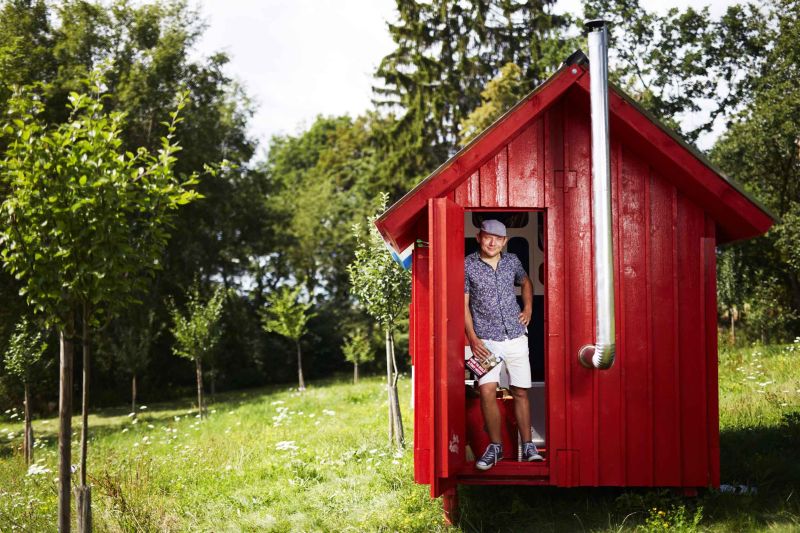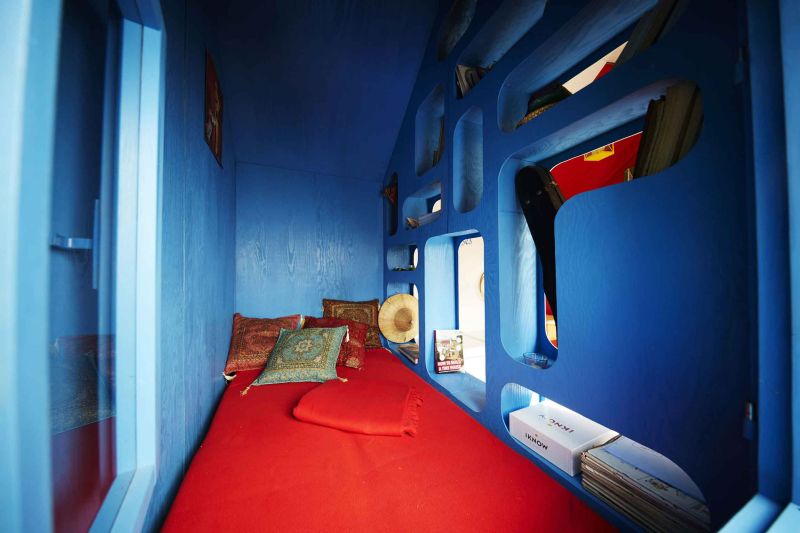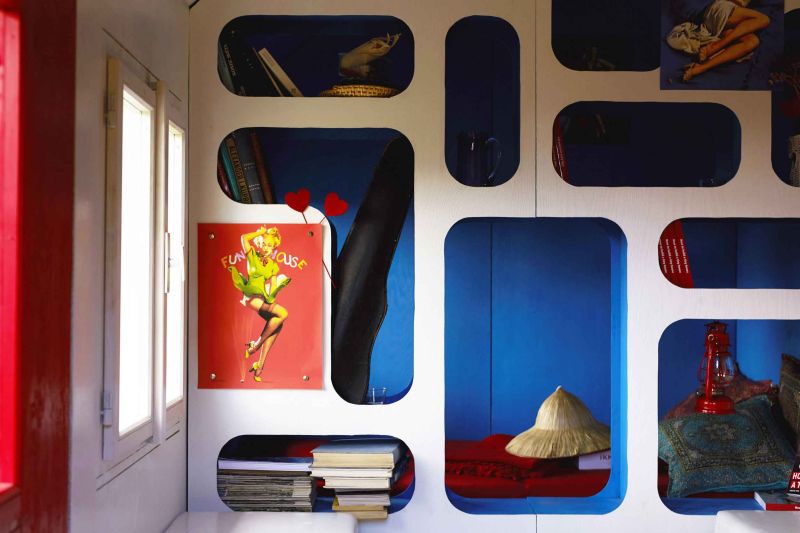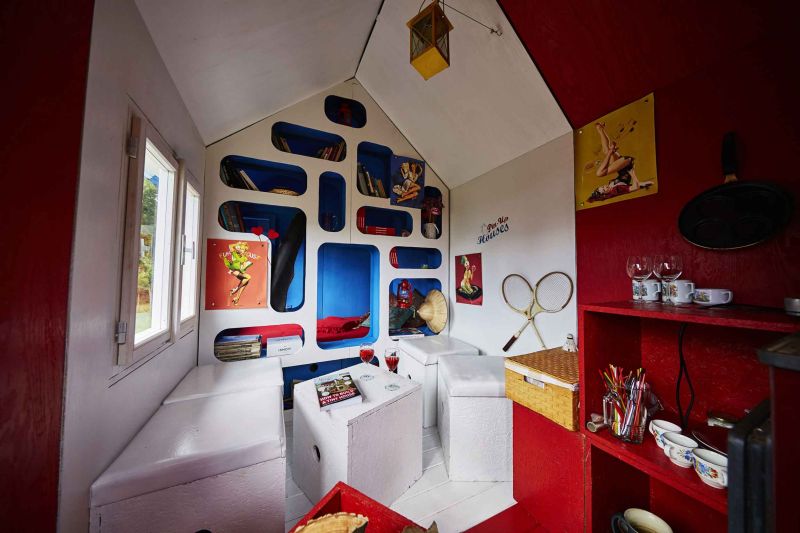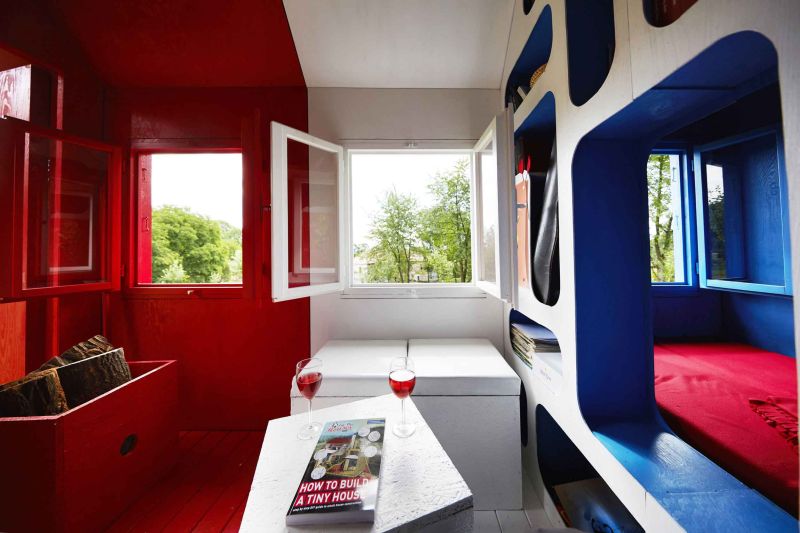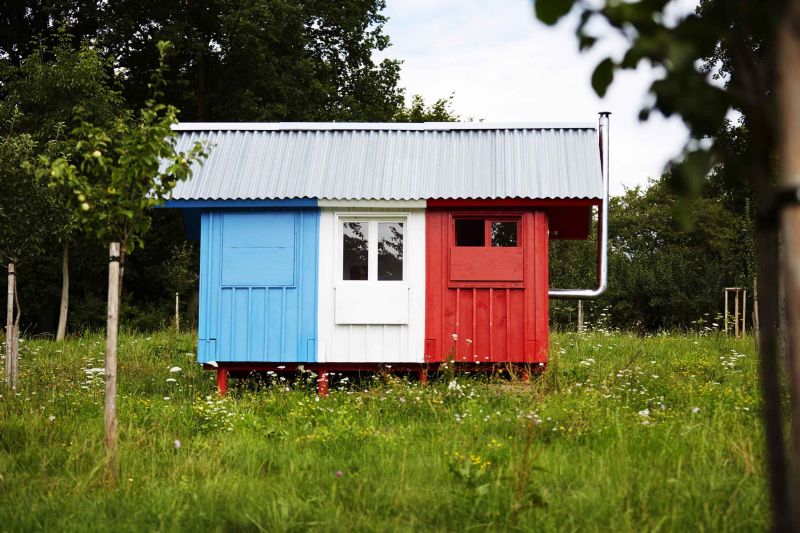 Via: NewAtlas