We all know that the right kind of ten can make all the difference while camping. Keeping this in mind, a newbie company called 'Alien Buffalo' has confirmed the formal launch of 'The Buffalo Tent' for outdoor enthusiasts. Fully designed and assembled in Northern California, The Buffalo Tent was originally built for festivals like Burning Man. But since it has so much to offer, it can be used in variety of other setting too. Its telescopic carbon fiber frame can create a center area greater than nine feet, enough to accommodate everyone comfortably. And it is tall enough for an average height person to stand-up straight without slouching over.
With an impressive three-minute setup time, Freestanding Buffalo Tent provides instant shelter to its users from adverse weather conditions. Weighing just 44 pounds, it's easy to be carried off to any location. Available in a standard version and a Mini model, the Buffalo Tent is a seamless camping kit for outdoor fanatics and adventurers.
Freestanding Buffalo Tent carries a hefty price tag – the standard version is for $1499 (approx.) and the mini version comes with a price tag of $875 (approx.). Standard version of Buffalo Tent is ready to be shipped while for the mini one you will have to wait till January 2017.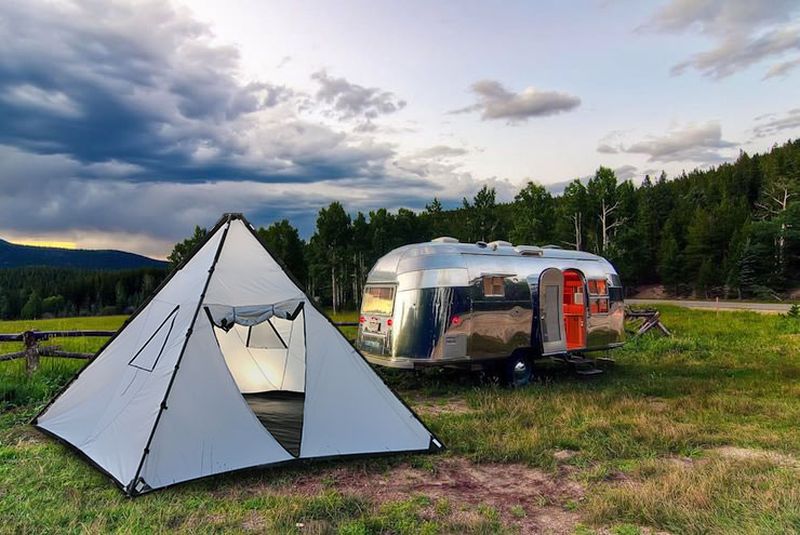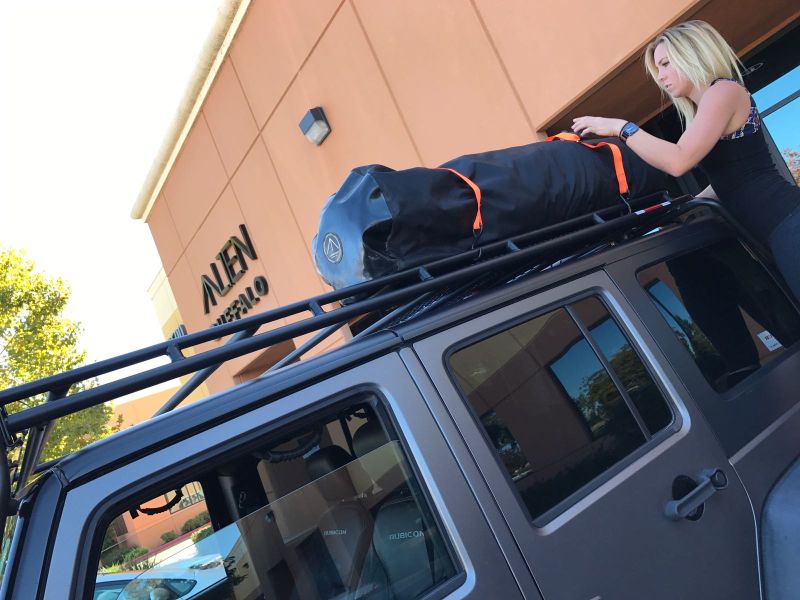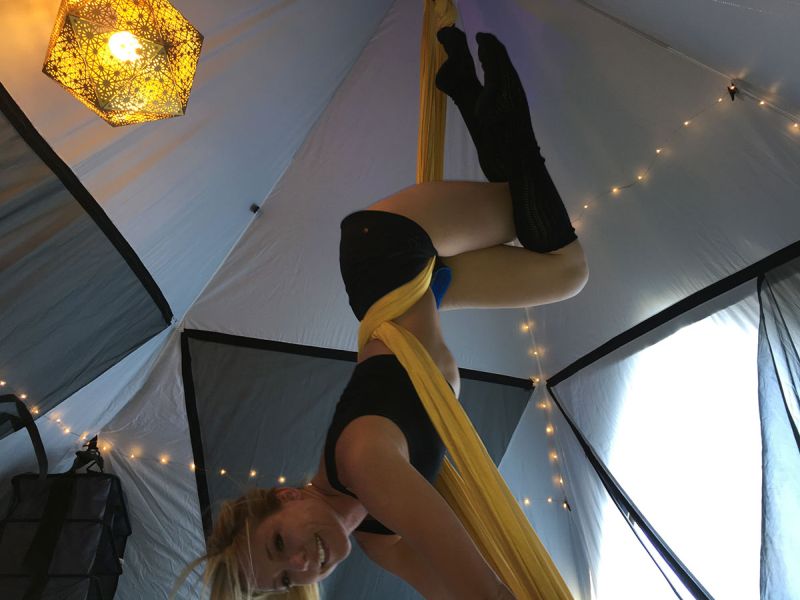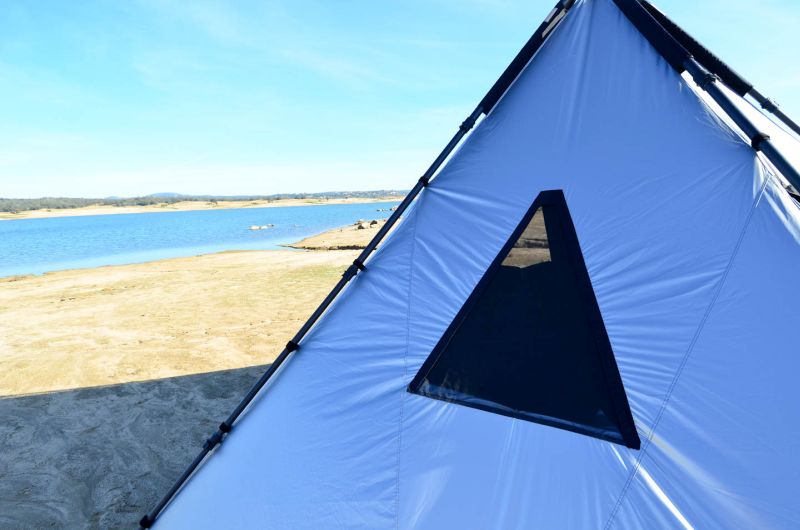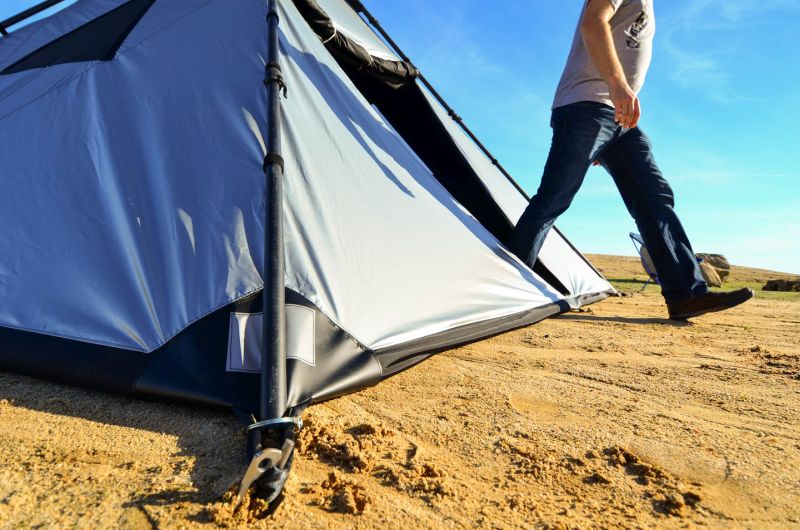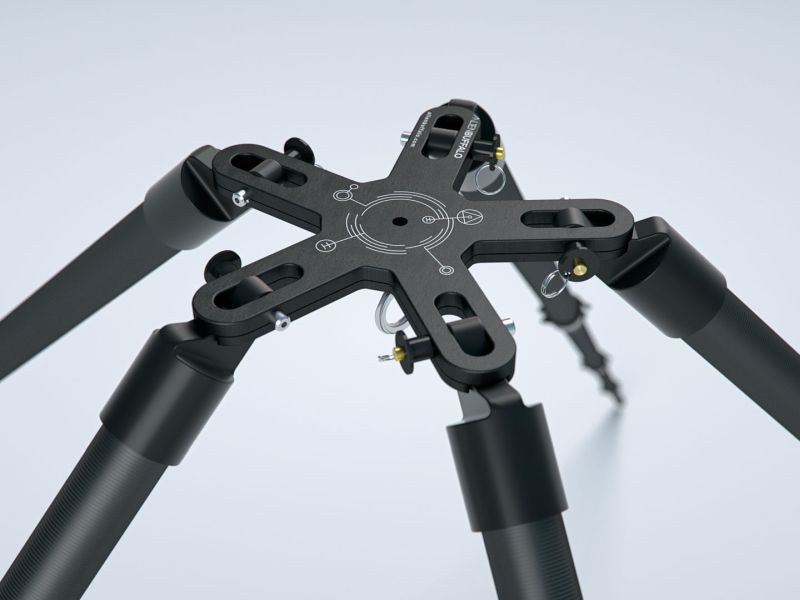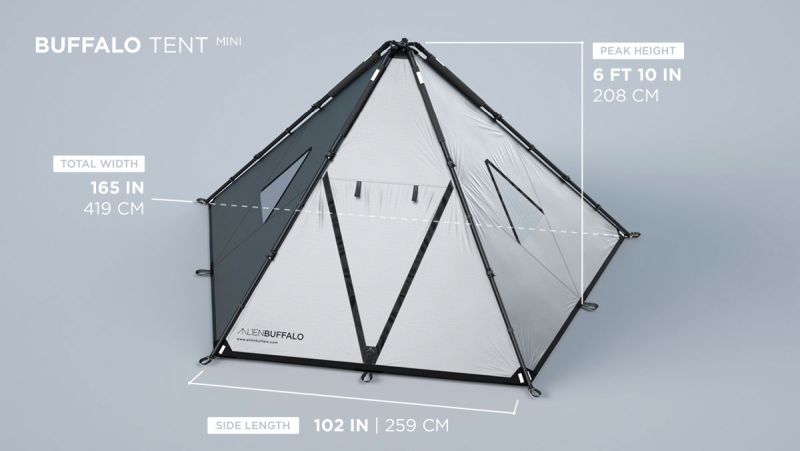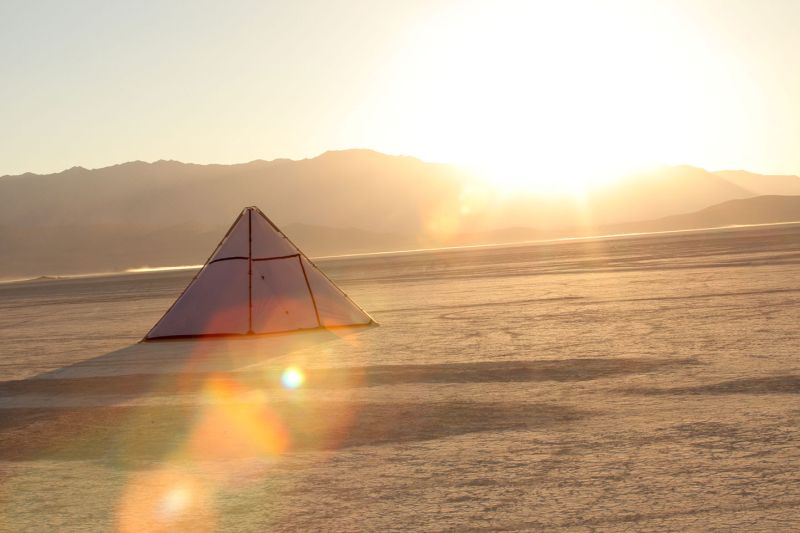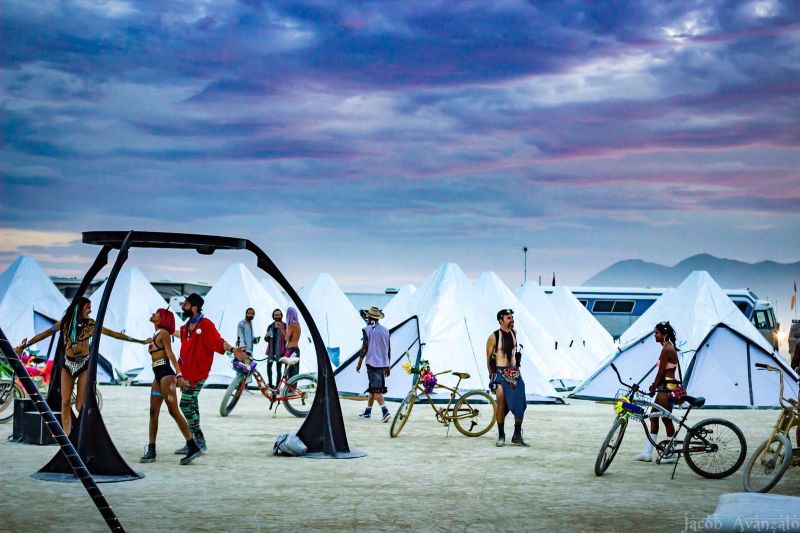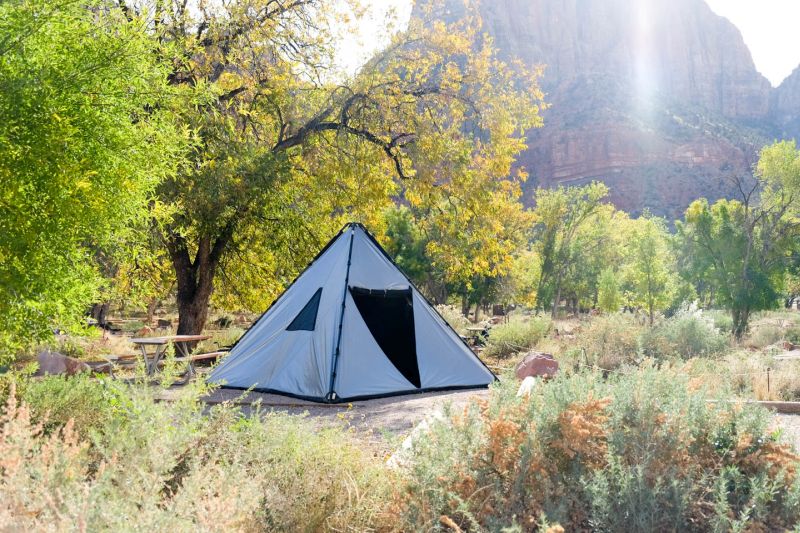 Via: BlessThisStuff