LOUVRE fireplace by bioKamino is inspired by the majestic beauty of Louvre Museum – the world's largest museum and historic monument of Paris, France. The glass structure of the fireplace is reminiscent of the iconic museum, whereas its shape is clearly inspired by Egyptian pyramids.
Highlighting the ancient charm of the most romantic city in the world, the elegant fireplace mixes style and elegance with a panoramic glass structure. It is open on four sides, so burning flames can be seen at 360-degrees. Minimal and stylish design of this unique fireplace would be a great addition to any contemporary interior.
It will be perfect for a peaceful corner to enjoy reading your favorite book within the warm atmosphere. Not only aesthetic, but this stylish centerpiece offers a functional way to enjoy the fire in your home. Furthermore, its portable design enables owners to take the fireplace with them to any room and bring the elegance of pyramids into their living space, while forming a cozy indoor environment.
Available in two colors: white and black, the gorgeous fireplace can blend into any modern interior. You can request for its price on the company's official website.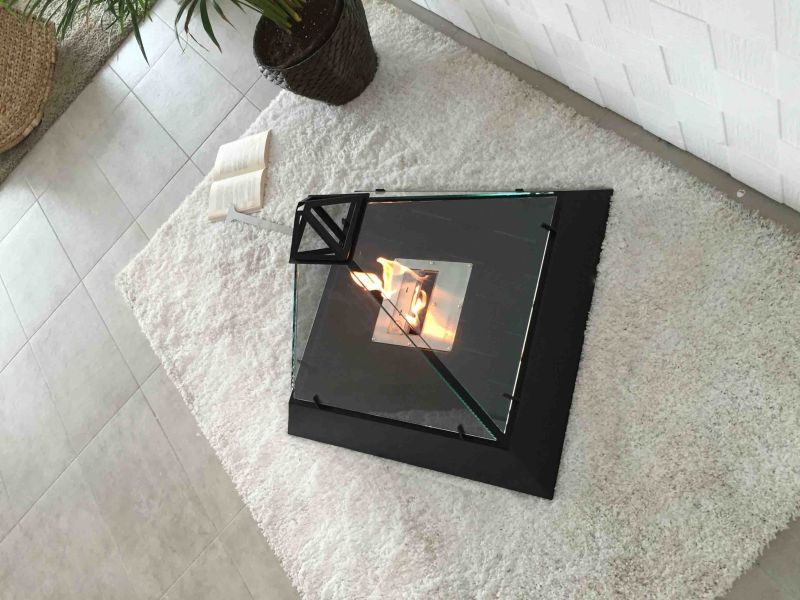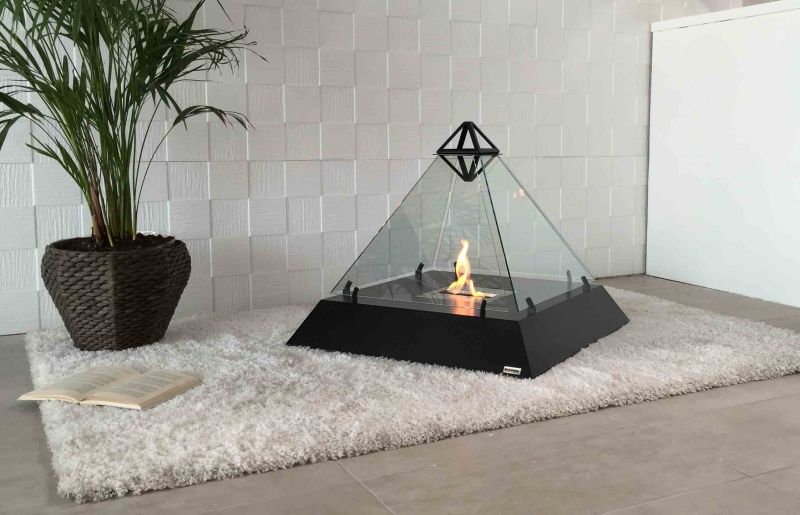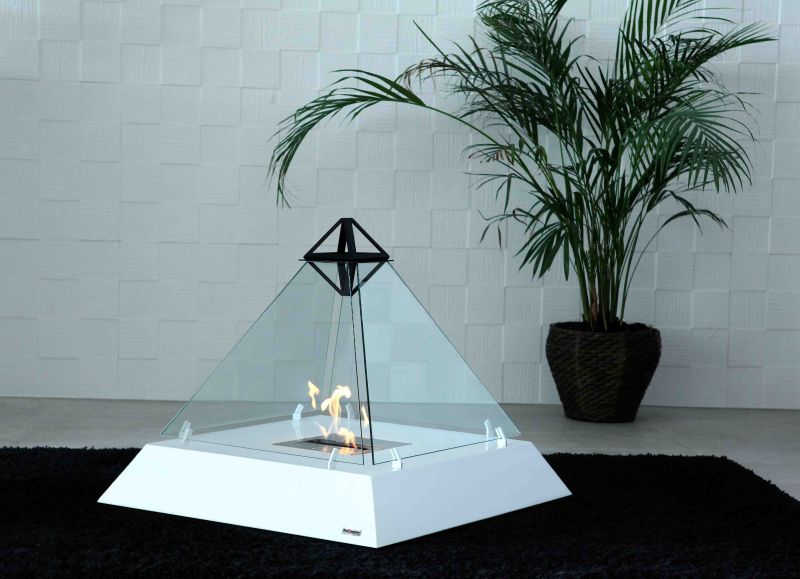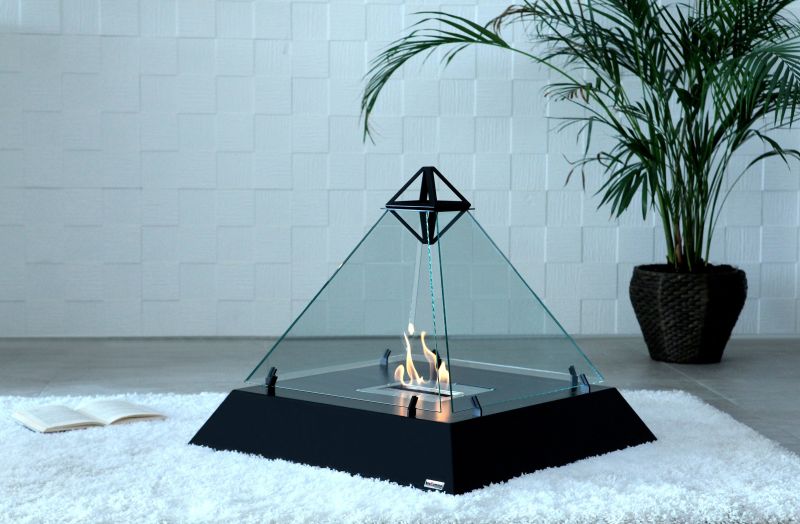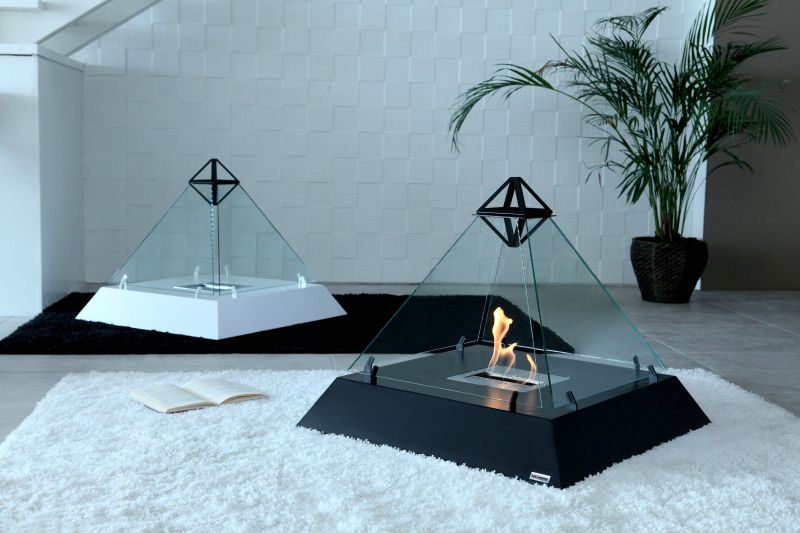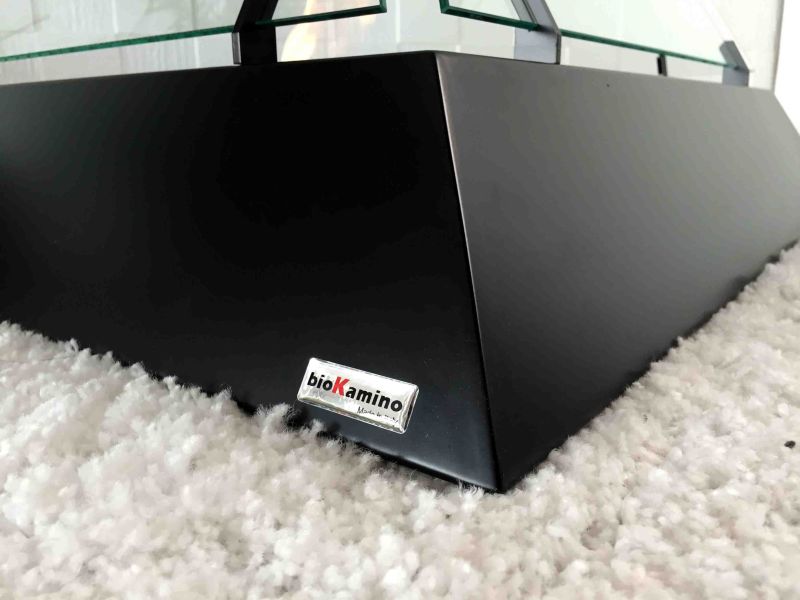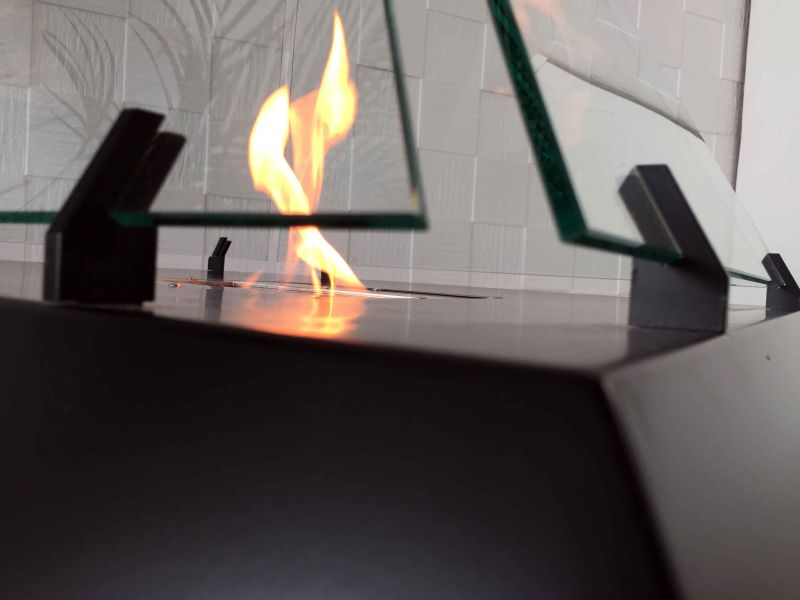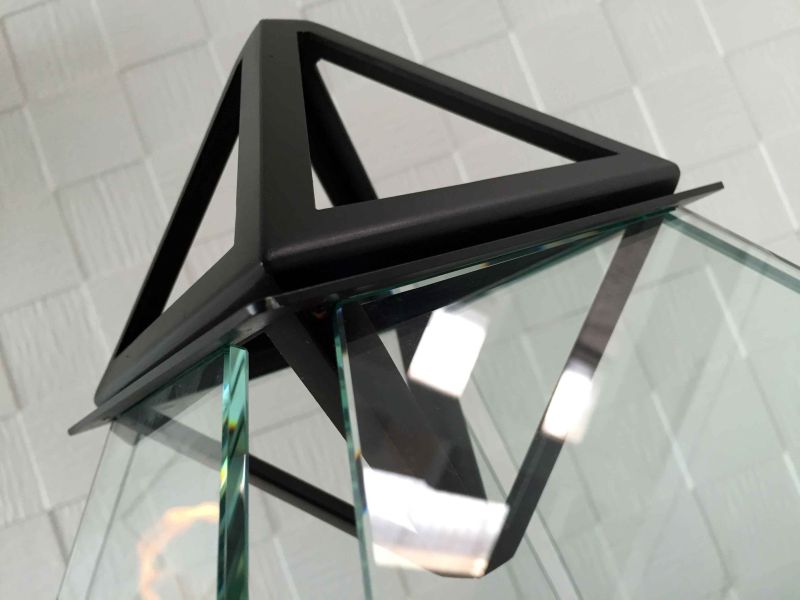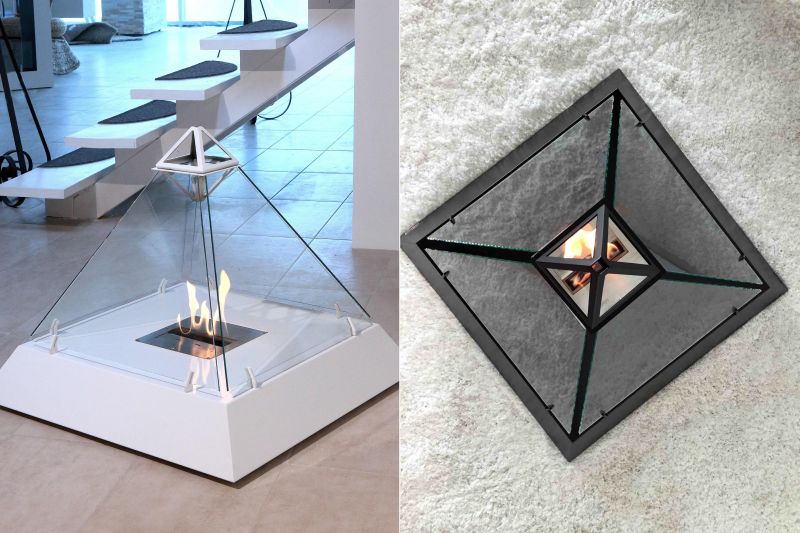 Via: ArchiProducts