German designer May Kukula has created OIKOS kitchen island that's perfectly suitable for today's changing workspaces. The kooky kitchen island demonstrates the way in which people prepare food is changing with time. As living spaces are becoming flexible places for work, kitchens are also being designed to fit into that lifestyle.
Made from a black powder coated steel frame with an oak surface, the flat-pack unit can easily be stored or transported, thereby suitable for a nomadic lifestyle. Moreover, the two-wheeled wagon-like design makes it easier to relocate whenever desired.
This dual-purpose furniture piece acts as a kitchen island-cum-dining-table when you're hungry, and also turns into your work table when you're done eating. Besides being a kitchen countertop and dining table, this unit also provides a meeting spot for team members.
As a cooking and eating hub, the island has got plenty of drawers, storage units, and preparation area. When it's time to cook, just uncover the induction stove and storage compartments that house ingredients during prep time. On the other hand, it is also equipped with ample electrical outlets to keep your gears charged.
This kitchen unit may raise a few eyebrows regarding hygiene, but the nomads may not want to miss the opportunity to give it a whirl. Recently, OIKOS flexible kitchen island was presented as part of the exhibition Naked Objects | Nieuwe German Gestaltung #005 organized by State of Design Berlin during Cologne.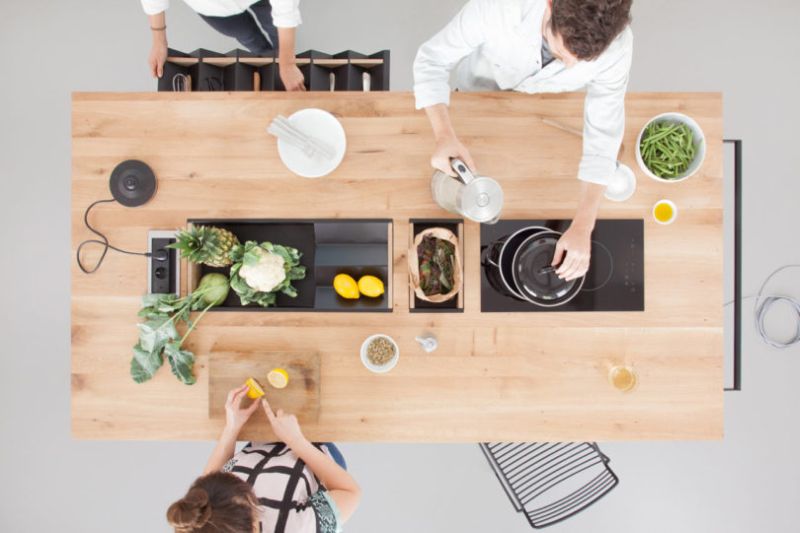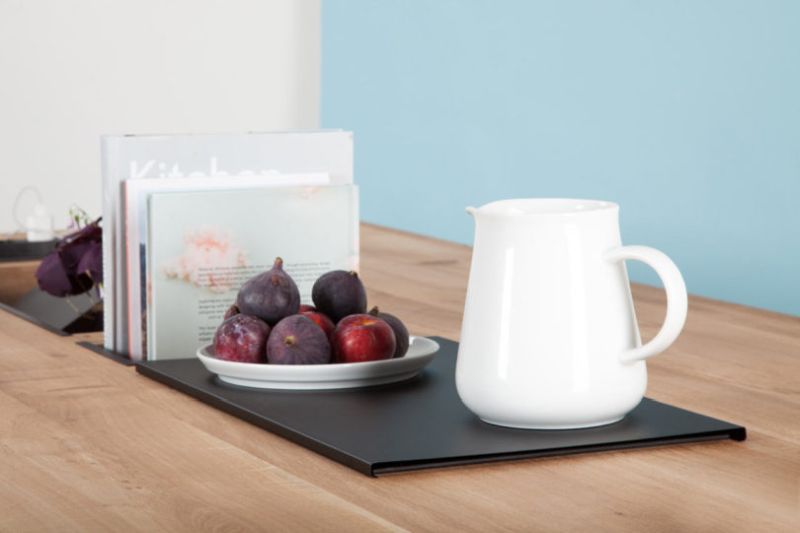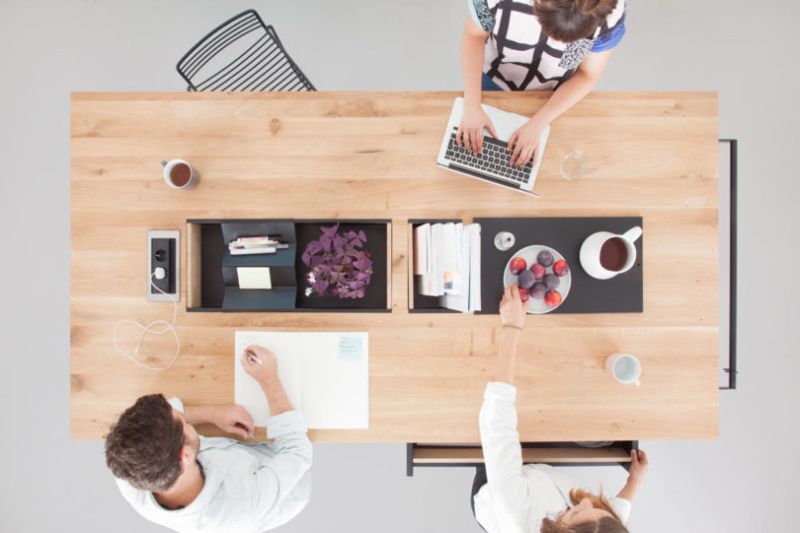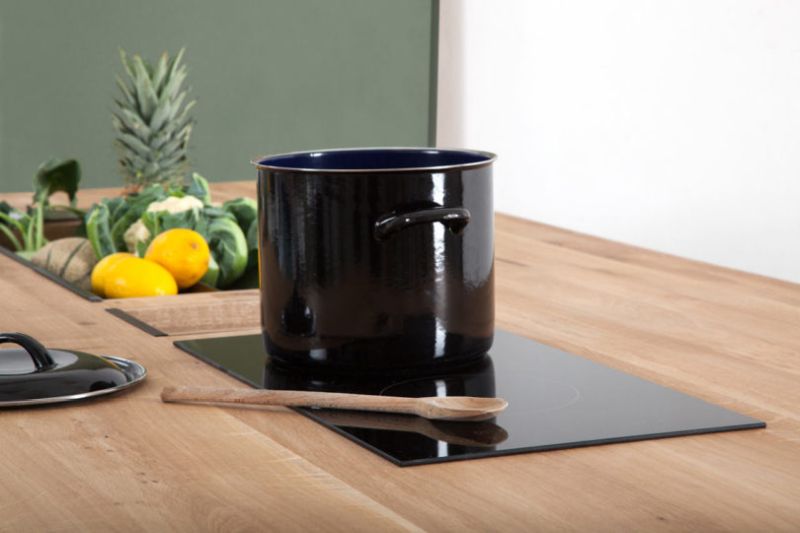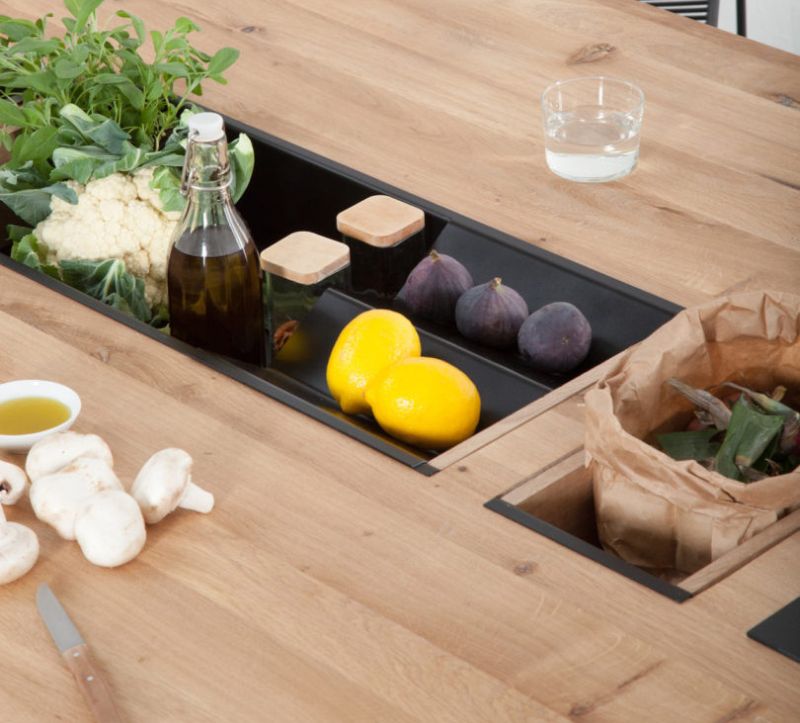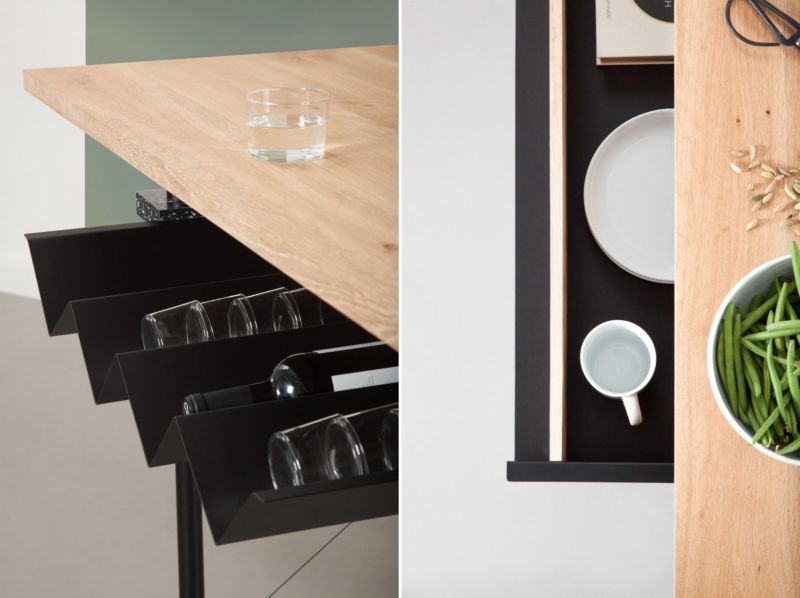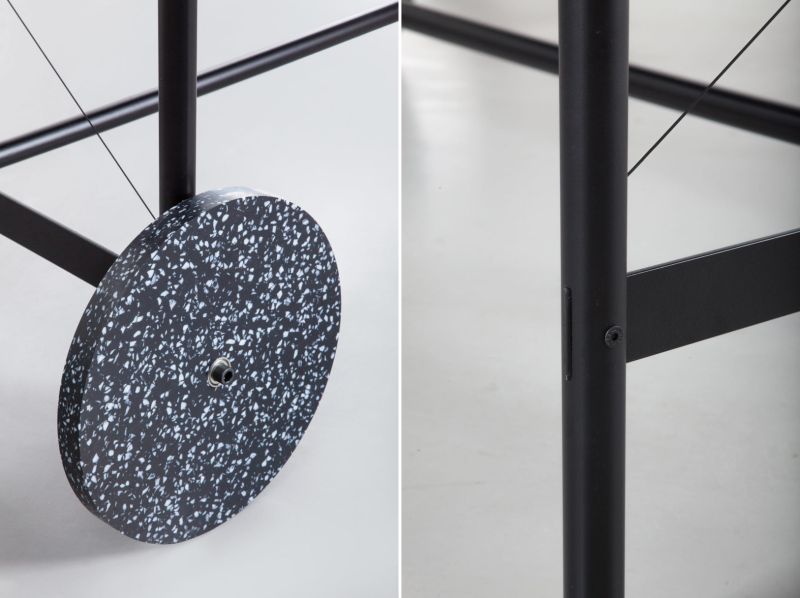 Via: Design-Milk