Paypal founder Peter Thiel-funded Seasteading Institute was formed for promoting the concept of floating dwellings at seas. Its dream project of making a floating city has always been in headlines either for regional environmental reasons or for benefiting some wealthy Americans. A few days ago, the French Polynesian ministerial representative Jean-Christophe Bouissou came to San Francisco to sign a Memorandum of Understanding with the Institute for making world's first Seastead in French Polynesian sea waters.
In a Pacific Beat podcast, institute's executive director Randolph Hencken can be heard telling advantages of the Seasteading venture to the region and its residents. He added that determining economic and environmental impacts as well as legal measures to figure out placing the special governing structures to the shores are some crucial steps of the floating island project. The pacific sea regions are preferred by the Institute for many reasons, including their calm state.
From restaurants and bazaars to agriculture and housing like all the necessary aspects of modern life will be included in the custom-built floating island. After completing all the formalities, the institute will be starting its construction approx. in 2019.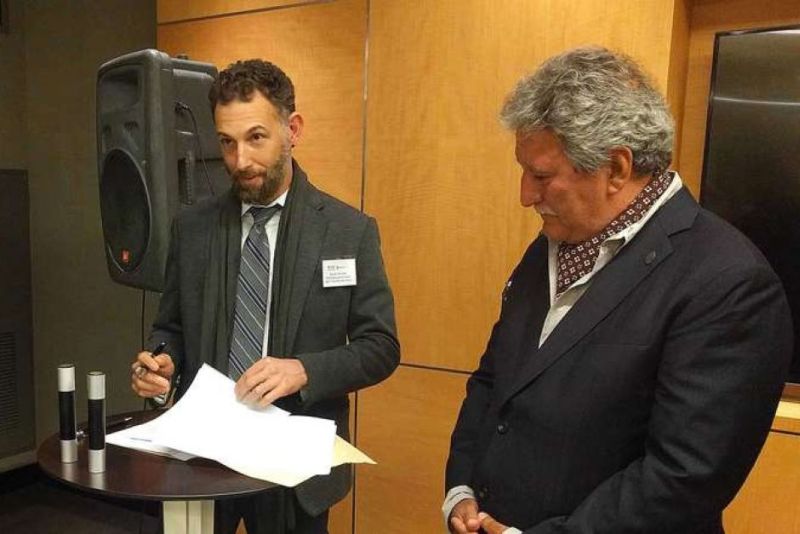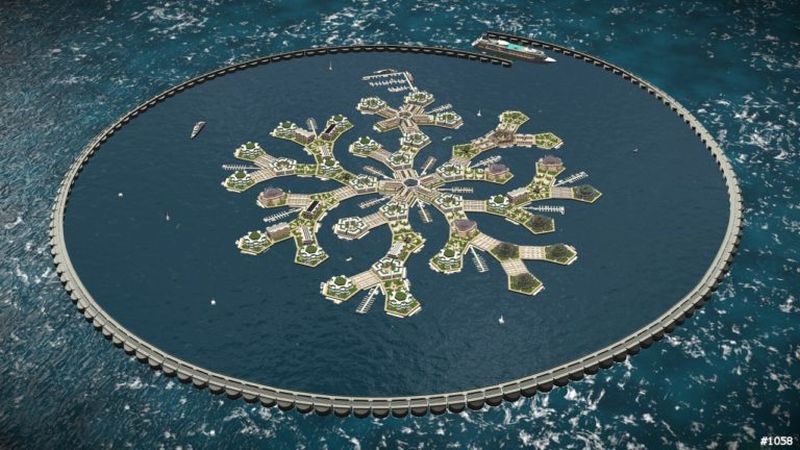 Via: ABC