Toca Madera (Touch Wood) is a competition organized by AIDI (Association of Industrial Design Engineers) and AHEC (American Hardwood Export Council) for young professional designers in Spain. This year, participants were asked to design long-lasting objects using American red oak.
From a total of 40 entries, the final three winners have been announced, which include 'From Cradle to Cradle', 'Windward' stool, and the 'Dew" collection of wall accessories. True to its name, 'From Cradle to Cradle' is a piece of furniture that evolves with the child. It can be used for multiple purposes with the growing baby.
Designed by Celia Martínez Otaduy, Daniel Romero Pérez, and María Ruiz de Elvira Nadal, it is an innovative crib with modular parts. It first, functions as a removable basket for a baby up to six months, then as a crib with guards for children up to two years, and finally as a set of chairs.
The bassinet creates a protected space for babies. It combines three pieces of furniture in one. The rustic tones of the crib are also a noticeable element.
Also Read: Cocoto Crib Designed by Ximo Roca for Micuna is Made of Recycled Materials
From Cradle to Cradle is a traditional object, reinvented to change its function with the baby during different stages of life.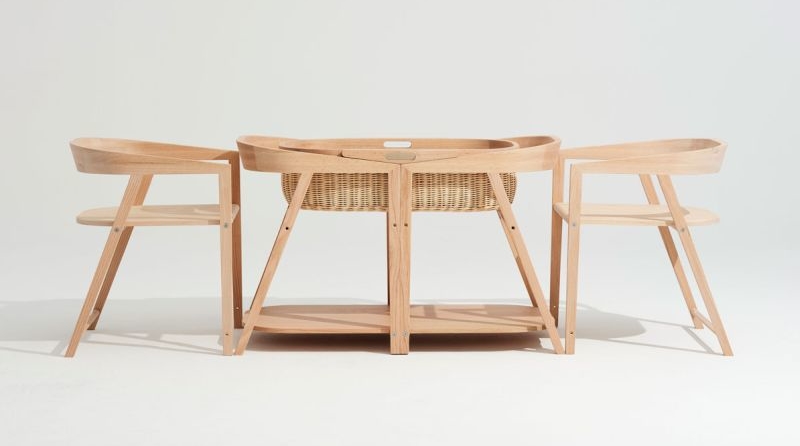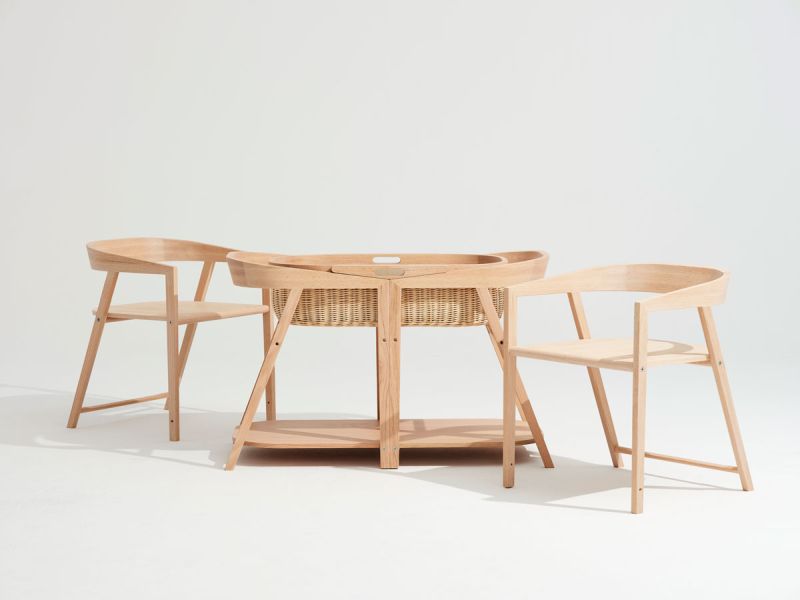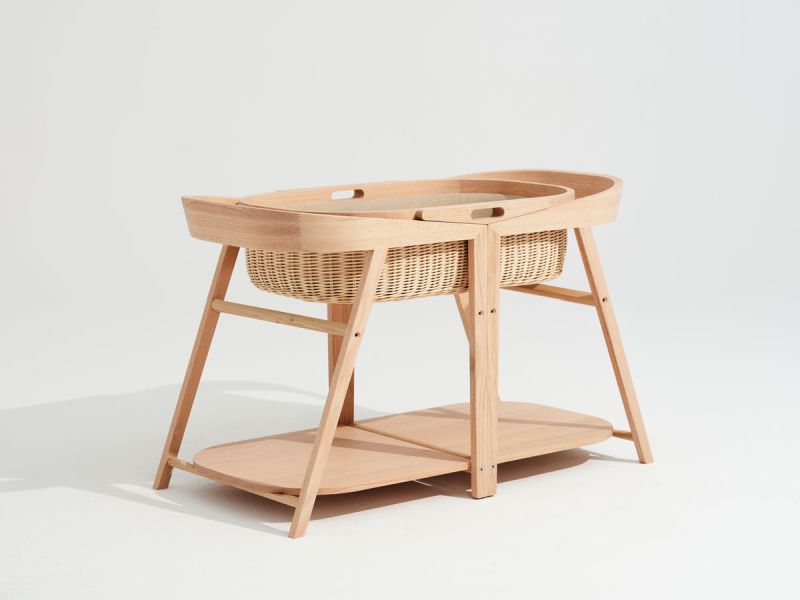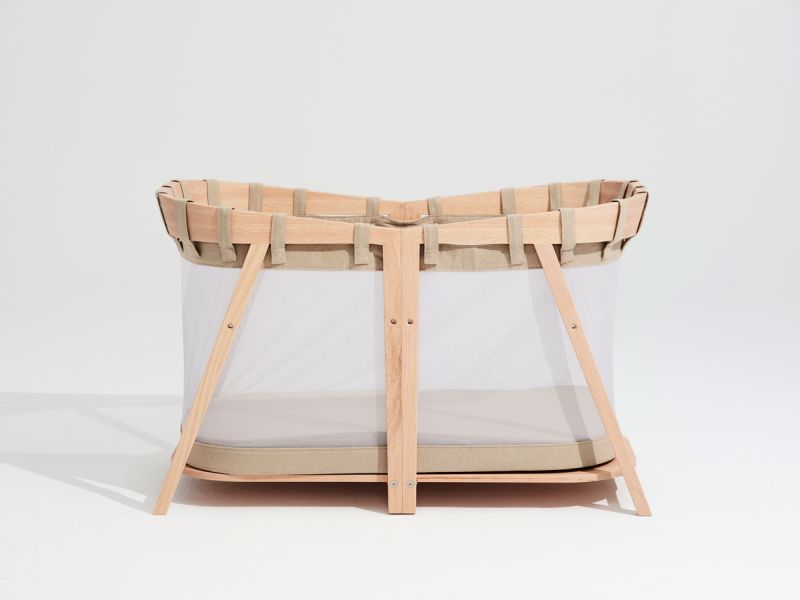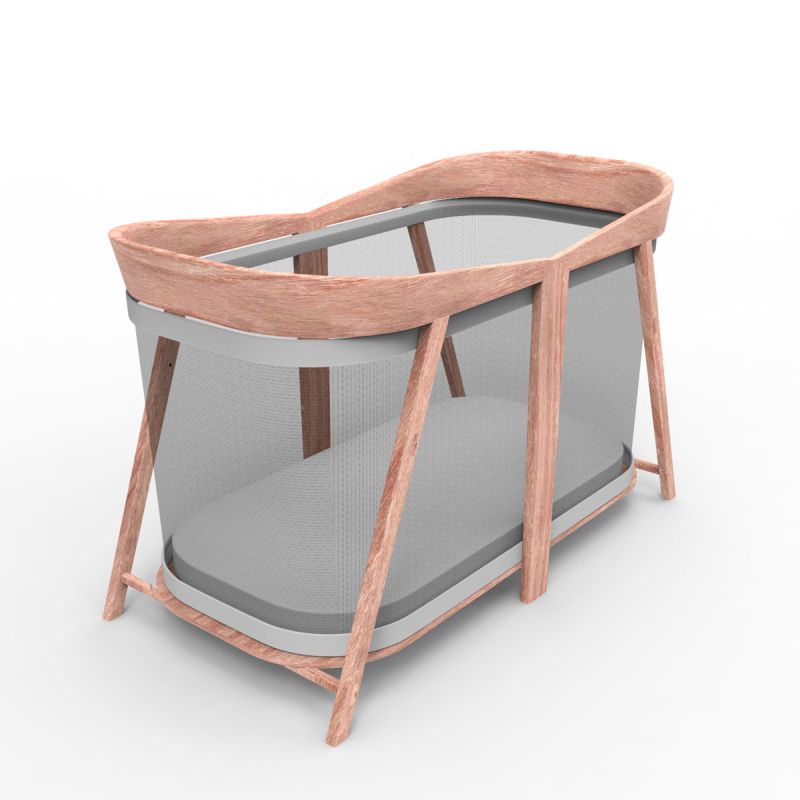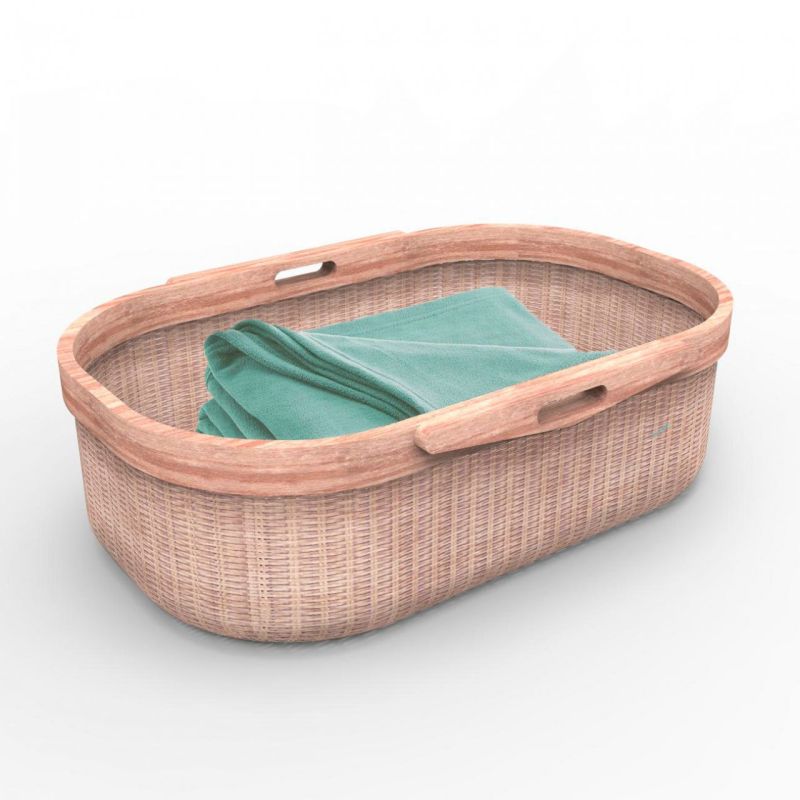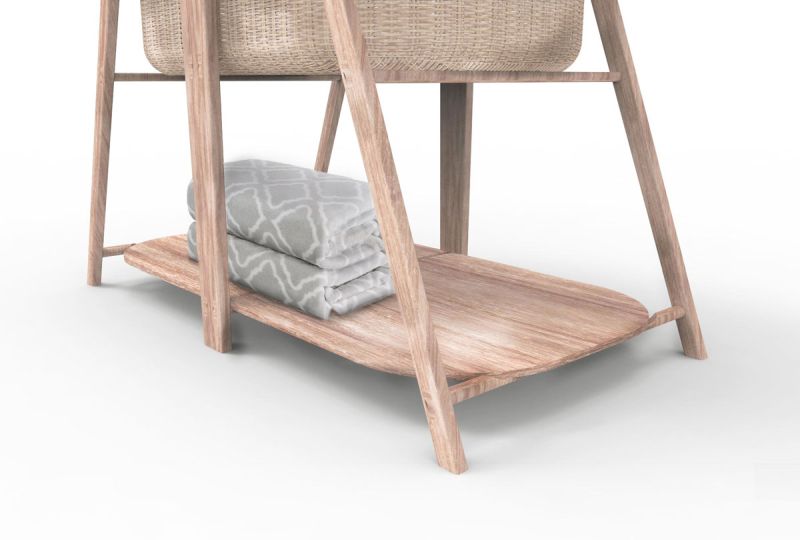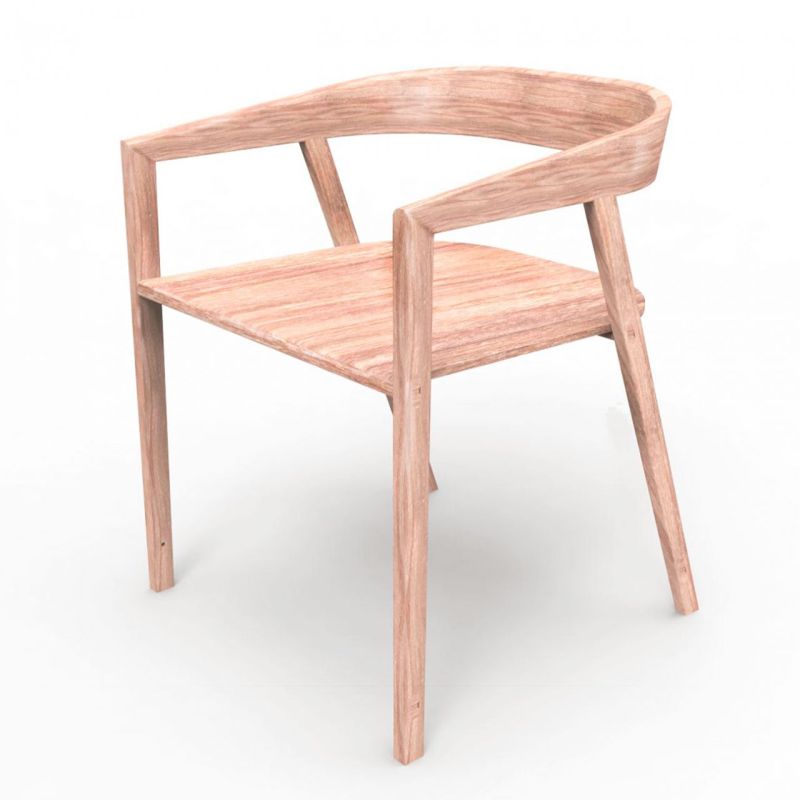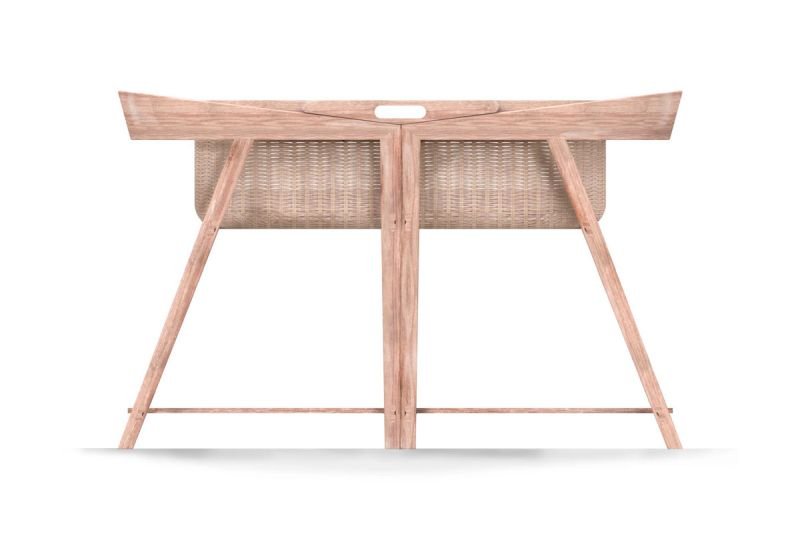 Via: experimenta