Google has yet again come up with an innovative way to wish all its users a very happy New Year. This year it is all about being colorful. Unlike previous years, rather than showcasing the achievements, this year's New Year doodle is more colorful and more close to nature.
Google's first ever New Year's Day doodle was posted back in the year 2000, since then on, every year Google make sure to greet its users with some brilliantly designed doodles to embark on an unknown journey of long 12 months and 366 days.
As the 2016 has approached, Google has welcomed its users with an animated doodle created by guest artist Cindy Suen. This year's doodle shows colorful birds cherishing and celebrating the New Year 2016 egg that has hatched as a duck, baby crock and five little turtles.
So before getting back to our daily routine, let us look around how Google doodles has been wishing us New Year for past 17 years.
2000

2001

2002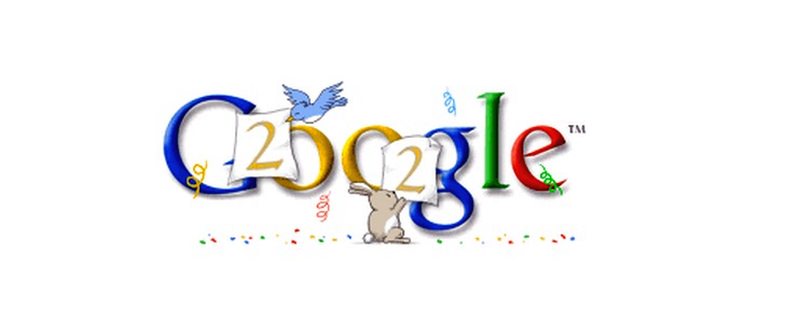 2003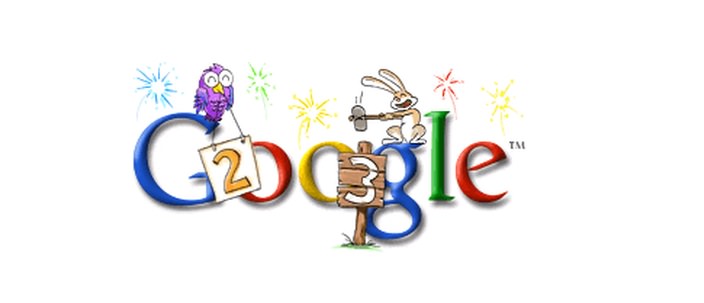 2004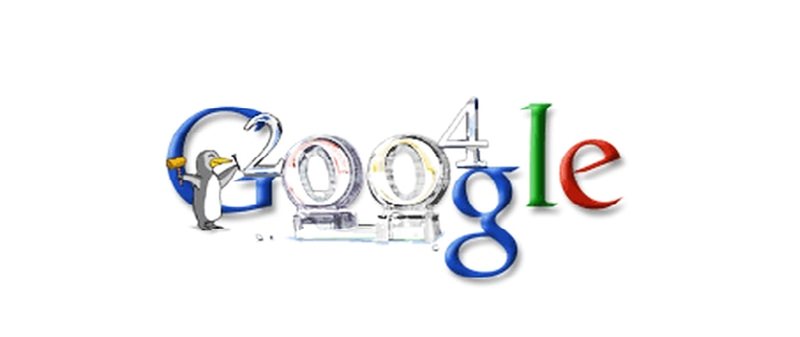 2005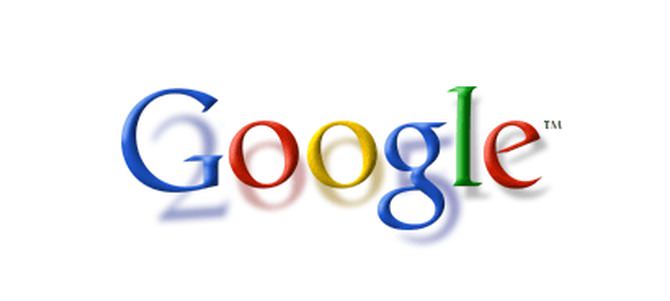 2006

2007

2008

2009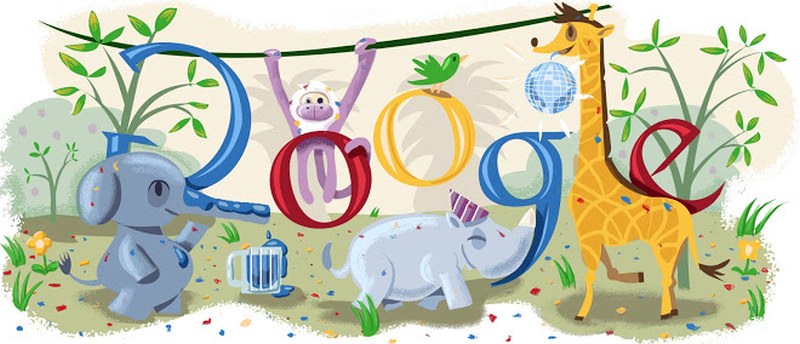 2010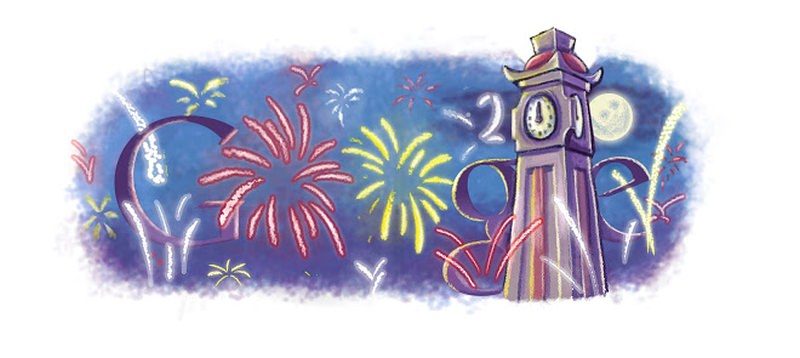 2011

2012

2013

2014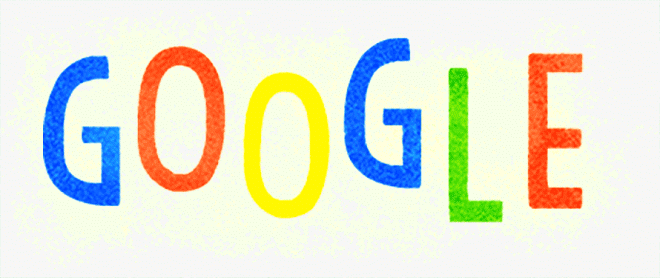 2015

2016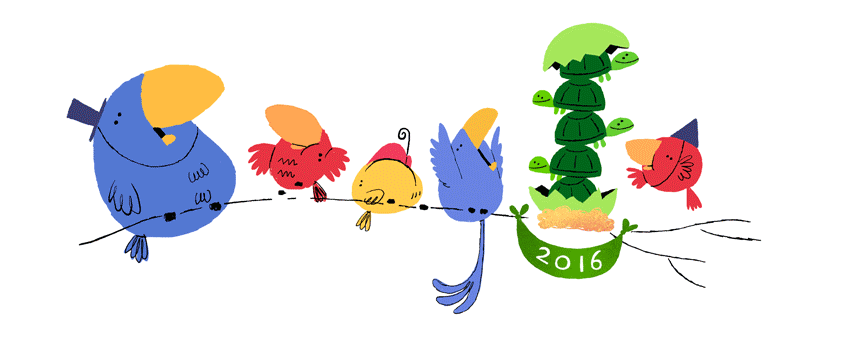 HomeCrux team wishes you a very happy and prosperous New Year. Have a big one and stay blessed.