Well, festive season is rapidly approaching and you must start planning your home decorations now rather than waiting till the last moment. Probably, the very first thing that comes to anybody's mind while thinking of decorations is an elegant lighting system. That's the reason we're here to acquaint you with a fancy lighting option dubbed Frost Flower for your walls.
Created by French designers and brand Tsé & Tsé, the lighting system is a climbing lamp with flexible stems that can be hanged onto your walls in any desired fashion. As the name indicates, this lighting fixture features five frosty crowns with myriads of incandescent points embedded with LEDs. There are total 120 LEDs to light up any living space in exquisite style.
Each crown can be attached onto the wall using tiny pins that already come with the kit. Other objects available with the kit are a switch and an elegant white mini- transformer. The best thing about these circular lamps is that you can reshape them into any manner as you like. This means for different celebration events you can design these in varying patterns.
With this highly attractive lighting system, you can add some flowery and blinging touch to your home, this festive season. From Halloween to New Year's Eve, the Frost Flower lighting system is the best option to spark up each celebration time in a different way. You can purchase this decorative lighting system online for €247 (approx. US $276), and rejoice the upcoming holiday season in full spirit.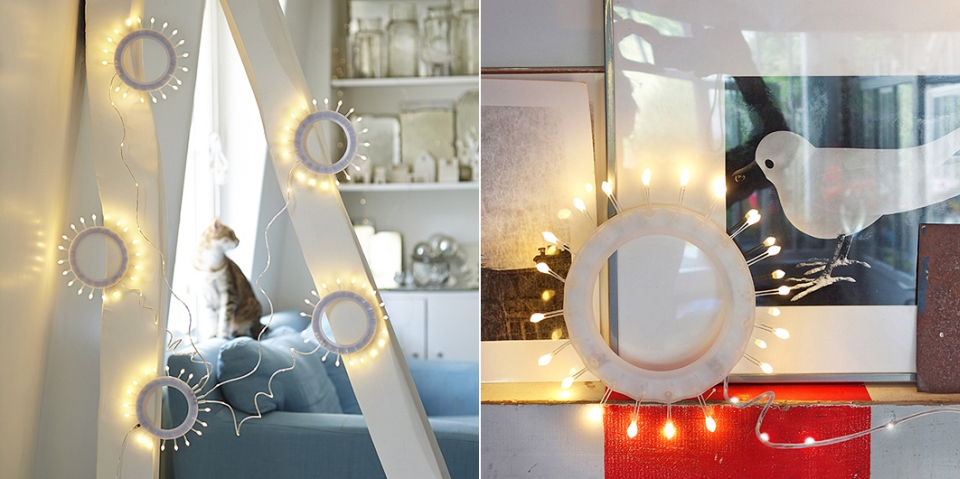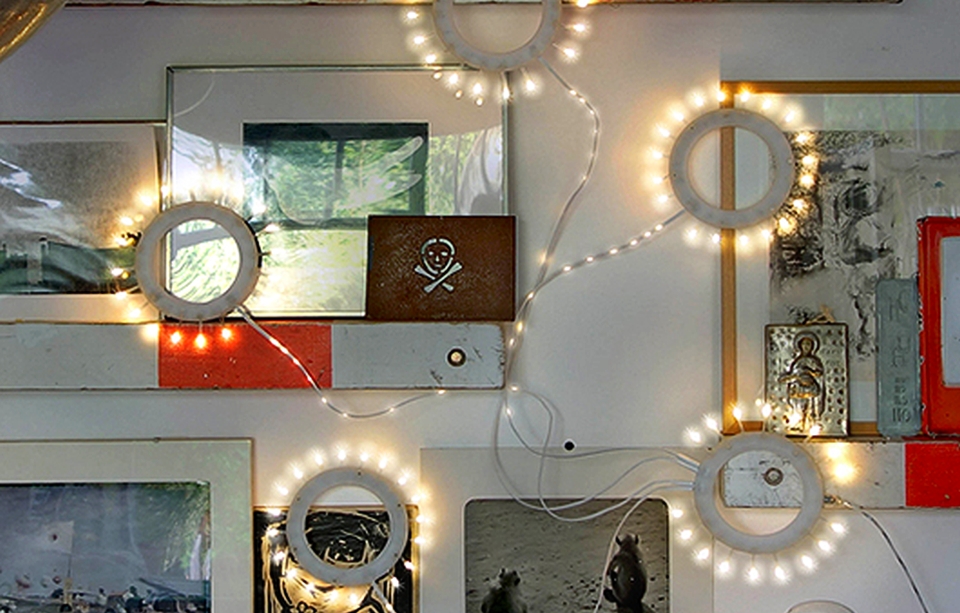 Via: Infurma