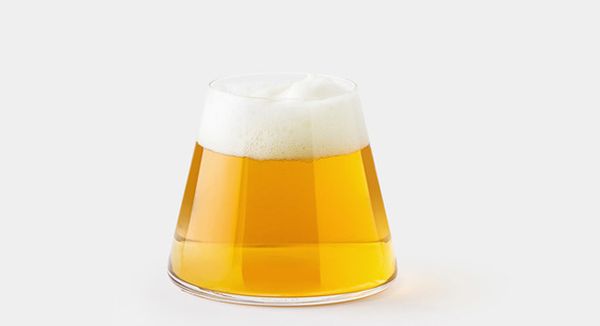 We have seen many Mount Fuji-themed merchandise over the years, but Fujiyama Beer Glass is something different. It is not only inspired by the famous snow-capped Mount Fuji in Japan but the glass truly lives up to its name when beer with frothy top is poured into it, which perfectly resembles the snow-capped Fuji Mountain. The artistic shape of this glass is created by Keita Suzuki for Sugahara Glassworks, a company well known for creating handmade glassware.

The glass measures 3.5 x 2.2 x 3.1-inches and weighs about 4.9 ounces, allowing it to hold sufficient amount of beverage that you can enjoy while relaxing on a couch. It is slightly tapered towards its rim and has a broad base, giving it an identical shape of a volcanic peak of the Mt. Fuji. The tapered rim also helps to enhance aroma to intensify flavors of your favorite beverage thus, taking beer-drinking to the next level.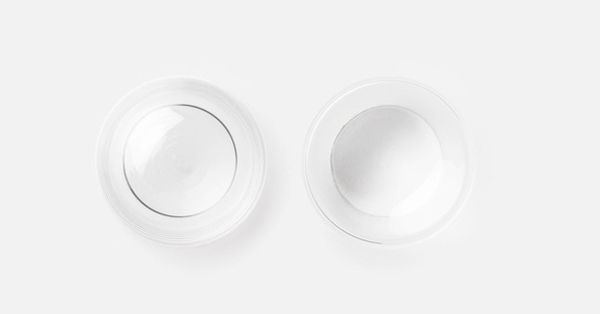 Fujiyama Beer Glass comes in an elegant pack of Manabu-designed solid Paulownia wood box, which is usually used to store Japanese tea cups. The stylish wooden box adds a charm to artistic design of the glass and can be reused to store other small items as well.
You can purchase this simple yet elegant Fujiyama Beer Glass online for $100, which is totally worth spending for such an exquisite design.
Via: CargoCollective