There are certain luxury amenities that limited-space apartment dwellers have to live without. One such facility is a full-sized sauna with all essential equipment. But German company Klafs has squeezed a complete sauna into a small cabinet that can fit into any available space in your apartment.
At first glance, it seems like a conventional wardrobe cabinet, but at the push of a button Klafs S1 reveals a full sauna for homeowners to relax anytime. The sleek, retractable sauna is integrated with eMove technology that takes just 20 seconds to transform from 60-centimeters deep cabinet to 160-centimeters wide sauna. Although the sauna has been contracted into a compact cabinet shape, but when extended it needs adequate amount of space.
But the best thing about this compact sauna system is that it comes in three sizes: small (172-centimeters), medium (202-centimeter) and large (232-centimeter). So depending on the available space in your apartment, you can select any model. Moreover, the interior of each model comes equipped with a 'varius' heater and a bench that folds into a recliner.
Aside from being a furniture-inspired system, the sauna is also equipped with LED lights and Bluetooth speaker to play your favorite music tunes while relaxing. All the aforementioned features can be controlled via smartphone app. However, the system also comes with a control panel featuring LED screen and few buttons for controlling lights, temperature and humidity of its interior. Plus, the sauna system has five different modes to offer ultimate relaxation.
The five different modes include classic sauna, hot-air bath, tropical bath, aroma bath, and soft steam bath. For safety, access to all the controls is password-protected, offering all luxury facilities within the comfort of your home. What else you could ask from a home sauna system?
This amazing retractable sauna is available only in Germany for €10,900 (approx. US $12,915), but unfortunately it's not available in US.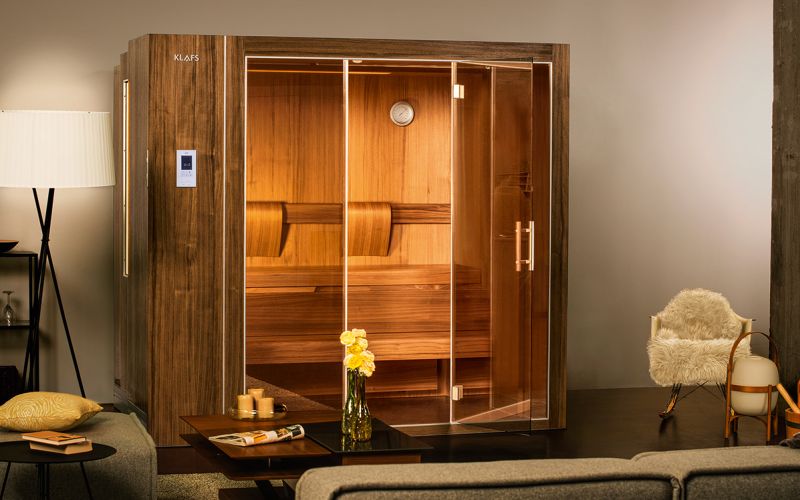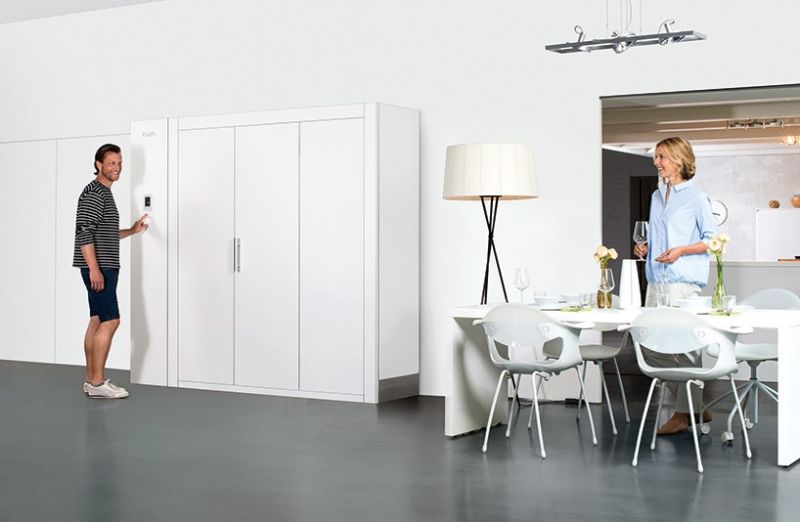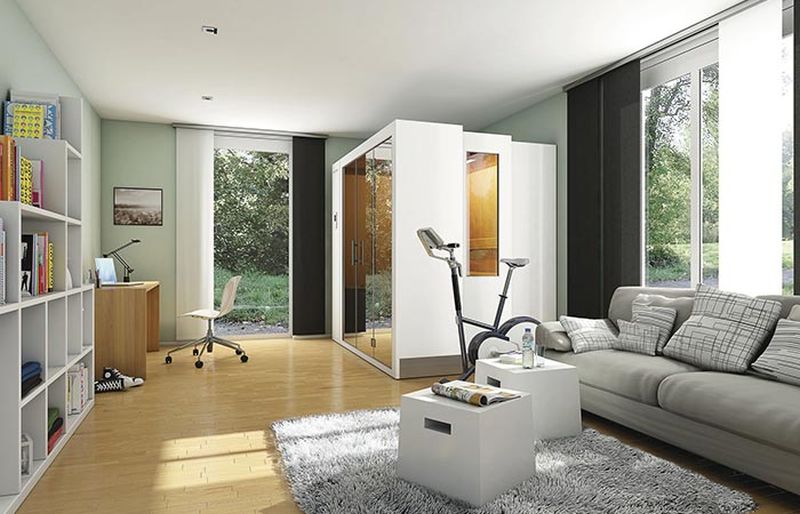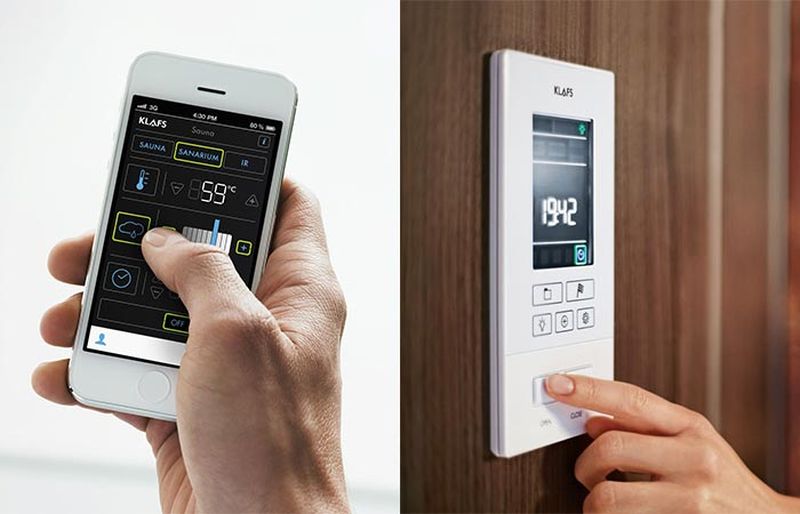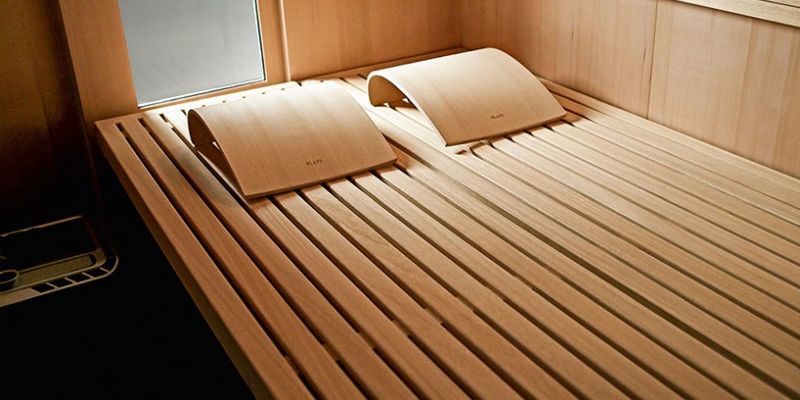 Via: Designboom