Overlooking the beautiful Lake Tahoe in Sierra Nevada mountain range, this 8,000-square-feet home comes loaded with several smart features such as snow melting system, automated fireplaces and smart window shades. So, the homeowners don't need to make any efforts to ready their mountainside abode for their arrival.
The smart home is installed with intelligent Savant control system that can activate snow melting system to clear the driveway, open home's Lutron QS motorized window shades, and switch on the gas fireplace in the family room. All thanks to this smart home automation system, the family can easily monitor various appliances as well as smart equipment within the house from their smartphone, even if they are in their city apartment in San Francisco Bay Area.
The smart home automation system has been designed by software engineers at RAC Advanced Control to let the homeowners control various technical systems within the home. From managing temperature of water in the hot tub to checking status of light switches, homeowners can access different household tasks through their smartphone.
Hence, the family can get a comfortable, warm living space on arrival. The entire house has floor-to-ceiling glass walls to offer panoramic views of the surrounding mountain ranges. There is also a hydronic heating system that slowly warms up floor of the building.
For home security, the dwelling has been installed with several Axis surveillance cameras that are positioned throughout the property. So, the homeowners can view their entire property on the screen of an iPad or iPhone no matter how far they are from their hideaway home.
Another highlight of this smart home is its entertainment area, which is equipped with Savant video tiling system that's fixed onto the 85-inch 4K Sony TV. Using this high-tech technology, the family can enjoy their favorite sports events together. Due to all these advanced features it has been the gold winner for Smart Home of the Year for over $150,000.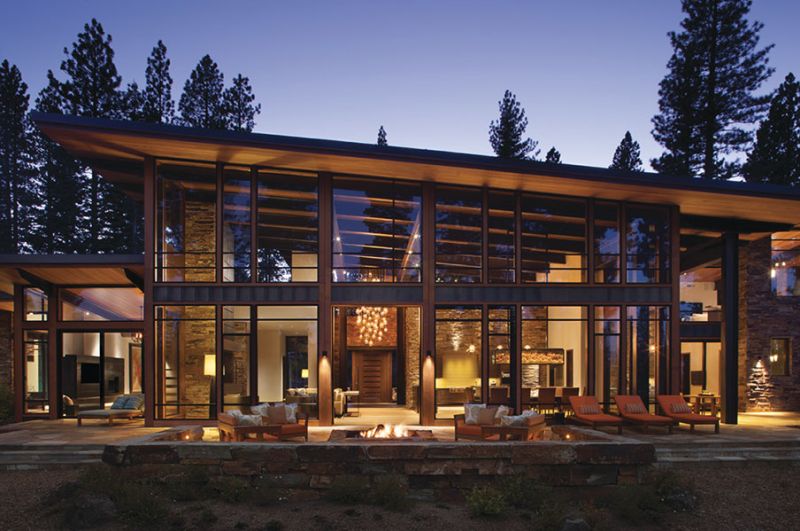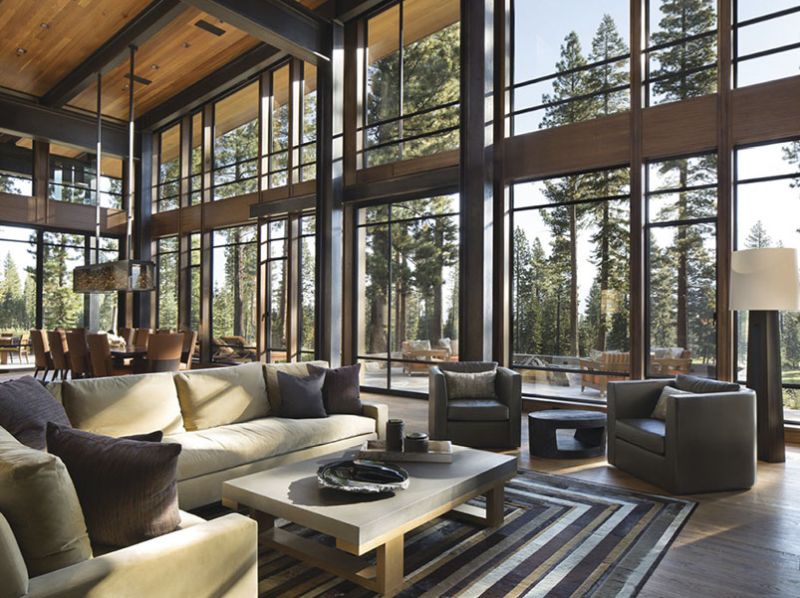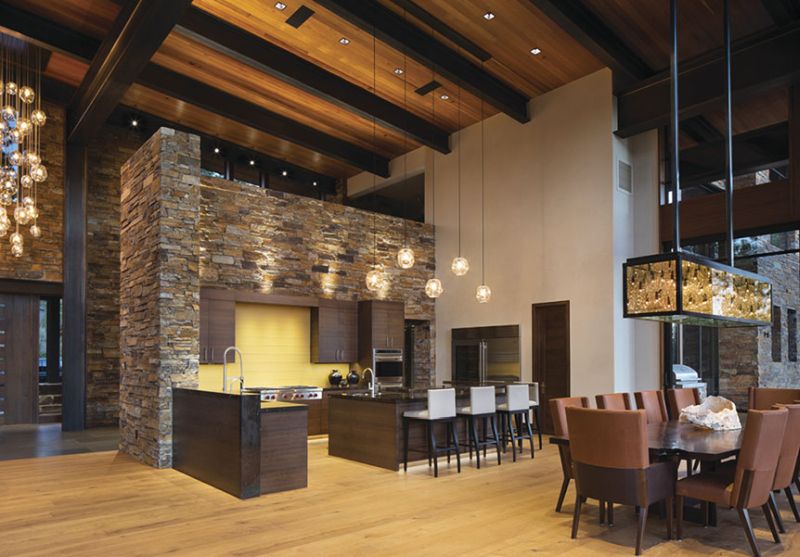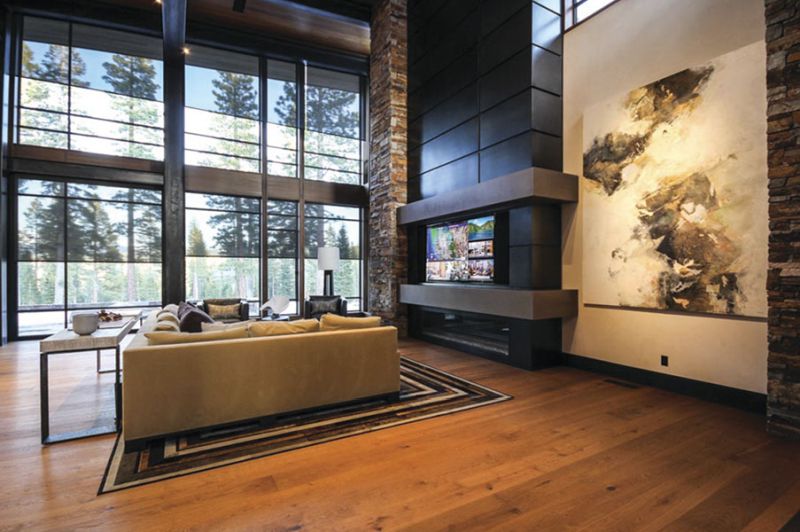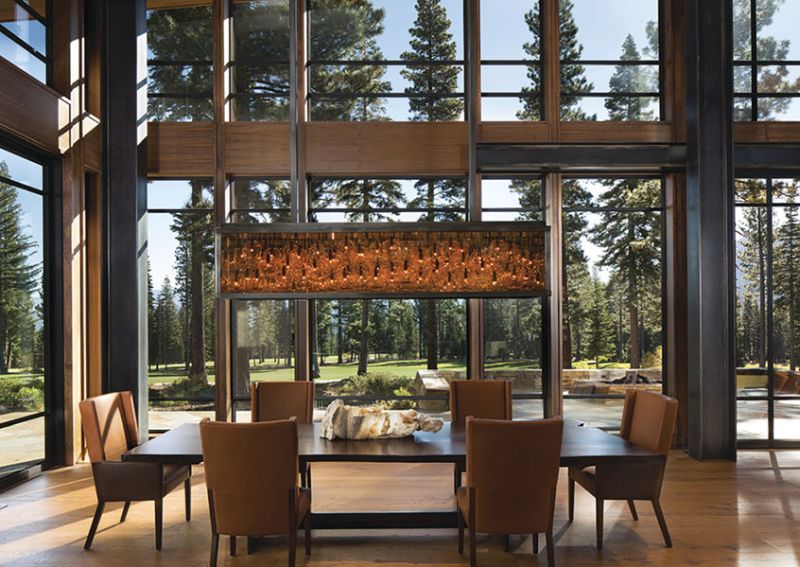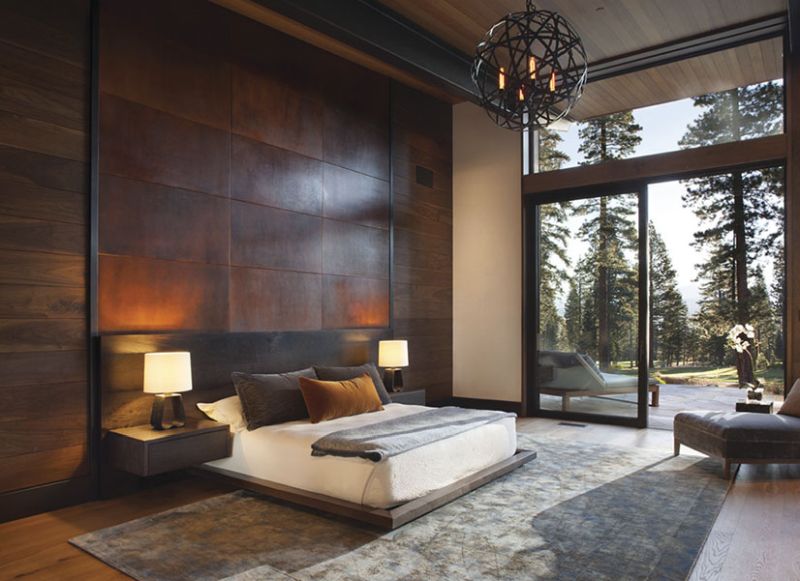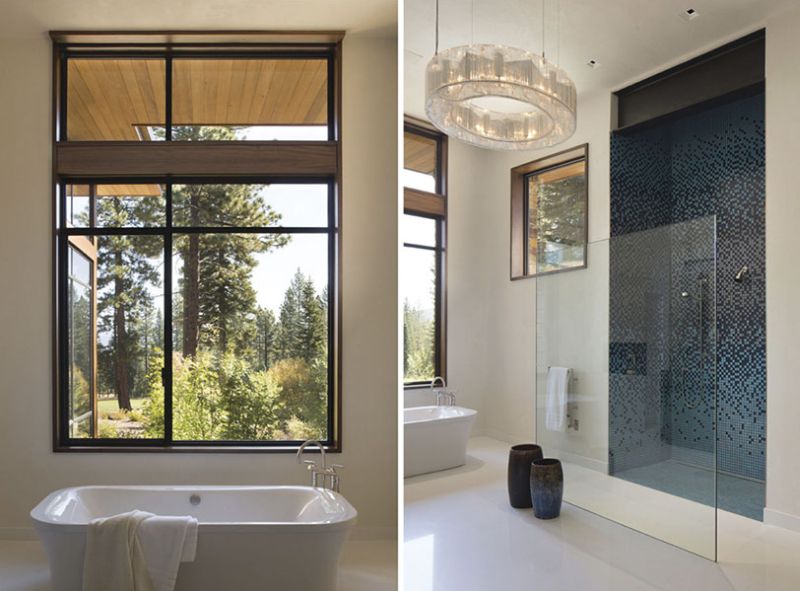 Via: CEPro