Kepler Pendant Lamp by designer Arihiro Miyake has been created to be a statement piece in your home, besides being a functional lighting fixture. Featuring an endless line made from aluminum, the Mobius strip-inspired has been created for manufacturer NEMO.
Designed using an arithmetic of the Mobius ribbons, the sculptural lamp looks like a 3D light object, illuminating any given space with its curvy form. To create a soft glow, the pendant lamp includes linear LED lights, on the other hand, the epoxy-coated aluminum in a matte white or black adds up to its aesthetic appeal.
So far, we've seen many differently designed lighting fixtures as well as light switches – from smartphone-controlled fixtures to sensor-laden light bulbs. But this Mobius lamp offers a more delightful twist to light up your home.
It's pleasantly remarkable with a fun and unique touch. Find out more about Kepler pendant lamp on NEMO's official website.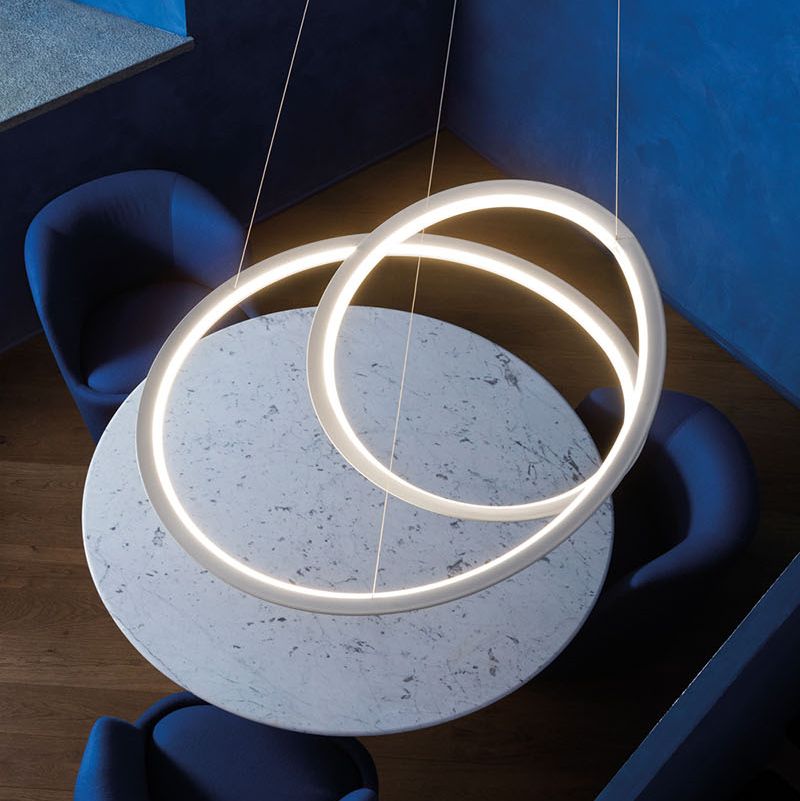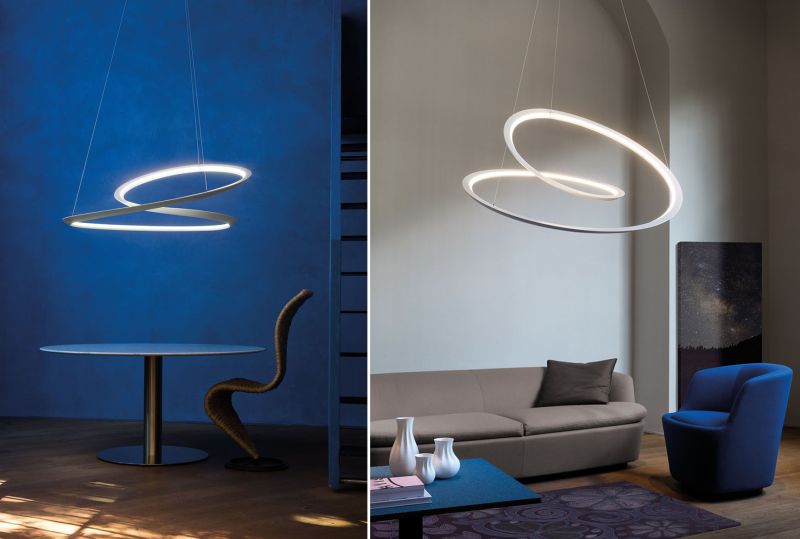 Via: Contemporist