On the 20th anniversary of Salone Del Mobile Milan, the world's most-awaited event in the world of refreshing furniture design will be celebrating the occasion with Salone Satellite 20 Years Collection that showcases bespoke pieces conceived by young international designers, especially for the event. On this occasion, Italian product design studio Adriano Design will be exhibiting its elegant exercise bike. Dubbed as Fuoripista, it is an indoor fitness accessory that is designed to show off passion for riding bikes, and you will know its importance when it is raining outside.
As it is built from glass, wood and steel, it is not just a gym accessory, but its appealing design makes it spectacular object to show-off. This indoor exercise bike has a tablet holder so riders can track timings, bike routes or watch videos while working out. Its glass legs with wooden caps keep it in place and prevent scratching up wood or tile flooring. Generally, exercise bikes are thought as unattractive pieces that you need to hide in some corner of your home, but Fuoripista is designed to fit into any living space.
If you are embarrassed by ugly fitness equipment in your room, then Fuoripista exercise bike it the right solution for you. It combines practical functionality with unique aesthetics and becomes an attractive piece of furniture that can be kept anywhere in the house. This designer exercise bike doesn't impact décor of your home, while helps you stay physically and mentally fit.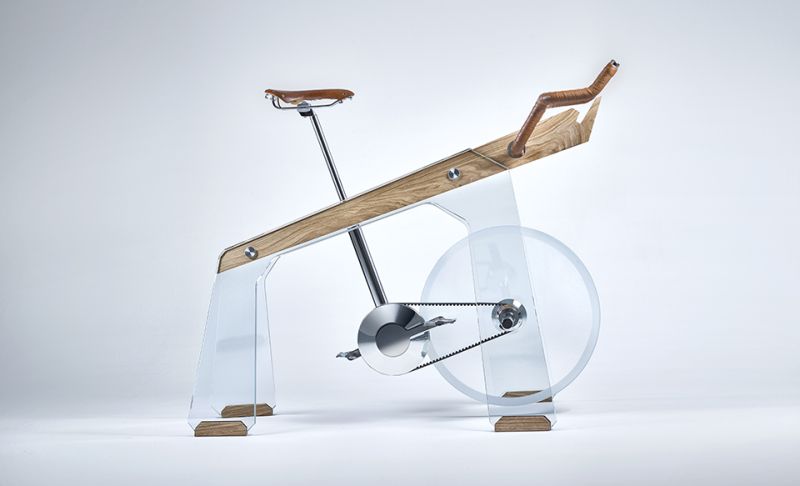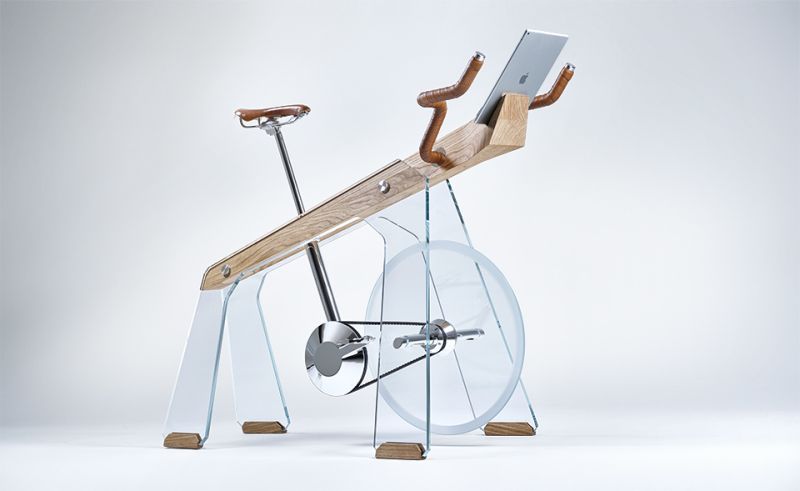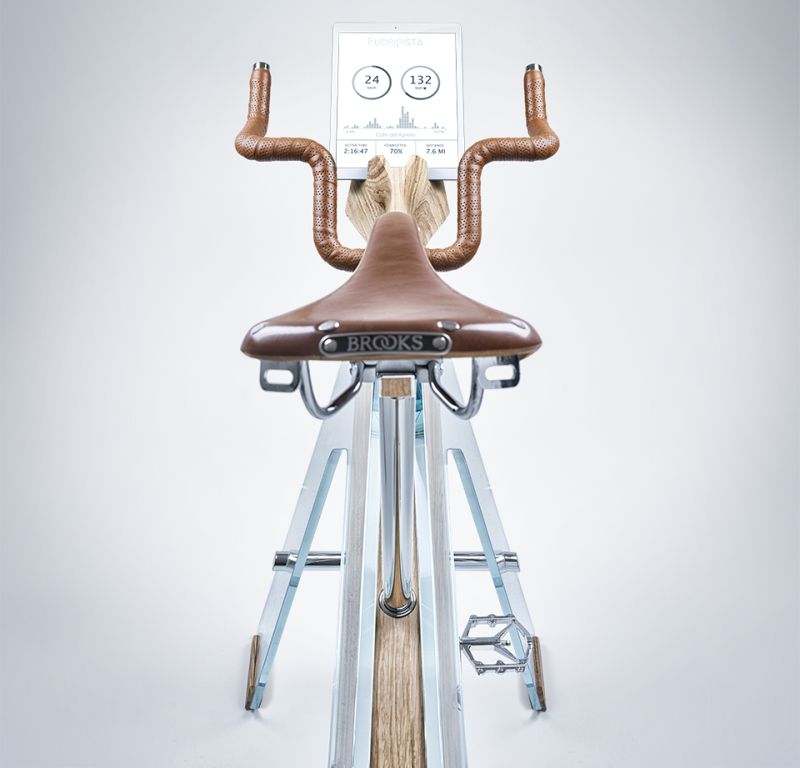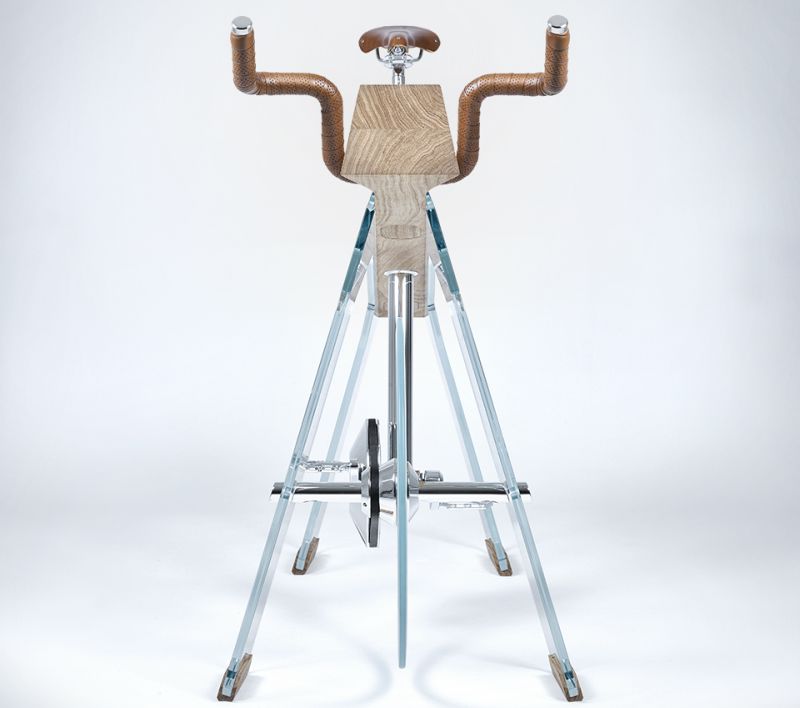 Via: HypeBeast