Furl, a lighting startup based out of Boise, Idaho has come up with kinetic lighting fixtures that open outwards to emit light vibrantly. Furl has launched Rive series comprising Apex, Drift, Rise, and Spire LED wall lights. When not in use, all of them appear like simple wall arts but when turned on, they transform their shape to produce light in a cool new way.
Each lighting fixture is made up of three pieces, two of which move outwards, altering its shape from a beautiful closed OFF position to an open light-emitting ON position. The fixture produces an ambient white light casting from behind the sconce. In addition, a user-selectable RGB center light provides a hue of color to enhance the overall visual appeal.
When light is turned off, two outer halves return to the center. The white ambient light fades off while the colored light remains on for a few seconds longer, creating a unique glowing edge effect at the center. Furl calls this lighting effect "furl glow." These lights are made from CNC machined aluminum pieces and feature a heavy-duty laminated acrylic facade.
Also Read: Artemide Unveils Its Interweave Lighting Range at Euroluce 2019
There are only a few interior lighting designs that incorporate movement when a light is turned on thus these luxury light fixtures for interiors are going to attract both, designers and homeowners.
Furl kinetic lights offer an exciting new way to improve the living environment at home, hotels, and in offices. The pricing starts from $1,795, but currently, Furl is offering an introductory $400 discount till September 30, 2019.
These moving lights are on exhibit at the LightShow West 2019.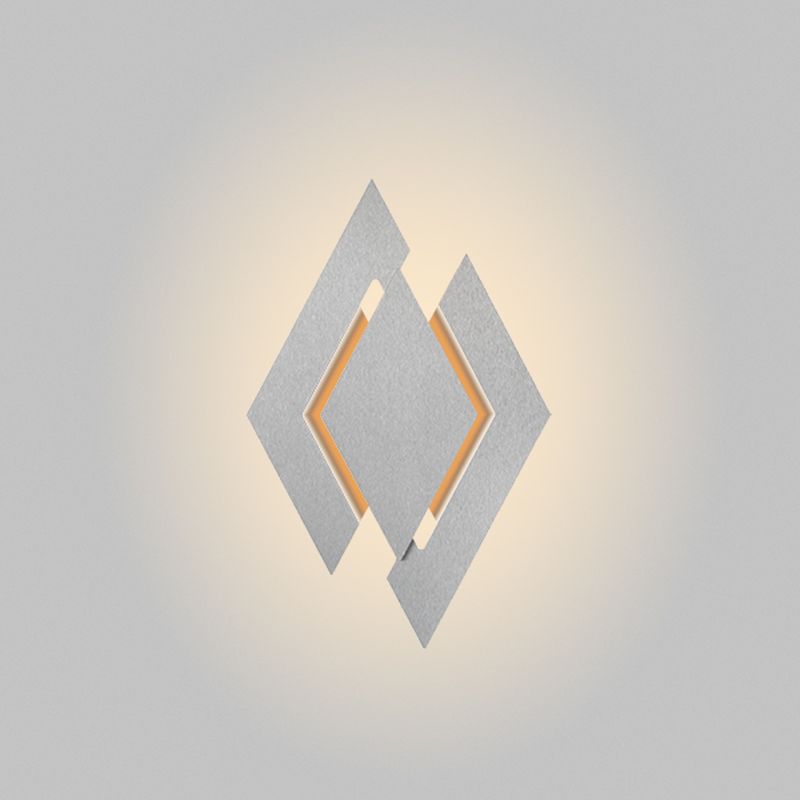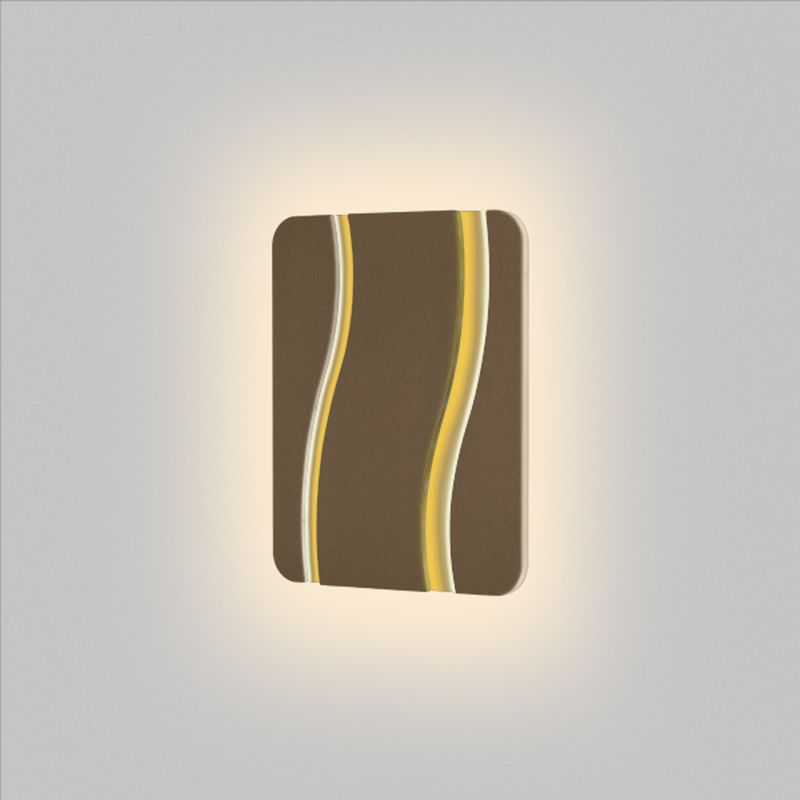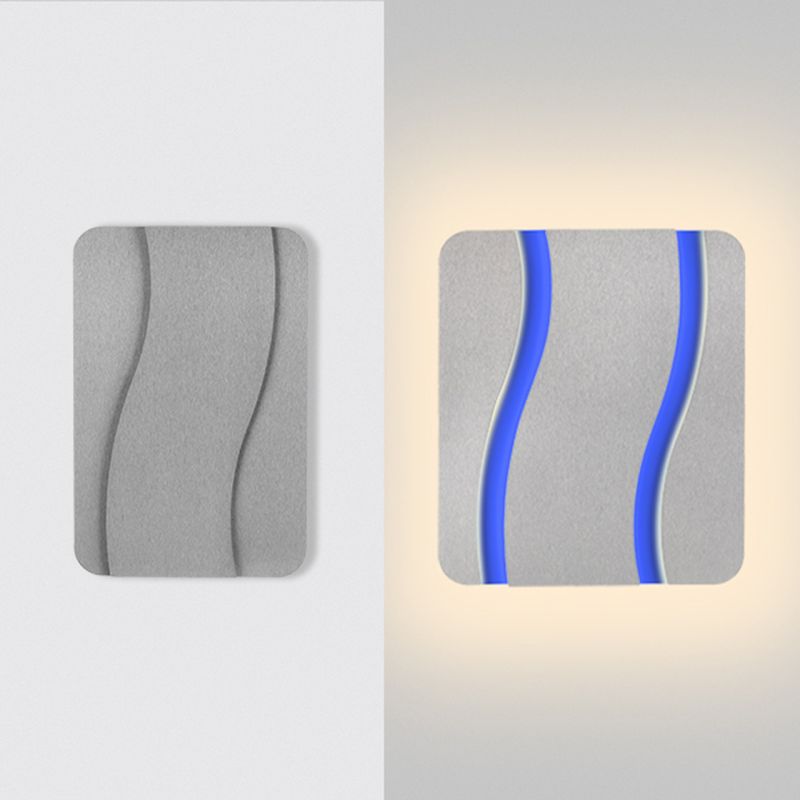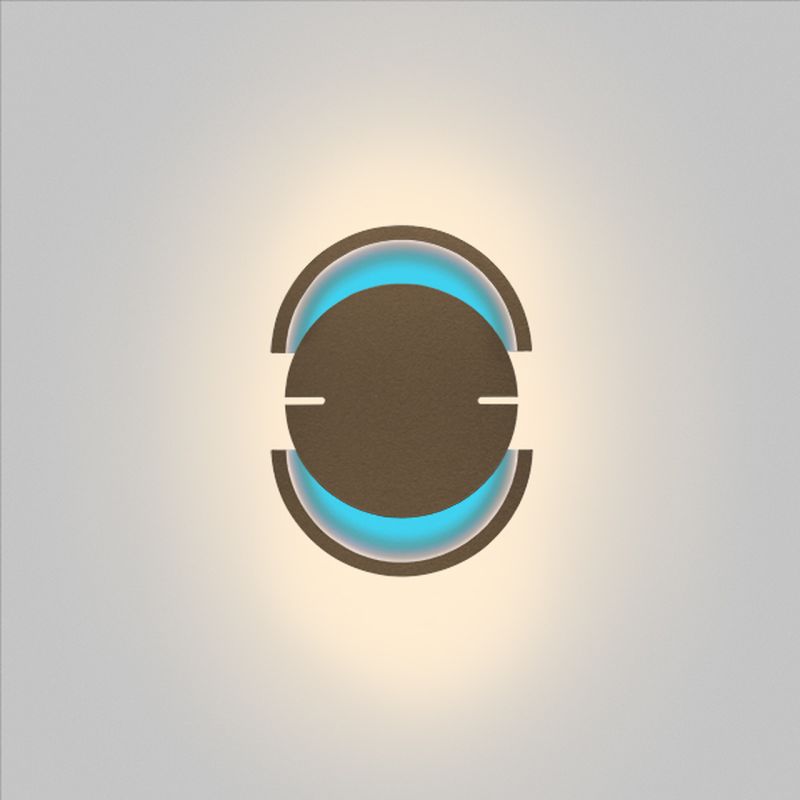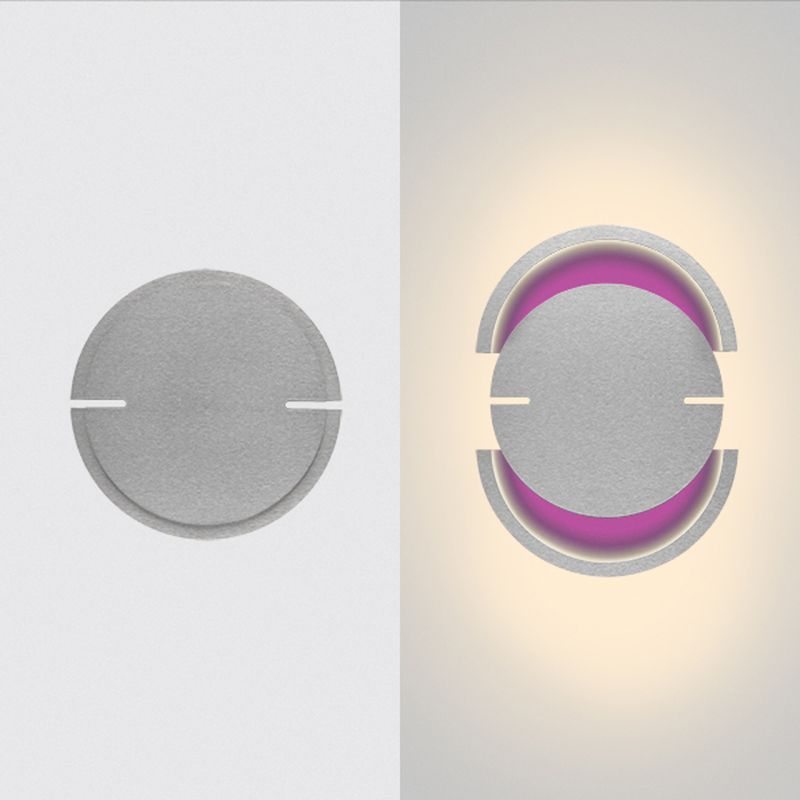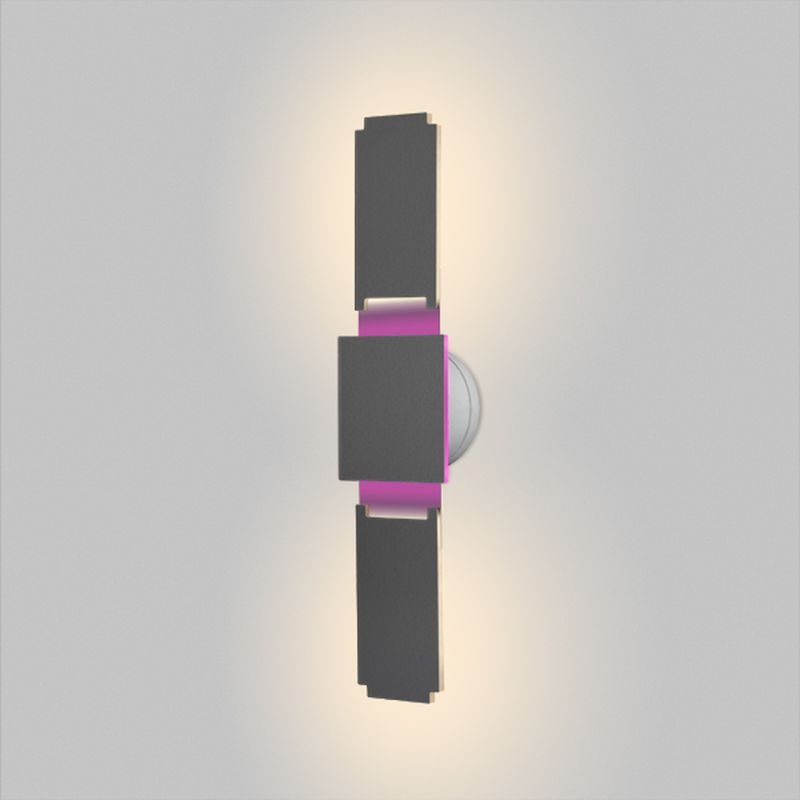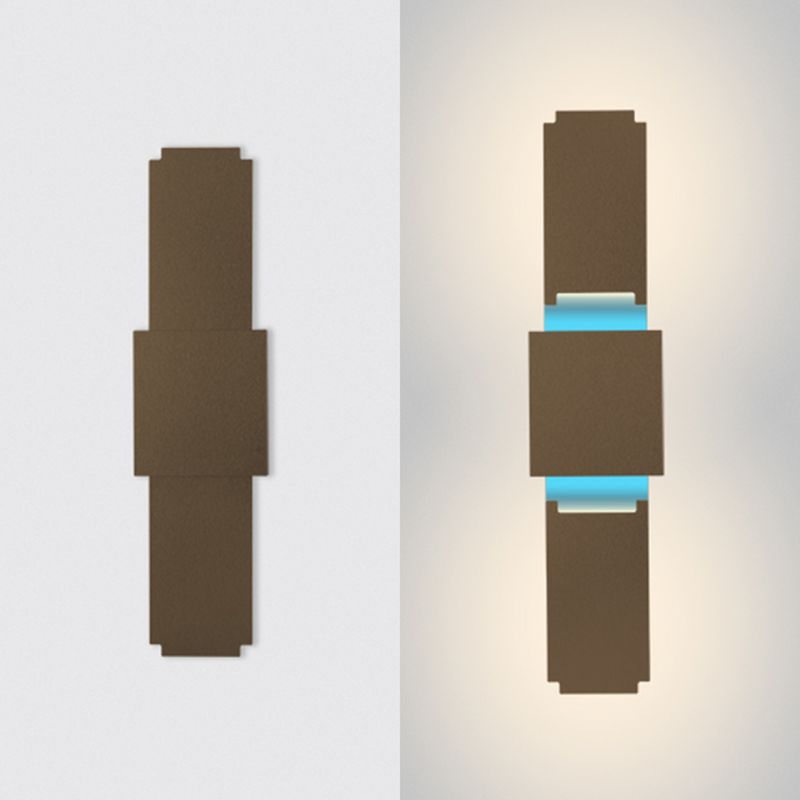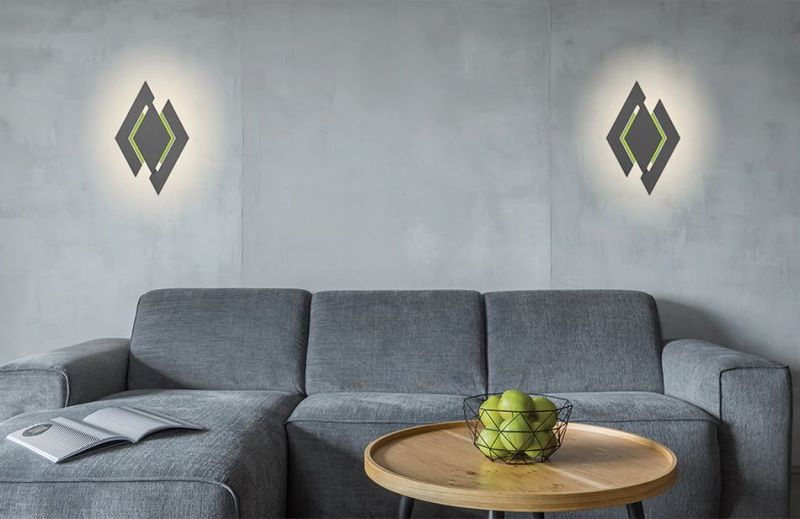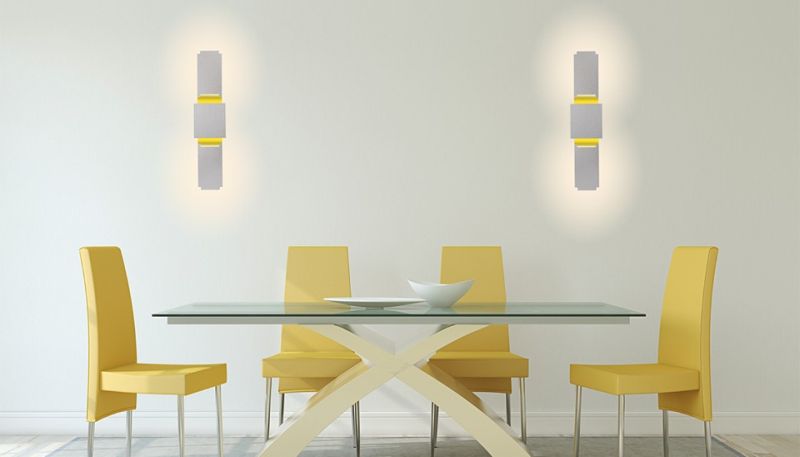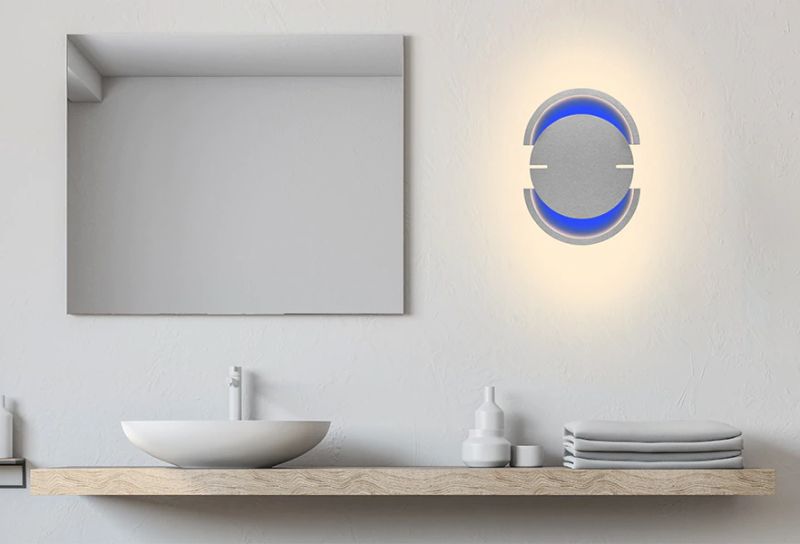 Via: PressRelease