Cow dung and urine are said to have medicinal properties. It is widely used as a traditional fertilizer and a building material in India, as well as some other developing countries. In recent years it also has arisen as a renewable natural resource for green energy throughout the world. With the rising status of dairy farming, you will be surprised to know that Sanelisiwe Mafa, a Product Design Student at Birmingham City University has also come up with an innovative idea to transform cow manure into household furniture. Dubbed as Erth, this unique furniture collection displays how effective cow manure can be for designing home decor objects.
Sanelisiwe Mafa said;
I knew that most designs with organic materials don't end up looking great, even though they send a good message and I didn't want my designs to follow the same pattern. I wanted to design something people would want to buy and have in their homes.
She researched a lot with cow manure to find out a method to transform the organic resource into a sustainable material that can be shaped, molded and styled into different types of furniture items. The processed manure is used to produce a unique range of stools and flower pots mounted on wood stands.
We deem these cow manure furniture creations fit for the eco furniture category as each wooden component of the furniture collection can be recycled and repurposed, while the manure can again be used as fertilizer. Although processing cow manure could be a smelly task, but the final outcome is a wonderful piece of green furniture to add natural essence to your home.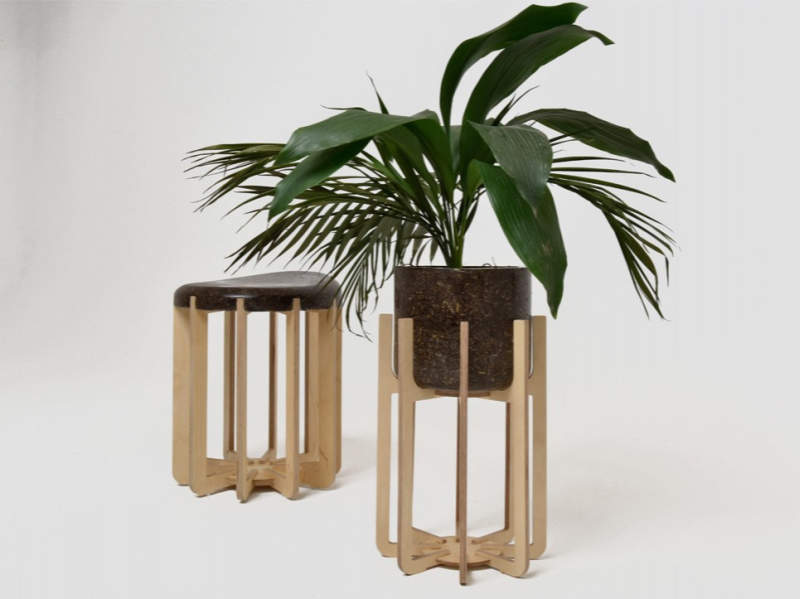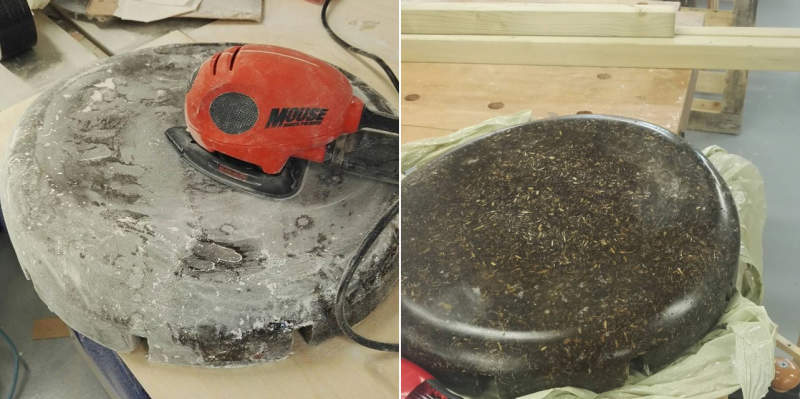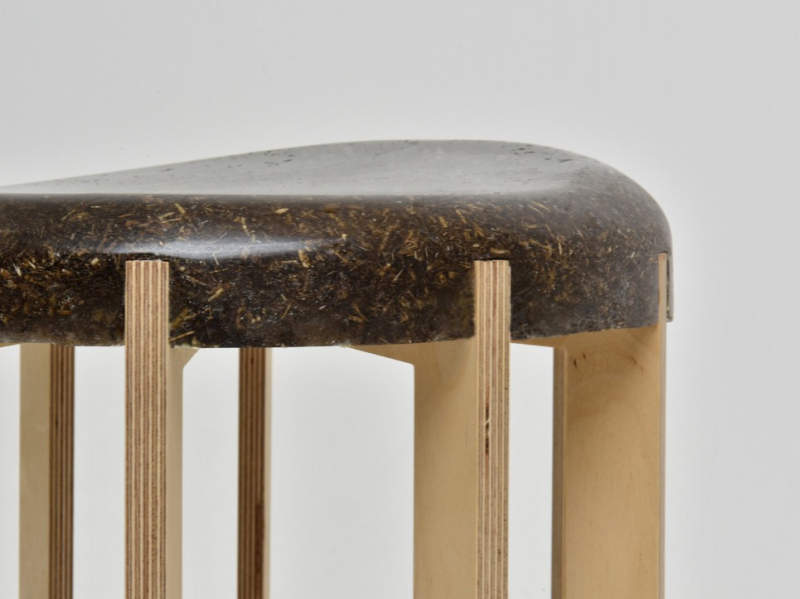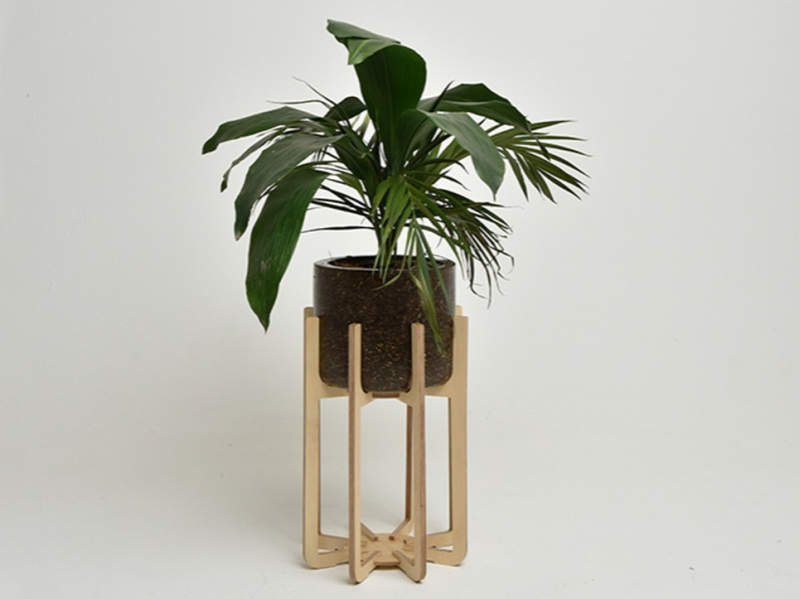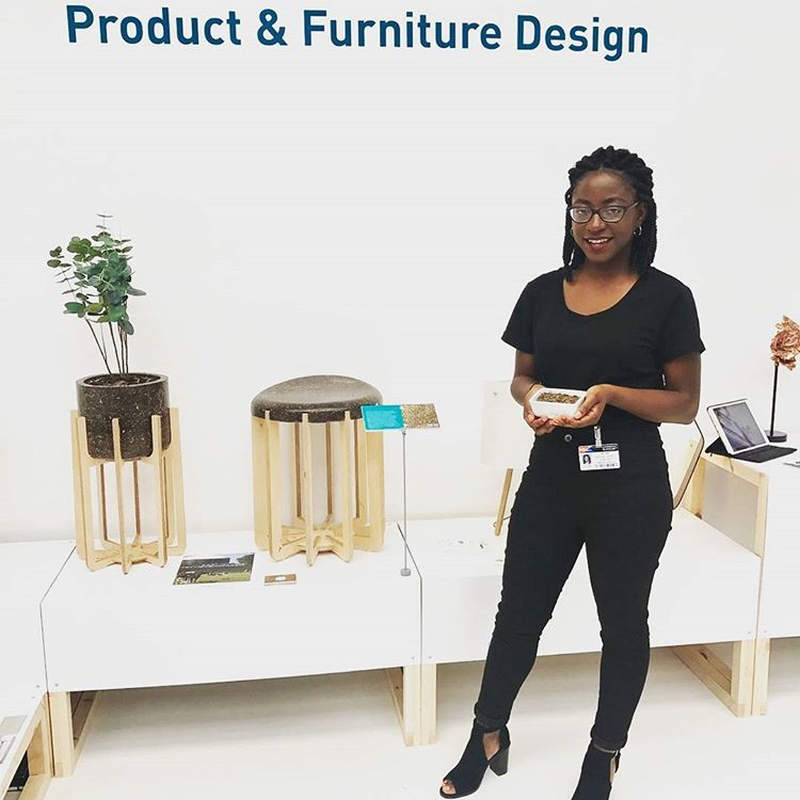 Via: Made